Fostering Community
Wheaton College
Connectivity of people and ideas was a guiding principle throughout the design process of the Mars Center. The facility provides a variety of inviting spaces that students and faculty can call their own, sparking serendipitous interactions that bring arts and sciences closer together to inspire intellectual inquiry.
Landmark Workplace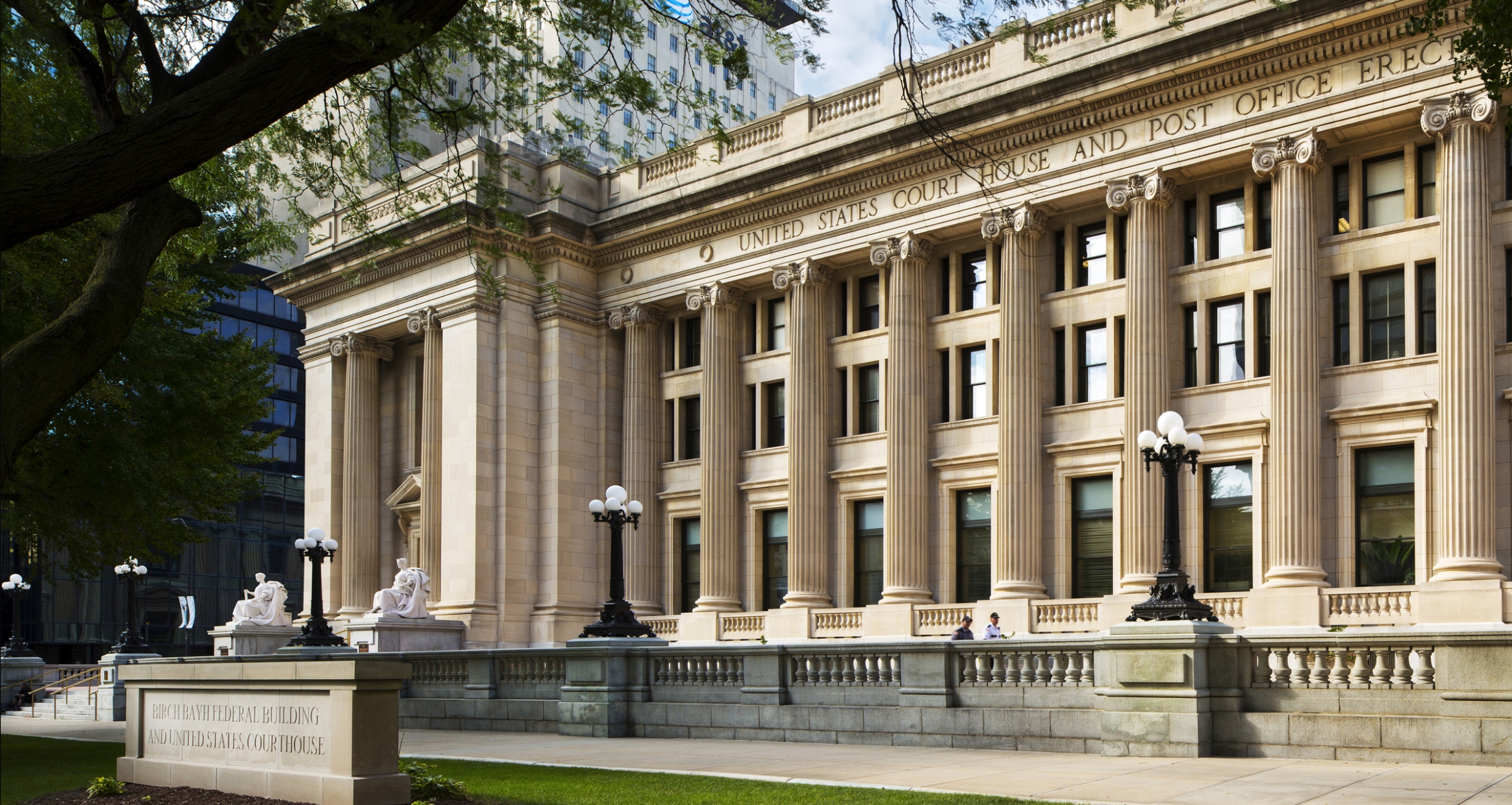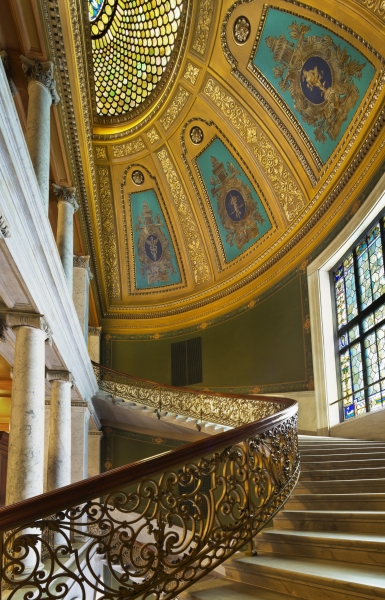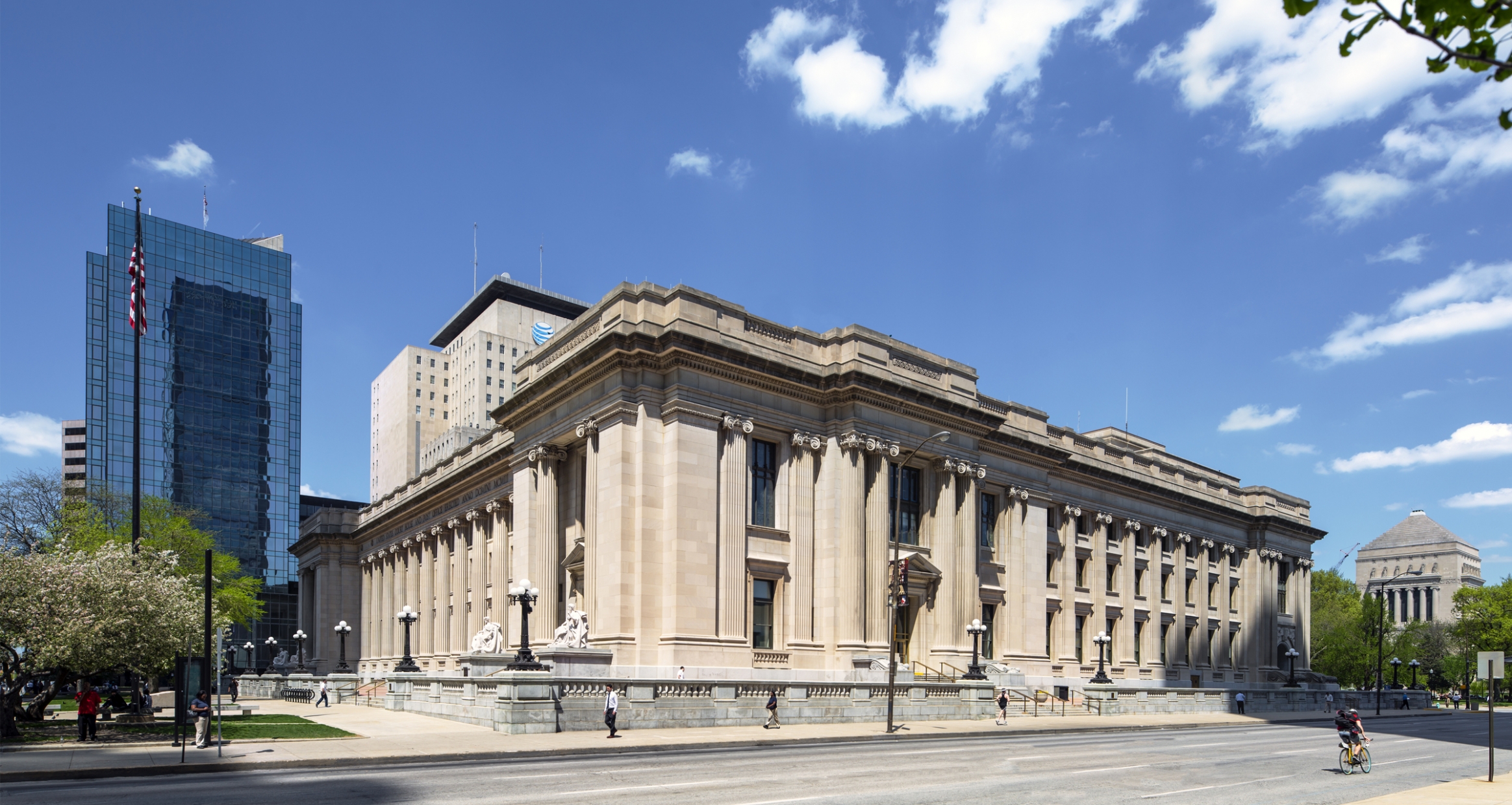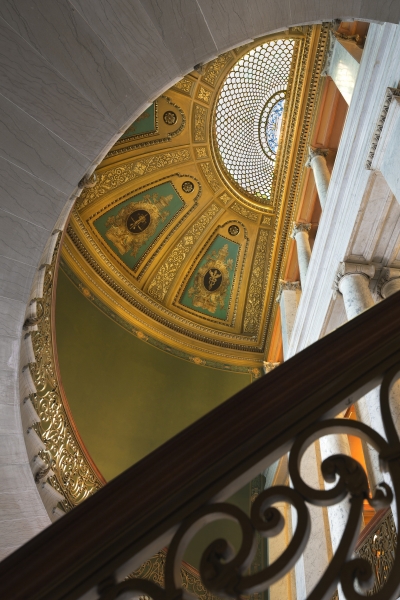 GSA committed not only to preserving Birch Bayh but also to making the historic landmark a highly desirable, sustainable workplace – one that was also safe, comfortable, and secure – that helps the city keep and attract jobs.
New Model for Healing
The new Stamford Hospital is the boldest healthcare initiative in Fairfield County's history. Stamford's new building is more than a state-of-the-art facility: it symbolizes their philosophy of patient- and family-centered care. Healing begins as soon as you arrive at the hospital. This is Healing Reimagined, as told by the Stamford leadership team.
Well-Being
Science is a Human Endeavor
University of Scranton
The most powerful scientific tool is the human mind, especially when it collaborates with others. This interdisciplinary facility is designed around non-lab learning spaces that are comfortable, inviting, and promote interaction, compelling faculty to redefine how they think of and use learning spaces, and reconceive how they educate students.
Advancing Mission
Featured Community Impact News & Publications
Featured Community Impact Projects