Reconstructing History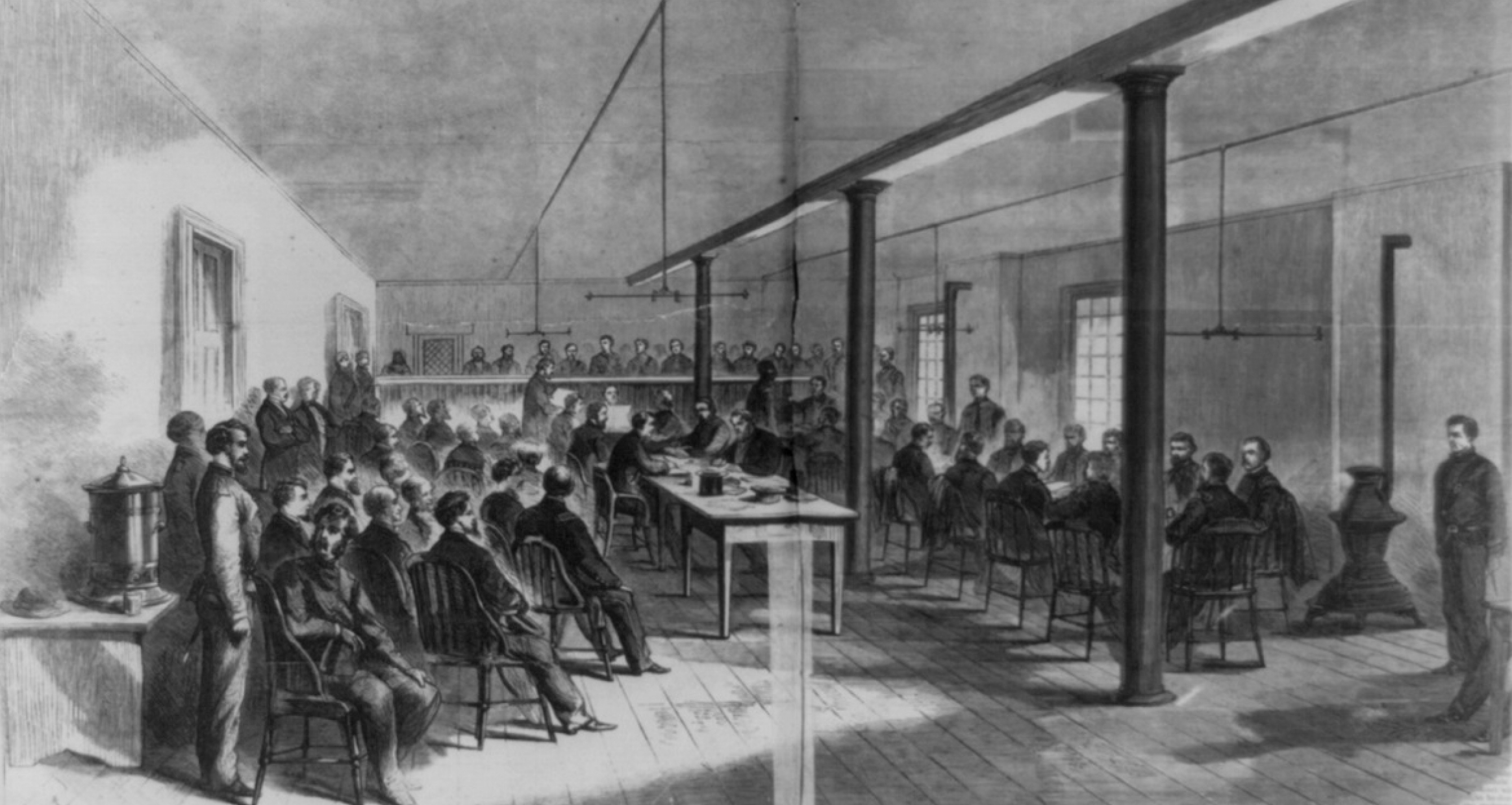 Based on historic drawings, we reconstructed the room where the conspirators in President Abraham Lincoln's assassination were tried.
Grant Hall was constructed circa 1832 as an addition to the 1829 Federal Penitentiary. The new building provided living space for the Deputy Warden on the first and second floors, with a work room on the third floor that was connected to the adjacent Women's cell block. When the conspirators were housed in the penitentiary, the third-floor work room was modified to serve as a court room for the trial. None of the original fittings of this room were extant.
Historic Preservation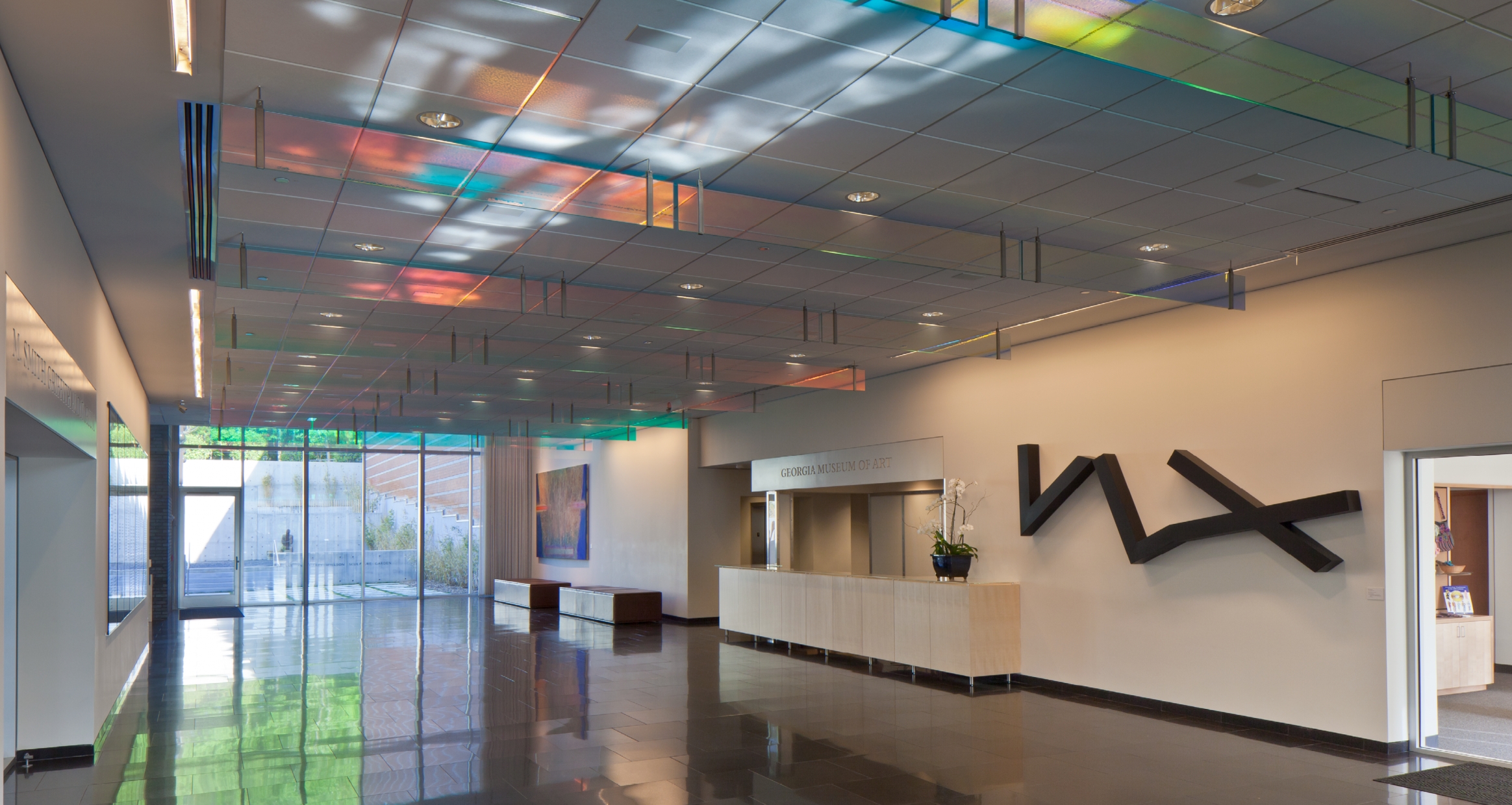 University of Georgia
Arts
Design balances the needs of researchers and art lovers of all ages.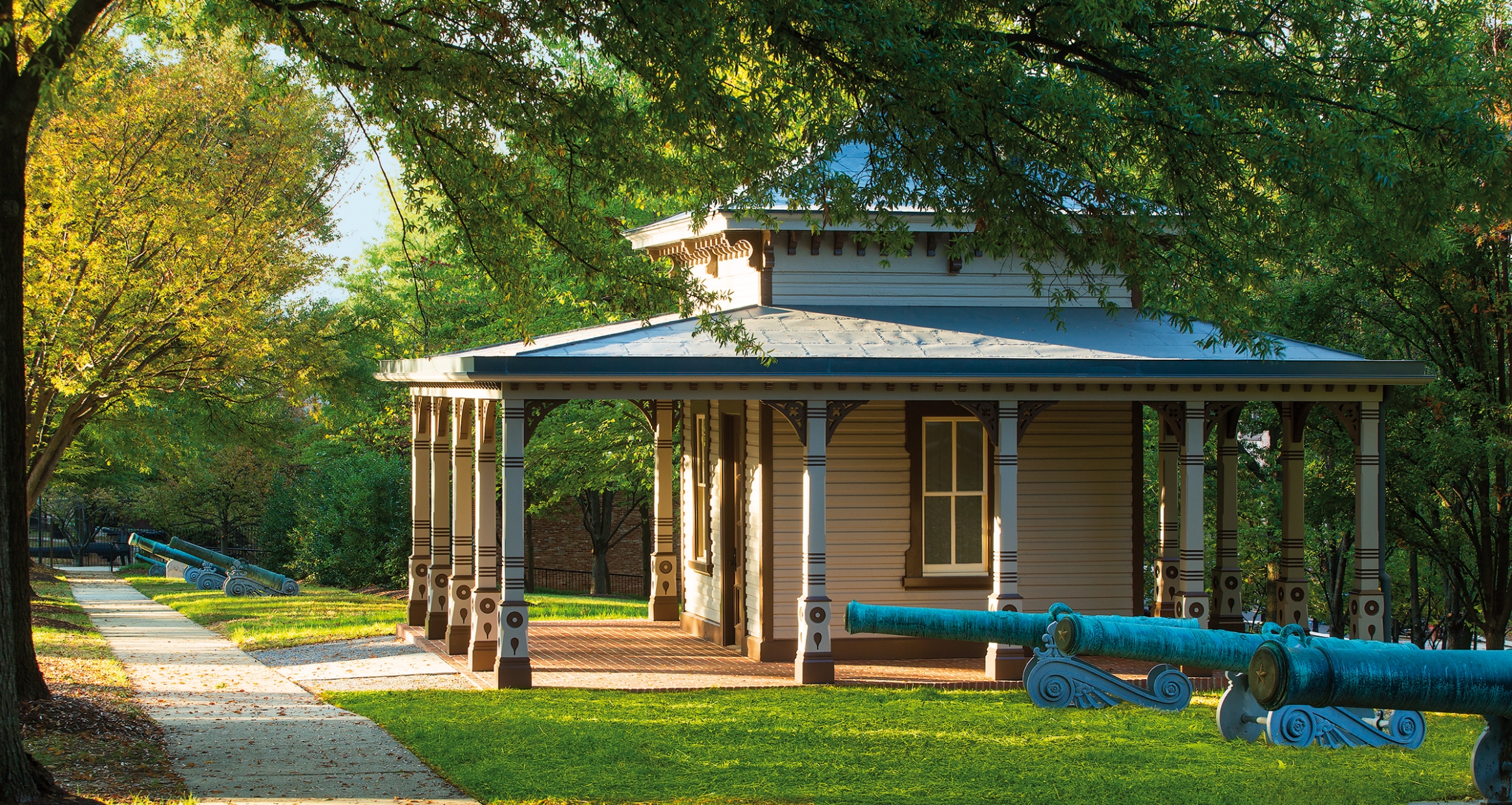 NAVFAC Washington
Cultural
The guard house, where Abraham Lincoln made the last official visit of his presidency, has been restored and returned to its original site.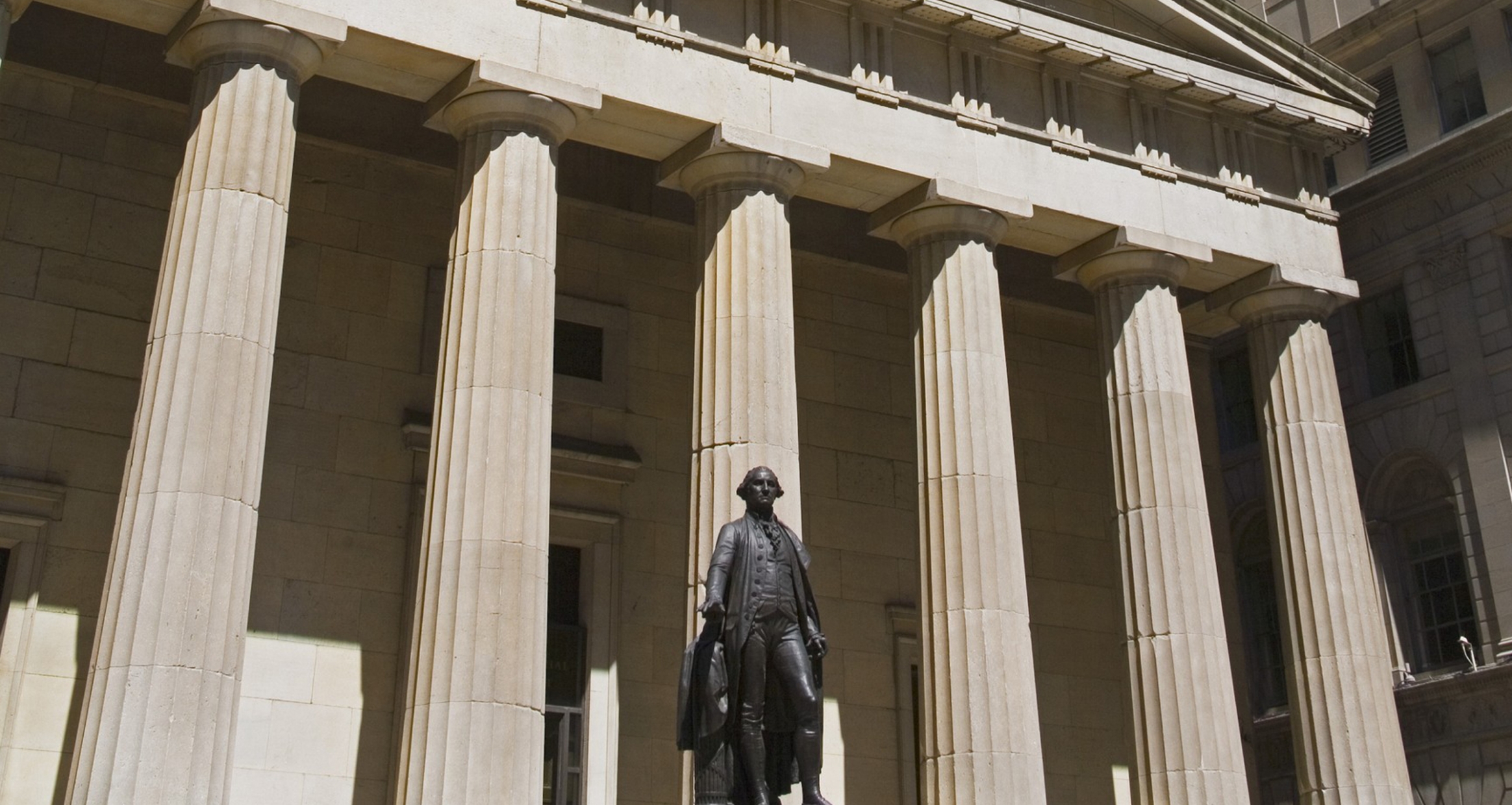 US National Park Service
Cultural
Proactive preservation helps ensure the continued stability of this Wall Street icon.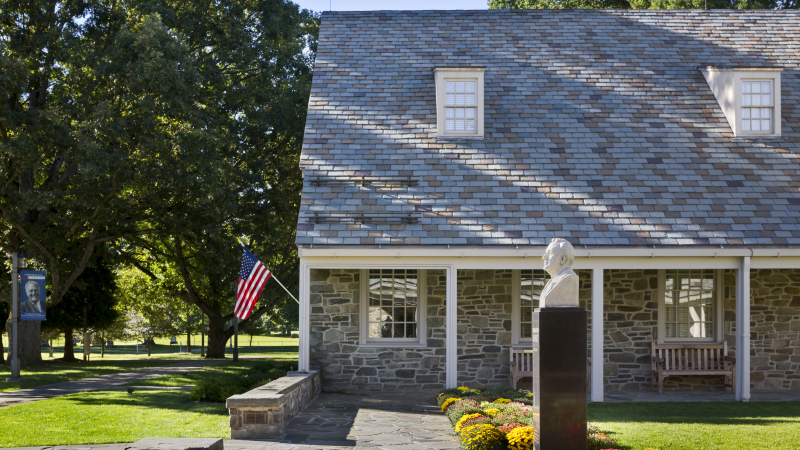 The Franklin D. Roosevelt Presidential Library's first upgrade since its 1939 construction included several elements not usually encountered on such projects. The two-phase, $23.6-million gut renovation required an exceptional level of care for such procedures as dust control to safeguard the more than 15,000 historical artifacts.
Learn more here.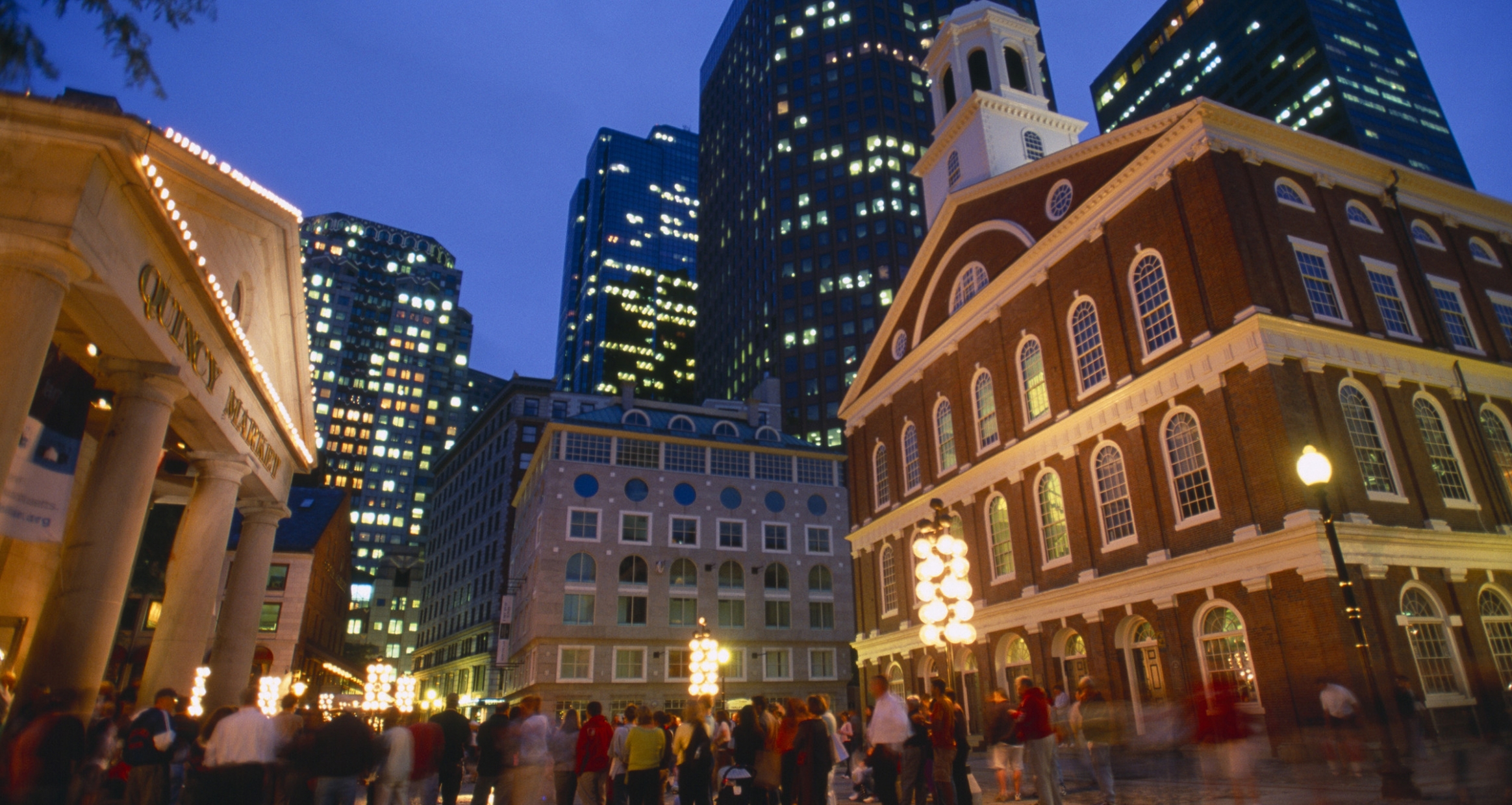 US National Park Service
Cultural
Over one million annual visitors pass through this landmark, the portal to the Massachusetts National Parks.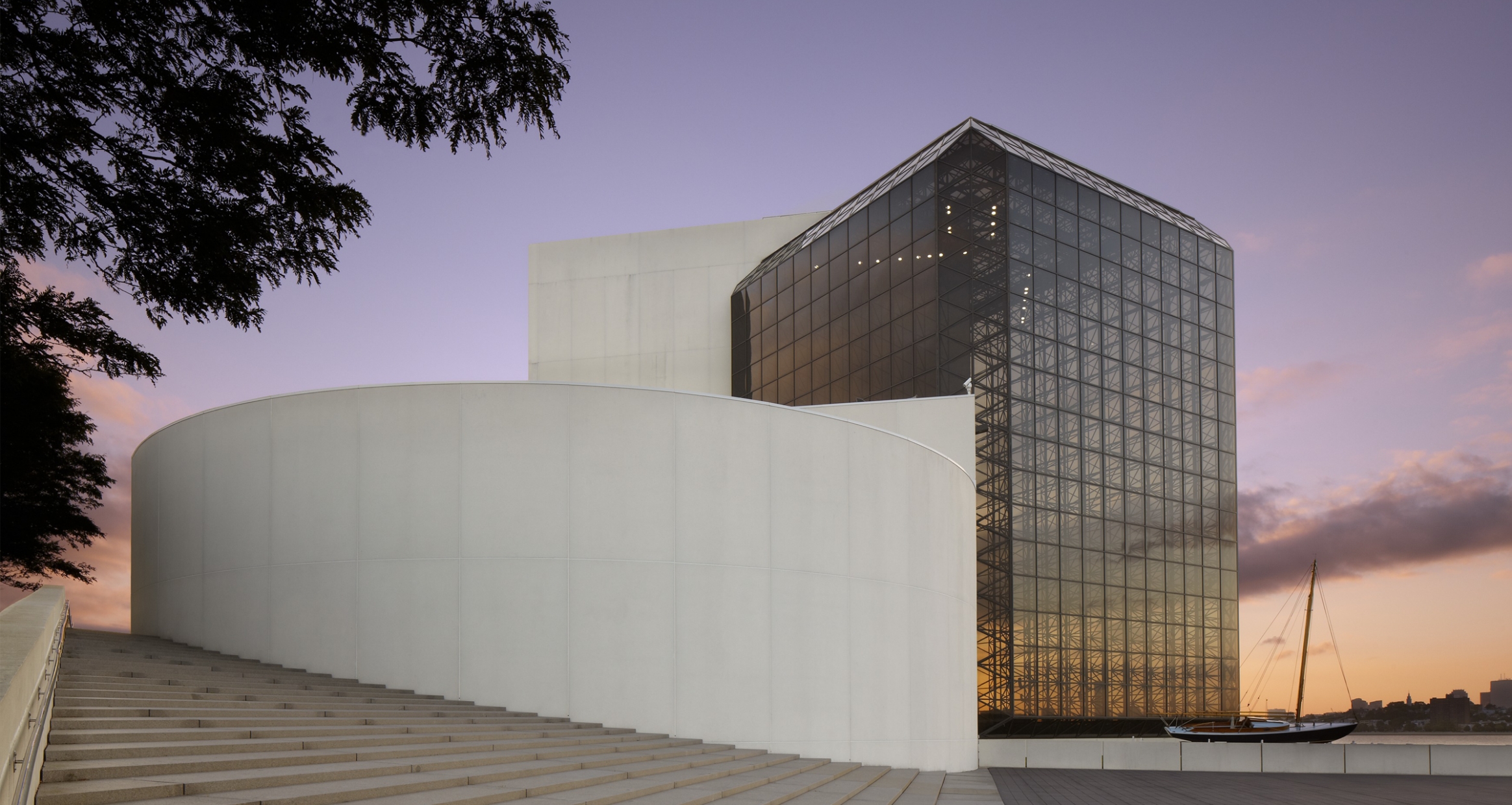 National Archives and Records Administration
Cultural
More secure and accessible collections help advance JFK's legacy to inspire new generations.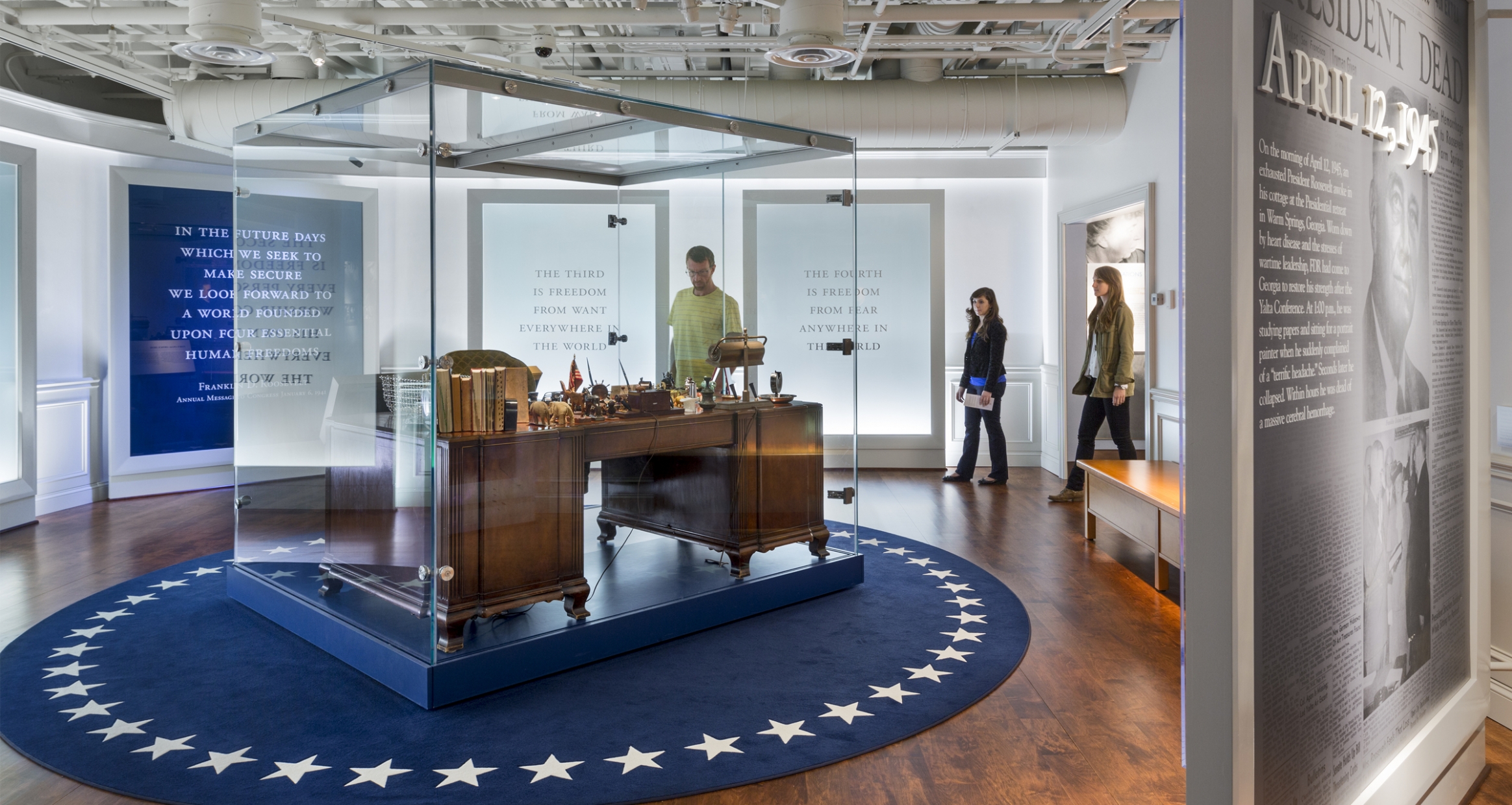 National Archives and Records Administration
Cultural
What modernization accomplishes invisibly is as important as what it now reveals to visitors.