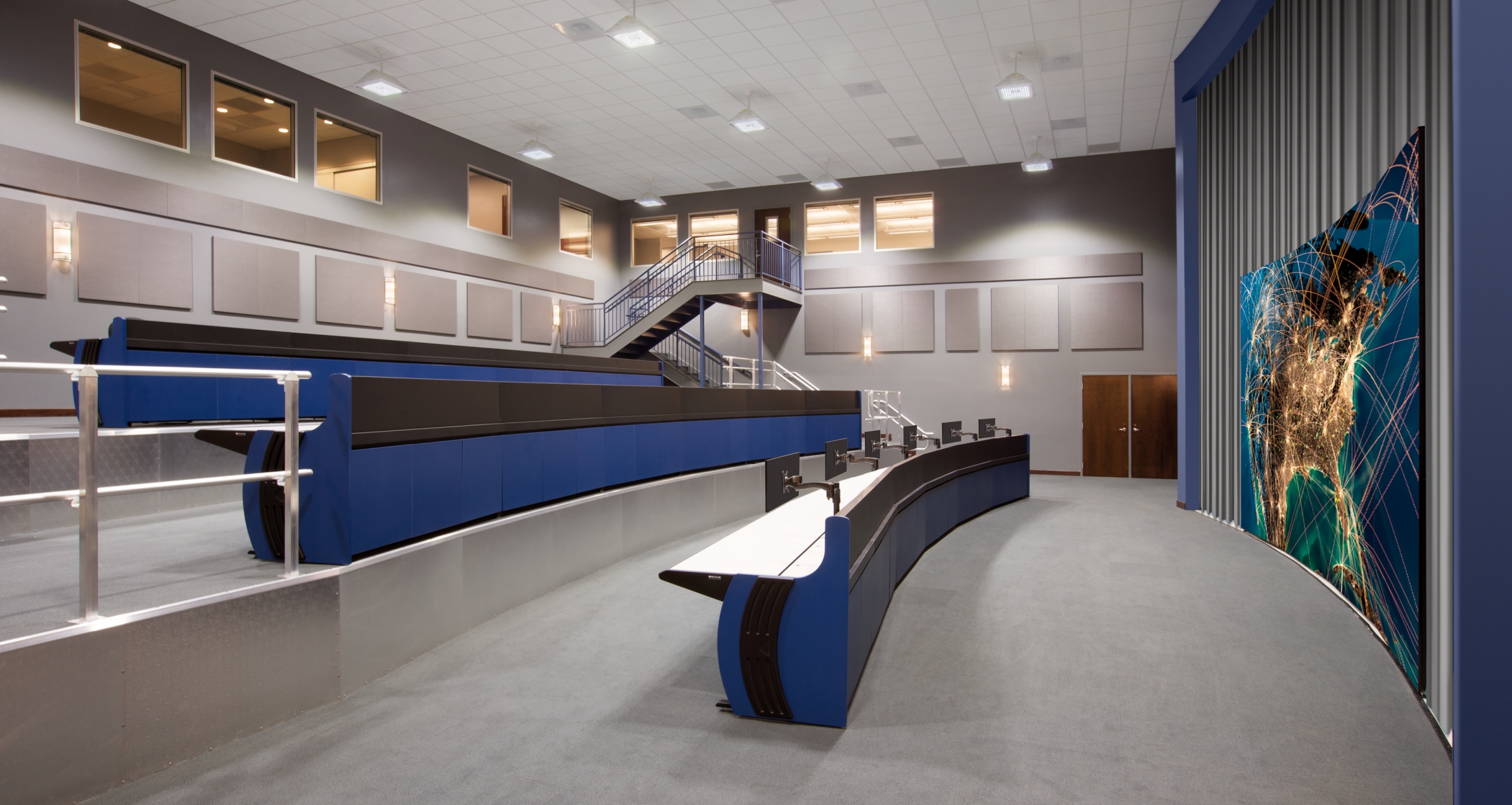 Accomplishing the Mission
US Navy
The Joint Air Defense Operations Center (JADOC) facilitates a critical defense mission, providing direct command and control capabilities for air security in the nation's capital. Consolidating functions from multiple facilities that had been erected following the 9/11 attacks, the building provides a permanent home for the joint US Air Force and US Army staff who monitor and safeguard the skies.
The JADOC operations center provides protection for infrastructure, cities and military installations in the region by identifying and tracking every aircraft entering the space. JADOC uses this information in communication with the Eastern Air Defense Sector, the North American Aerospace Defense Command (NORAD), FAA and battlestaff across the nation to determine appropriate tactical air defense execution.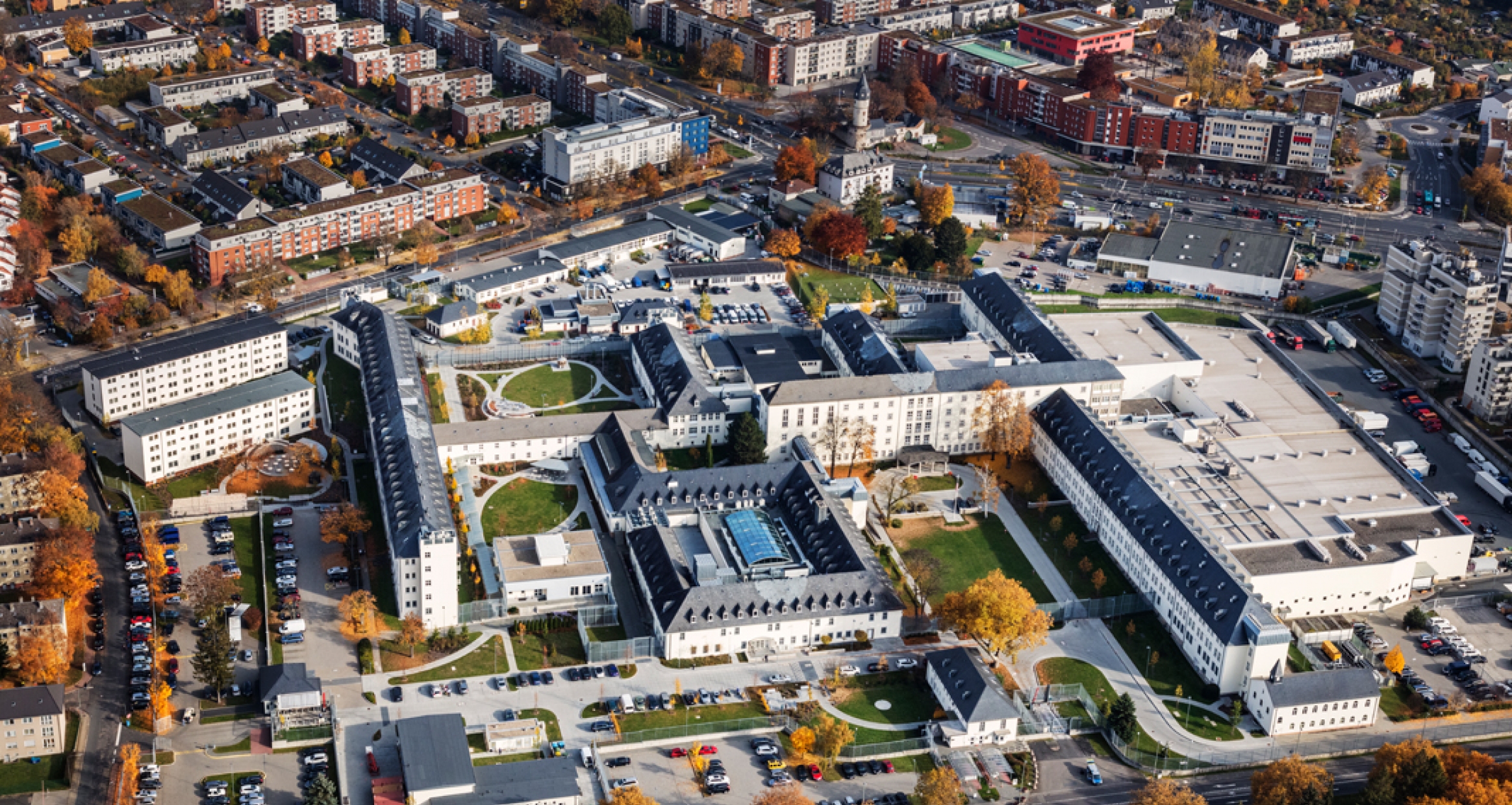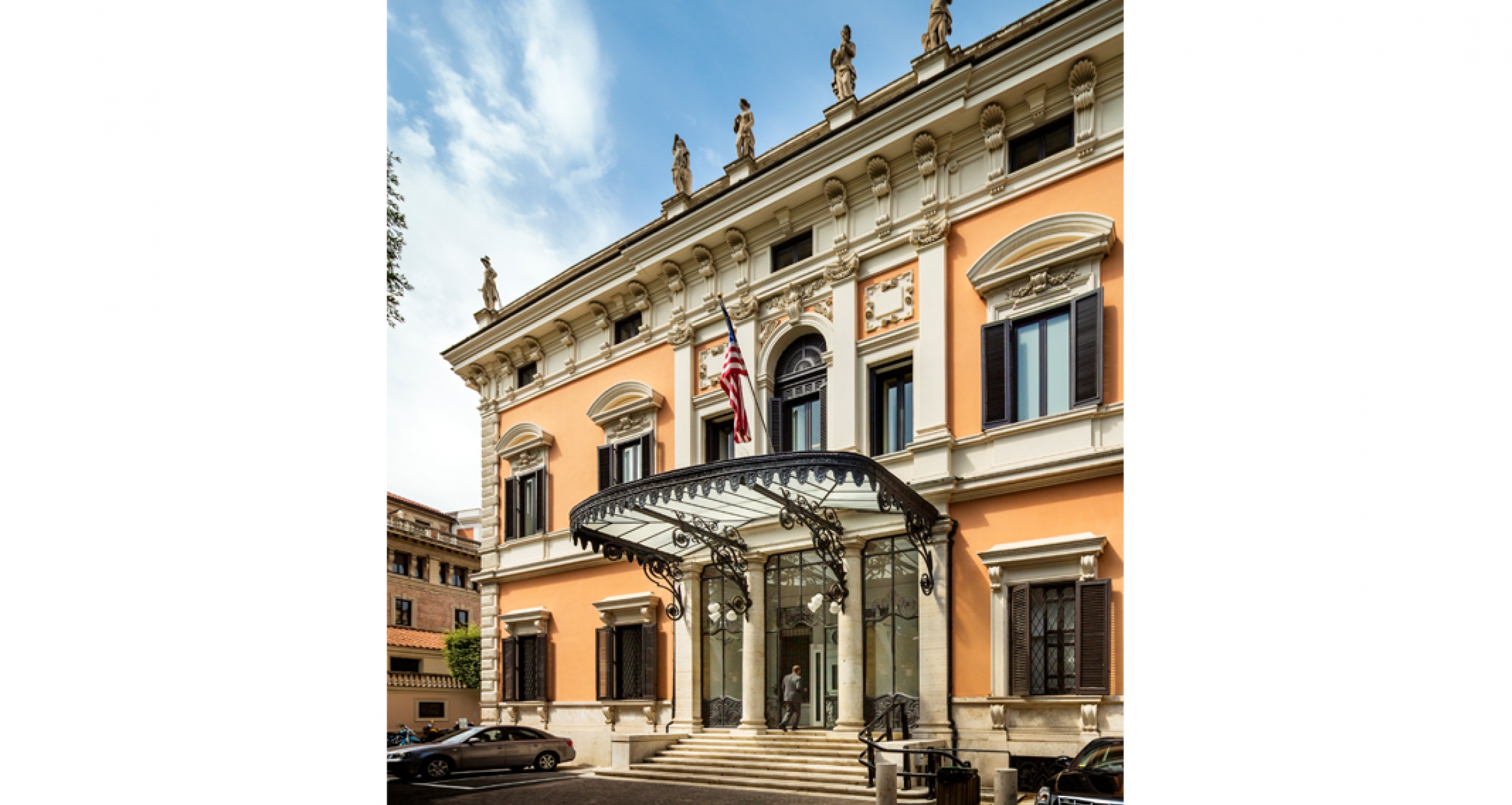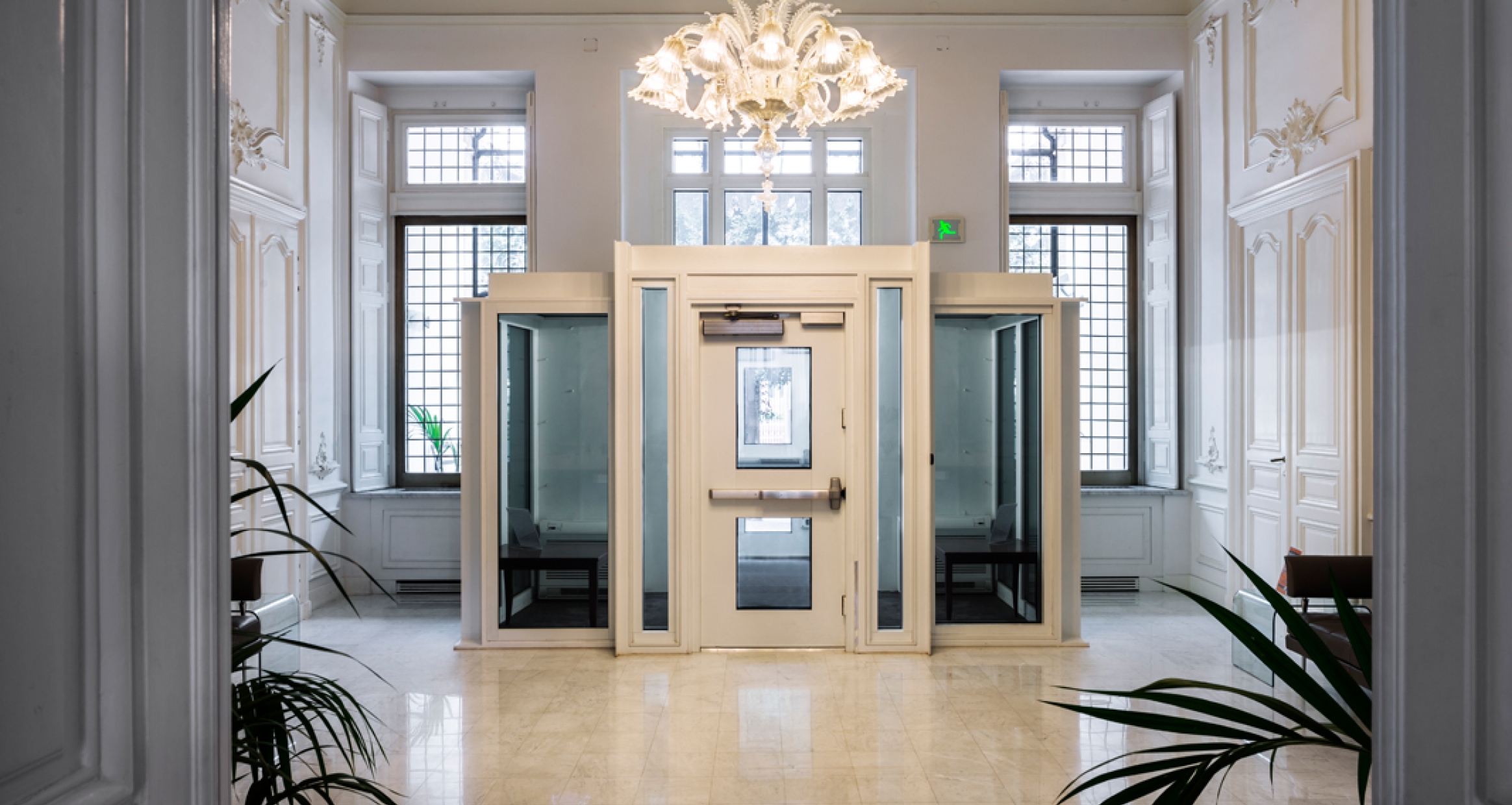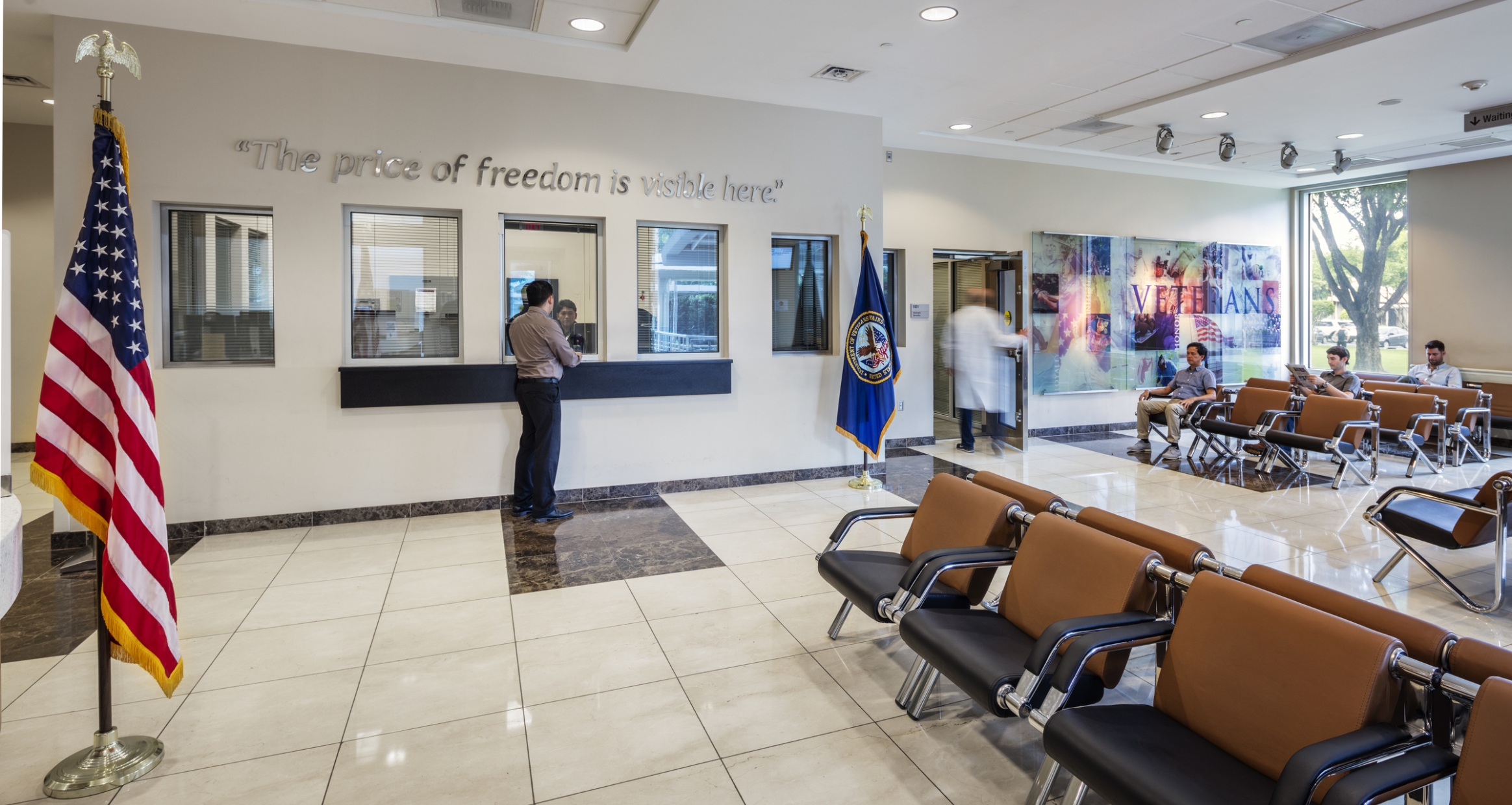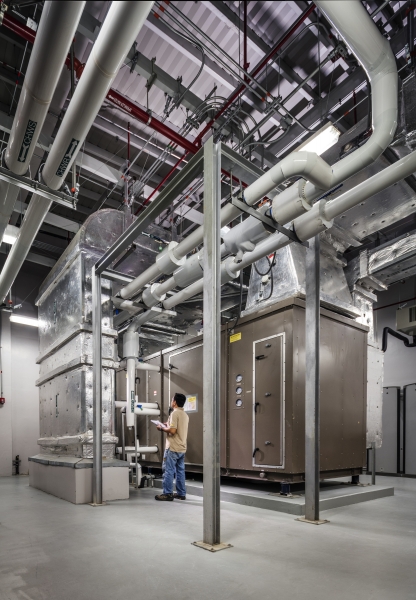 Security is a critical aspect of design resiliency that takes many forms, depending on building type and location, as well as the nature of various threats and vulnerabilities. Physical security, screening measures, and electronic monitoring help ensure the safety of facilities and their users – tenants and visitors – but government buildings must also fulfill functional and representational goals that require openness and accessibility.