Navigate, Experience, Interact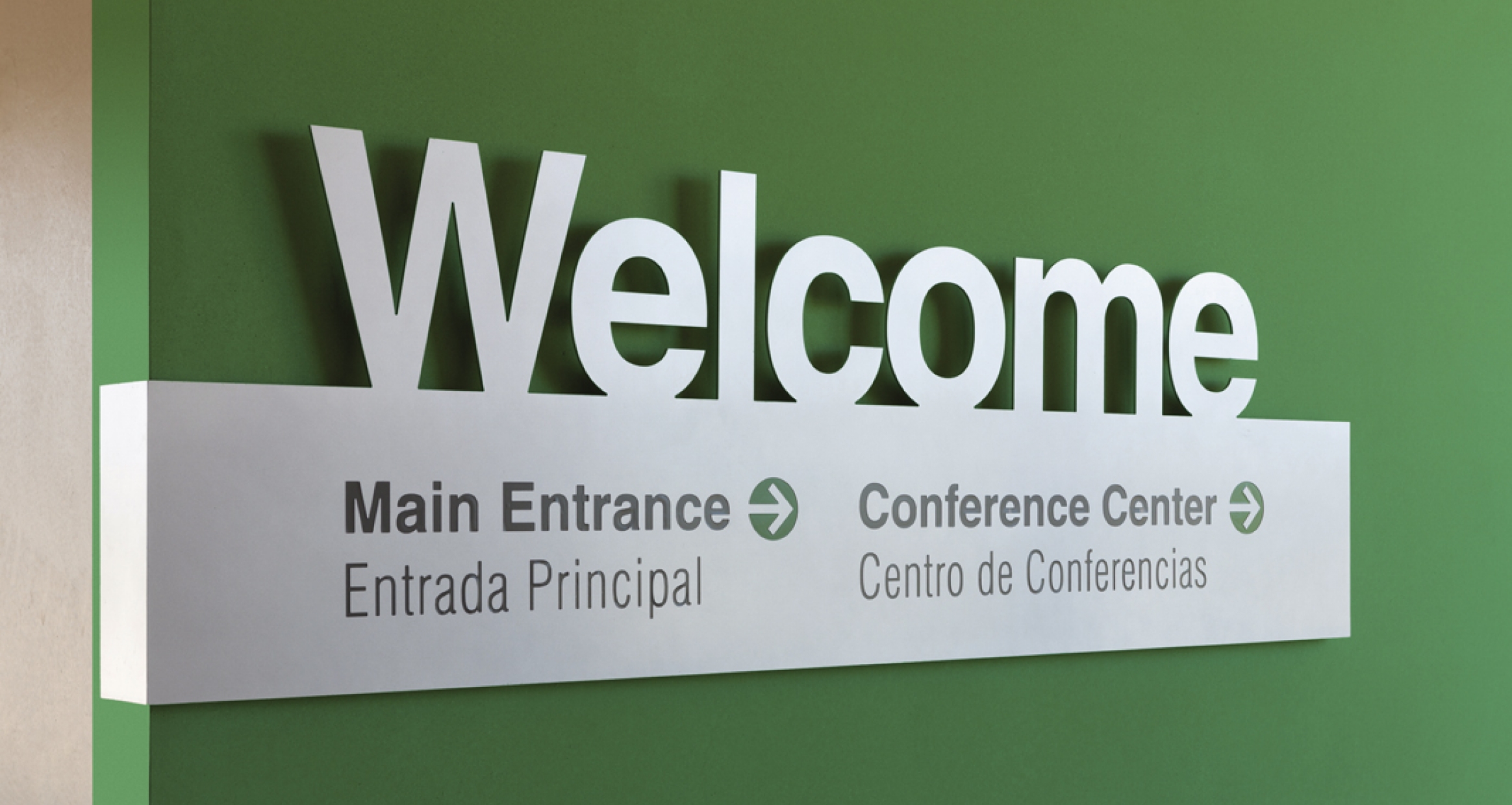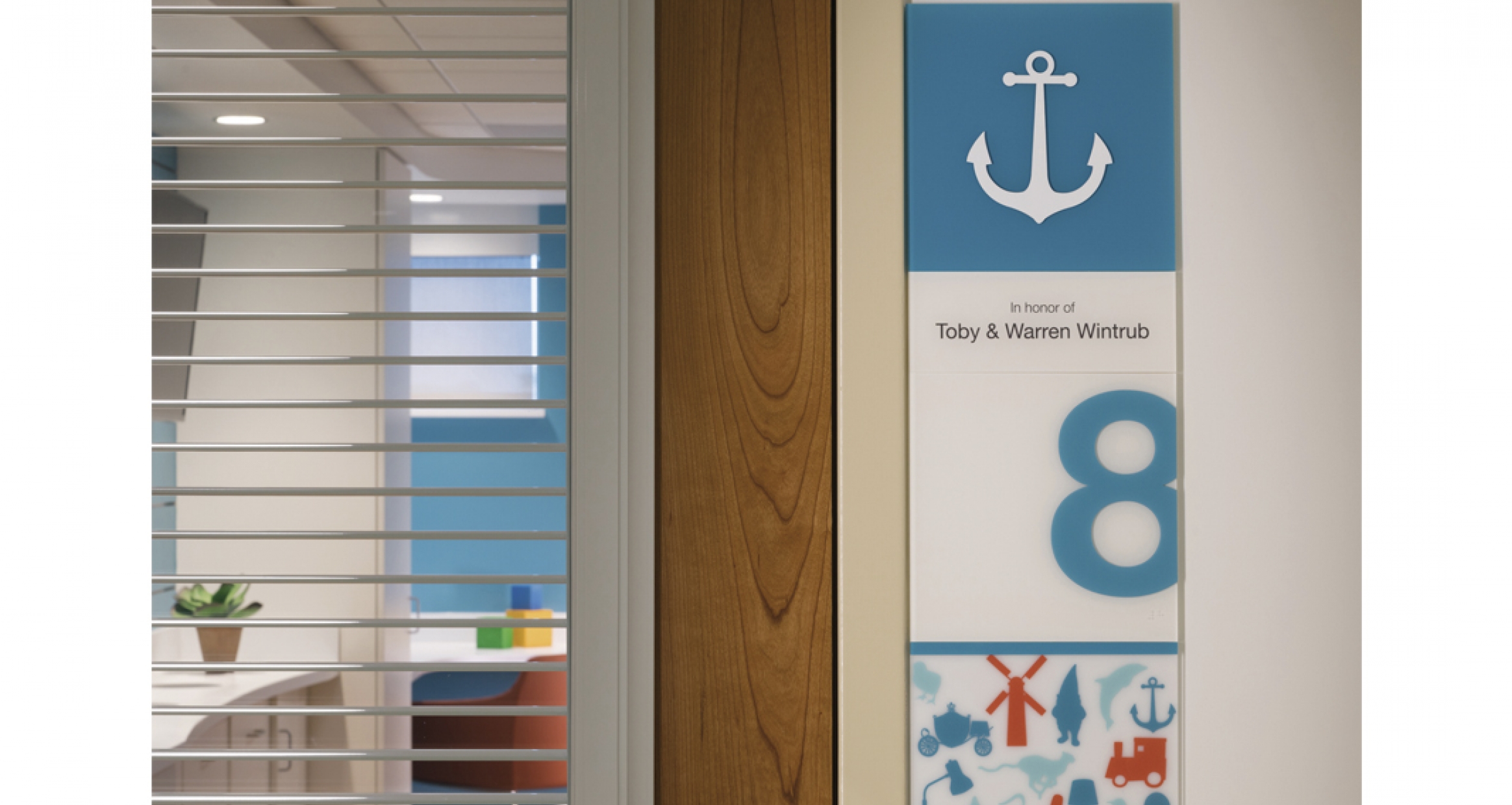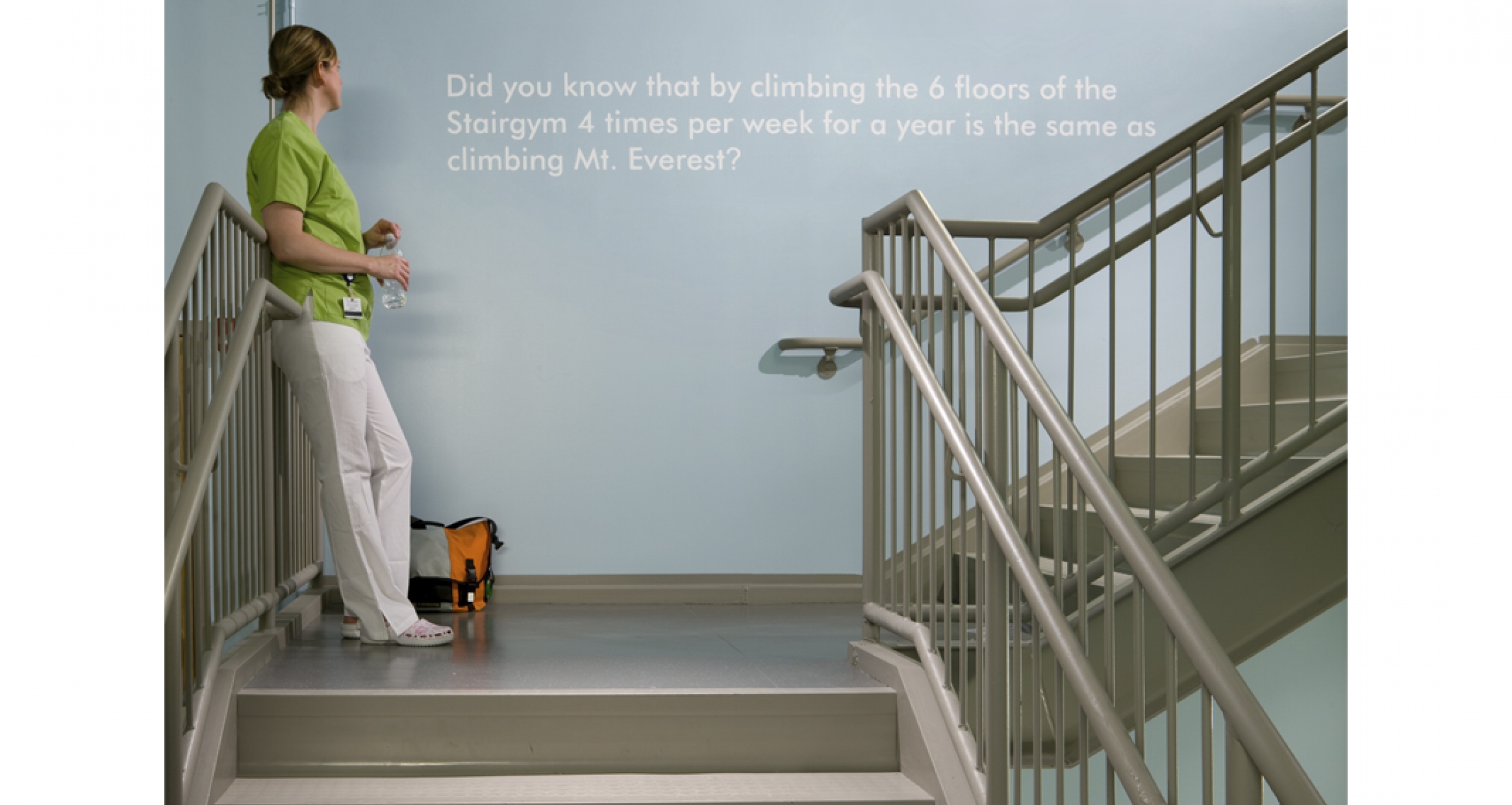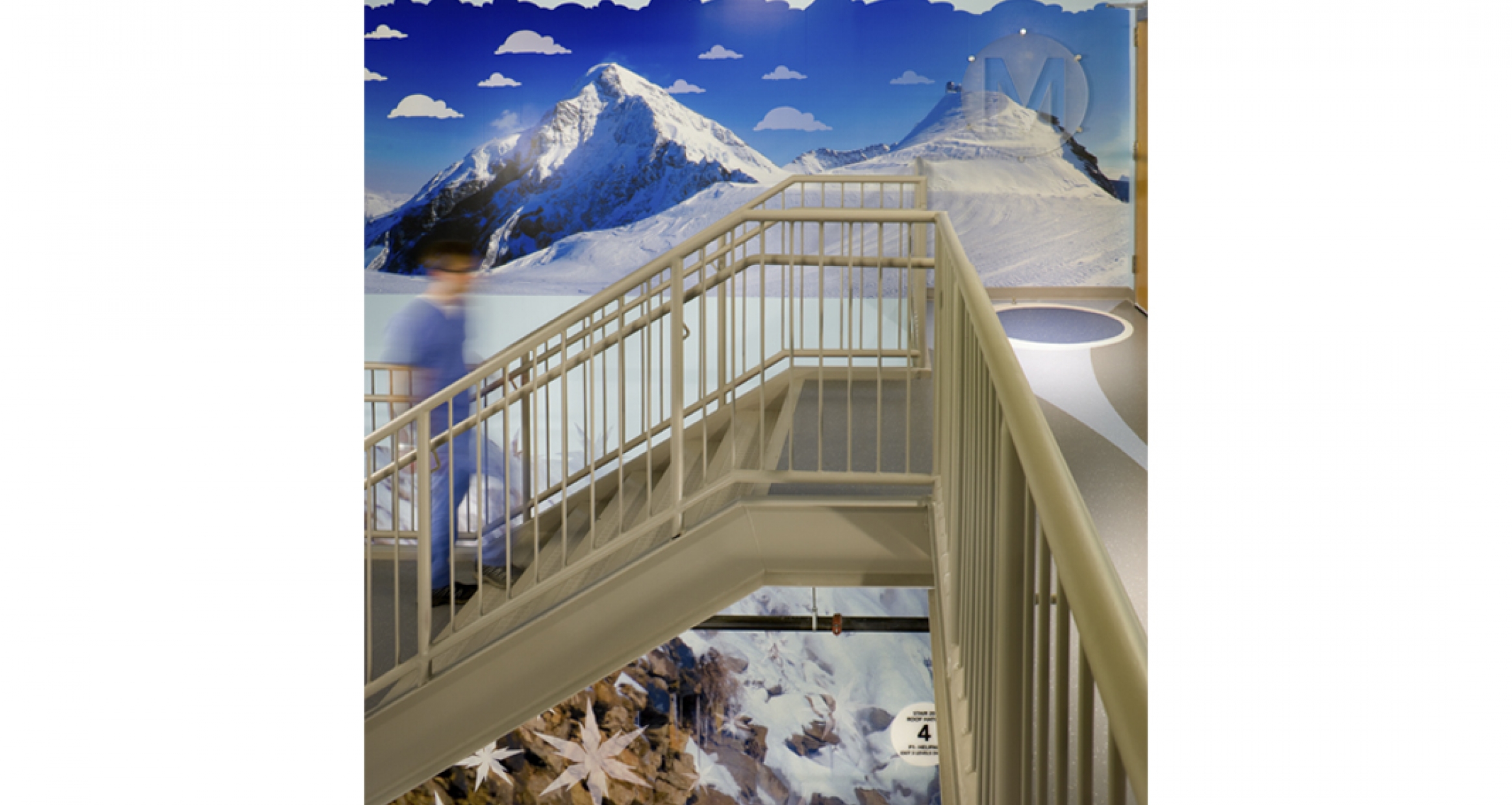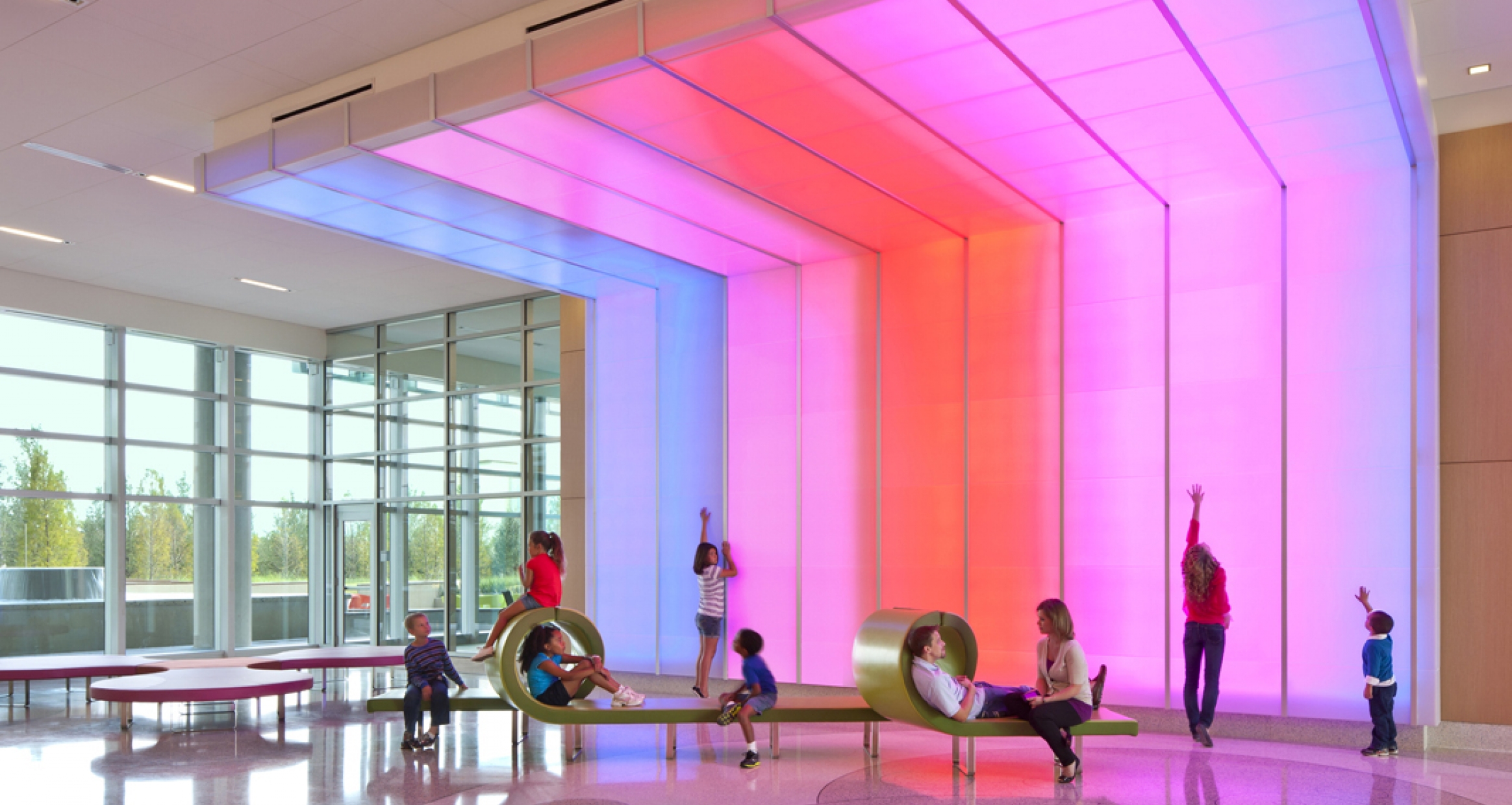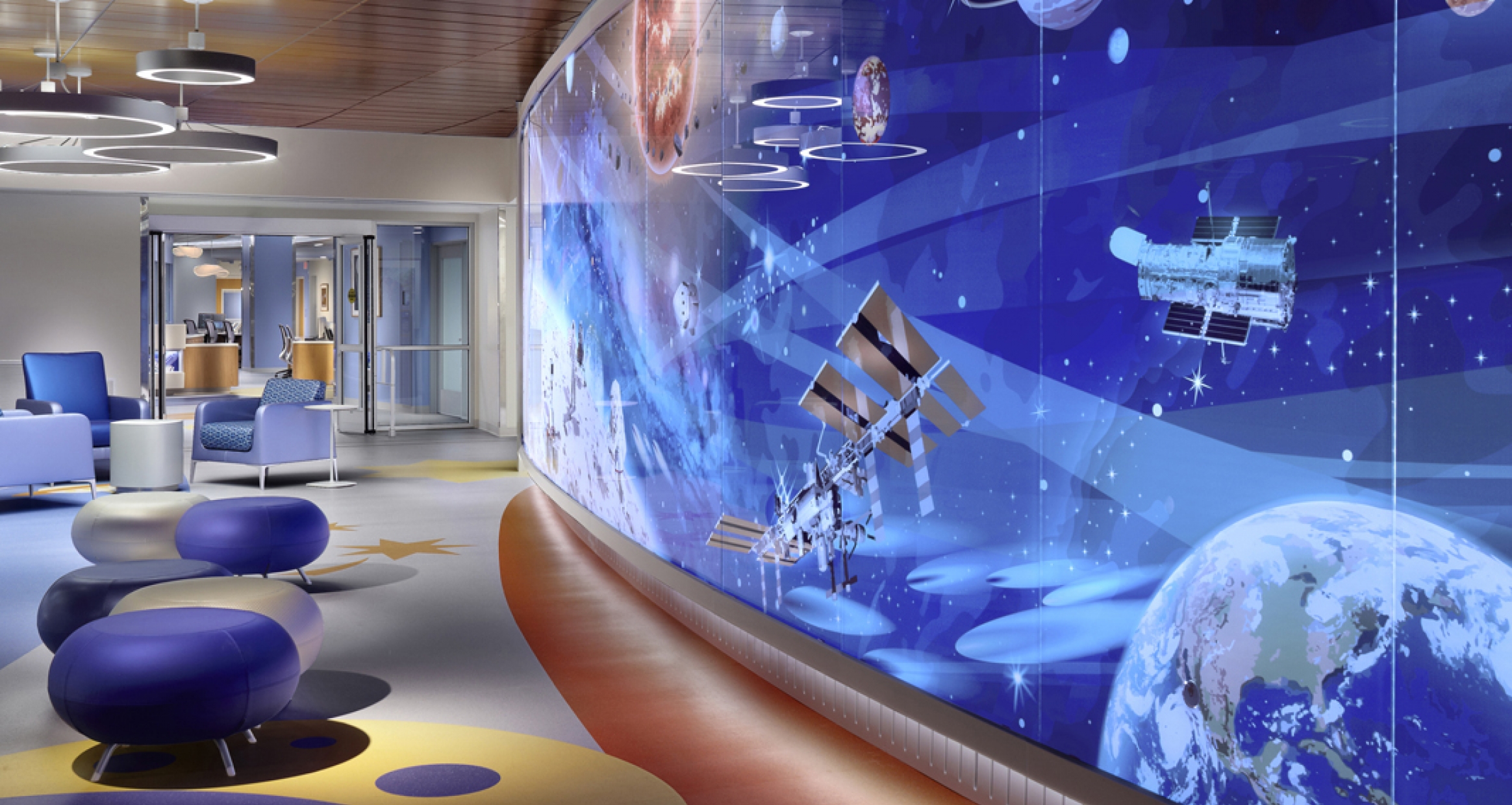 EGD fosters a practical, beneficial relationship between users and their spaces through wayfinding, experiential graphics, and Interactive features. Starting from the pragmatics of "where to find what," we'll help you tell your story in ways that orient people to their surroundings, enhance their experience, and invite them to interact with the built environment.
Just Imagine...
Immersive and interactive elements set the stage for healing journeys of the imagination in this video from St. Jude Children's Research Hospital. Environmental Graphic Design introduces a touch of play to distract children from the stresses of hospitalization.
Well-Being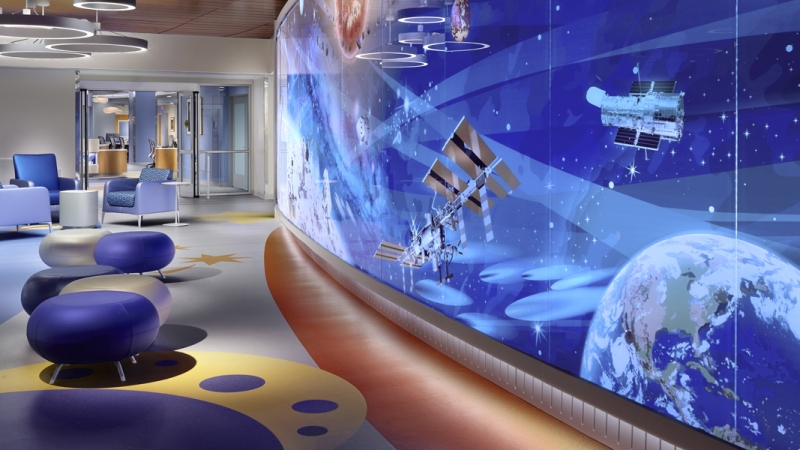 Environmental Graphic Design (EGD) reinforces the "Well Building" concept that has become central to so many building designs. EGD is also an excellent way to extend the conversation of the sustainability of buildings to elements we all need to live and flourish within the built environment. Through strategic EGD installations, we can encourage people to make healthy choices throughout their day while simultaneously helping clients subtly promote wellness.  More
Immersive Interaction
Special features allow users to experience the world, or the realm of the imagination.
We're passionate about crafting solutions that enable visitors to experience your story, as well as navigate their surroundings.

Ron White, SEGD