National Building Museum
September 18, 2017
In conjunction with the exhibit, Architecture of an Asylum: Saint Elizabeths 1852 - 2017, this panel presentation will explore what contemporary mental healthcare facilities have in common with the approaches of the past.
The Architecture of Healing presentation will discuss the incorporation of evidence-based design principles in the role of mental health treatment today.  The panel will also explore elements of Kirkbride's 19th century asylum design, which supported patient treatment with agrarian settings, pleasant views from indoors, and an abundance of daylight and natural ventilation.
The Architecture of an Asylum exhibit is currently on view and presents a remarkable story about American healthcare, architectural history, and promising adaptive reuse.
Meet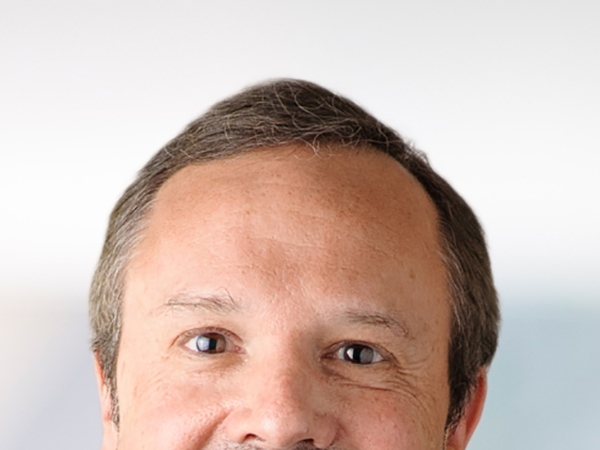 Project Director
Projects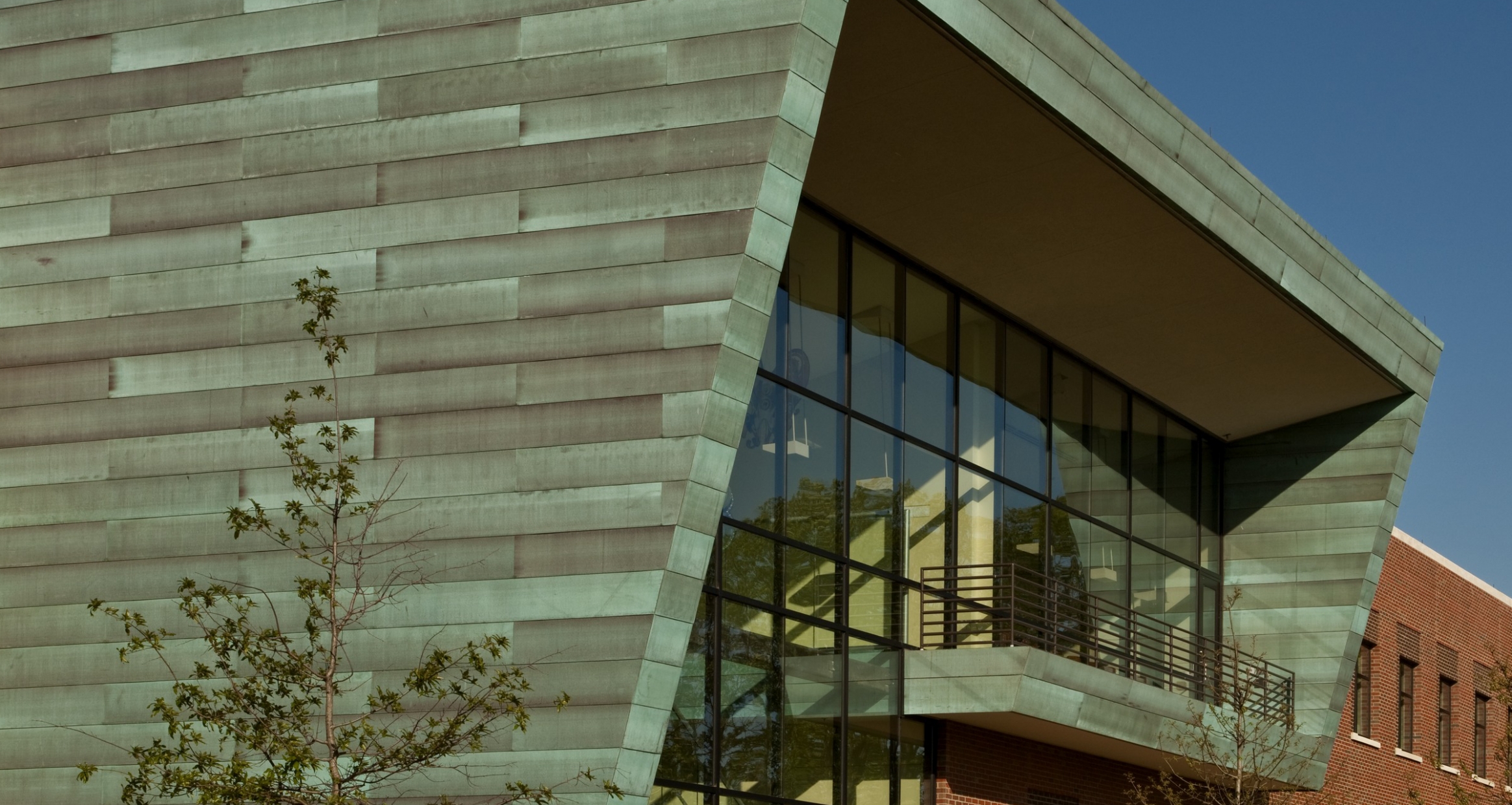 DC Department of Behavioral Health
Specialty Services
Advancing a 150-year legacy, the design unobtrusively balances requirements for security and observation with privacy and respect.