SCUP Mid-Atlantic Regional Conference
March 11-13, 2018
EYP will be presenting two dynamic sessions at this year's Mid-Atlantic Regional Conference.
Strategically Planning for Collaboration in Interprofessional Health Education
Robert McClure, AIA, Lead Designer, Jennifer Amster, AIA, LEED AP, Principal & Health Education Planner, and Dr. Alexander Tartaglia, Senior Associate Dean, School of Allied Health Professions at Virginia Commonwealth University will explore strategies for planning collaborative medical education spaces that mirror real-world healthcare environments and opportunities for meeting pedagogy shifts, implementing change, and improving experiential learning.
Transformers – More Material Science and Engineering Than Meets the Eyes!
Kip Ellis, AIA, LEED AP BD+C, Principal & Lead Designer, and Dwayne C. Rush, PE, LEED AP, Project Manager, Office of Physical Plant at The Pennsylvania State University will discuss a progressive and radical re-configuration of a Beaux-Arts era building, utilizing high performance based zoning, creating an entirely new, collaborative interdisciplinary research center featuring innovative, open, and highly transparent qualities.
Meet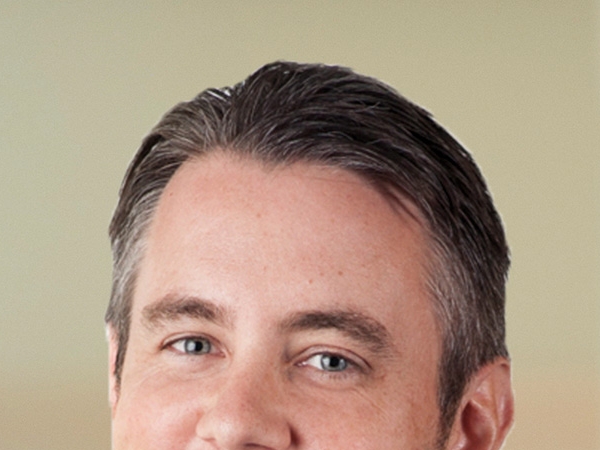 Innovation & Strategy Design Principal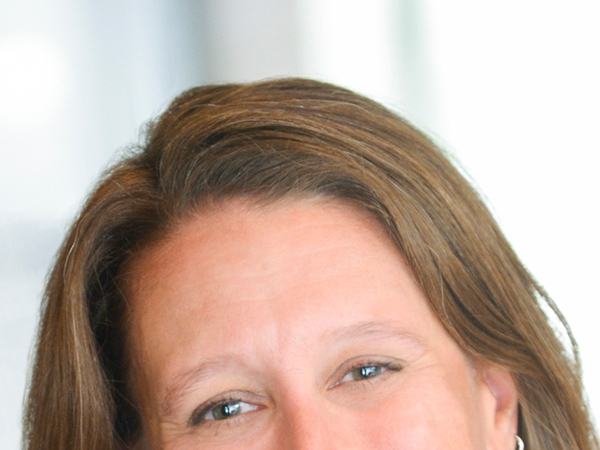 Health Education Planning & Design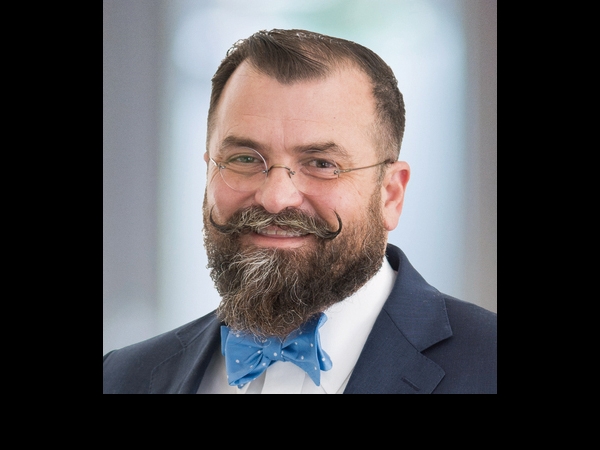 Design Principal
Projects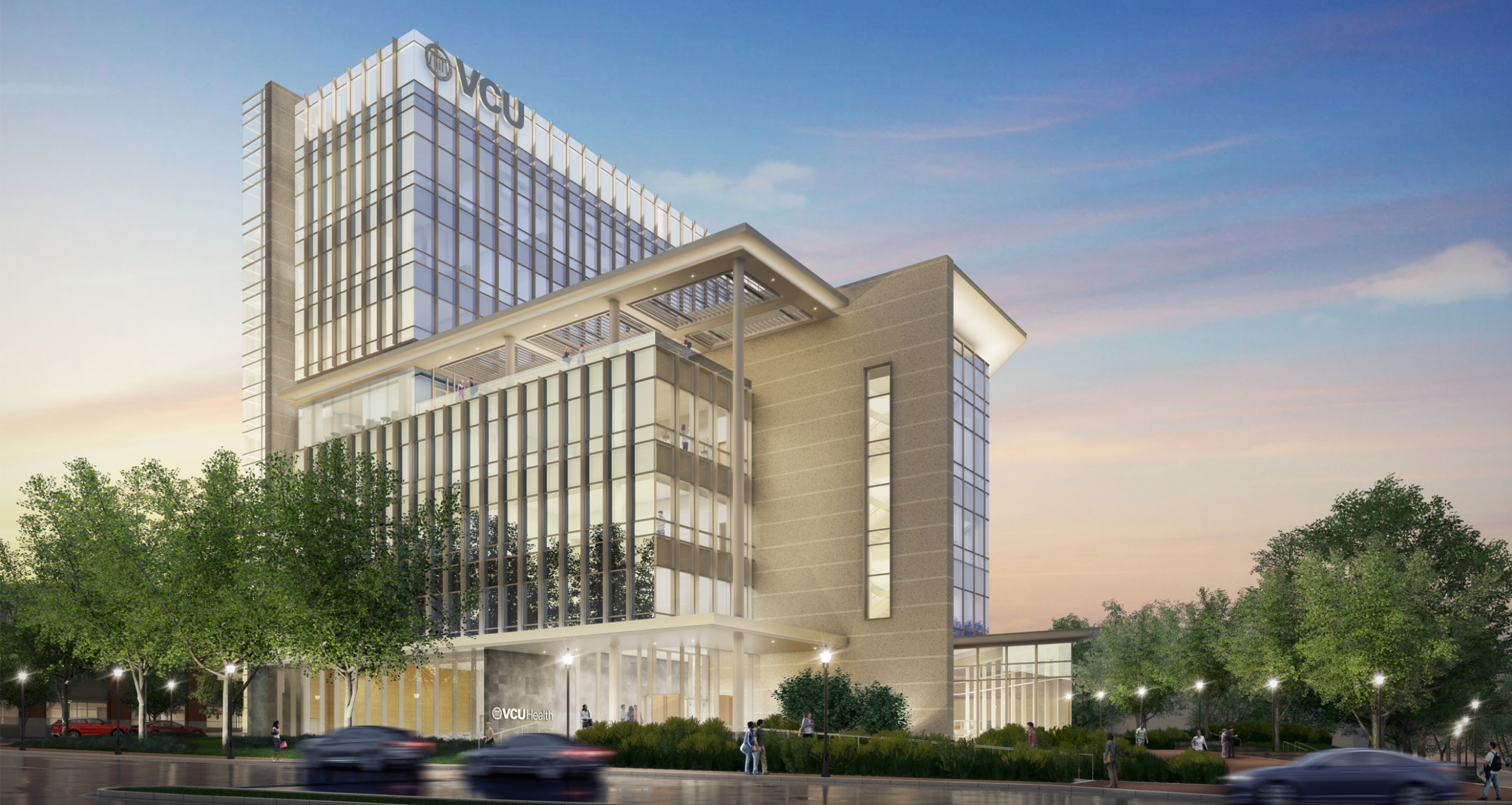 Virginia Commonwealth University
Health Education
Learning to care: team-trained clinicians develop critical real-world skills.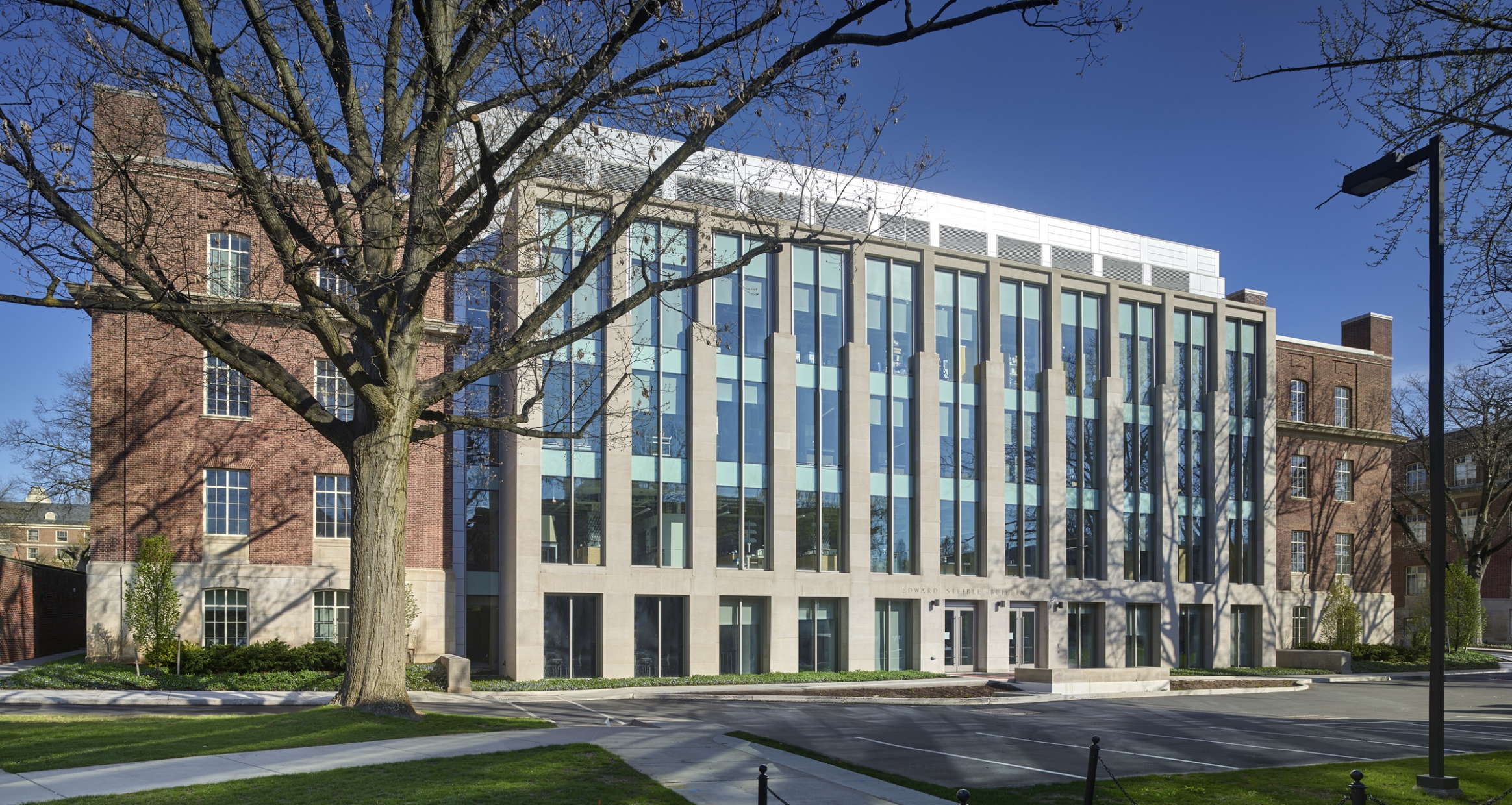 The Pennsylvania State University
Academic Innovation
Modernization transforms a 100+ year-old building into a world-class environment for Material Science & Engineering research.