Guest Lecture: Making the Walter Tower, Houston Methodist Hospital
November 30, 2018
Tushar's presentation will conclude the spring lecture series hosted by the Texas A&M University College of Architecture. Sid Sanders, senior vice president at Houston Methodist, and Marc Peck, vice president at AECOM Hunt, will present with Tushar.
This fall's lectures, "Healthcare Facilities Designed for Resiliency," are open to the public and take place at 12:40 on Fridays at the KAMU-TV studios (900 Houston St.) on the Texas A&M campus. During this lecture series, leading architects and builders will reveal collaborative strategies to create healthcare facilities where caregivers provide top-flight medical care during and after natural disasters.
Meet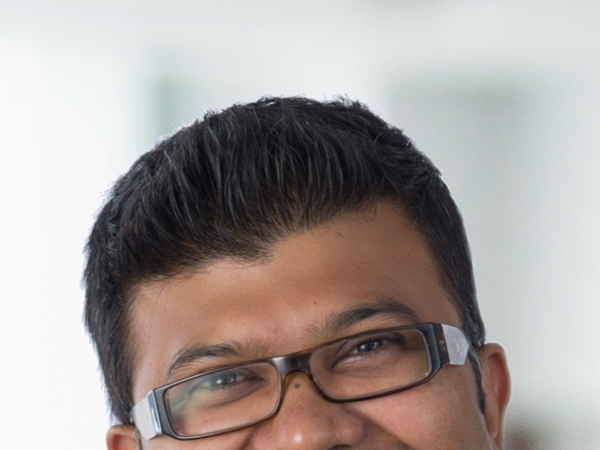 Managing Principal, Houston & Design Principal
Projects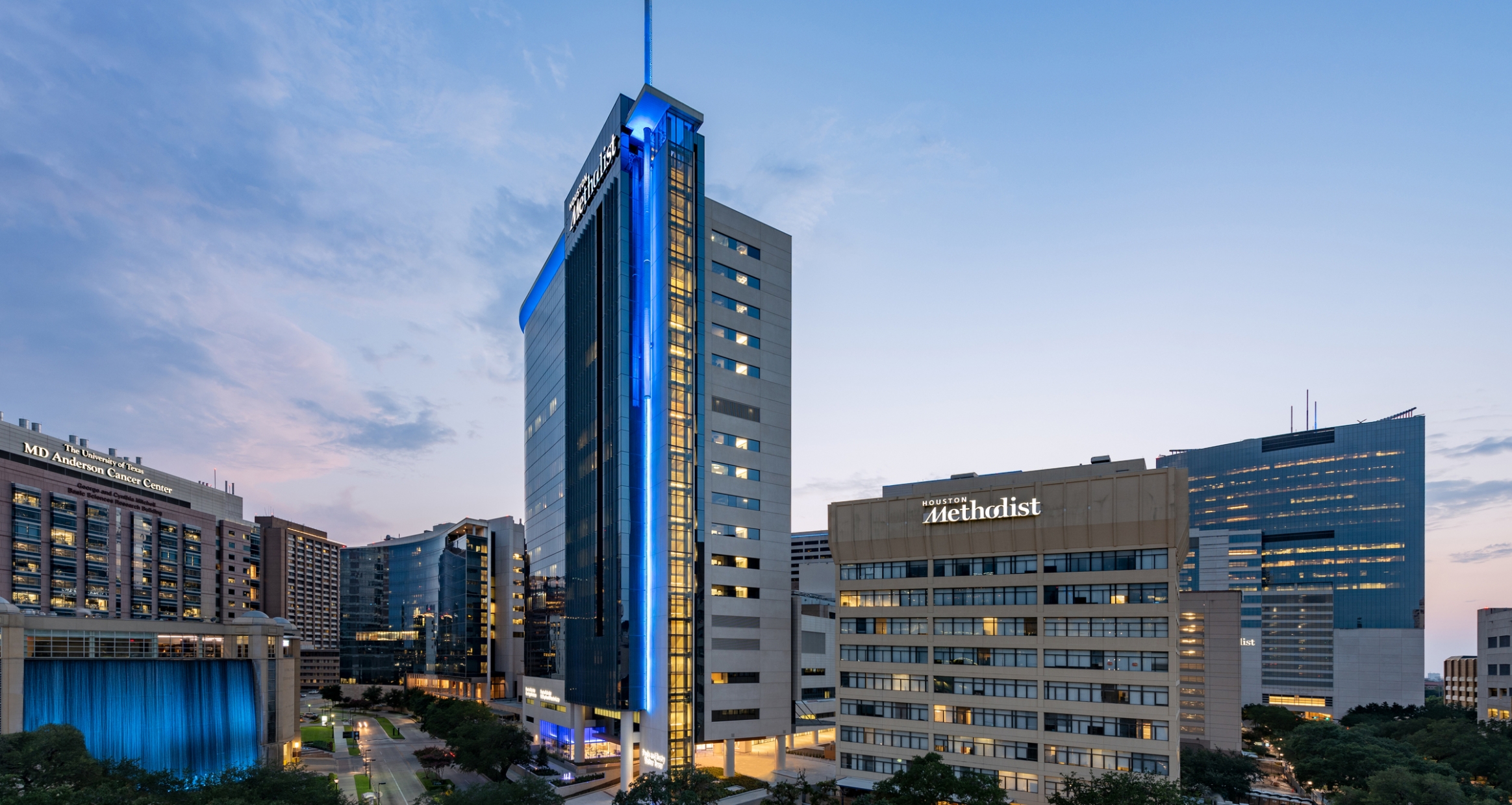 Houston Methodist
Acute Care
New high-tech ORs dramatically expand the Hospital's ability to provide image-guided procedures, reducing the number of open surgeries.