SWACUHO 2018
February 18-21, 2018
EYP will be exhibiting at SWACUHO's Annual Conference in San Marcos, TX.
Stop by booth #46 to learn how we help our clients understand the impact of various planning and design decisions, to navigate the possibilities and achieve their goals.
Meet

Project Executive

Project Director
Projects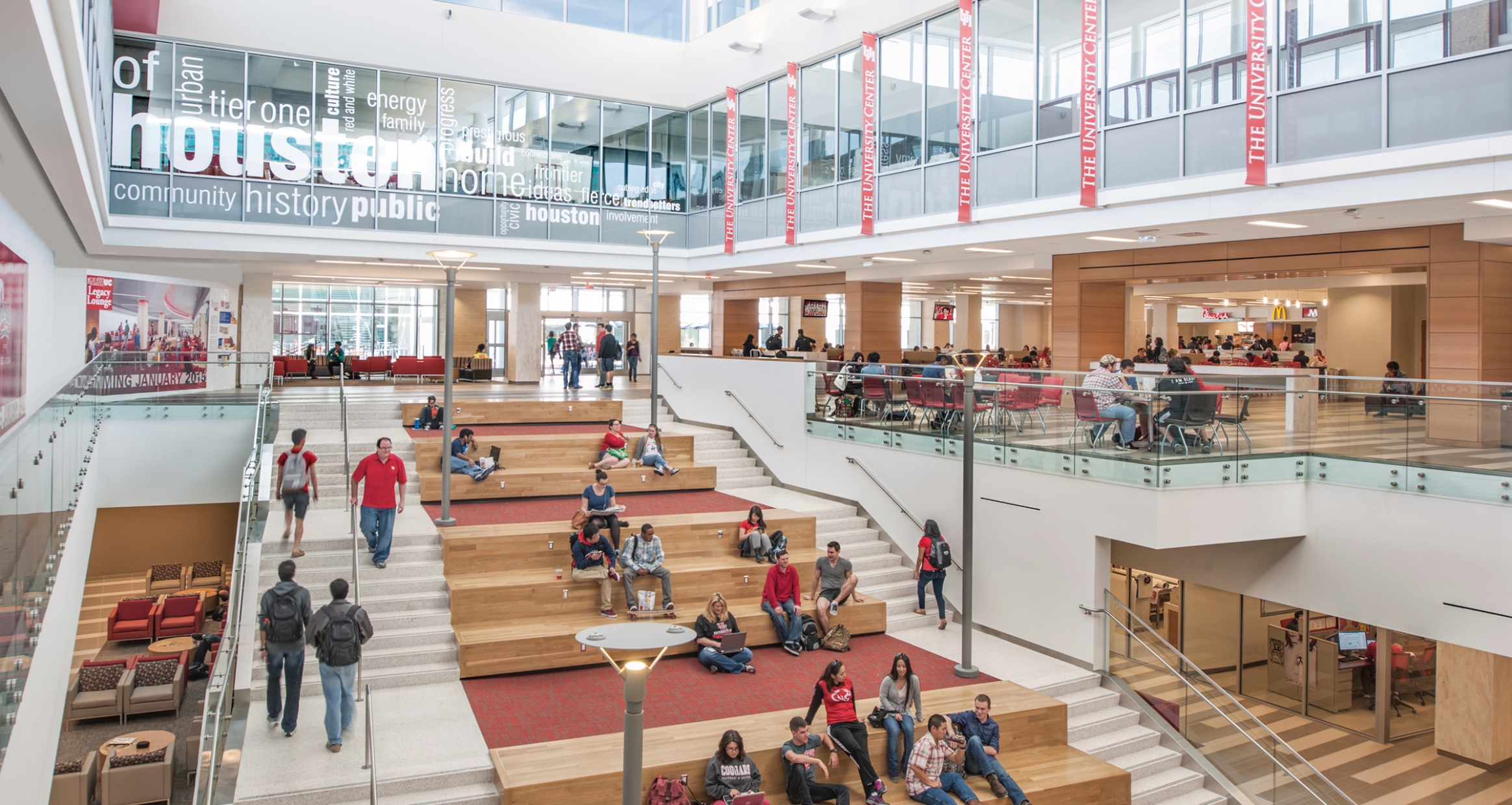 University of Houston
Student Life
Seamless modernization creates a new hub for campus activity.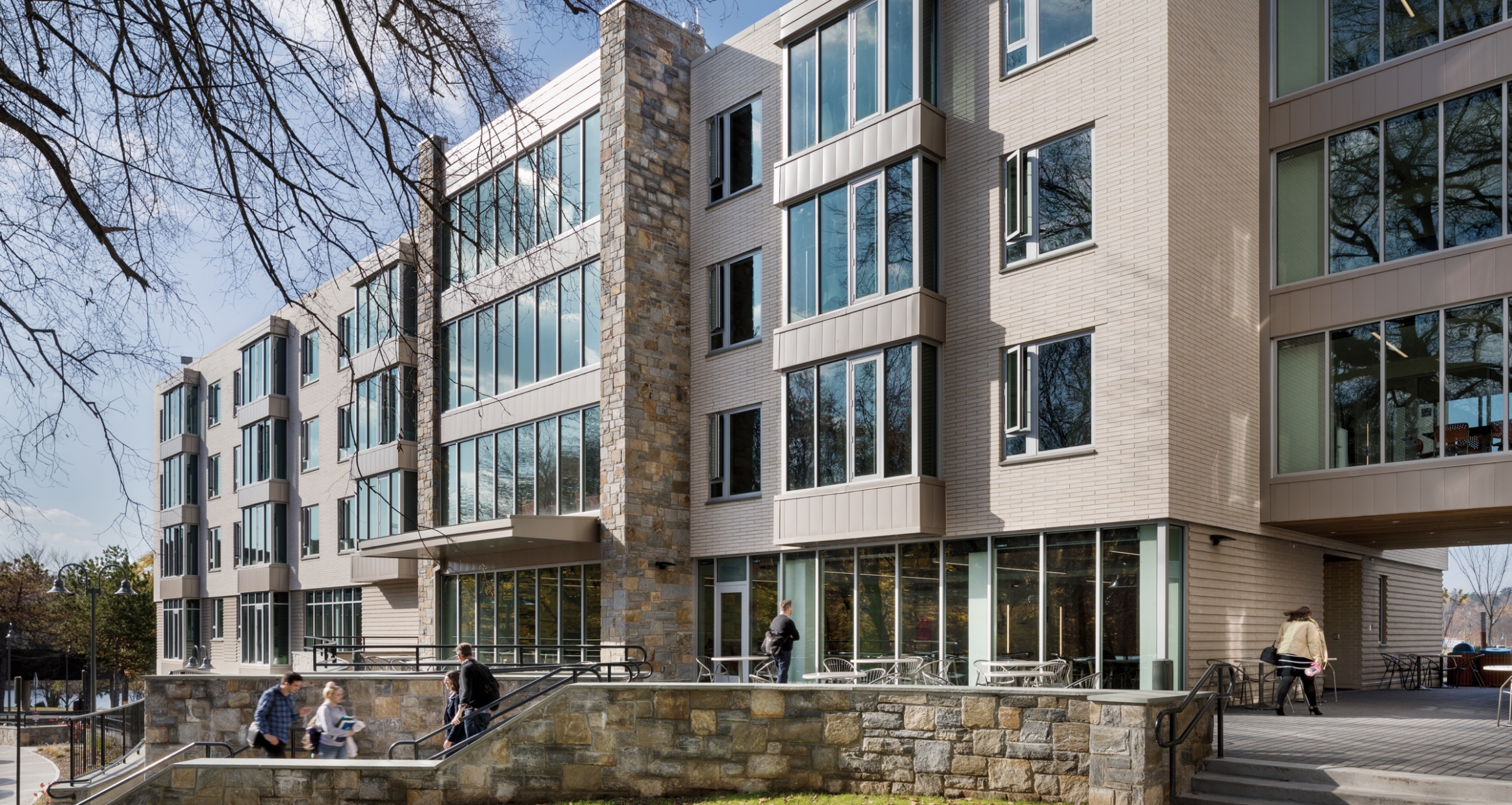 Pace University
Student Life
Closing one of two campuses focused resources on enhancing the collegiate experience.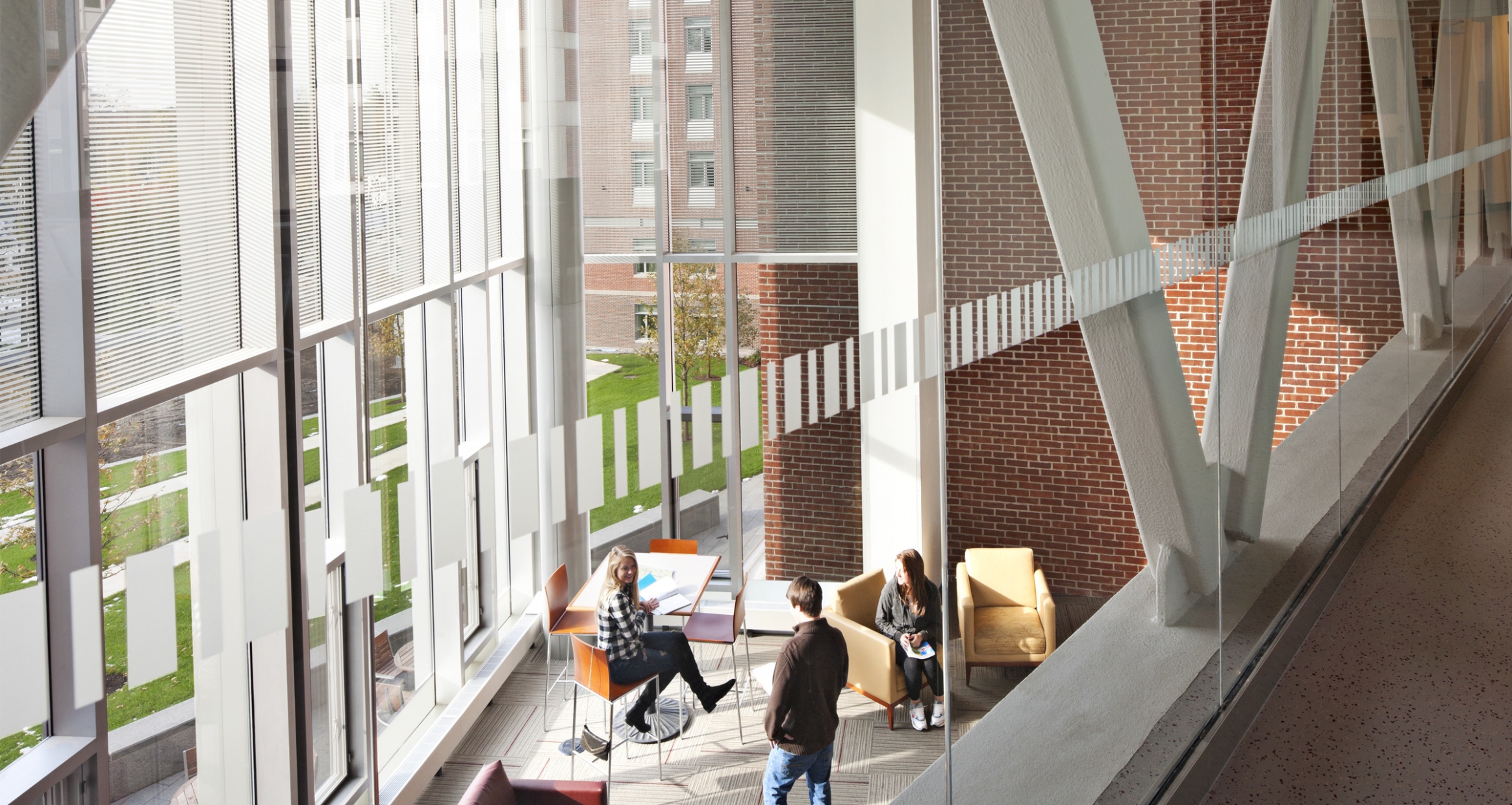 Framingham State University
Student Life
Flanking wings extend from a central glass "lantern" where lounges bridge neighborhoods to foster a more home-like environment.