Tradeline: College and University Science and Engineering Facilities Fall Conference
November 15-16, 2018
EYP will be co-presenting with Trinity University at this year's Tradeline Fall Conference.
Planning awesome maker spaces: Lessons learned from operations that can inform new designs
Thursday, November 15  |  1:10-2:05 pm  |  Forum E
Friday, November 16  |  10:35-11:30 am  |  Forum E

The best way to plan and design great maker spaces is to ask the operators: what's working, what's not, and why. This session delivers a core dump of survey data from recently completed maker spaces and distills lessons learned, best practices and pitfalls to avoid. Session leaders examine key features for flexibility, operations, cost-efficiency, maintenance, and end-user satisfaction and they illustrate how operator feedback can be incorporated into new plans and designs. They highlight elements of successful institutional-industry partnership and identify the academic program impacts of maker space including curriculum changes new STEAM synergies.

Presented by:
Melissa Burns, Architect, Academic Planning & Design, EYP
John Smith, Lead Designer, EYP
Prof. Wilson Terrell, Associate Professor, Engineering Science, Trinity University
Meet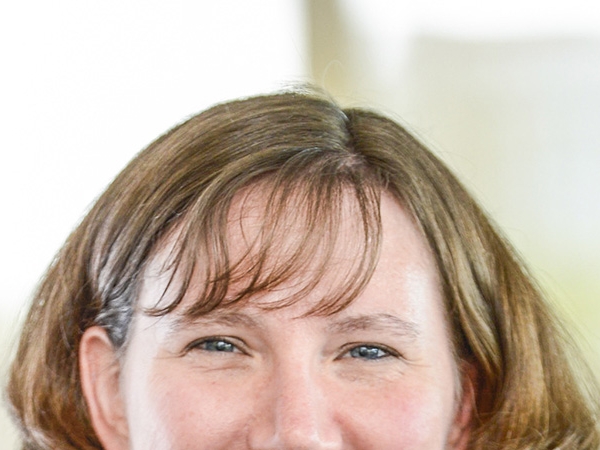 Academic Planning & Design

Design Principal
Projects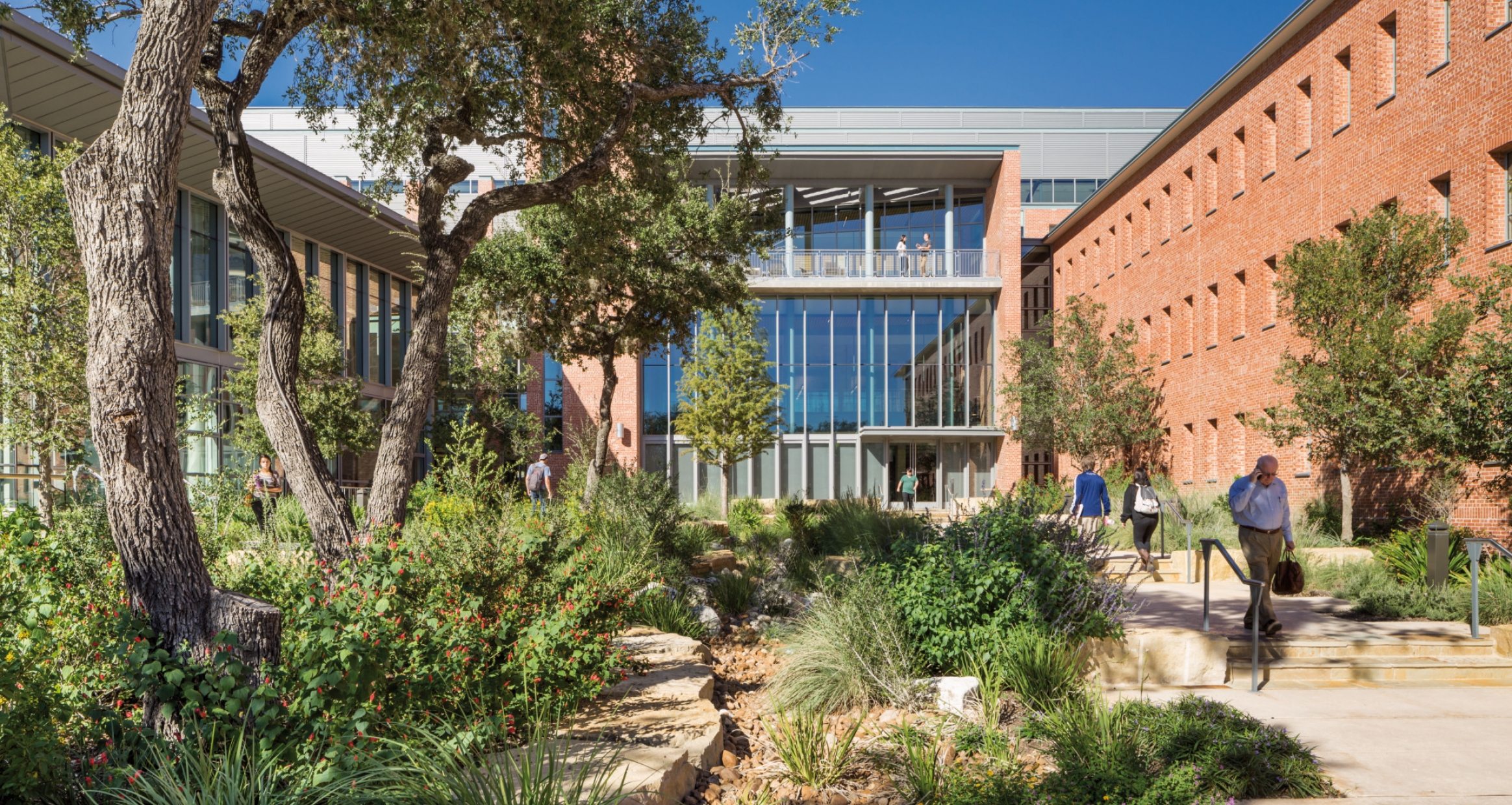 Trinity University
STEM
Inspired collaborations: undergraduates feel empowered by hands-on discovery.