GBA/GDI/GIP 2019 Joint Spring Meeting
April 9-12, 2019
EYP and the University of Texas Medical Branch will be co-presenting at this year's Joint Spring Meeting!
Maximizing Shared Collaborative Learning: The Future of Interprofessional Education
Friday, April 12, 8:45 - 10am
Shared collaborative learning space is a growing trend in space utilization. To support its vision for the future of healthcare, the University of Texas Medical Branch created a team-based environment with a new space management policy. The first of its kind on campus, the new building is a shared resource for four schools with no dedicated departmental spaces. A key part of the master plan, the vision changed as administration and students requested spaces for interprofessional education that would translate to better care in practice. UTMB's VP for Interprofessional Education was not yet in place to develop curriculum, so designers worked with stakeholders to provide flexibility. This session explores interprofessional education and best practices for collaboration and efficiency.
Presented by:
Jennifer Amster,

AIA, LEED AP,

 

Academic Planning & Design, Principal

John Smith, AIA, Lead Designer, Principal

Gaurav Khadse, AIA, MBA, LEED, Assistant Vice President, Facilities Portfolio Management, University of Texas Medical Branch
Meet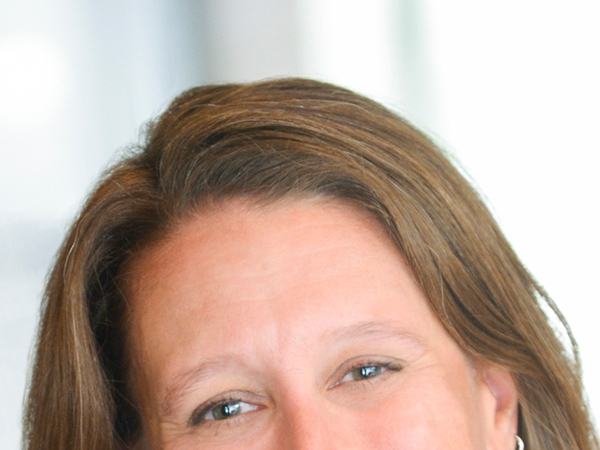 Health Education Planning & Design

Design Principal
Projects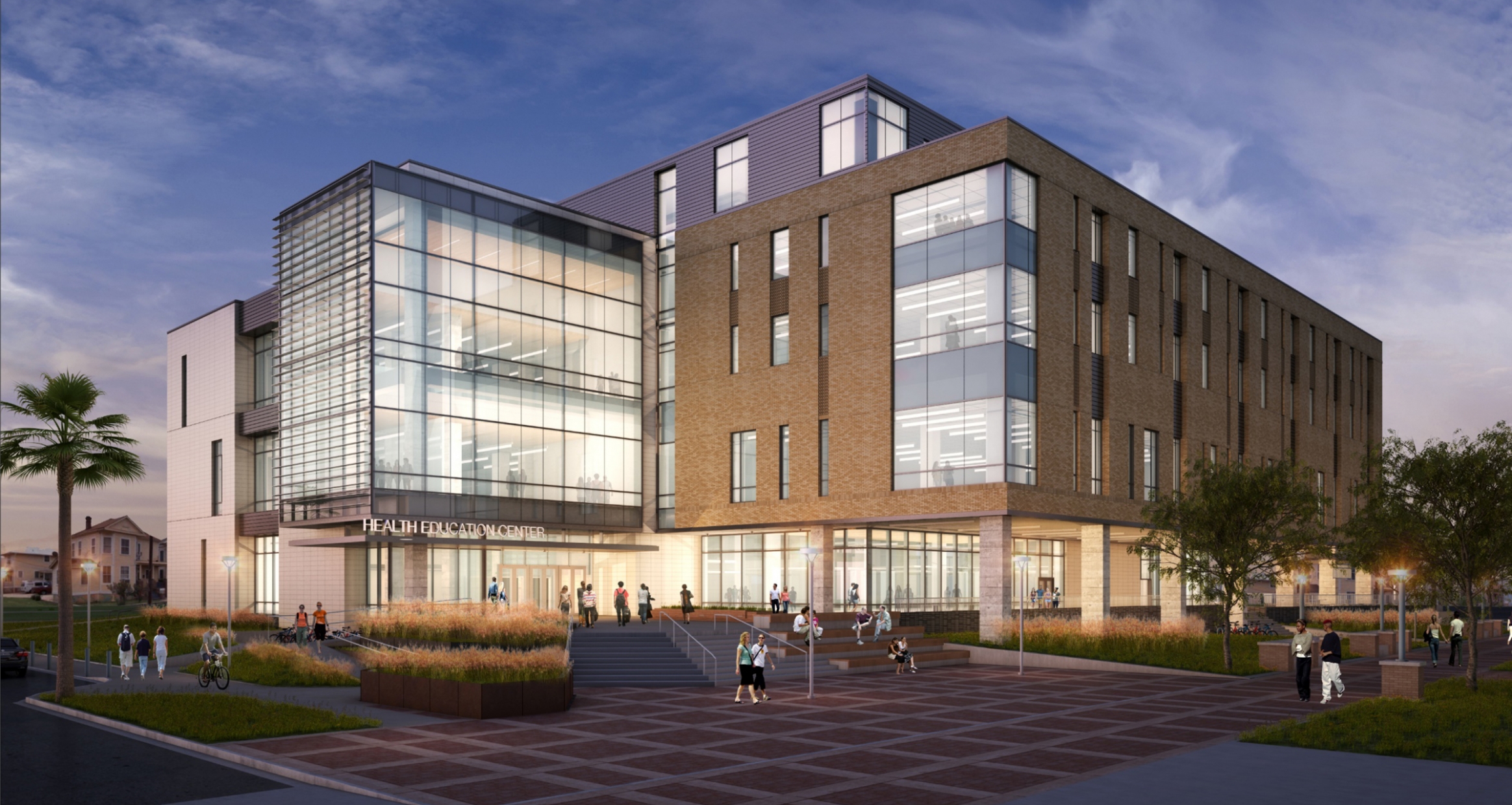 University of Texas Medical Branch
Health Education
Resilient and advanced technology activate hands-on learning interprofessional learning.