Preserving the Recent Past 3
March 13-16, 2019
The conference, which offers a national forum to share the latest strategies for identifying, protecting, and conserving significant structures and sites from the post-World War II era, includes a discussion of EYP's work with the University of Pennsylvania at Louis Kahn's Richards laboratories.
Transforming an Icon on its own Terms: Repurposing Louis Kahn's Richards Building
March 15 | 1:45-3:15 pm
One of the essential propositions of modern architecture was the primacy of the program as a determinant of form. Louis Kahn's architectural construct of "servant and served" spaces, first and perhaps best articulated in the Richards laboratories at the University of Pennsylvania, takes the notion of designing to program even further, as individual function is now given structural, mechanical, and spatial boundaries. Though the result in Kahn's hands is poetic, its success is also highly dependent upon the structure's ultimate ability to accommodate its designated program.
Recognizing both the significance and limitations of Richards, Penn simultaneously championed its designation as a National Historic Landmark and began an effort to imagine how the building could be adapted to realize both Kahn's vision and its full potential. EYP led a design team through the metamorphosis of Richards from a wet bench bio-medical research lab into a contemporary, computation intensive Center for Cognitive Neuroscience.
This session will discuss both the theoretical underpinnings of this effort and its application, revealing how research produced both an understanding of the essence of Kahn's original design intent – a vision for the laboratory floors as open, light-filled communities of scholars with services tightly controlled within designated zones – and a strategy of adaptive use sensitive to preserving and enhancing the essential qualities of the resource.
Meet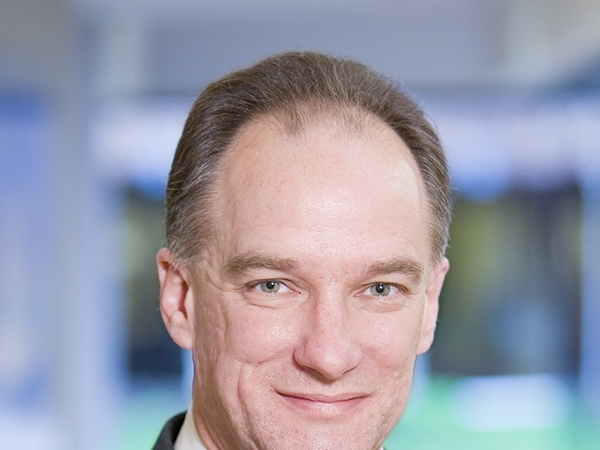 Historic Preservation & Design
Projects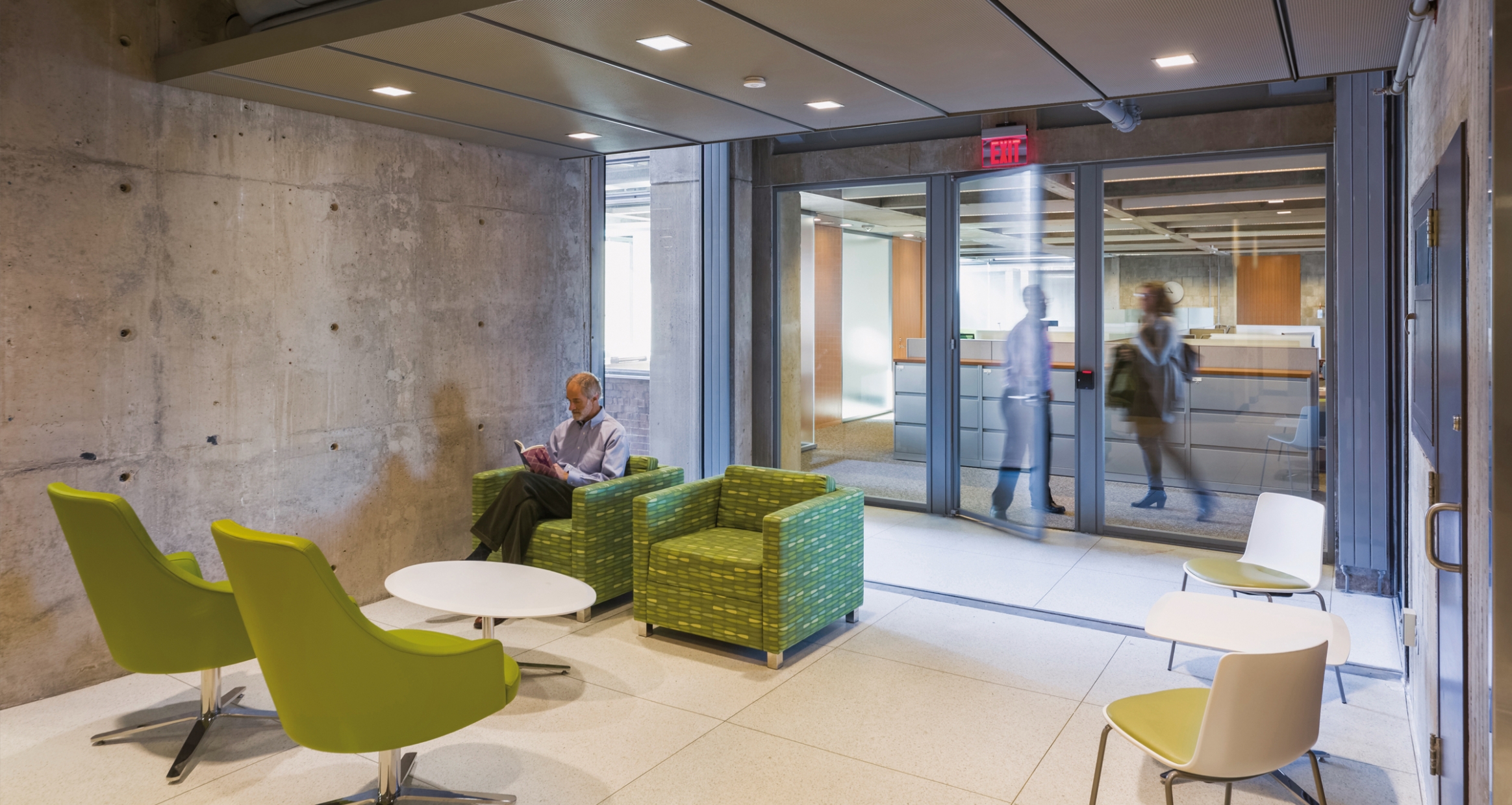 University of Pennsylvania Perelman School of Medicine
STEM
Contemporary interventions guided by careful analysis of the original design unlock the potential of an outdated facility.