Metropolis Think Tank Thursday - A Safe New Normal: Will Healthcare Workplaces Lead the Way?
Online | 4-5:30 PM
November 12, 2020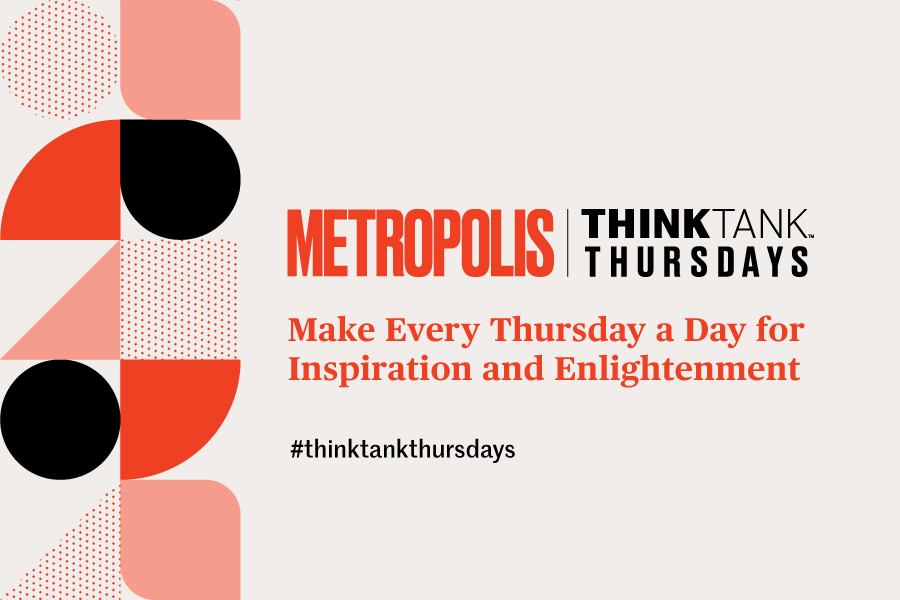 Improved flexibility, work-life balance, innovation, staff safety, and cost savings—the pandemic has inspired organizations to embrace new workplace strategies to support their mission and accommodate their employees, consultants and vendors in a post-pandemic reality. Health organizations and medical centers understand the hazards of the global pandemic better than any other kind of employer, as they have to deliver outcomes while also improving patient care and experience. Join us for a discussion with design, facilities, and workplace professionals from leading health organizations on how they are ensuring the safety and engagement of their workforce, and what other sectors can learn from their experience.
PANELISTS:
Linda M Gabel, Sr. Interior Designer, The Ohio State University Wexner Medical Center
Jennifer Mannier, Associate Director of Workplace Transformation, Memorial Sloan Kettering
Roseann Pisklak, Principal, Lead Interior Designer, EYP
About Metropolis
For 35 years, Metropolis has been the architecture and design industry's most compelling storyteller. Metropolis' s editorial scope spans design at all scales—from the smallest products to city planning. Metropolis has always sought out, and featured, the game changers in the industry, from emerging talent to established individuals and organizations. And each issue contains stories that link design to evolving cultural trends, from big data to the maker movement. Our readers expect us to take them behind the scenes and share innovations, reveal breakthrough processes, and keep them ahead of the curve.
Meet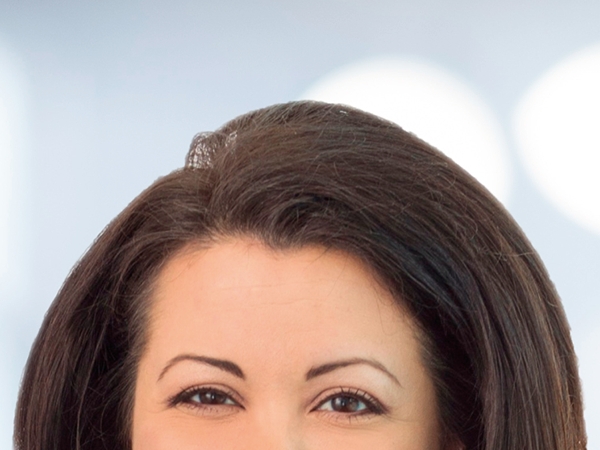 Lead Interior Designer, Interior Design National Group Leader Coordinator
Topics