People with Impact: Connecting with Nature to Heal, to Calm, and to Inform Design
Online
July 12-1PM EST, 2020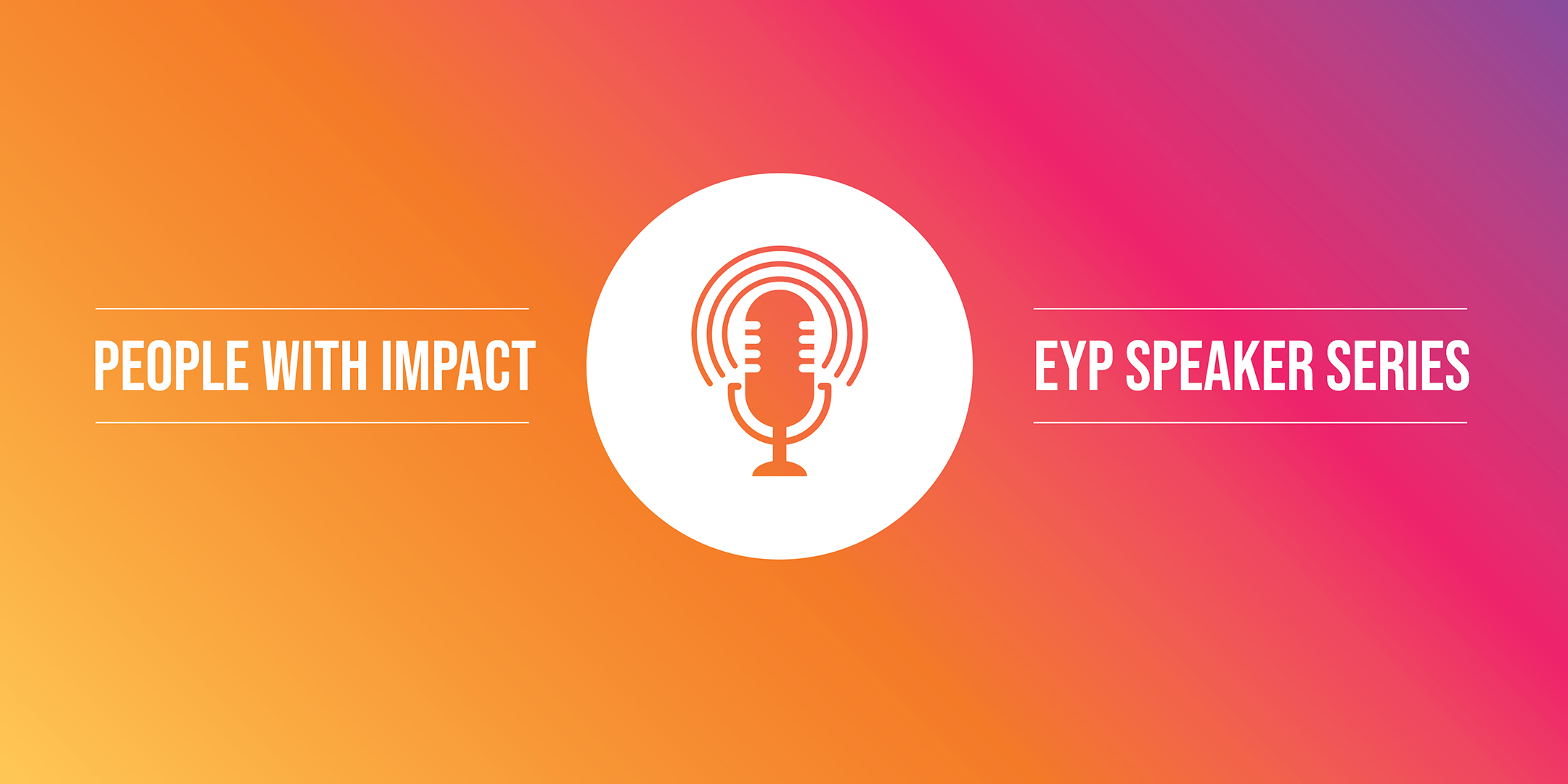 There's a lot happening in the world around us – from pandemics to social movements to economic instability. The way we work, play, and interact with each other has shifted our reality, and let's face it – we're living in a stressful time. So, how can we reduce that stress? One simple way is to spend time in nature.
Join us for an interactive conversation with three experts on the positive impacts of nature on people. They will expand upon the scientific benefits of spending time in nature, share their unique career paths as advocates of the natural environment, and ways you can integrate more nature into your life.
Register Now:
https://pwi-connecting-with-nature.eventbrite.com
Speakers 

Melanie Choukas Bradley, author of the newly released book, Resilience: Connecting with Nature in a Time of Crisis and Certified Nature and Forest Therapy Guide
Stella Tarnay, Co-Founder and Executive Director of Capital Nature and Co-founder of Biophilic DC (a civic initiative that lead to 2015 Resolution for a Biophilic DC)
Dr. Stacy B. Stryer, M.D., Associate Medical Director of Park Rx America and board-certified physician working for the federal government and the Maryland task force Project Green Classrooms

Moderator

Leigh Stringer, EYP DC Managing Principal, Workplace Strategist, and author of The Healthy Workplace.
About People with Impact: EYP created this speaker series to connect their staff and clients with a range of experts, activists, designers, and business leaders that are making a positive impact in their communities.
Meet
Topics