People with Impact: Fireside Chat with Design Museum Everywhere
12-1pm Eastern Time - Webinar
October 1, 2020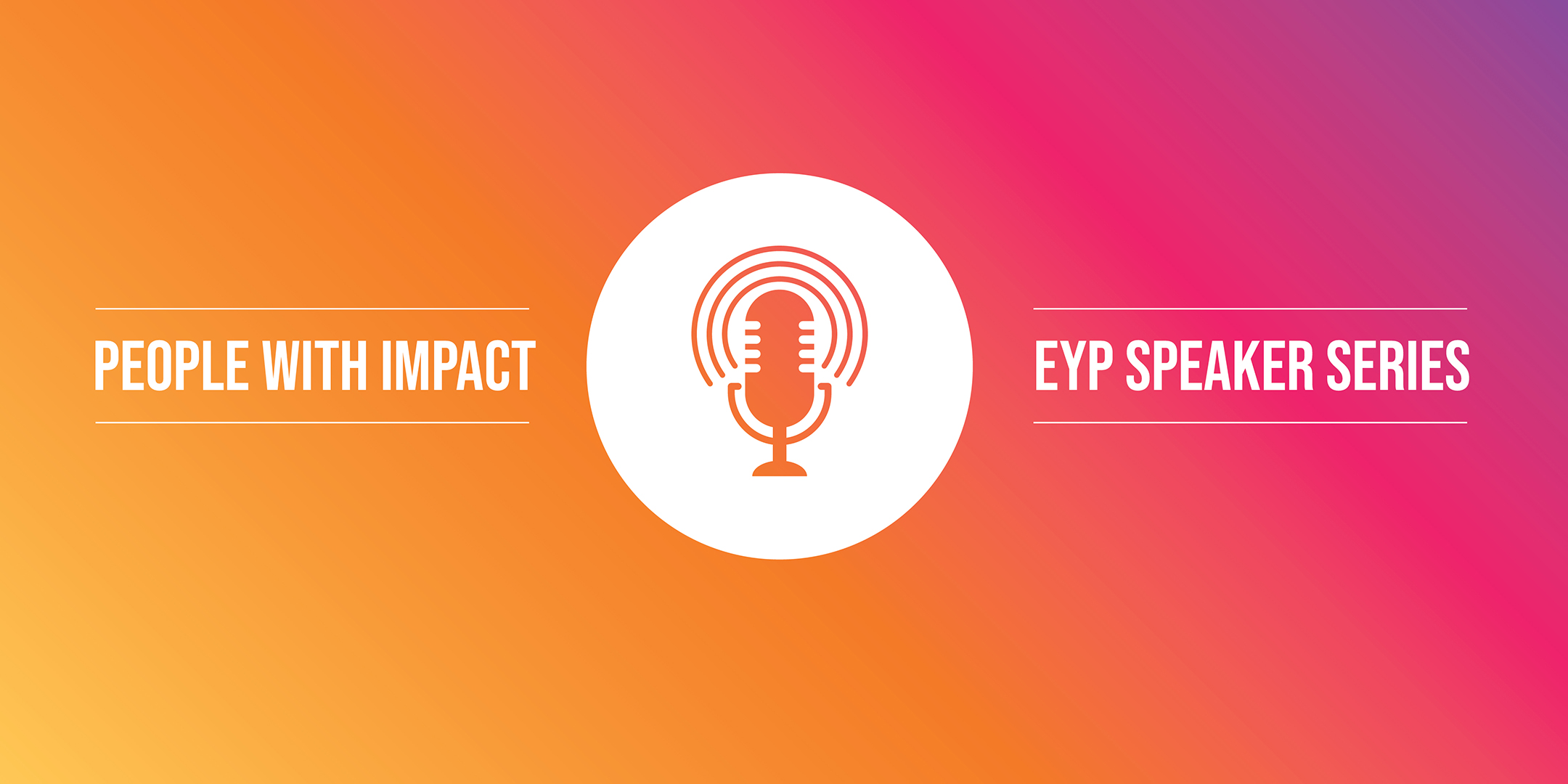 How does a museum operate without space? Tune into a casual, lighthearted conversation to learn how Design Museum Everywhere, an organization focused on bringing the transformative power of design everywhere, builds community with virtual innovation. Oh, and, we're giving away the latest DME publication: Design & Play. 
SPEAKER
Sam Aquillano, Founder & Executive Director, Design Museum Everywhere
The Founder and Executive Director of Design Museum Everywhere, an online, nomadic museum with the mission to bring the transformative power of design everywhere. Sam is a host of Design is Everywhere, a weekly podcast on the impact of design in our lives. He earned a BFA in Industrial Design from Rochester Institute of Technology and went on to design consumer electronics at Bose Corporation, as well as to teach design at Wentworth Institute of Technology, MassArt, and Babson College, where he earned his MBA. In 2008 Sam received the Red Dot Design Award for his design work at Bose, and that same year the Bose Design Center received Red Dot's prestigious Design Team of the Year Award. In both 2013 and 2018 Sam was named one of BostInno's 50 on Fire, and in 2019 he was named one of Fatherly's 100 Coolest Dads in America. Sam frequently speaks at events and conferences on design, innovation, entrepreneurship, and museums, including most recently at Harvard, MIT, TEDx, and various corporate gatherings.
MODERATOR
Gaby Mier, Marketing Strategist, Senior Associate, EYP
About People with Impact: EYP created this speaker series to connect their staff and clients with a range of experts, activists, designers, and business leaders that are making a positive impact in their communities.