12-1pm Eastern Time - Webinar
October 27, 2020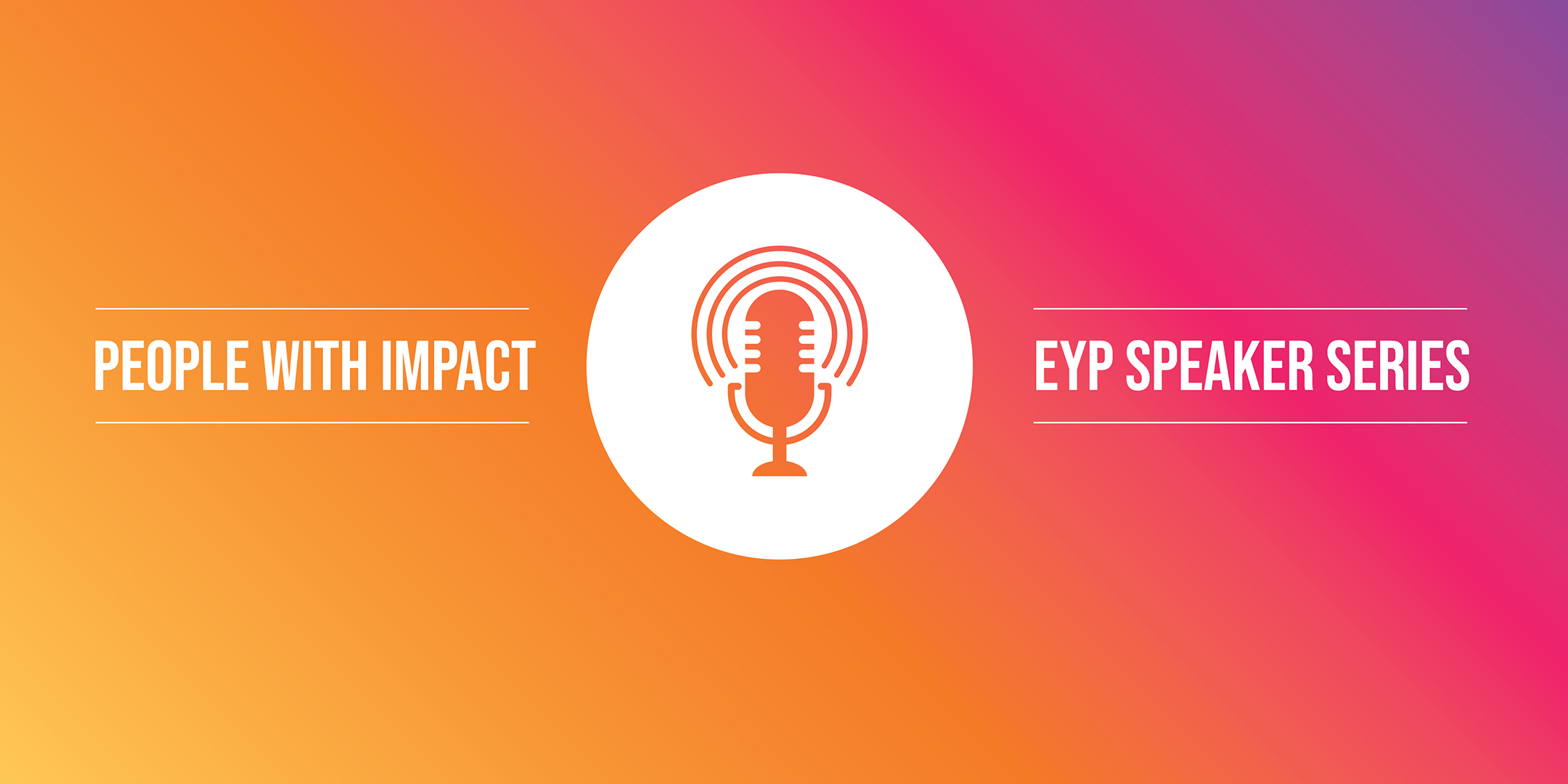 Tune in for conversation as we deep dive into science writer Emily Anthes' latest book, The Great Indoors, which opens our eyes to an unseen scientific world of microbiomes and other stimuli within indoor environments and the relatively untapped potential to impact our behavior, health, and psychological well-being. Join us in discovering how intelligent design in homes, offices, schools, and healthcare spaces can benefit users of all backgrounds and abilities not only in the indoor environments and the natural world we know, but also as we pioneer into Space.
Oh, and yes, we're giving away a few copies of the book. 
SPEAKER
Emily Anthes
Emily Anthes is a science journalist and author. Her new book, The Great Indoors: The Surprising Science of How Buildings Shape Our Behavior, Health, and Happiness, was published in June. She is also the author of Frankenstein's Cat: Cuddling Up to Biotech's Brave New Beasts, which was longlisted for the PEN/E.O Wilson Literary Science Writing Award. Emily's work has also appeared in The New York Times, The New Yorker, The Atlantic, Wired, Nature, Slate, Businessweek, and elsewhere. Her magazine features have won several awards, including the AAAS Kavli Science Journalism Award and the NASW Science in Society Journalism Award. Emily has a master's degree in science writing from MIT and a bachelor's degree in the history of science and medicine from Yale, where she also studied creative writing. She lives in Brooklyn, New York.
MODERATOR
Roseann Pisklak, Lead Designer, Interiors, EYP
About People with Impact: EYP created this speaker series to connect their staff and clients with a range of experts, activists, designers, and business leaders that are making a positive impact in their communities.