Online | 12PM - 1PM EST
November 19, 2020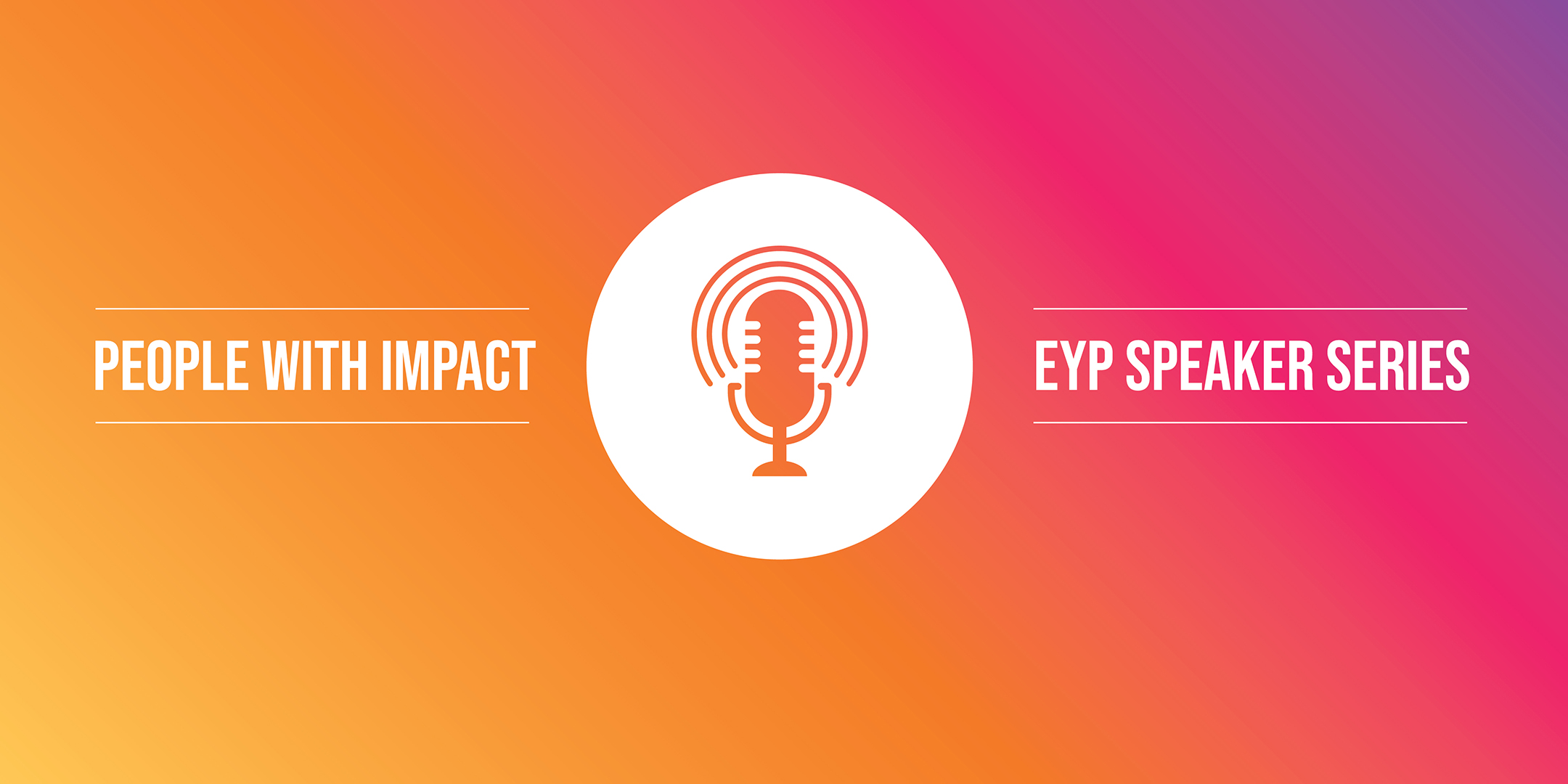 Don't miss an upcoming fireside chat with space entrepreneur, author, and speaker, Jane Poynter. We'll explore her latest venture Space Perspective – a human spaceflight company giving people unprecedented access to the edge of space. Its zero-emissions "Spaceship Neptune" uses space balloons to provide a comfortable and gentle 6-hour flight to and from 100,000 feet where eight passengers and pilot can see the curvature of the Earth in the blackness of outer space.
We'll also discuss her thoughts about the impact of humans living in isolation, what goes into designing closed ecosystems, how to make big dreams a reality, and ways we can all become more viscerally connected to our island home.

Speaker
Jane Poynter, Founder and Co-CEO of Space Perspective
Moderator
Leigh Stringer, Managing Principal, EYP DC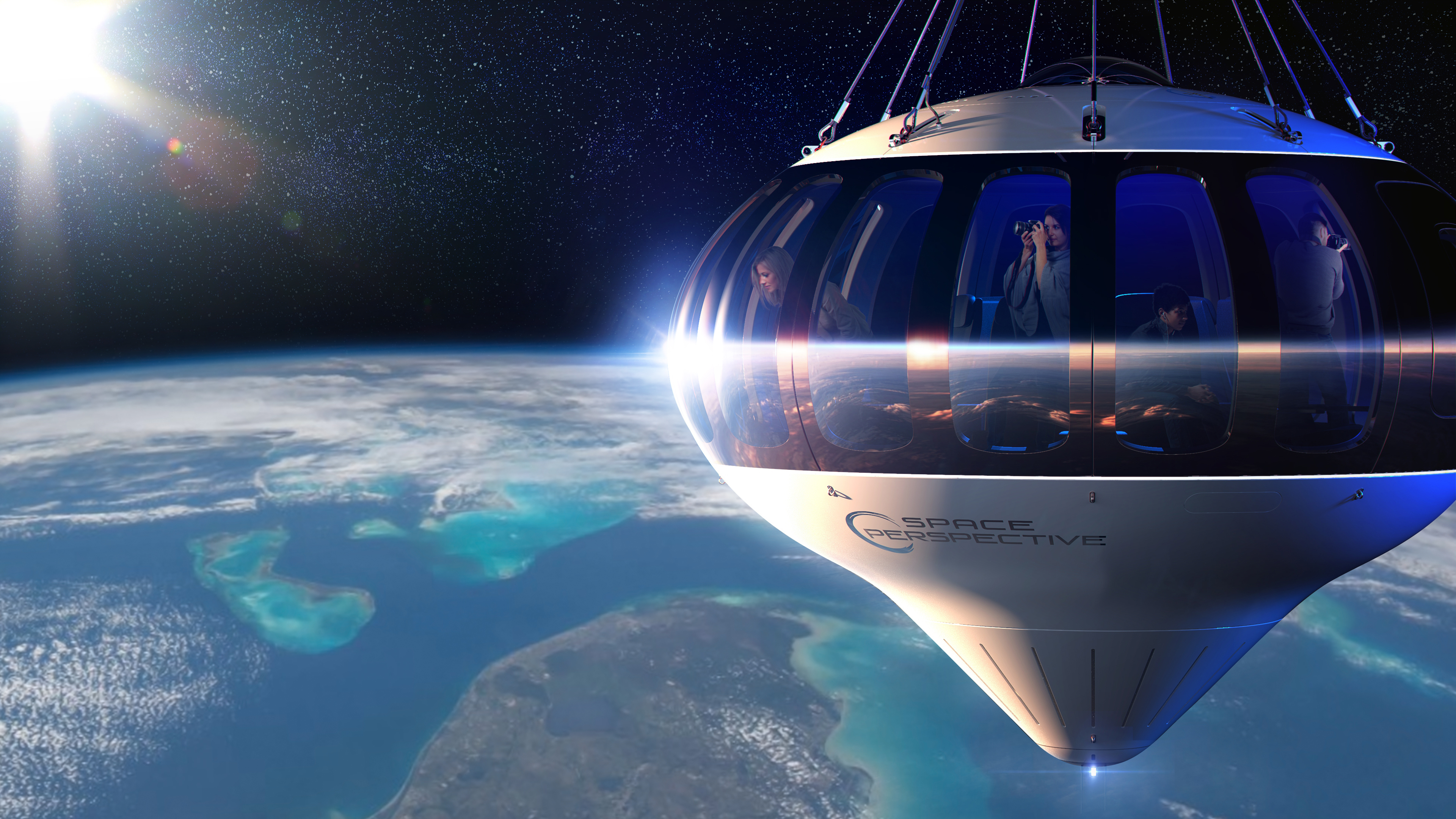 About People with Impact: EYP created this speaker series to connect their staff and clients with a range of experts, activists, designers, and business leaders that are making a positive impact in their communities.