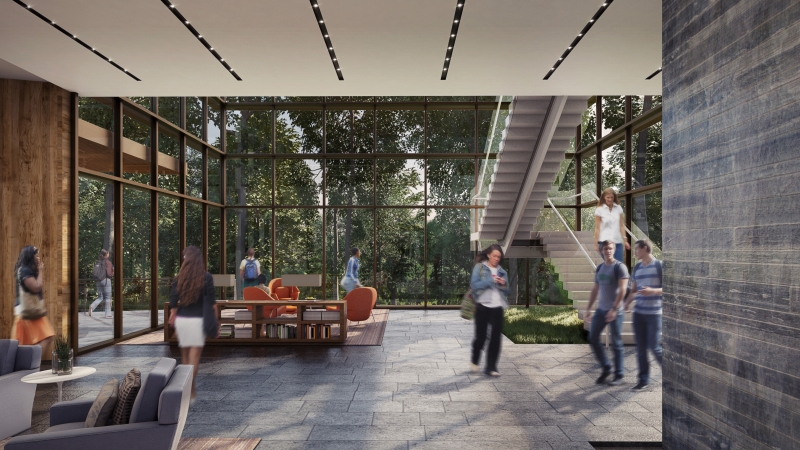 Learning by Design profiles Workplace expert Leigh Stringer's findings on campus well-being and mental health.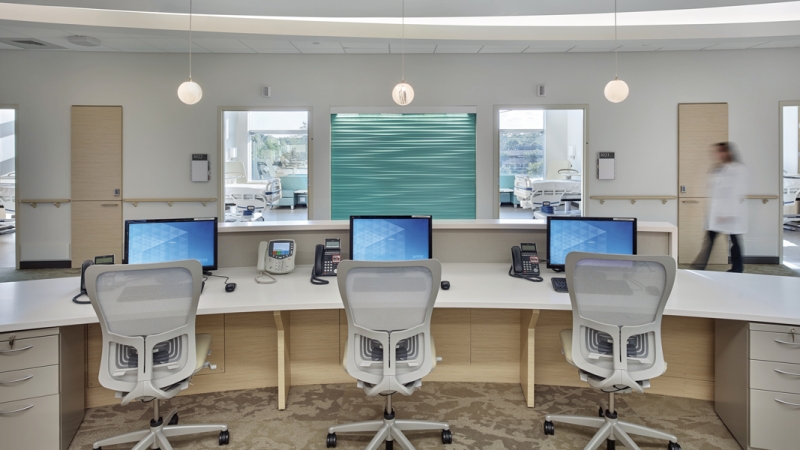 The McMorrow Reports showcases EYP expertise in healthcare planning with a mini-case study on how best practices in bed-floor planning informed our designs for Ocean Medical Center.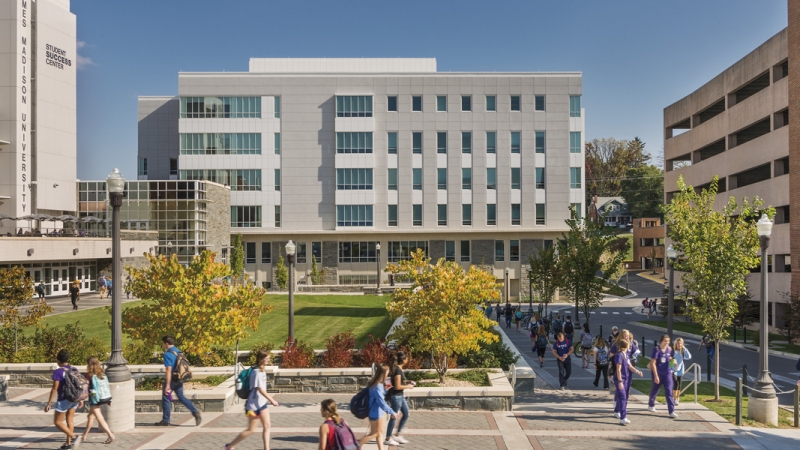 Tradeline's most recent article, "Overcoming Legacy Barriers' highlights EYP's expertise in designing dynamic work spaces for the future.