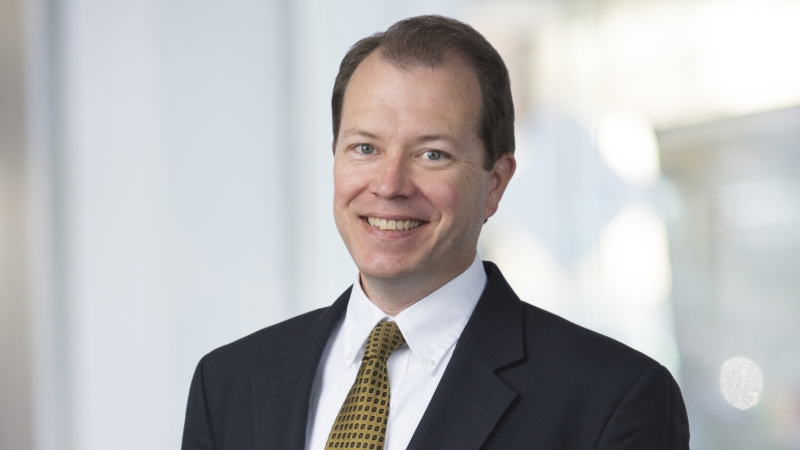 Sustainable Design Leader Tim Murray is recognized as a LEED Fellow, the most prestigious credential awarded by the USGBC.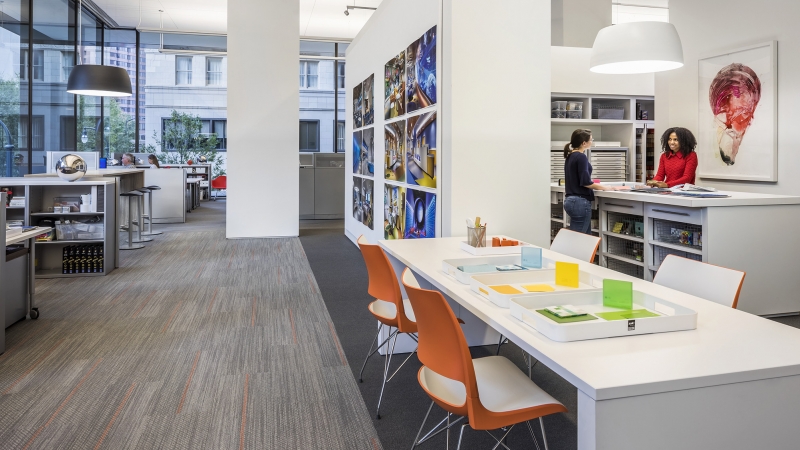 EYP is pleased to announce new firm titles were awarded to a diverse array of staff across the Firm. This honor exemplifies staff's skills, contributions, leadership and a demonstration of our Firm values. More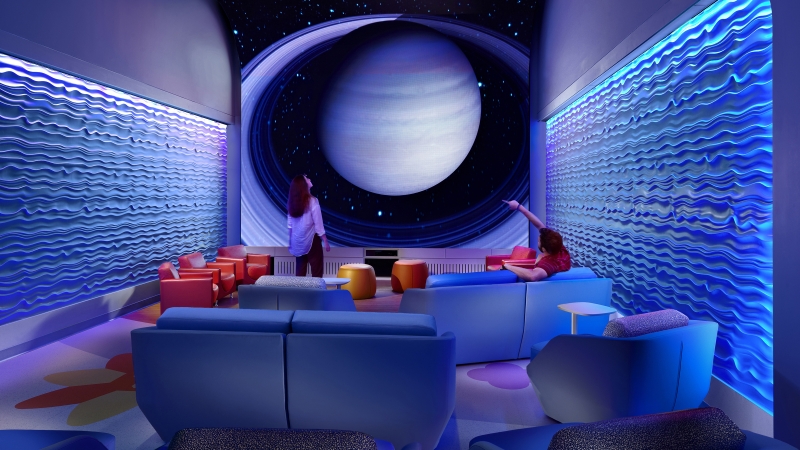 Senior Interior Designer Robin Kirkman describes design approaches that help hospitals create environments that work to improve clinical outcomes for child patients in a recent article from Managed Healthcare Executive.