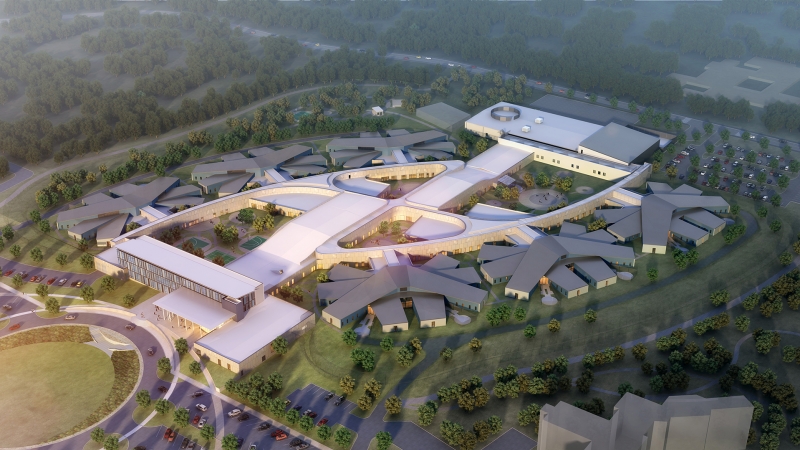 The new behavioral healthcare facility is better equipped to meet today's standards for safety and security. The first-of-its-kind hospital in the U.S. organizes 12 distinctive living areas in four unique communities.e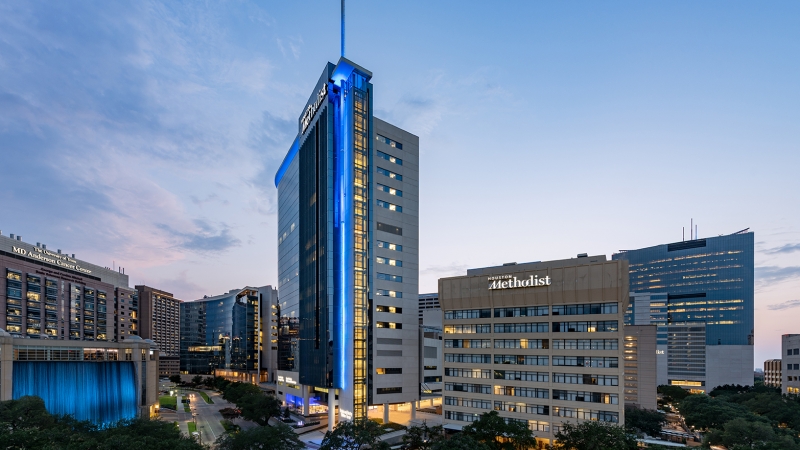 Read Design Principal Tushar Gupta's new article, Crown Jewel, to discover how Houston Methodist's new tower serves as a landmark for groundbreaking medicine.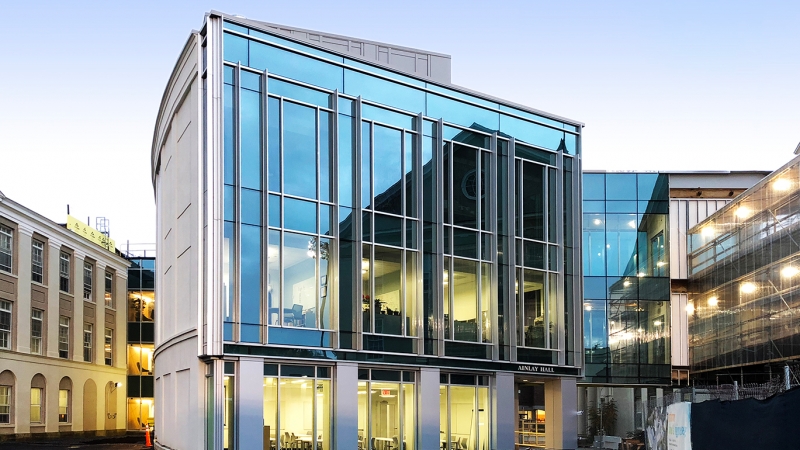 Senior Structural Engineer Mark Kanonik's article, Scientific Method, explores unique structural challenges in designing Union College's Integrated Science & Engineering Complex.