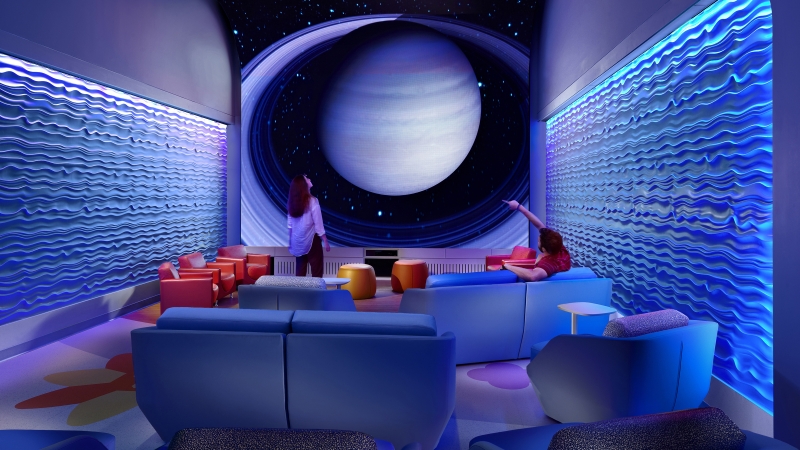 Senior Interior Designer Robin Kirkman describes design approaches that help hospitals create environments that work to improve clinical outcomes for child patients in a recent article from Managed Healthcare Executive.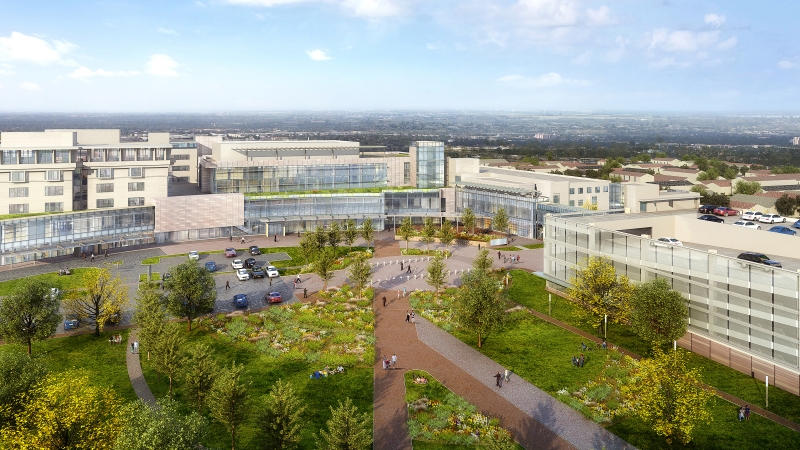 Senior Project Architect Moses Waindi shares benefits of this unique exterior material for the Children's Hospital of New Orlean's Parking Garage in an article by Healthcare Construction + Operations.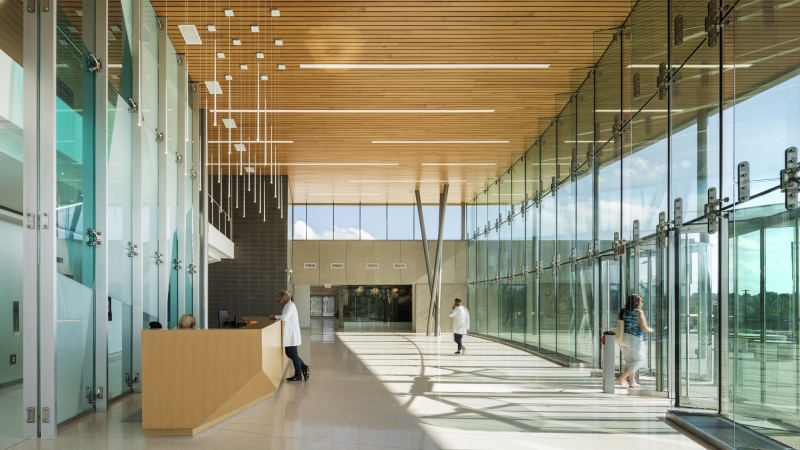 Healthcare Design Magazine features the Nixon Forensic Center at Fulton State Hospital for its leading-edge design that focuses on healing, recovery, and safety.