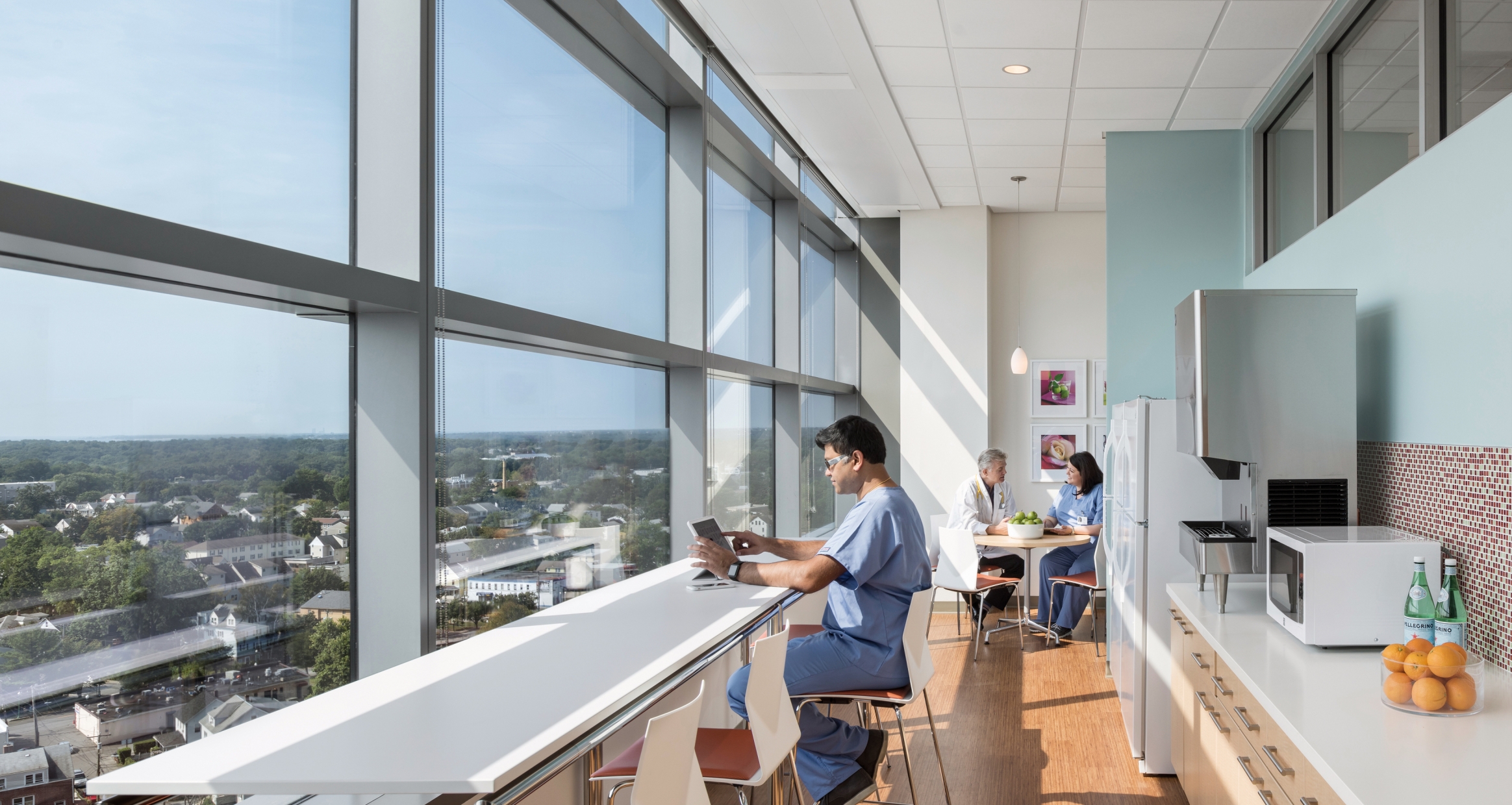 Promoting Patient and Practitioner Health
Stamford Hospital
Our evidence-based design approach, including partnerships with organizations like Planetree, had led to a growing awareness of the link between design and well-being. In this article from Medical Construction & Design, Lead Designer Tushar Gupta and Research Director Laurie Waggener provide snapshots of some recent projects and features that address these issues.
Healthcare Design Research
Well-Being
Supplemental Task Lighting for Medication Administration Safety
The role of lighting on human performance, alertness, mood, and job satisfaction has been extensively researched in corporate, retail, educational, and manufacturing industries. Such research indicates the need for specific lighting fixtures and illuminance levels is pivotal to conducting tasks requiring critical accuracy and in meeting customer needs and satisfaction. Various tasks, especially precision work such as medication administration, require elevated illumination levels according to the ergonomics literature and by the Illumination Engineering Society of North America. Interior design considerations are needed in order to meet the USP and ergonomic recommendations. Research is needed to best inform design in order to ascertain if task lighting is a practical solution in facilitating clinician needs while not awakening the patient with a ceiling-mounted light source. This field study analyzes nursing perceptions of the use of ergonomic task lighting in the context of three room types within the Neuro-Intensive Care Unit.
New Model for Healing
Stamford Hospital
The new Stamford Hospital is the boldest healthcare initiative in Fairfield County's history. Stamford's new building is more than a state-of-the-art facility: it symbolizes their philosophy of patient- and family-centered care. Healing begins as soon as you arrive at the hospital. This is Healing Reimagined, as told by the Stamford leadership team.
Well-Being
Community Impact
Healthcare Design Research Partners
Houston Methodist
Ambulatory Care
This 26-story triangular tower, topped by a "tiara" building brow and spire, has transformed the Houston skyline, as well as the outpatient experience.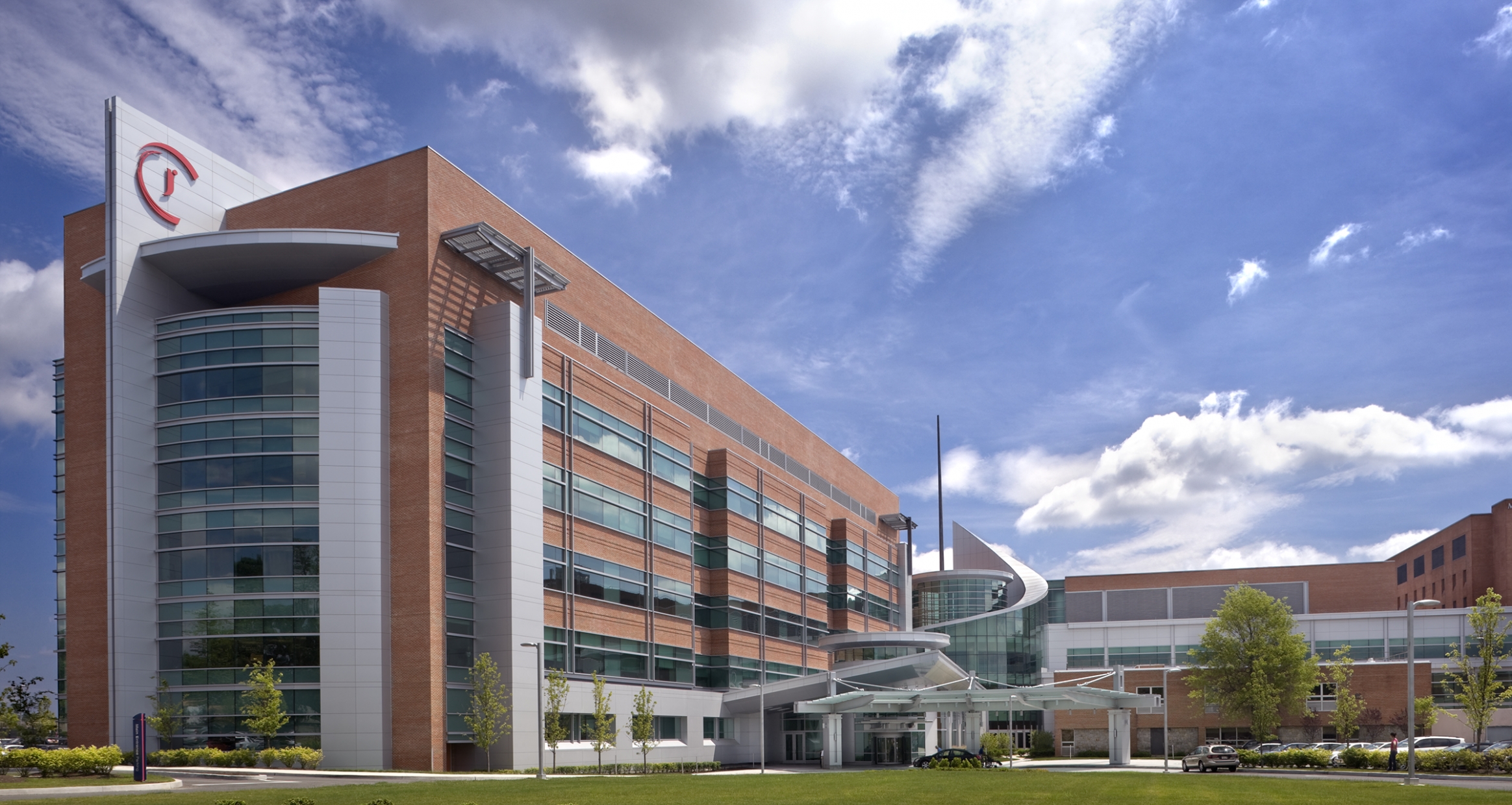 Hackensack Meridian Health
Specialty Care
The region's only academic university-level teaching center and clinical research facility has undergone a transformational modernization and expansion.
Forward-thinking design combines best practices from both American and European healthcare. The consortium of WHR Architects, KHR Arkitekter, and Arup were awarded the Bispebjerg Somatic Hospital project after an international competition.  More
As a former clinician, I am excited to conduct research that informs architectural design to benefit patients, families, and staff while providing value to our clients.

Laurie Waggener, RRT, IIDA, ACCN, CHID, EDAC