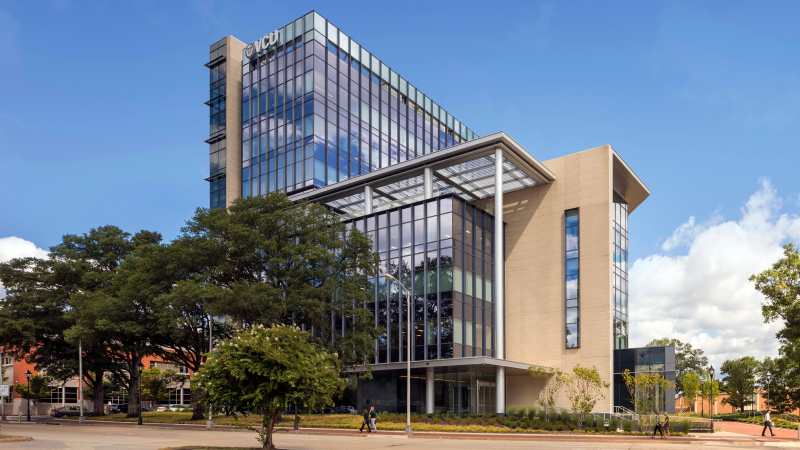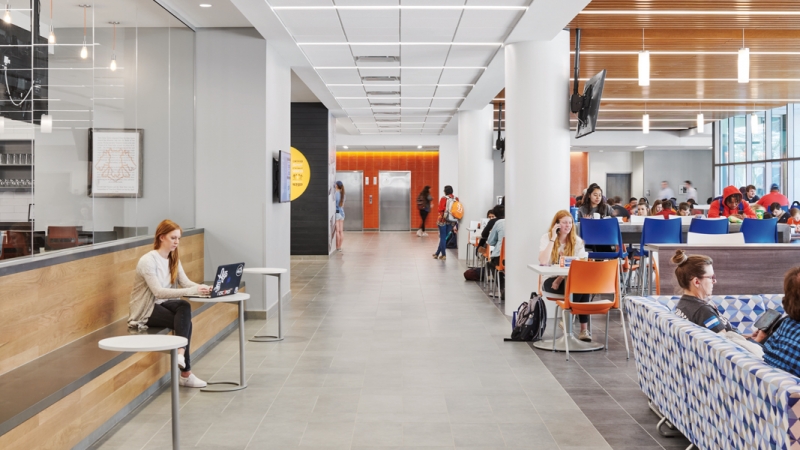 Among all the building types on an academic campus, the student center is inherently the most democratic – a building of the students, by the students, and for the students. More
Featured Higher Education News & Publications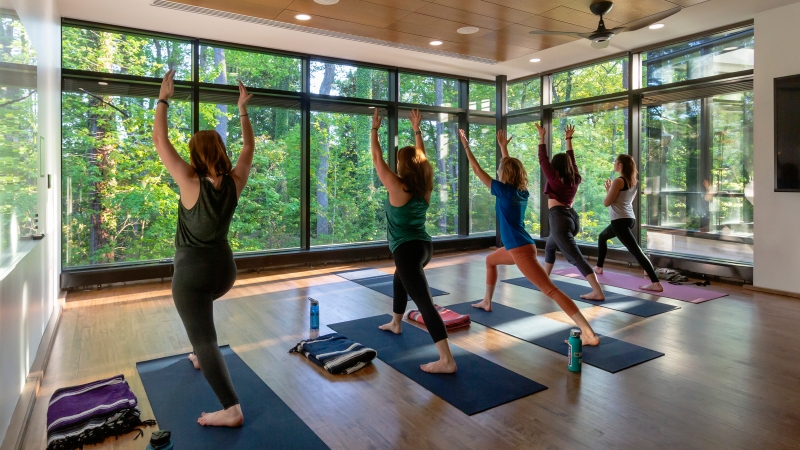 Higher Education Sector Leader John Baxter speaks to the phenomena in the BD+C 2019 University Giants Report.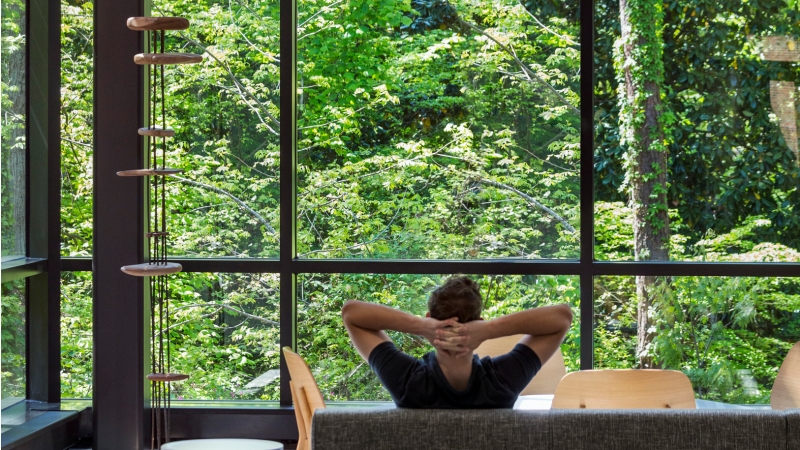 Wellness Expert Gary McNay articulates how incorporating biophilic design in healthcare facilities can improve patient outcomes and reduce staff stress. Read the article in Facility Executive.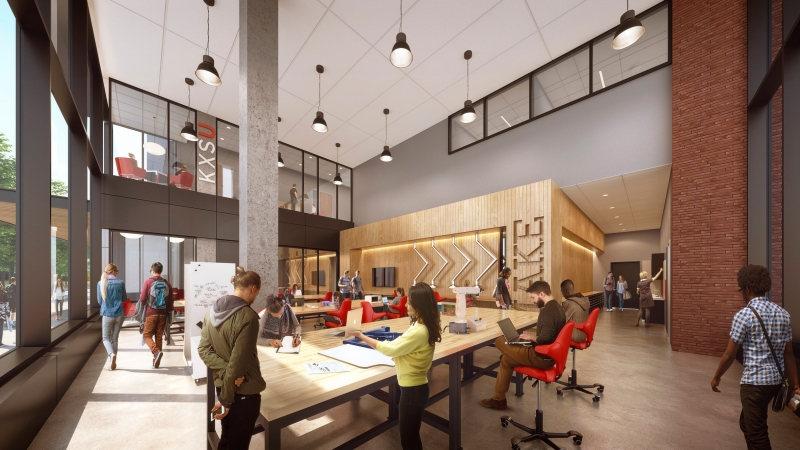 Academic Planning & Design Expert Melissa Burns & Studio Design Principal John Smith share insights into how designers can ensure safety, flexibility and promote collaboration in maker spaces in an article by Tradeline. 
Featured Higher Education Projects
Designing innovative, forward-thinking learning environments with students in mind creates stronger opportunities for student-faculty interaction, enhancing the academic environment and fostering success.

John Baxter, AIA, LEED AP
}