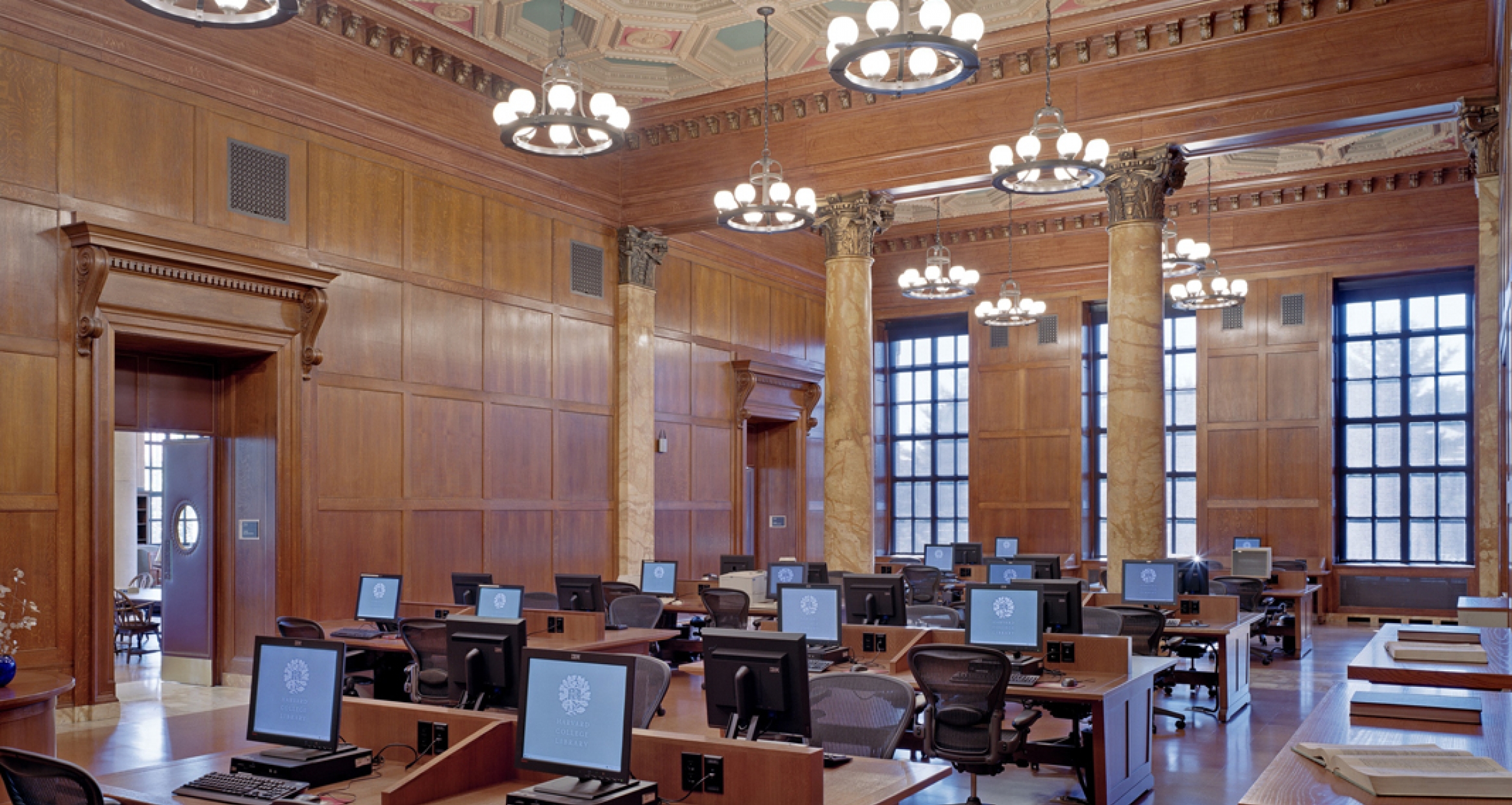 Preservation and Managing Change
Harvard University
With its landmark representational spaces, generous patron user areas, secure areas for collections, and workplace for a large staff, this project embodies many of the typical challenges presented by historic structures. We preserved the historic character of this campus icon, phasing work to allow the library to function without interruption. The extensive project enhanced the safety and security of collections, in part by creating climate-controlled book storage, and created a more comfortable environment for student and faculty study.
Historic Preservation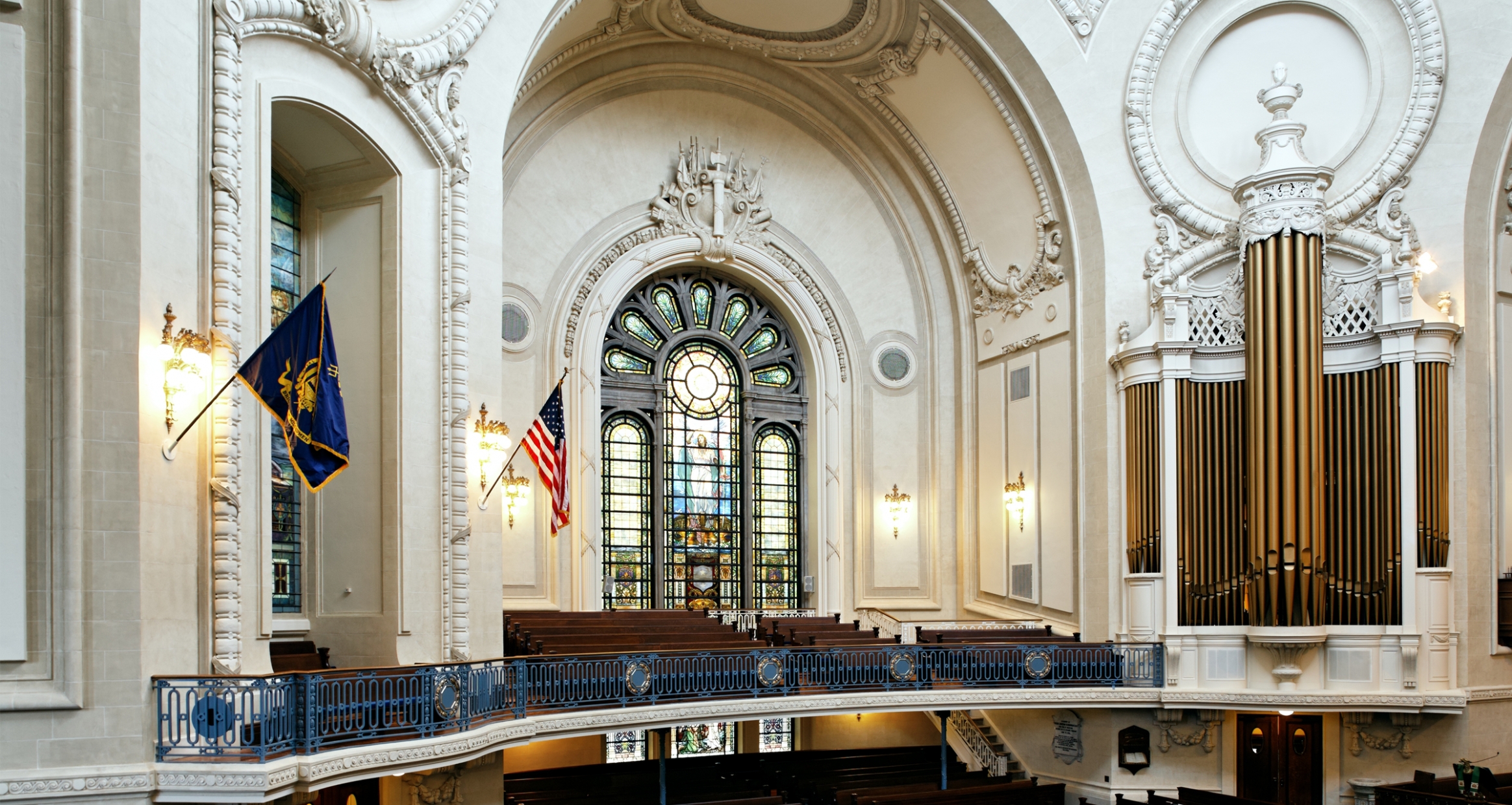 The Power of Place
US Navy
Spaces made sacred by shared experience are valuable touchstones for our culture. Heritage buildings offer an opportunity to reveal the essence of what makes a structure culturally significant while enabling its contemporary relevance and maximizing systems performance.
Historic Preservation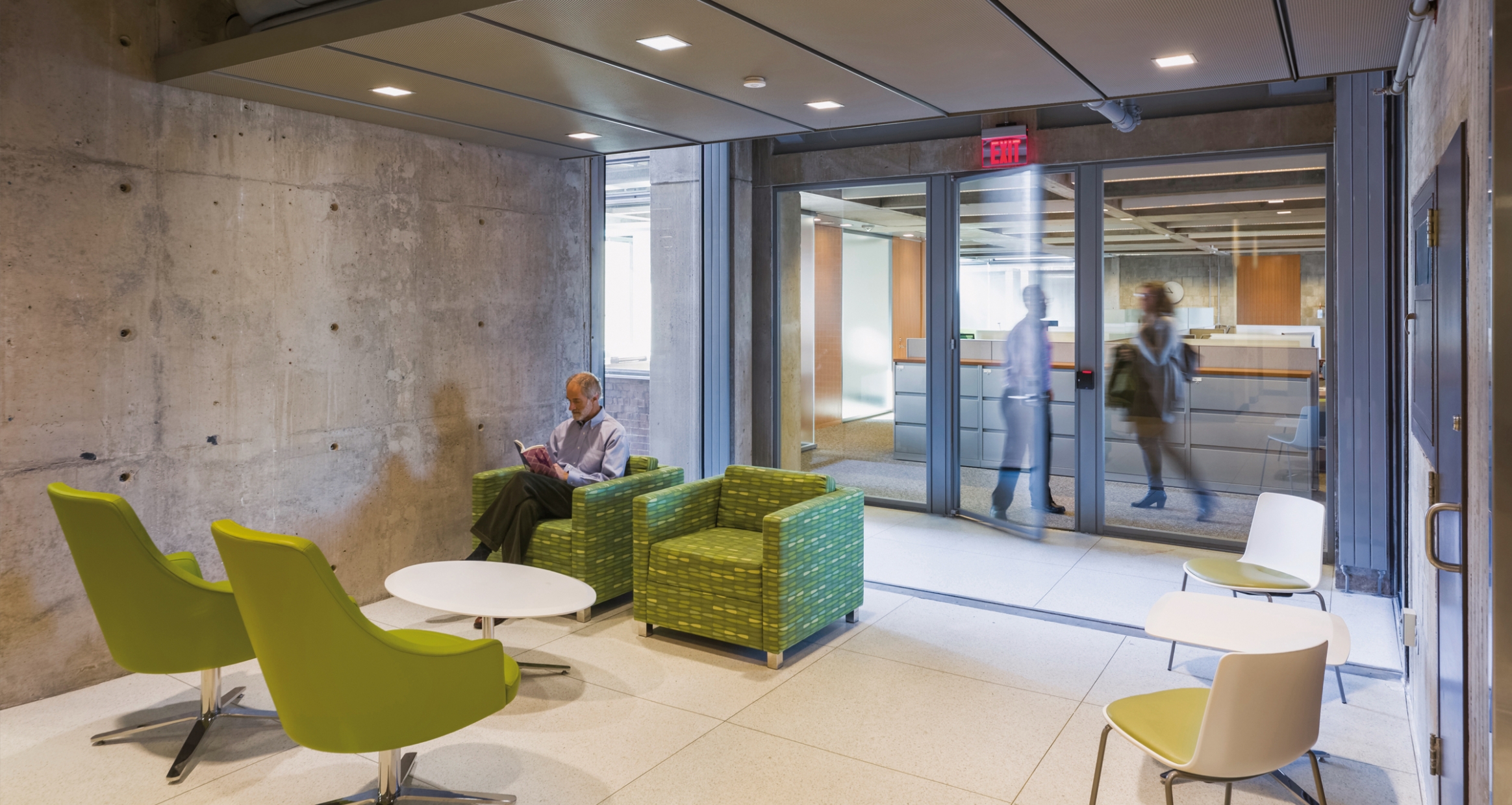 University of Pennsylvania Perelman School of Medicine
STEM
Contemporary interventions guided by careful analysis of the original design unlock the potential of an outdated facility.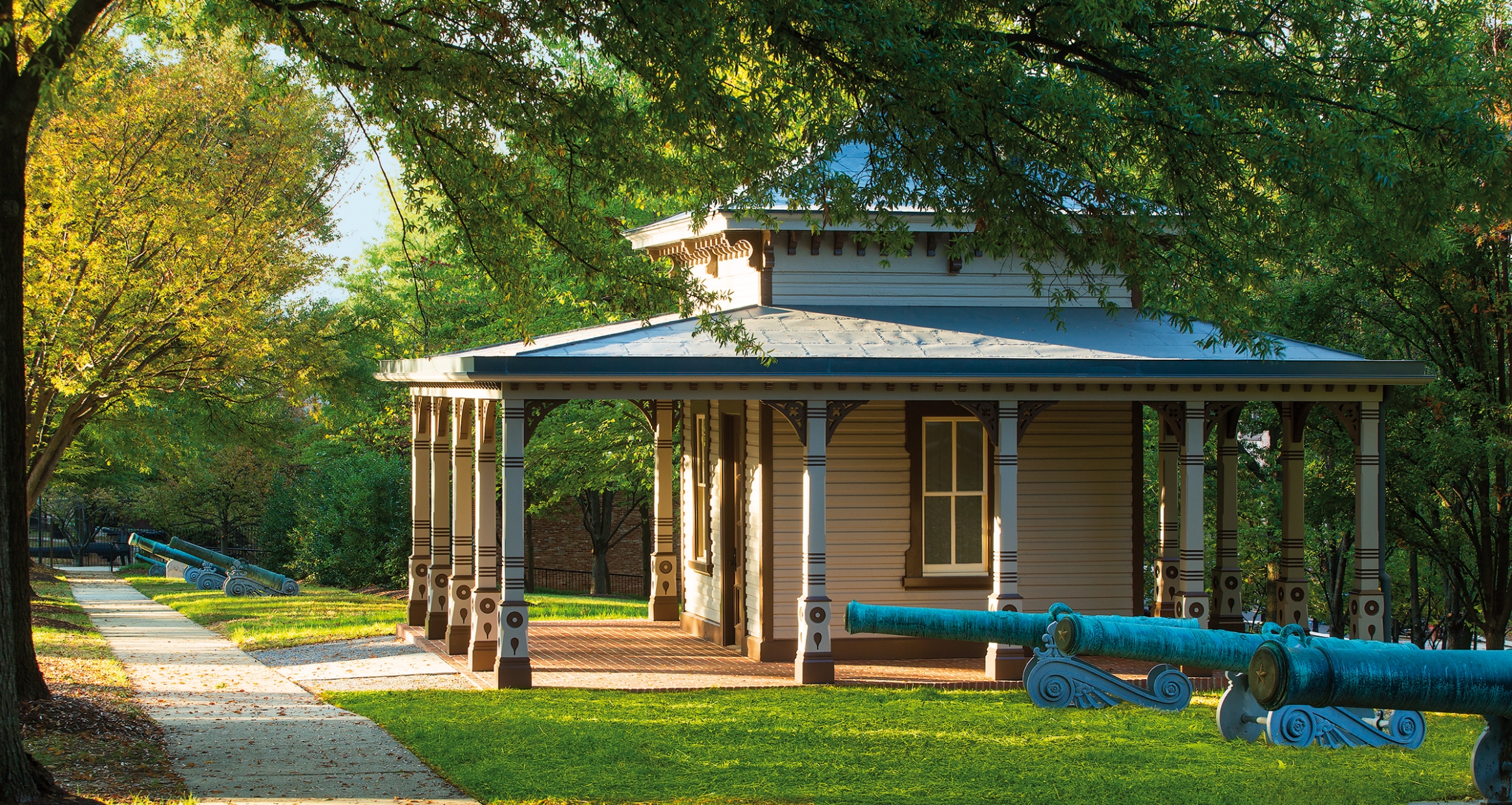 NAVFAC Washington
arts & culture
The guard house, where Abraham Lincoln made the last official visit of his presidency, has been restored and returned to its original site.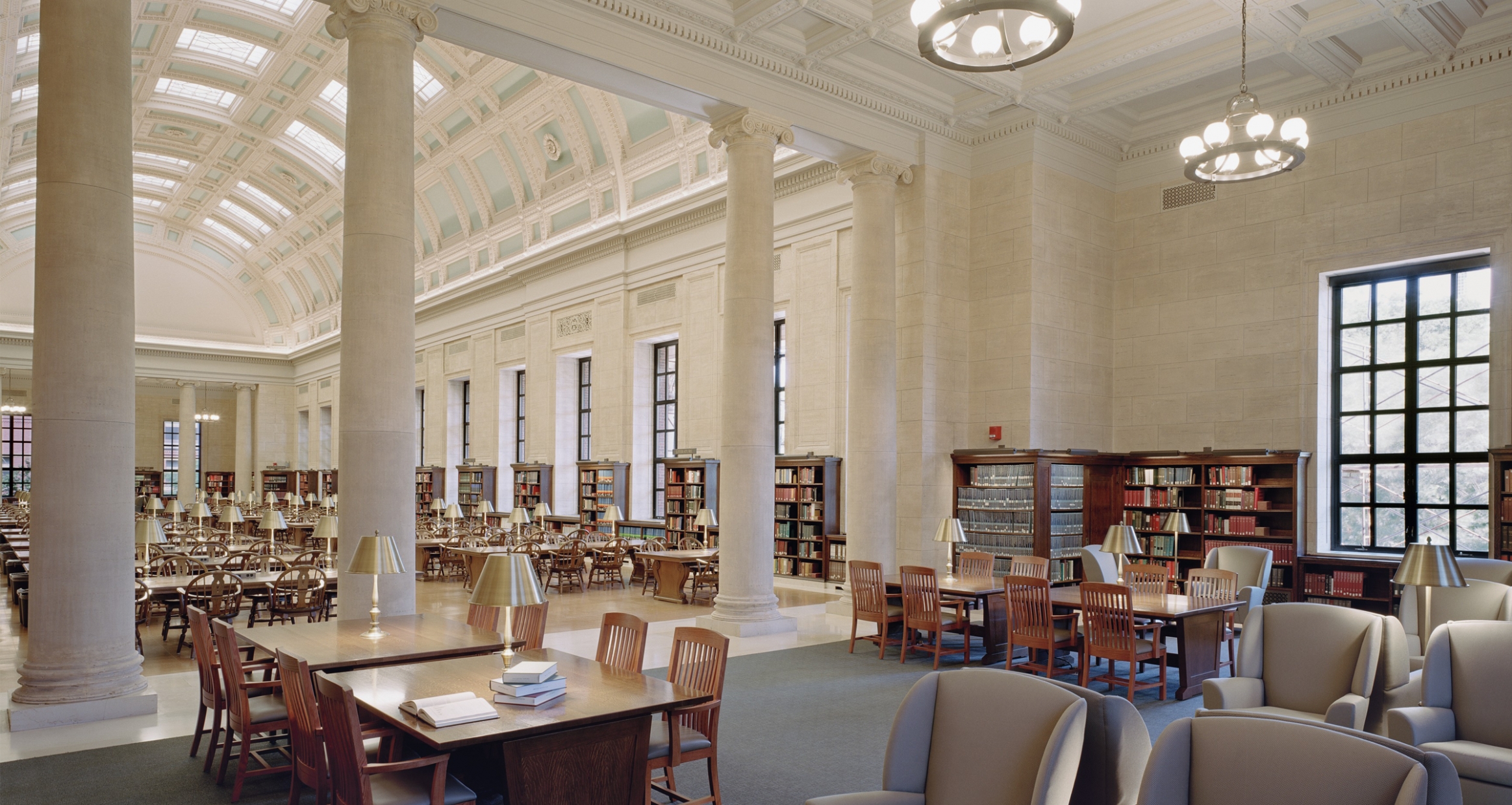 Harvard University
Higher Education
The modernization of this campus icon embodies many of the challenges presented by working in older and historic buildings.
Latest Publications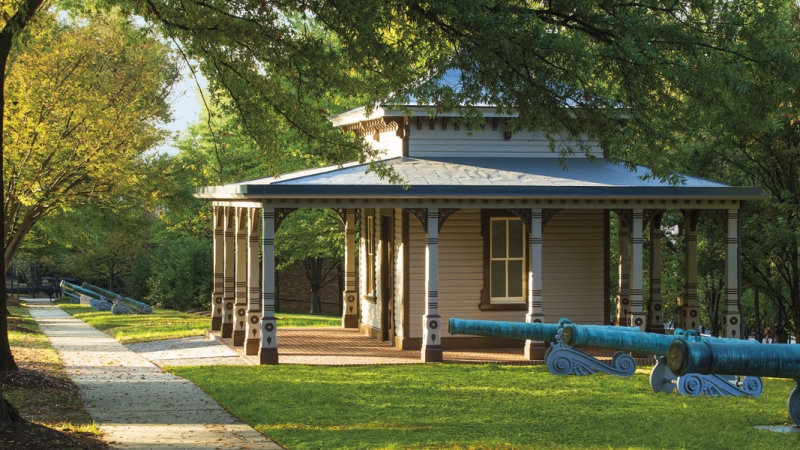 EYP Historic Preservation & Design Expert Matthew Chalifoux, FAIA, shares his extensive preservation expertise in The Military Engineer as he explores the challenges and partnership opportunities associated with applying design-build to complex and historically-significant preservation projects.
.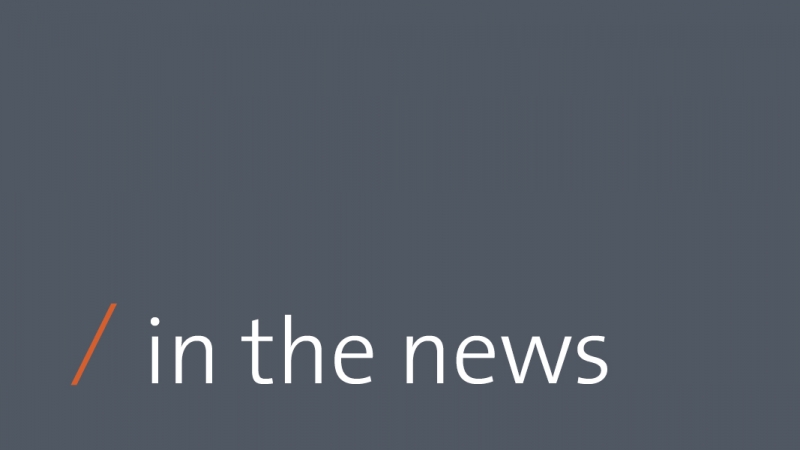 The article, "Bridge to the Past," authored by EYP Senior Structural Engineer and Rensselaer Polytechnic Institute (RPI) adjunct faculty member Mark Kanonik, recounts how a group of RPI structural engineering master's degree students completed an extensive and unique analysis of the historic Shushan Covered Bridge in Shushan, NY. In accordance with the Historic American Engineering Record, the students documented the structure, while partaking in a radical departure from the traditional classroom engineering educational experience.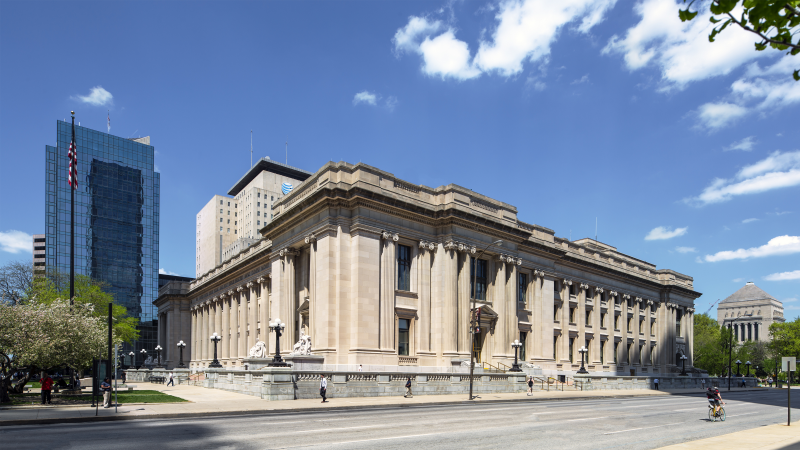 Using the right energy modeling tools at the right time in the design process is especially important in historic preservation, no matter what type of preservation is being undertaken. More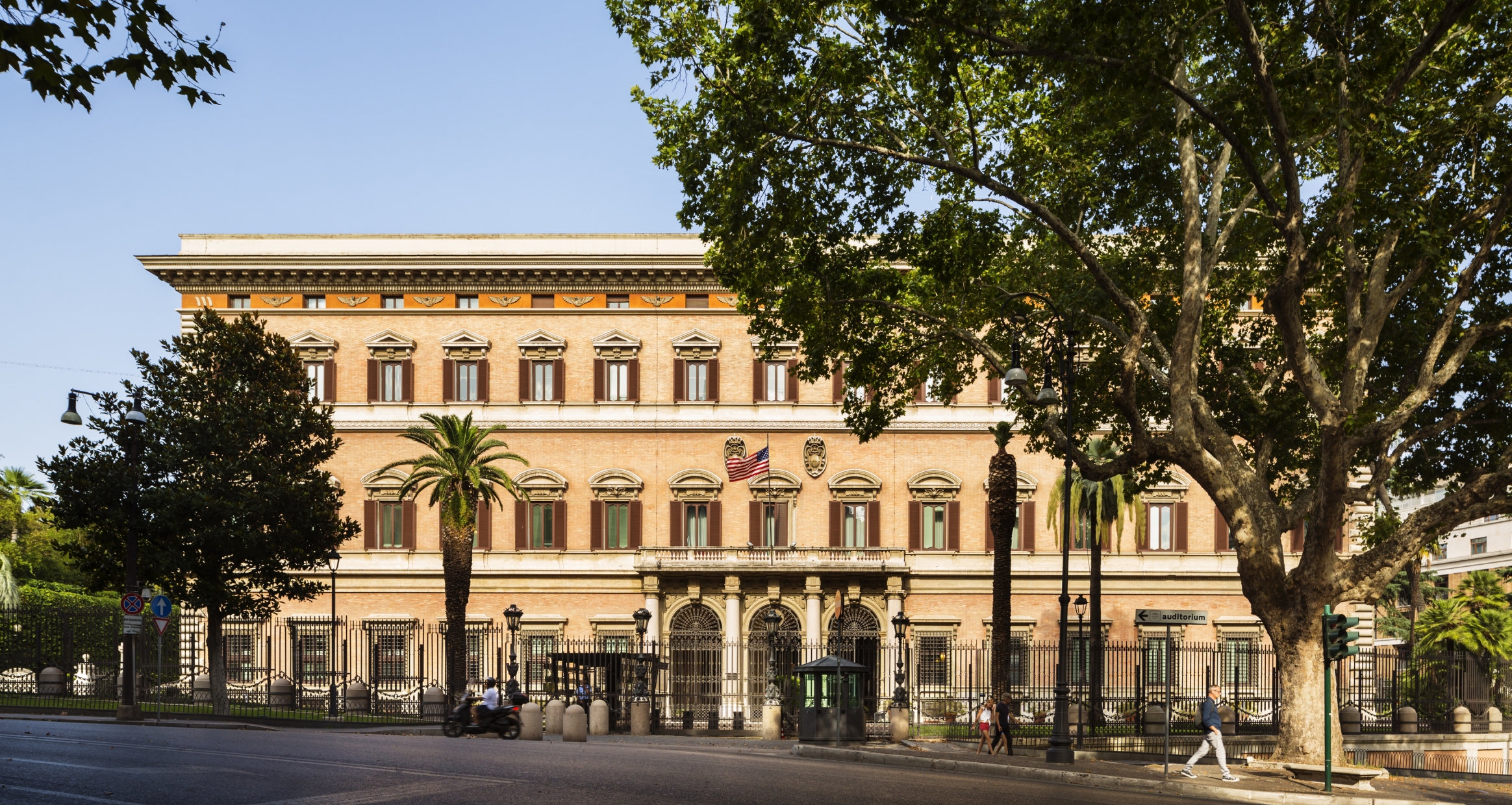 US Department of State
Diplomatic
The splendor of this Roman landmark belies its security.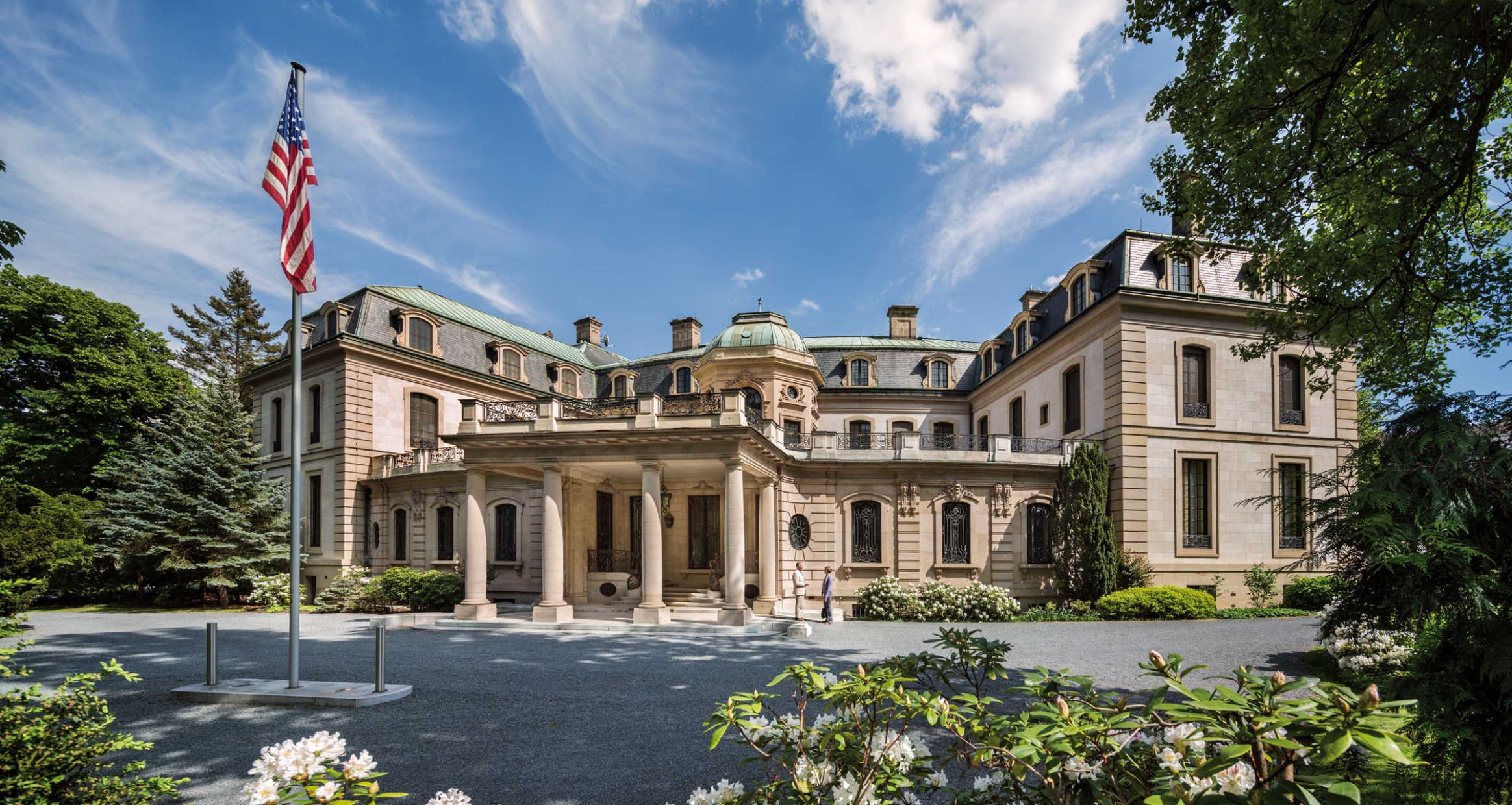 US Department of State
Diplomatic
Beneath its elaborate Beaux-Arts skin, the Villa Petschek is a highly secure 21st-century residence and workplace.