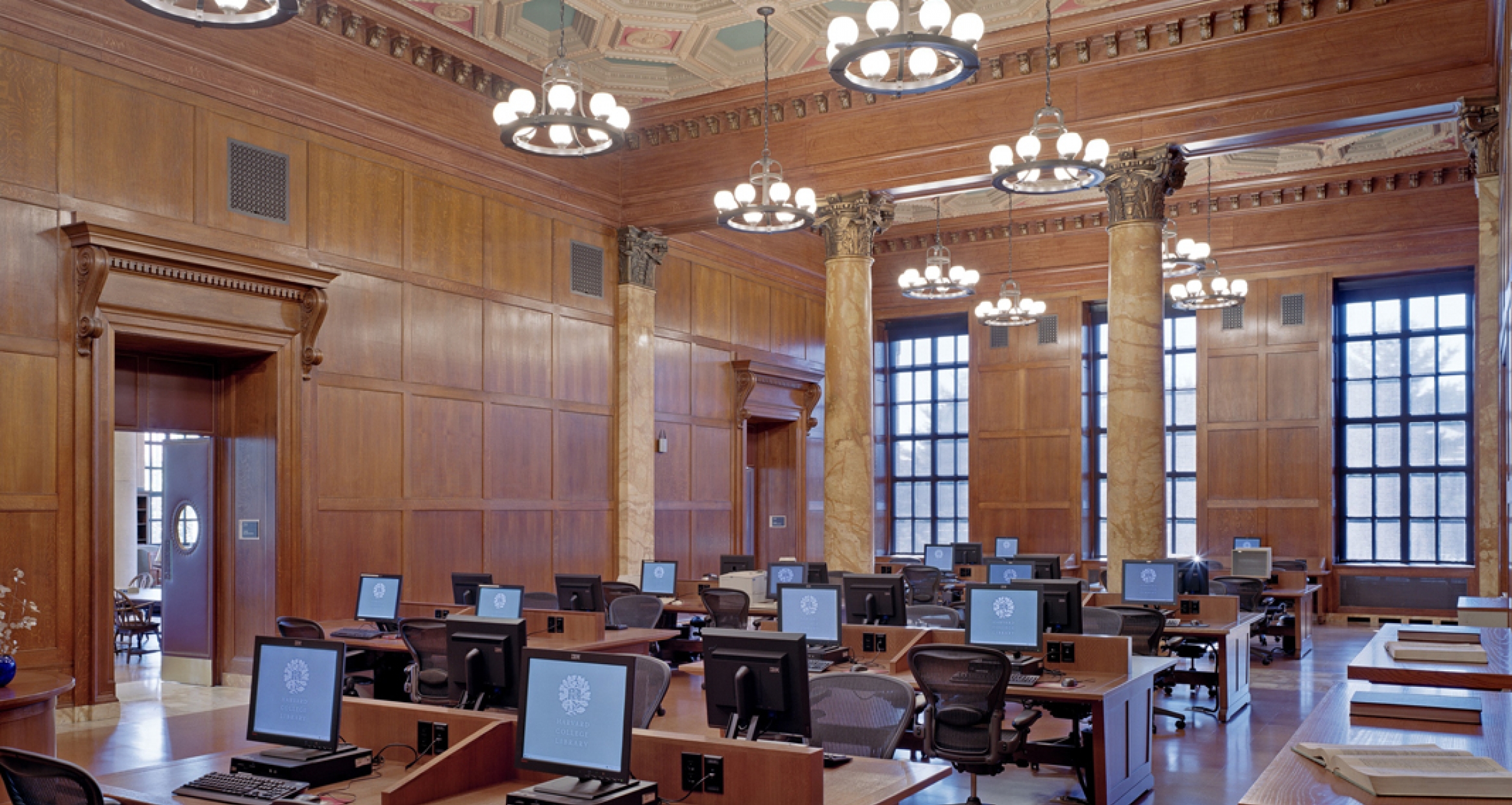 Preservation and Managing Change
Harvard University
With its landmark representational spaces, generous patron user areas, secure areas for collections, and workplace for a large staff, this project embodies many of the typical challenges presented by historic structures. We preserved the historic character of this campus icon, phasing work to allow the library to function without interruption. The extensive project enhanced the safety and security of collections, in part by creating climate-controlled book storage, and created a more comfortable environment for student and faculty study.
Historic Preservation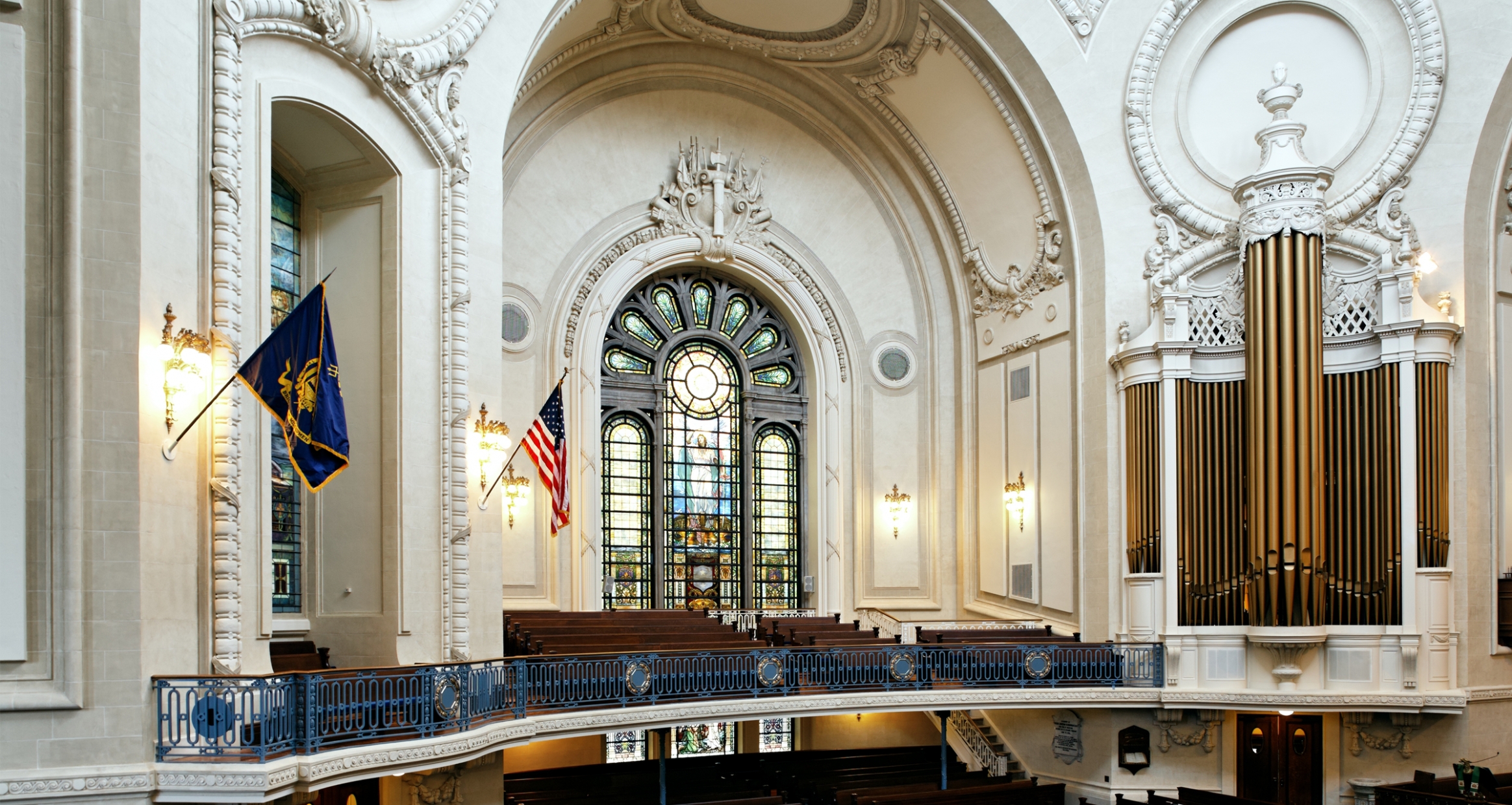 The Power of Place
US Navy
Spaces made sacred by shared experience are valuable touchstones for our culture. Heritage buildings offer an opportunity to reveal the essence of what makes a structure culturally significant while enabling its contemporary relevance and maximizing systems performance.
Historic Preservation
Featured Historic Preservation News & Publications
Featured Historic Preservation Projects