Fulfilling the client's desire to communicate a commitment to wellness for both patients and the staff who care for them, EYP provided design concepts that served as the road map for implementing the facility's first Stair Gym. Using an analogy to climbing Mt. Everest, strategically placed motivational quotes, graphics, and associated color schemes now ascend the 6-story stairwell.
Building Facts
Wayfinding
Experiential Graphics
Peak Performance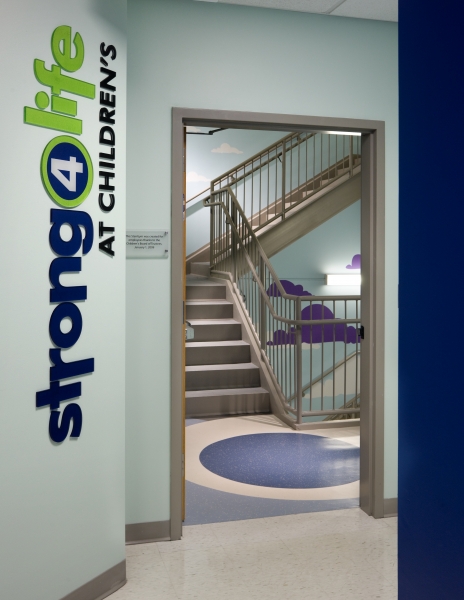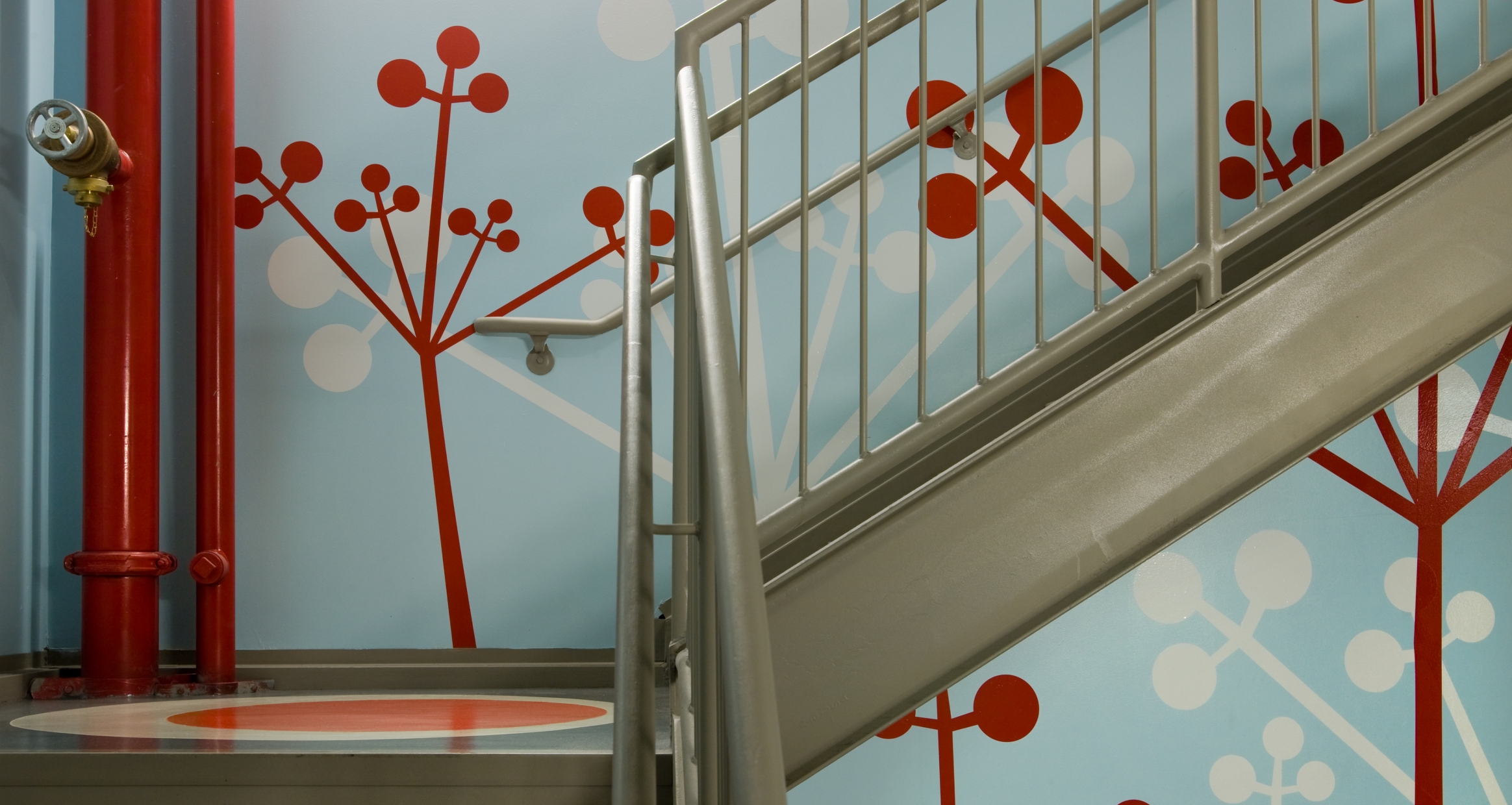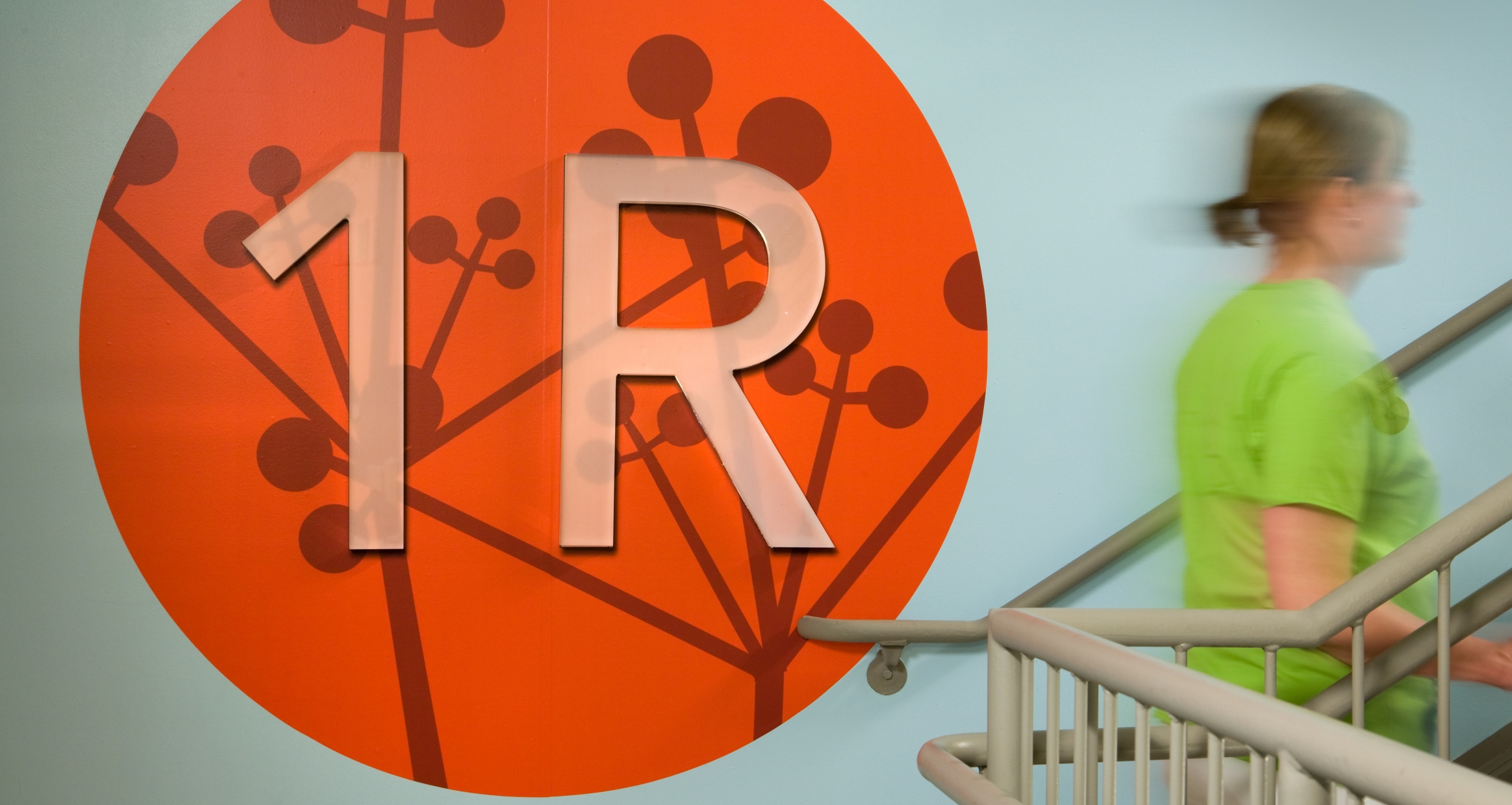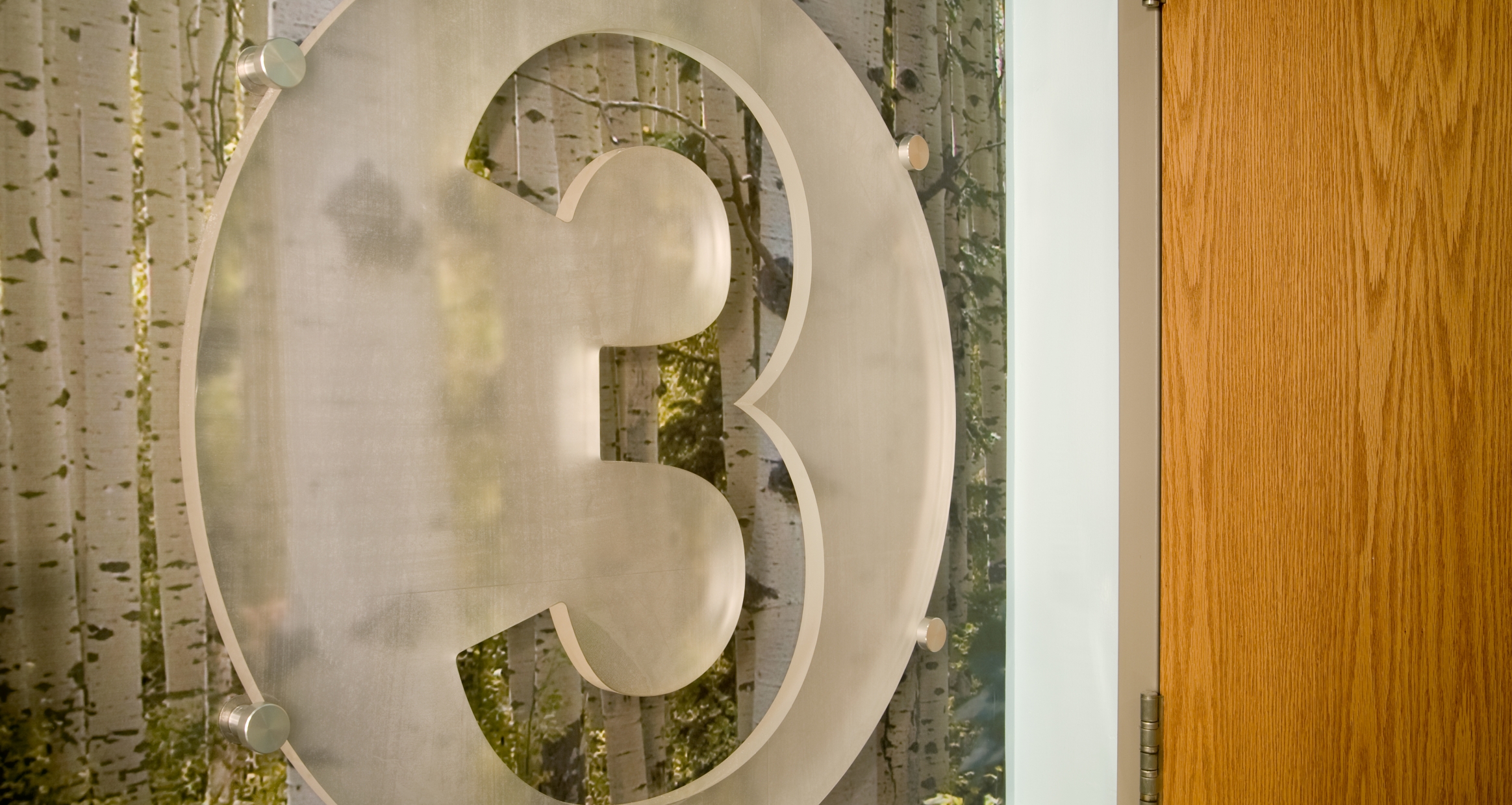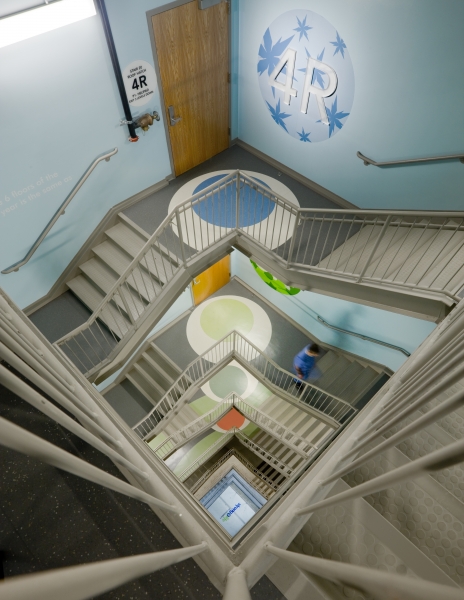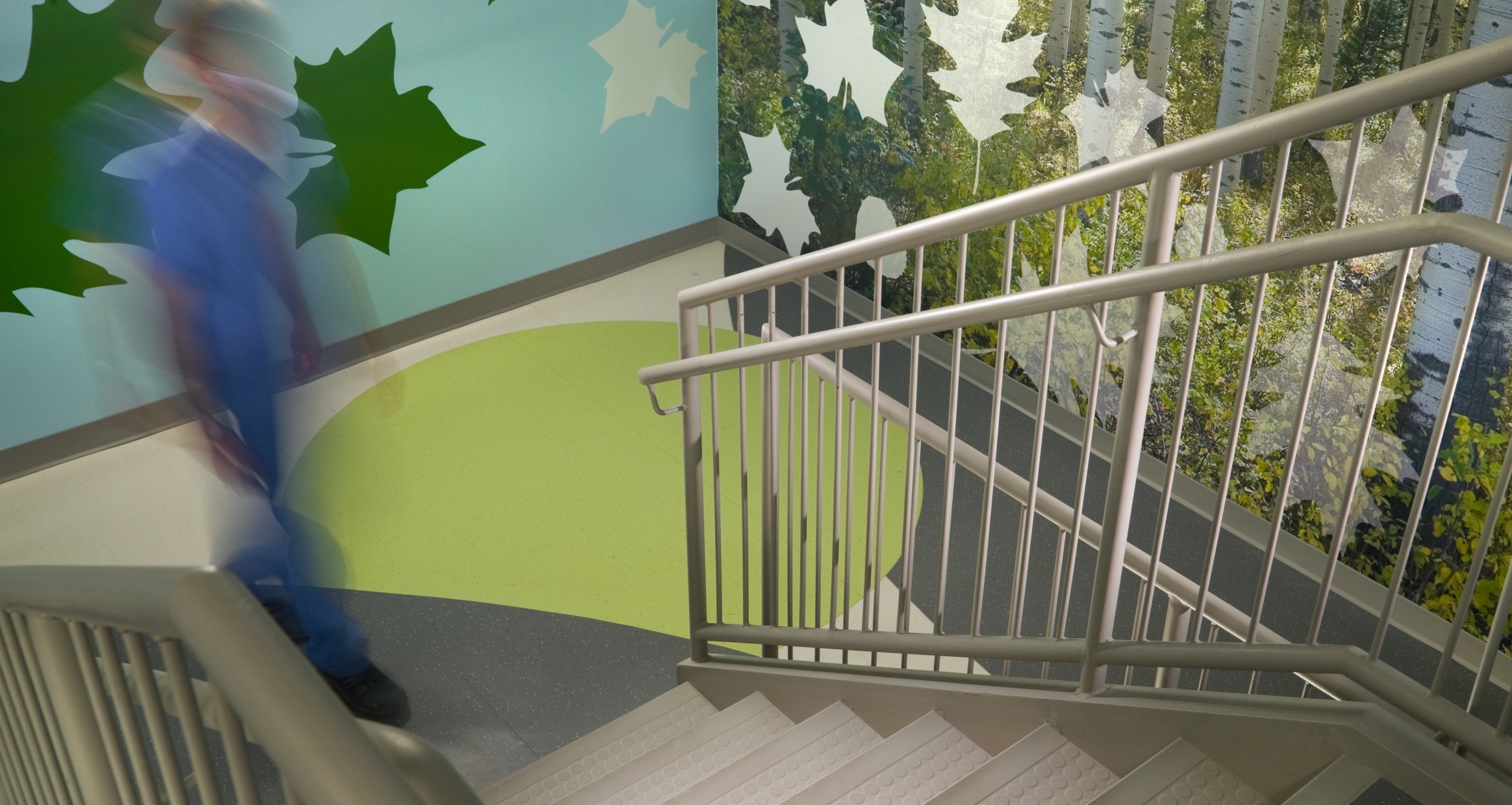 The graphics on the Stairgym provide both motivation and incentive for staying active throughout the day.
Environmental Graphic Design
More Projects Like This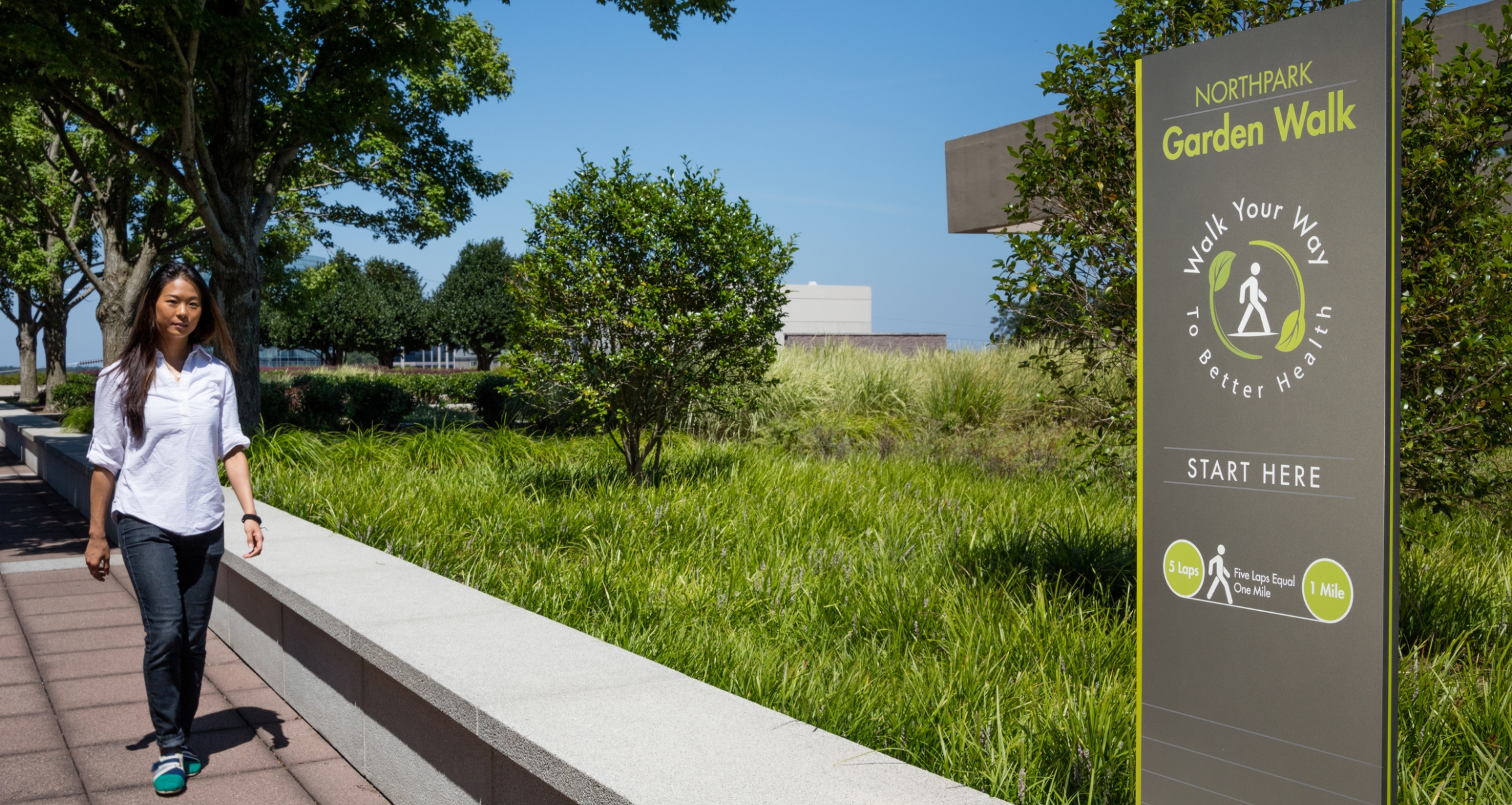 Northpark Town Center
Natural elements make wayfinding a walk in the park.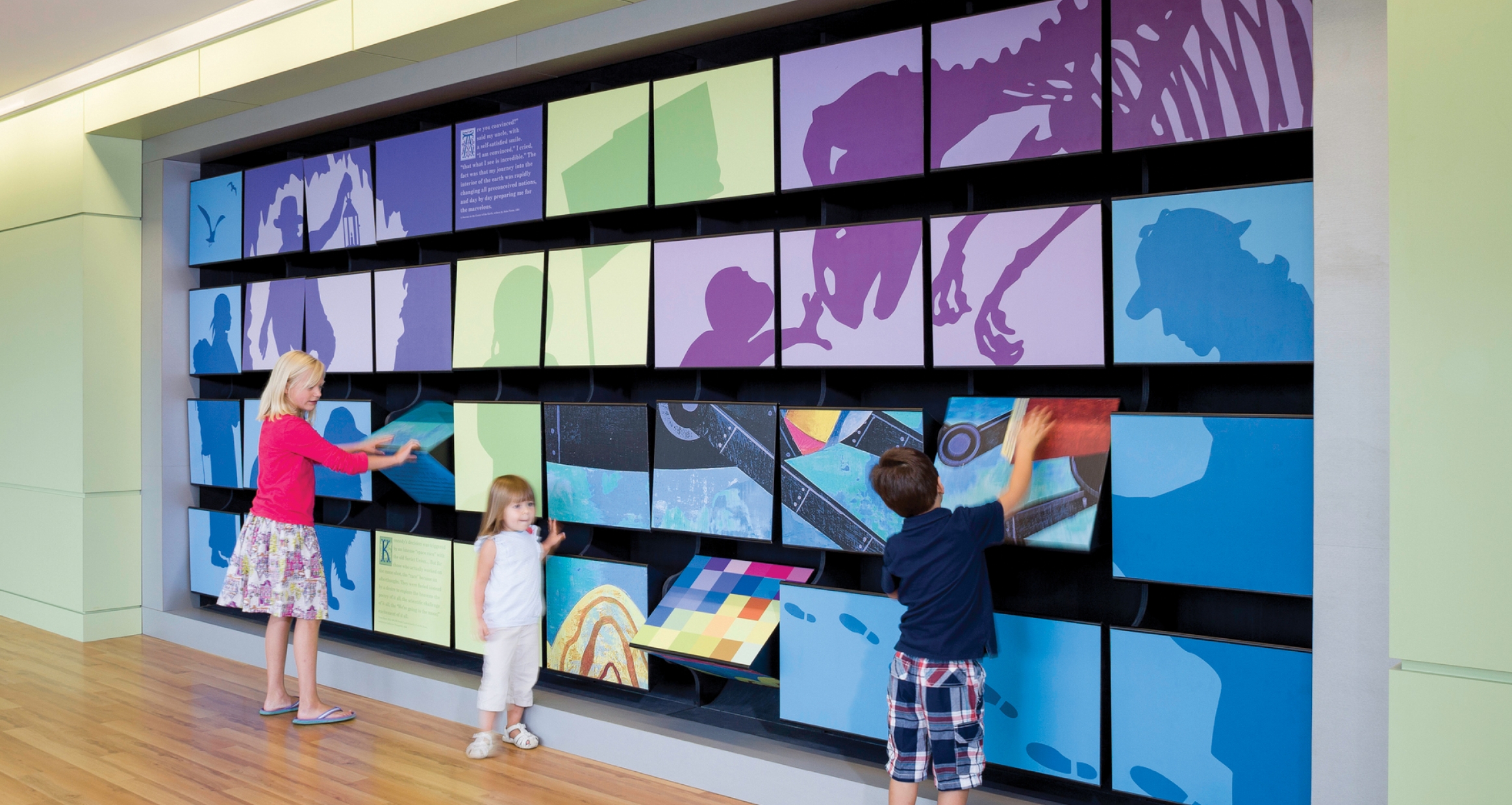 University of Virginia Health System
Children's Health
Favorite books come to life where children take charge of telling the story.