For over 30 years, we have partnered with GSA, the largest real estate holder in the United States, to help the agency provide value to tenants while maximizing the assets and resources entrusted to it by the American people. Our designs support GSA's public service mission by advancing energy efficiency and sustainability, preserving culturally significant buildings that serve their communities, and creating healthier, more efficient workplaces.
We selected EYP due to their experience in design excellence for renovating occupied historic buildings... [their] efforts and persistence made the difference in what can be achieved through team endeavor and excellent project management.


General Services Administration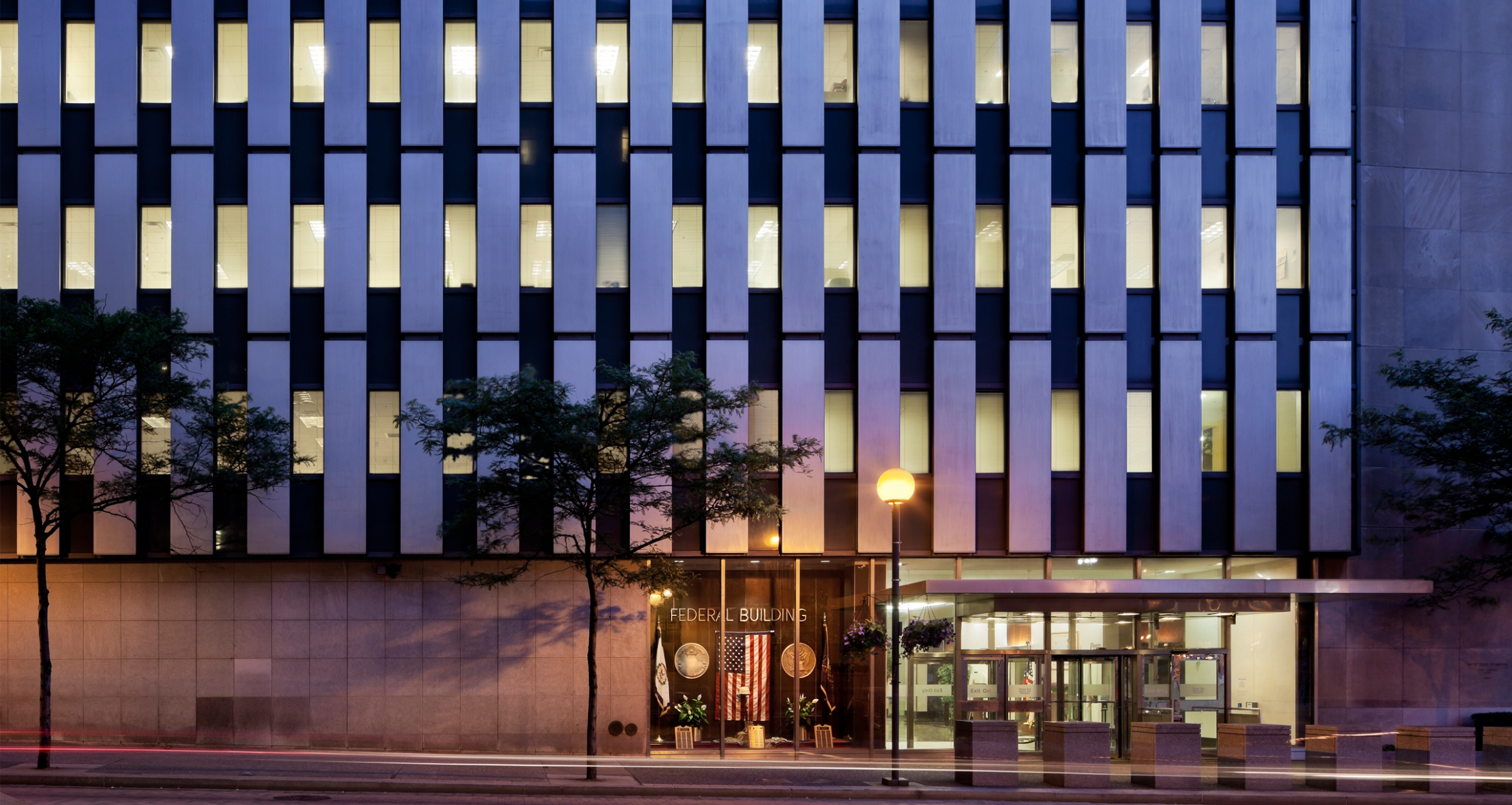 General Services Administration
Workplace
The new façade and interior upgrades reinvigorate the GSA workplace brand, making office space more attractive to potential tenants.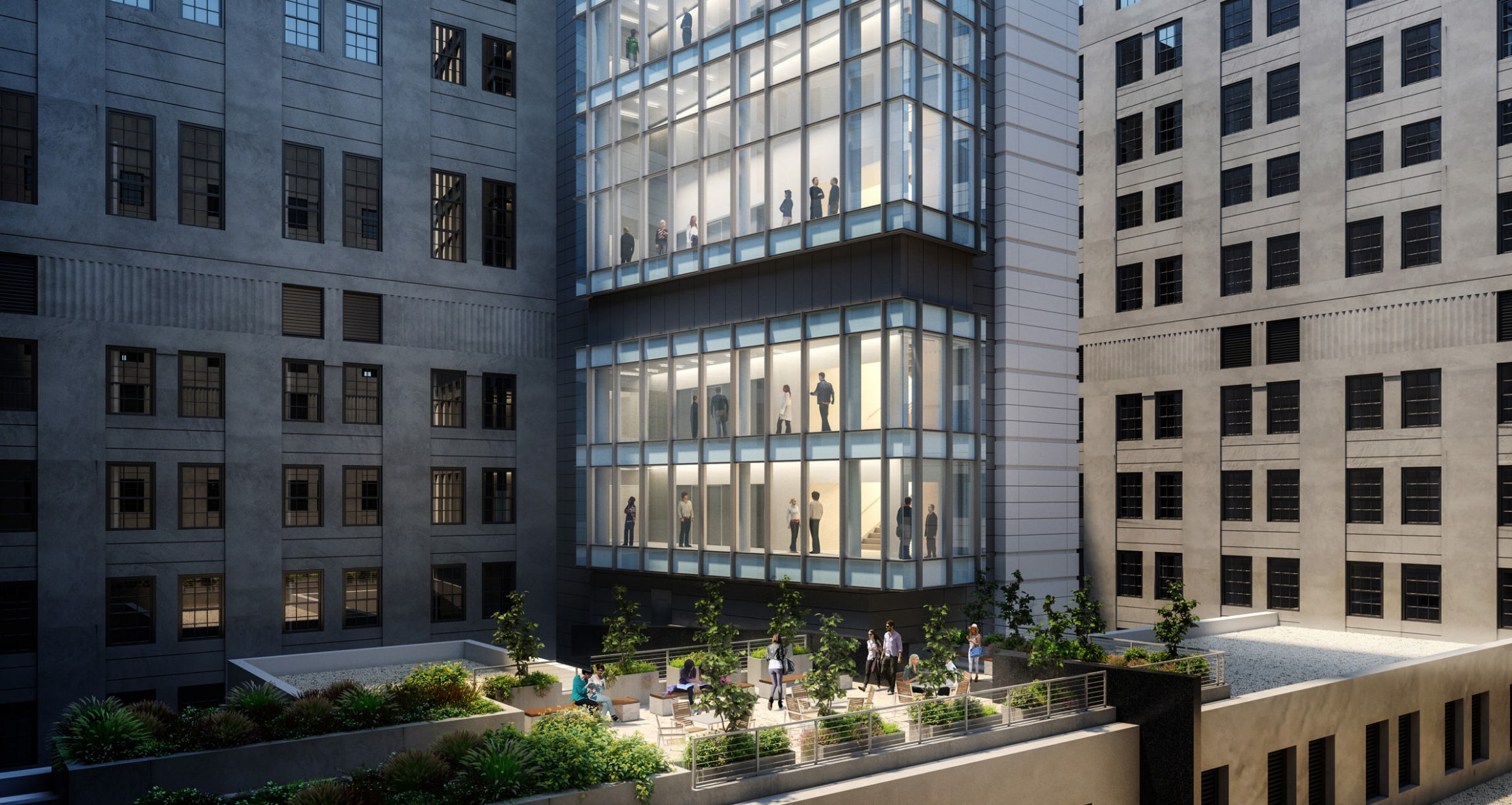 General Services Administration
Judicial & Civic
Revitalizing a downtown landmark sustainably advances urban renewal.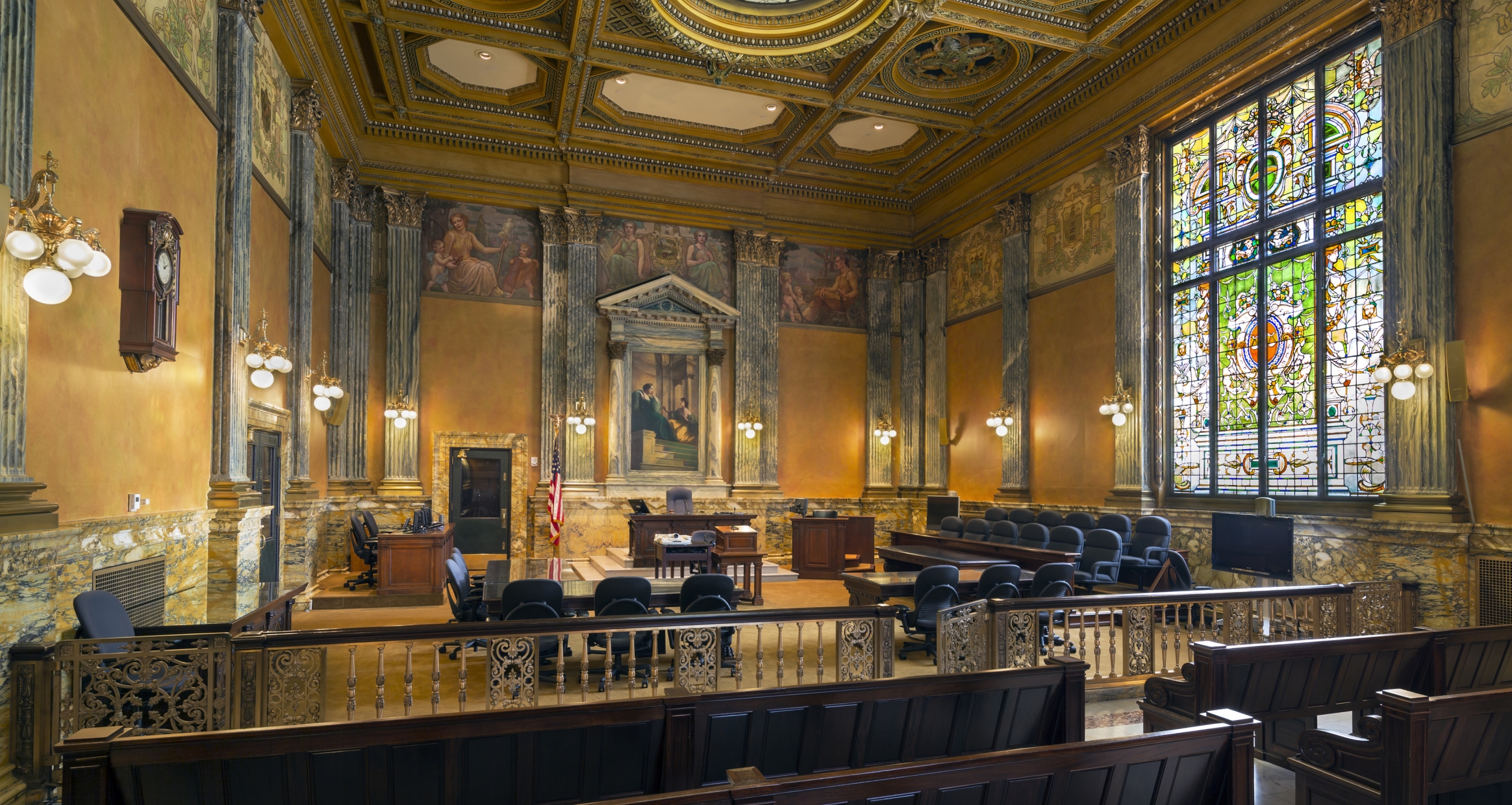 General Services Administration
Judicial & Civic
Birch Bayh is a model citizen, serving its city in ways its original designers never could have imagined.
Renovations to this 107-year-old federal building and courthouse required team members to seamlessly thread new systems through a richly rendered fabric. More
This renewal project converted an uninviting, non-code compliant, energy hog of a building into a highly desirable office building. More