Named for the Healing Outpatient Experience it is designed to foster, a leading-edge clinical office building and cancer treatment center is rising on the east side of the academic medical campus. To treat the whole person as well as the disease, the Cancer Center offers patients post-cancer diagnosis, consultation and treatment planning in multidisciplinary clinics. The program collocates infusion, radiation therapy and counseling and supportive care in a patient-friendly, one-stop facility. A women's oncology clinic provides imaging and pre-admission testing services.
Outpatient services, including surgery, pediatrics, internal medicine and OBGYN, are housed in the clinical office building. A conference center supports the patient education program and provide event space. Collocated services make it easier for staff to collaborate on patient care. Shared facilities and equipment help the client maximize the budget.  
Building Facts
299,000 GSF
10 stories
1,500-car garage
HOPE Tower enables our hospital to grow with the communities we serve.

Kenneth N. Sable, MD, MBA, FACEP
Healing Design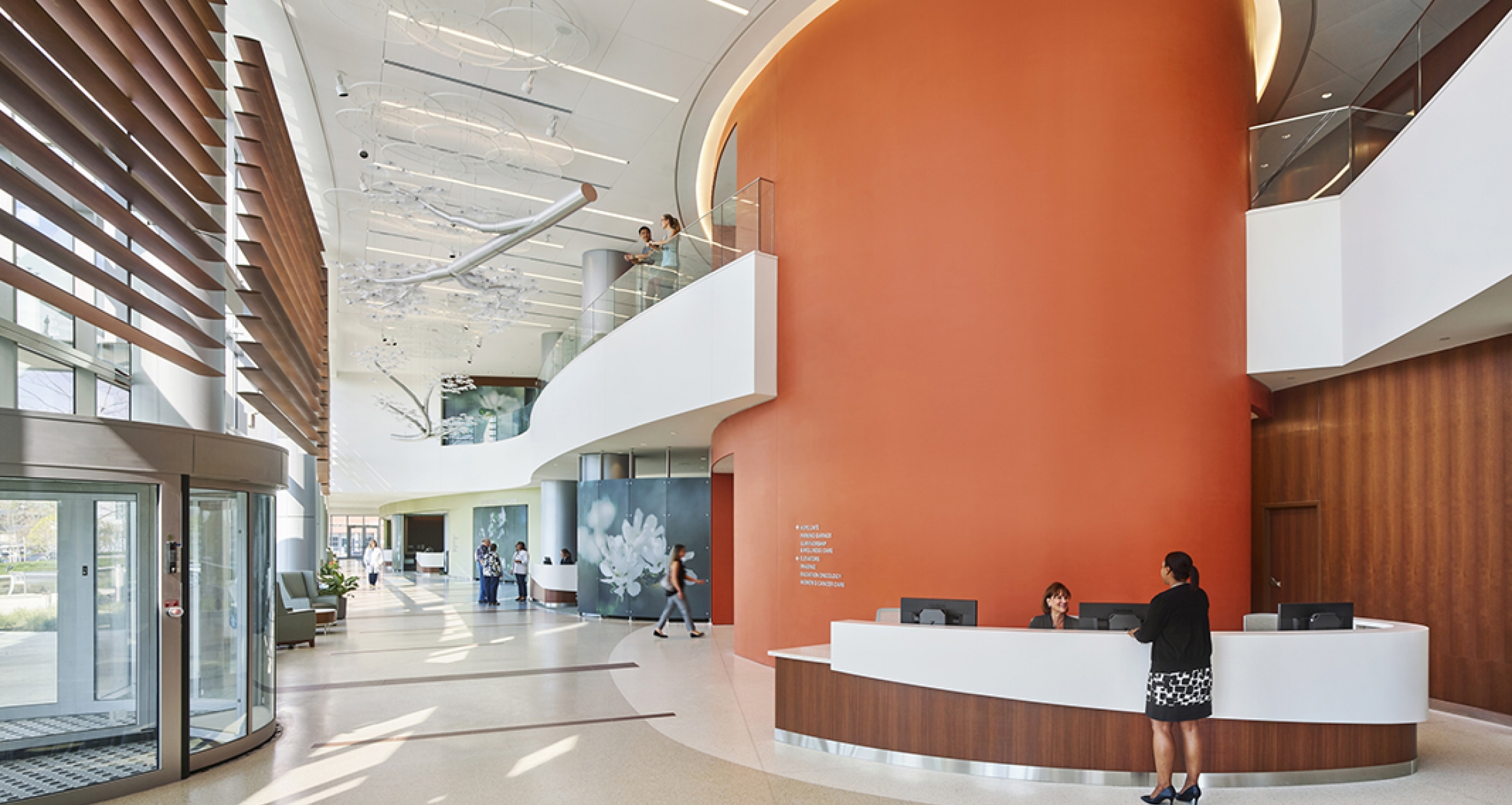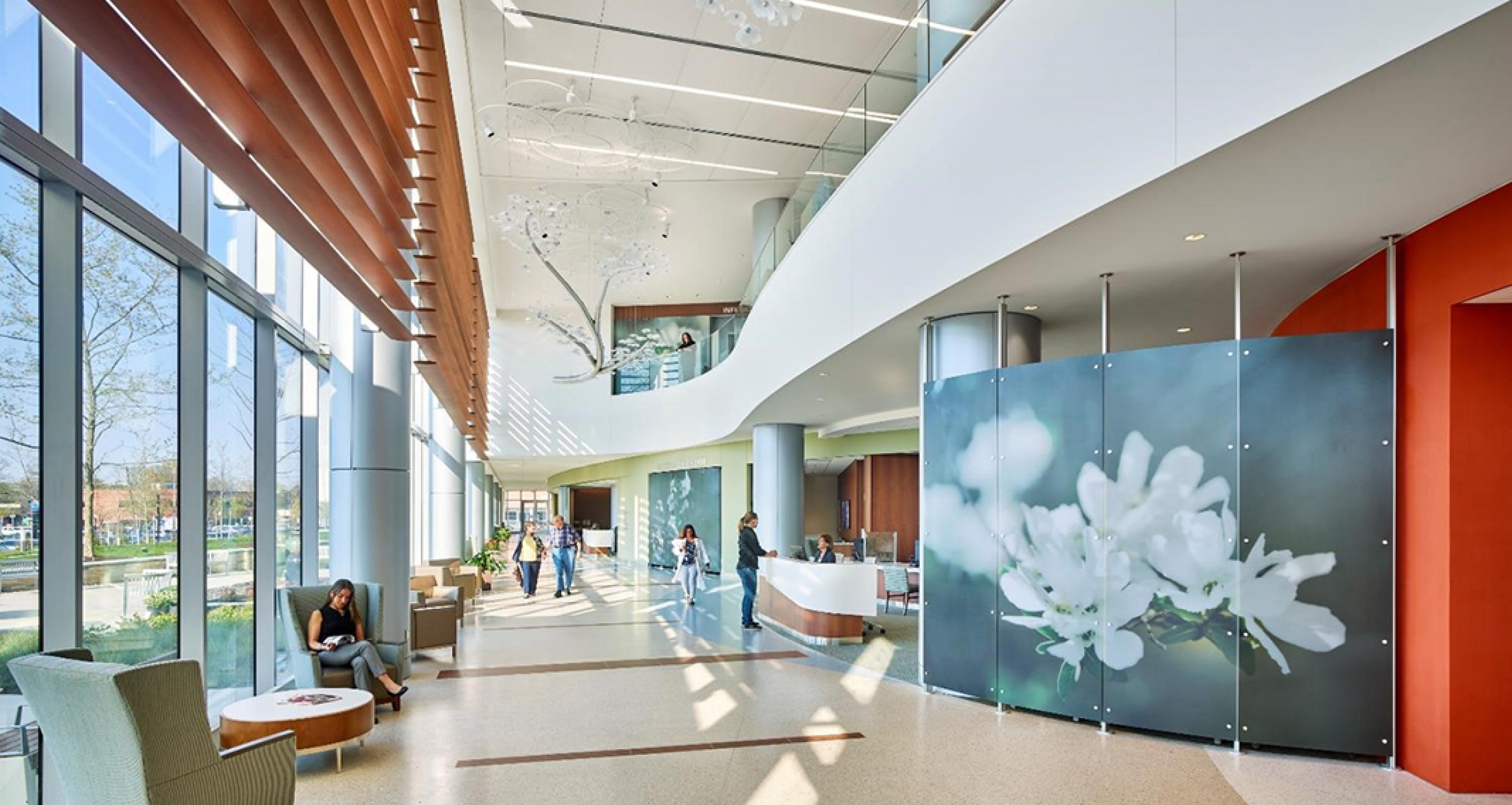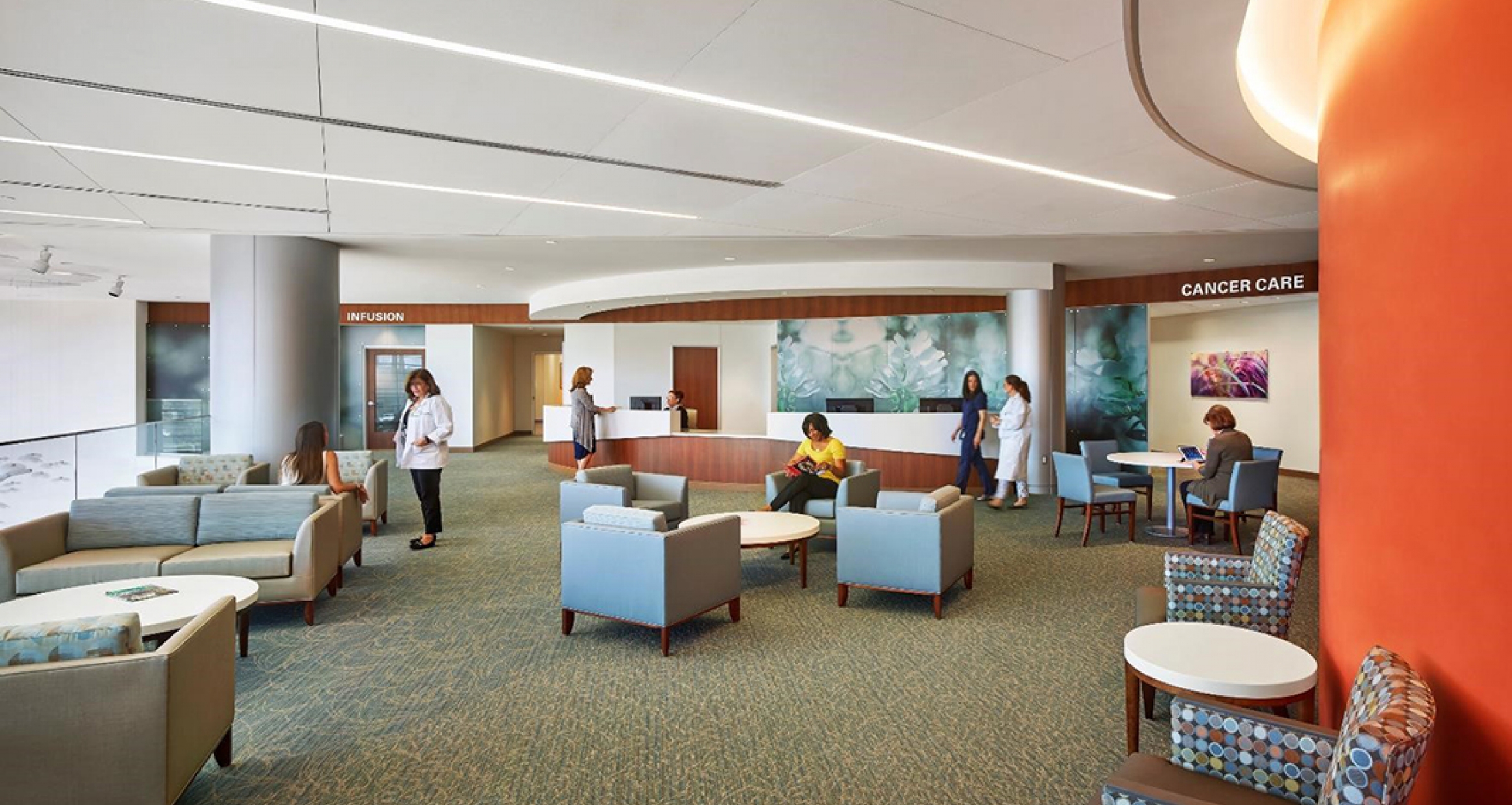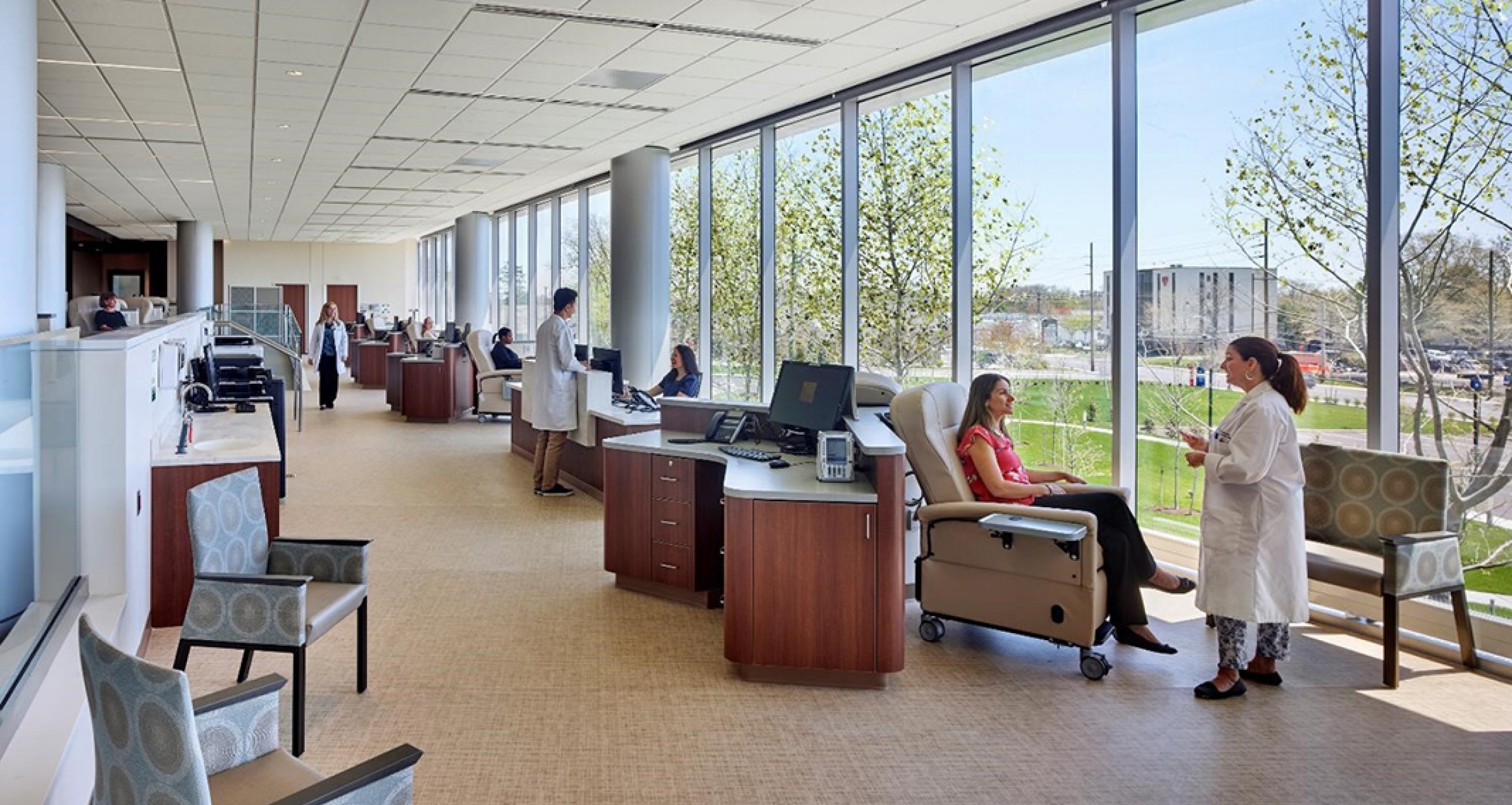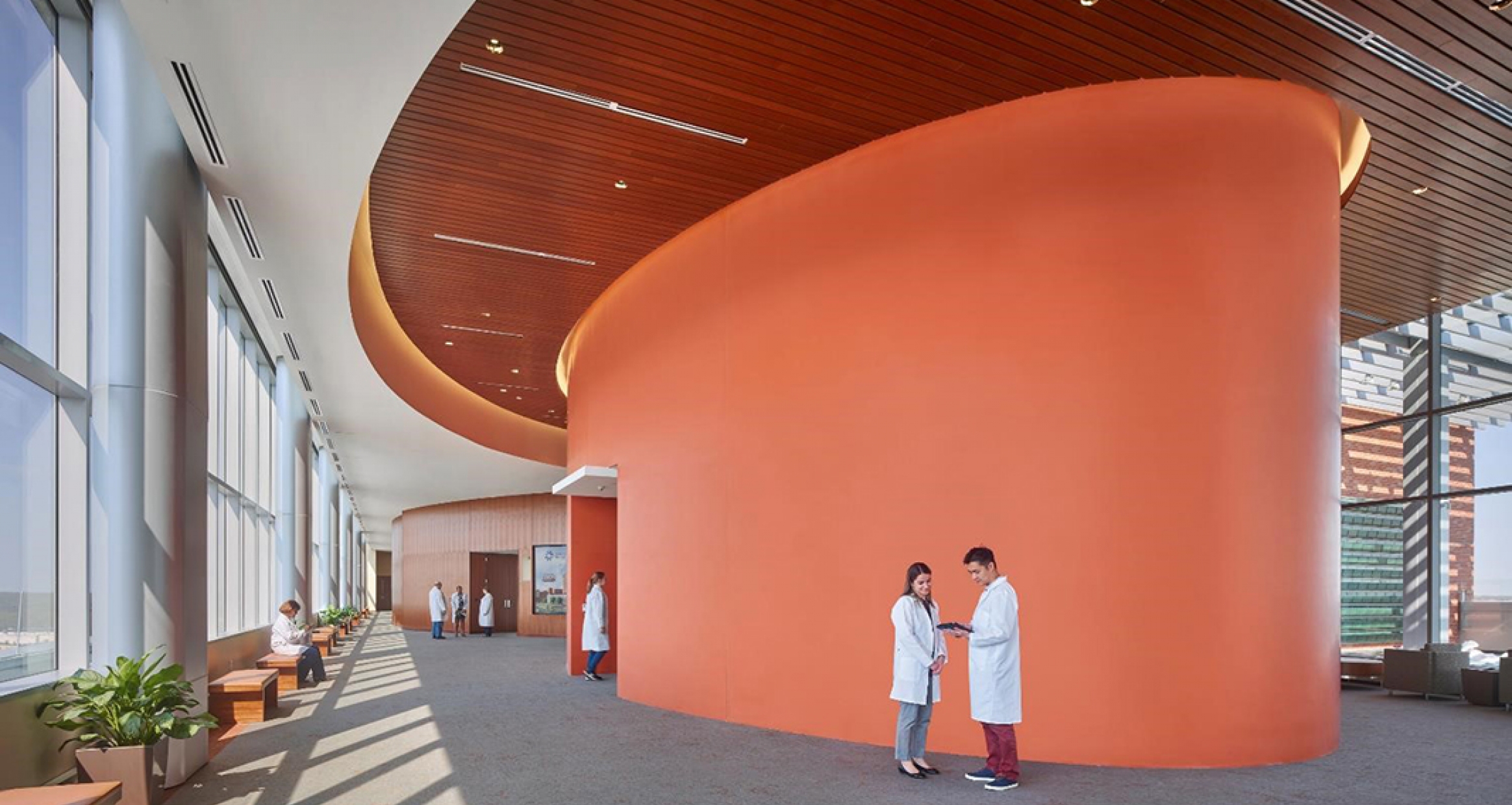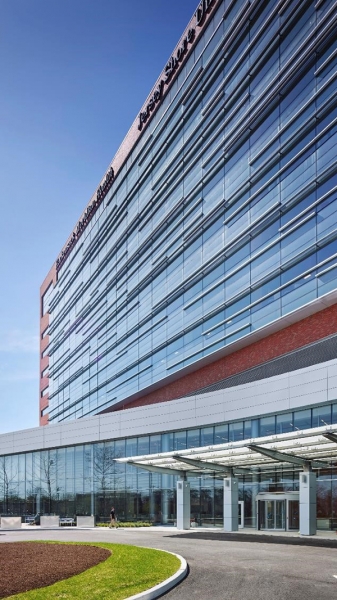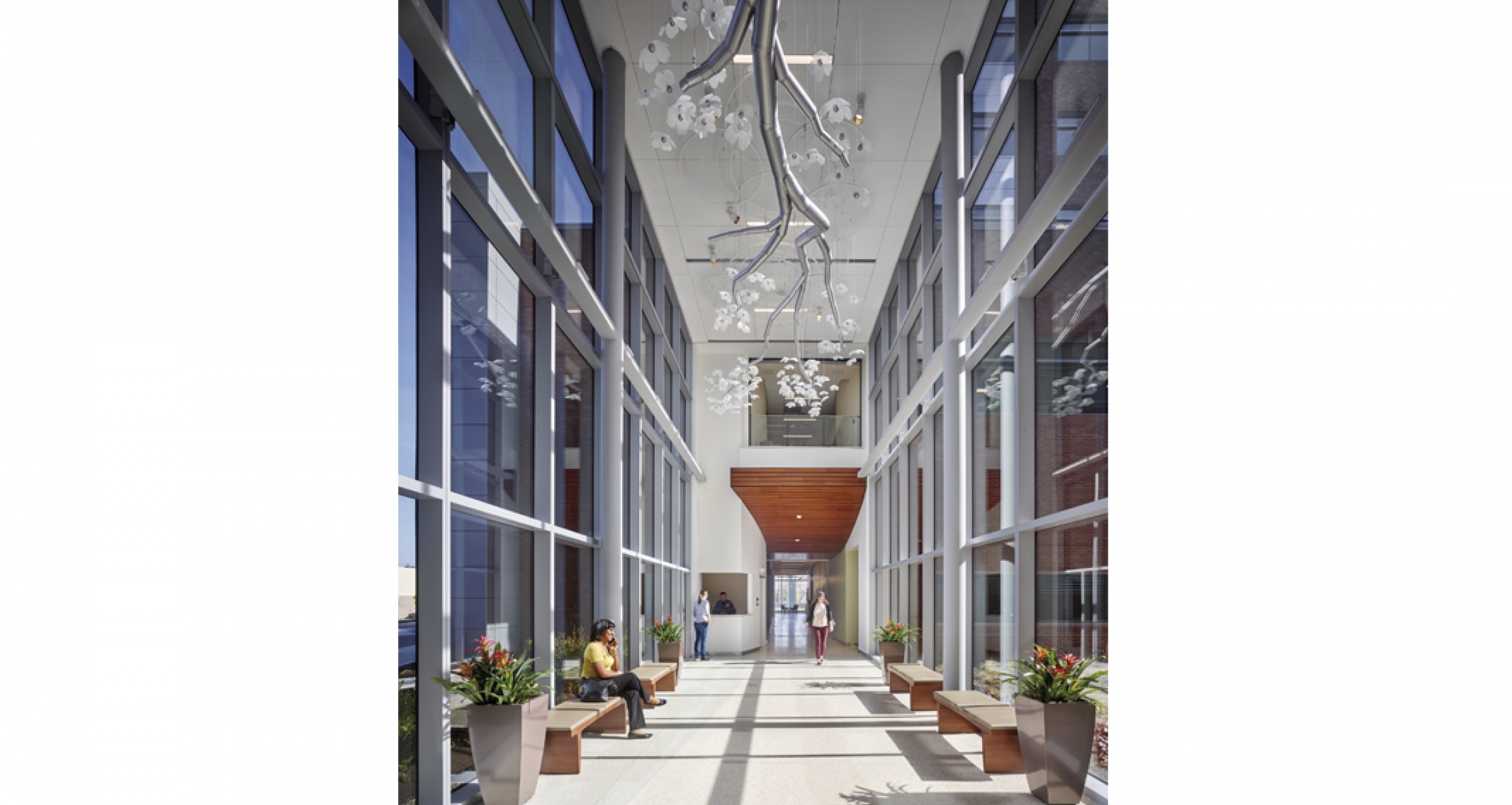 The new facility, the region's only academic university-level teaching center, is designed to support medical education and research as well as clinical care. Access to nature, abundant daylighting and views and occupancy controls are among the hallmarks of inviting and productive environments for patients as well as staff.
Advancing Mission
Well-Being
Modeled Annual Energy Savings
Further Reading
Asbury Park Press NJ

Jersey Shore University Medical Center

Medical Construction and Design
More Projects Like This
Houston Methodist
Ambulatory Care
This 26-story triangular tower, topped by a "tiara" building brow and spire, has transformed the Houston skyline, as well as the outpatient experience.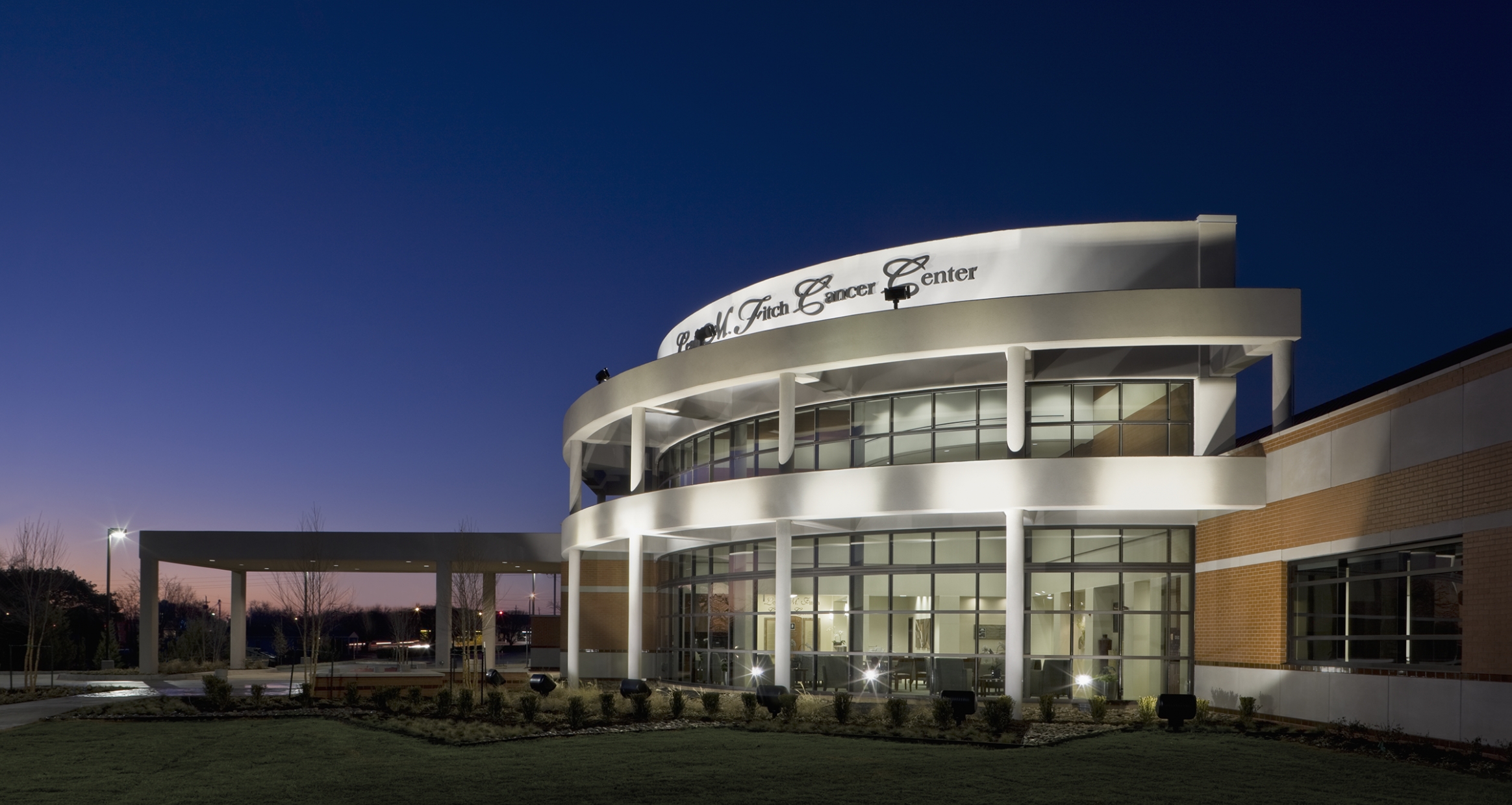 Comanche County Memorial Hospital
Ambulatory Care
A water feature, clerestory windows, and special finishes provide visual cues to ease wayfinding in this comfortable facility.