Within the Texas Medical Center (TMC), an expansive new inpatient facility replaces patient beds in the Hospital's original main building and add highly advanced heart and neurosurgery operating rooms. The facility includes expanded operating suites, hybrid suites, and a dedicated cardiology floor with 14 interventional catheterization labs. The new high-tech ORs dramatically expand the Hospital's ability to provide image-guided heart and brain procedures, replacing many open surgeries with minimally invasive treatments.
Building Facts
960,000 GSF
14 cath labs
102 ICU beds
390 beds total
The Paula and Joseph C. "Rusty" Walter III Tower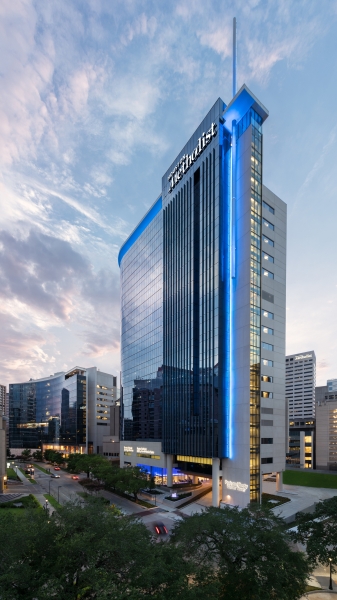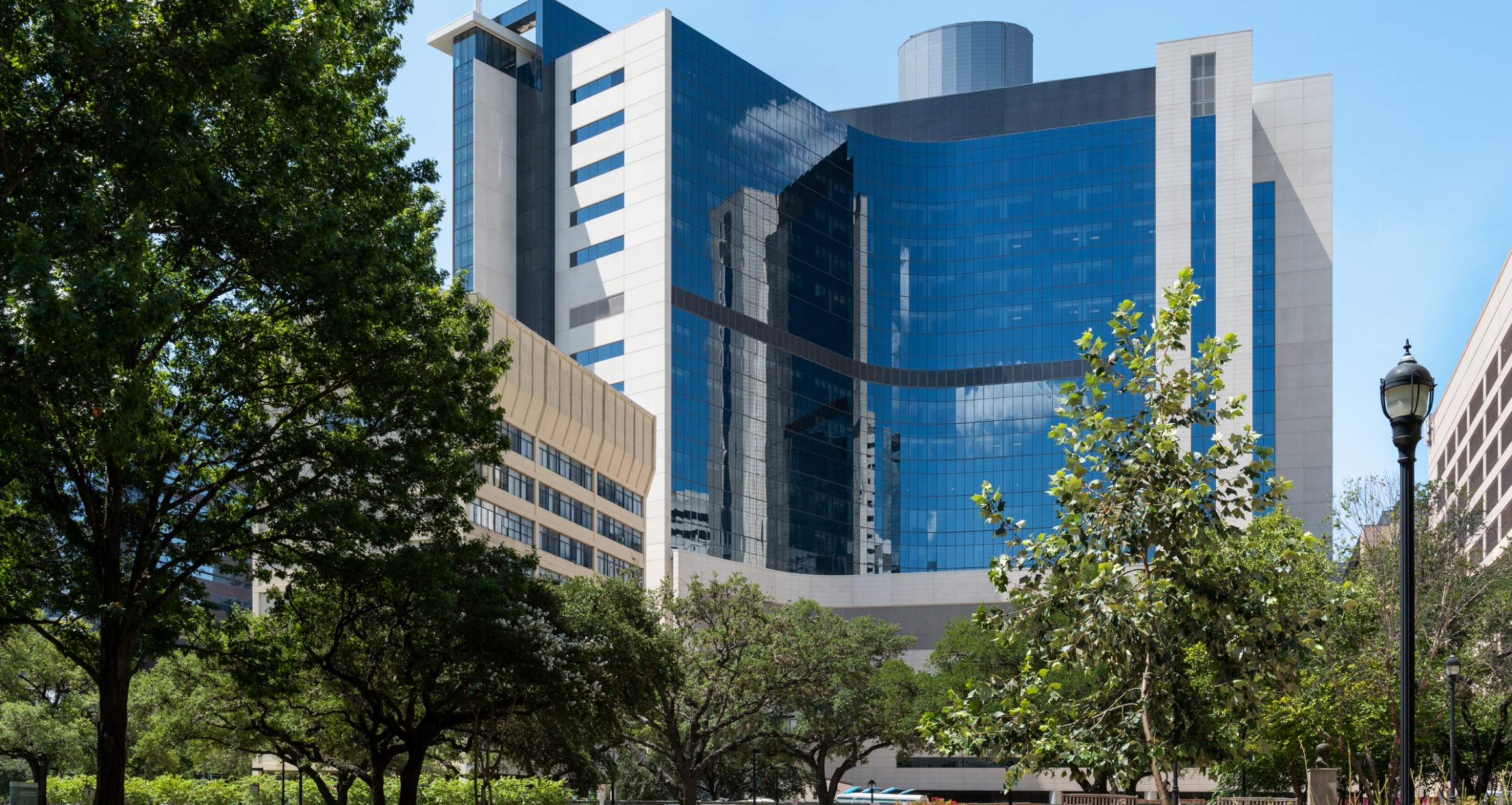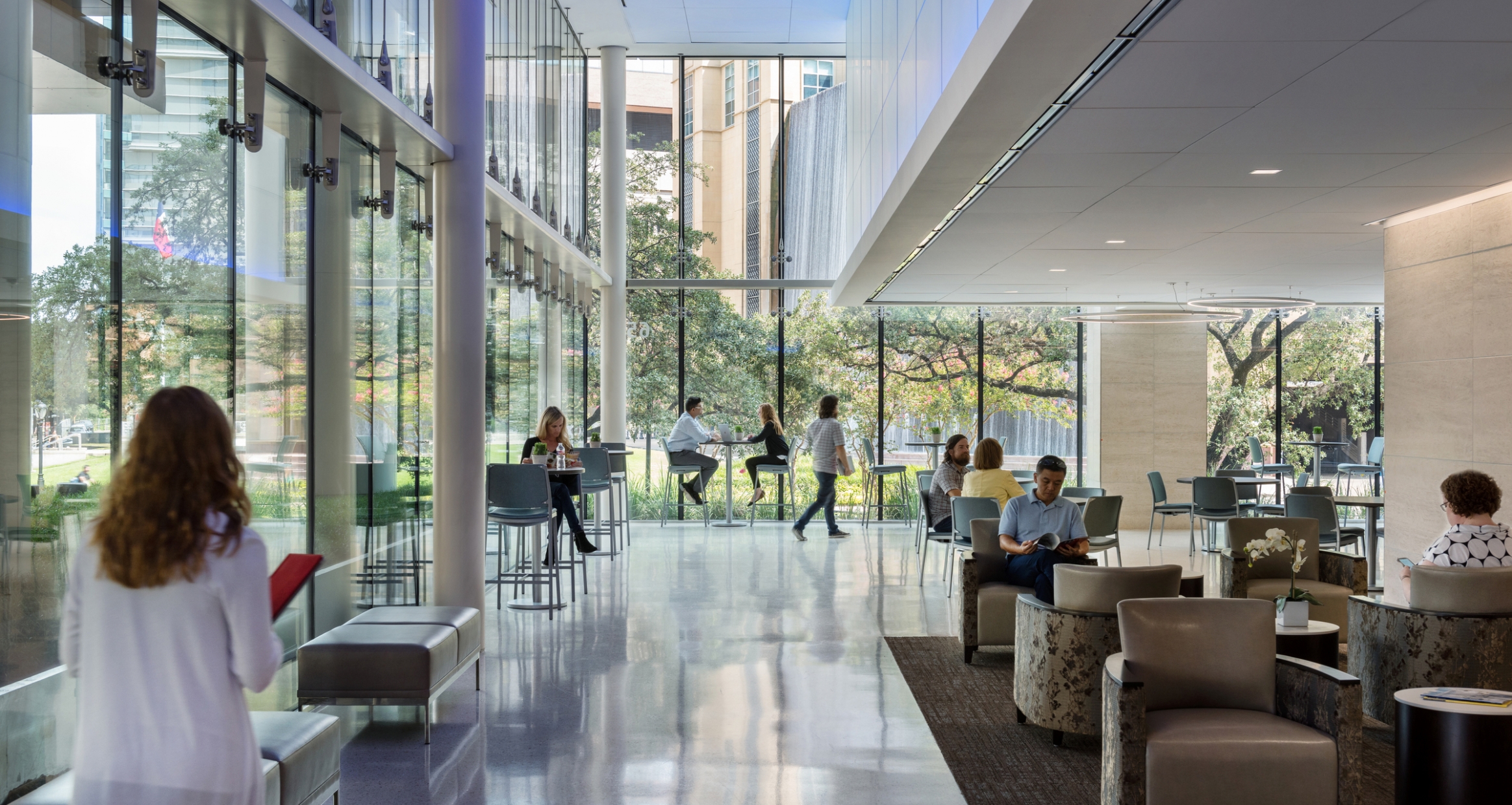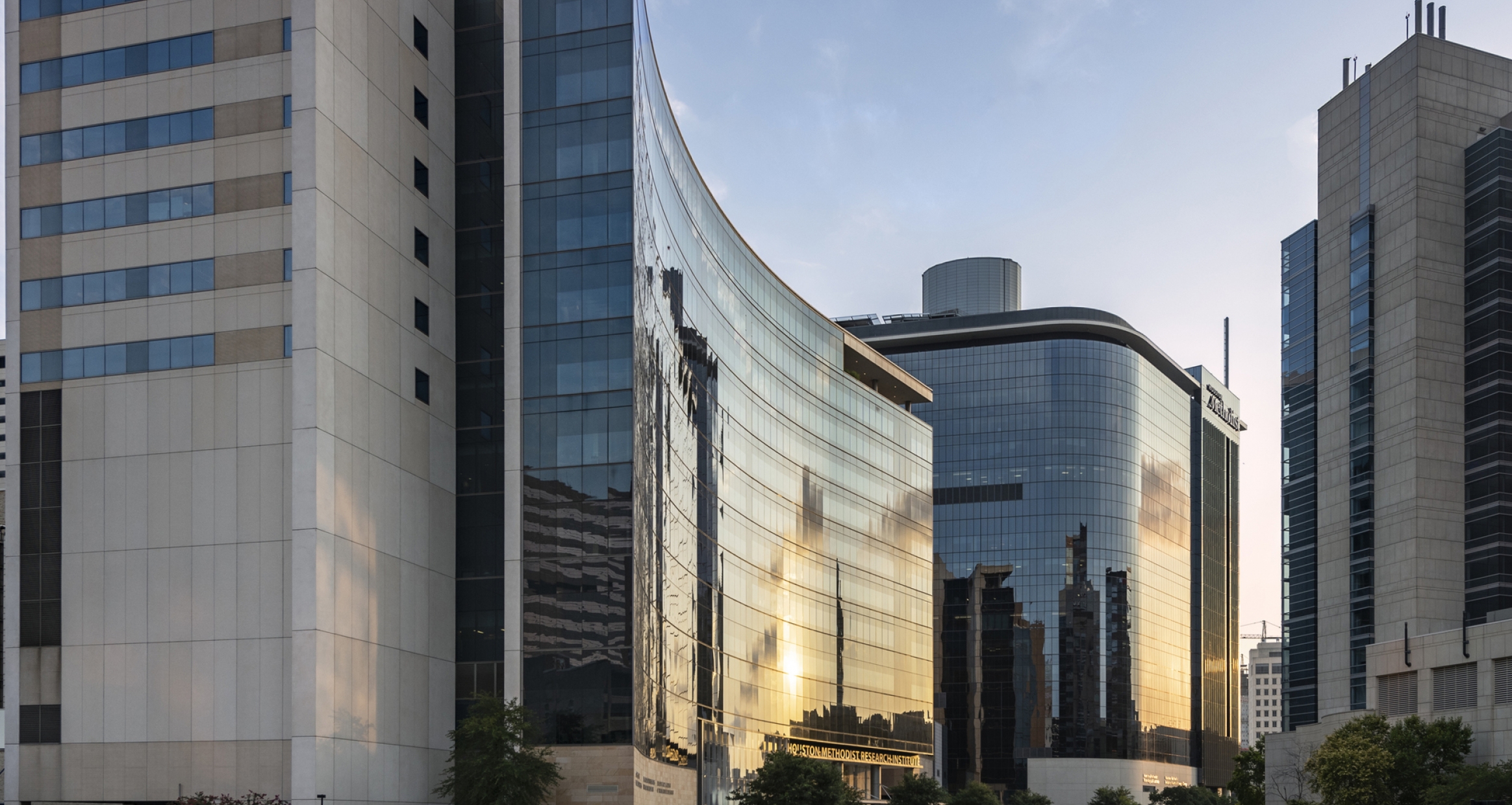 As the new crown jewel of Houston Methodist Hospital, The Paula and Joseph C. "Rusty" Walter III Tower continues the Hospital's long history of leading medicine and excellent patient care.
Healthcare Design Research
Interiors
Further Reading
Houston Business Journal

Houston Methodist
More Projects Like This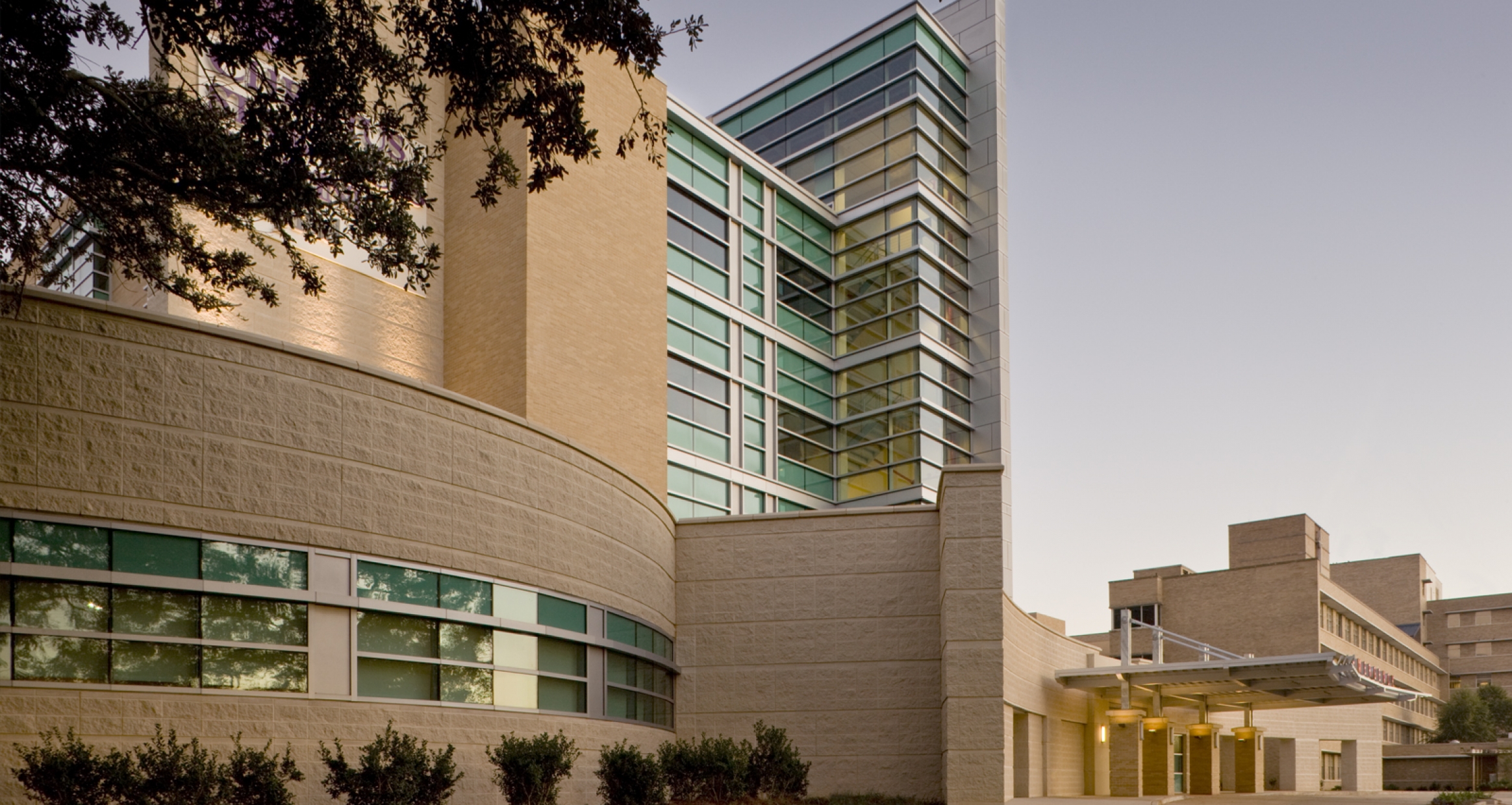 CHRISTUS St. Frances Cabrini Hospital
Children's Health
A strategic framework guides long-term campus growth and addresses short-term community needs.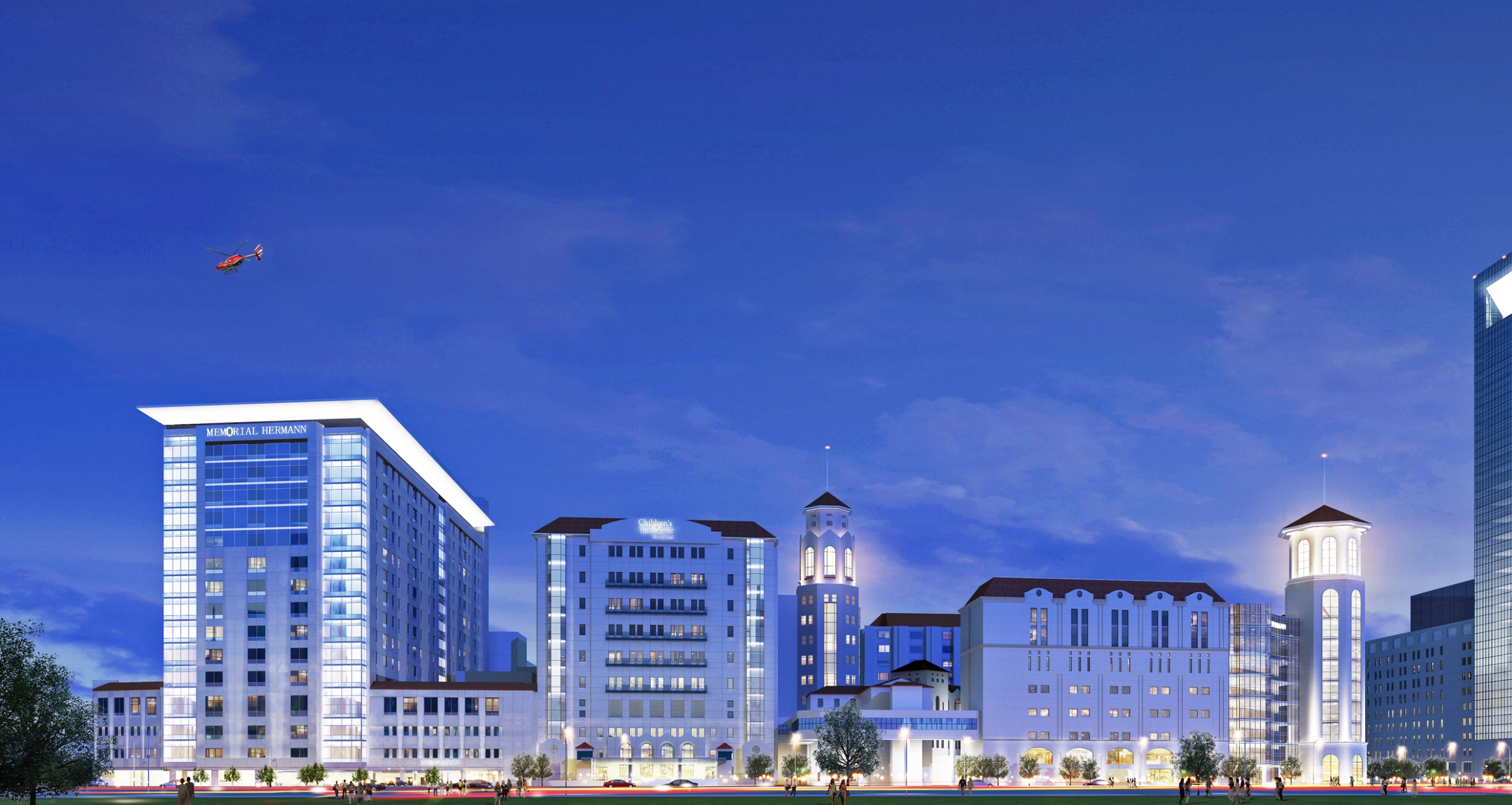 Memorial Hermann
Acute Care
The new 17-story patient care building is part of a larger $650 million expansion and modernization of the campus, home to one of the two Level 1 trauma centers in greater Houston.