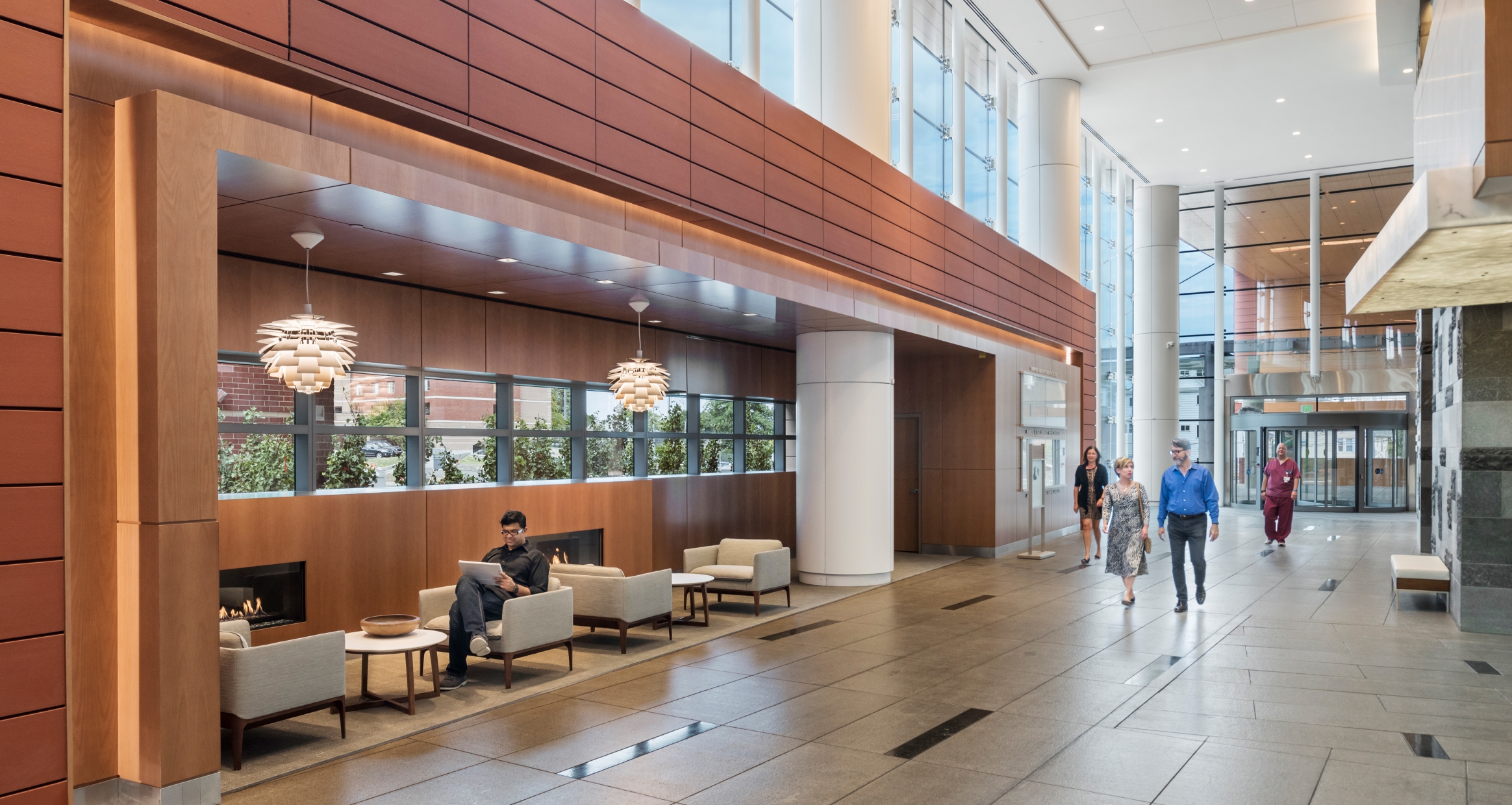 Stamford Hospital
Acute Care
Healing reimagined: focus on human experience enhances patient outcomes.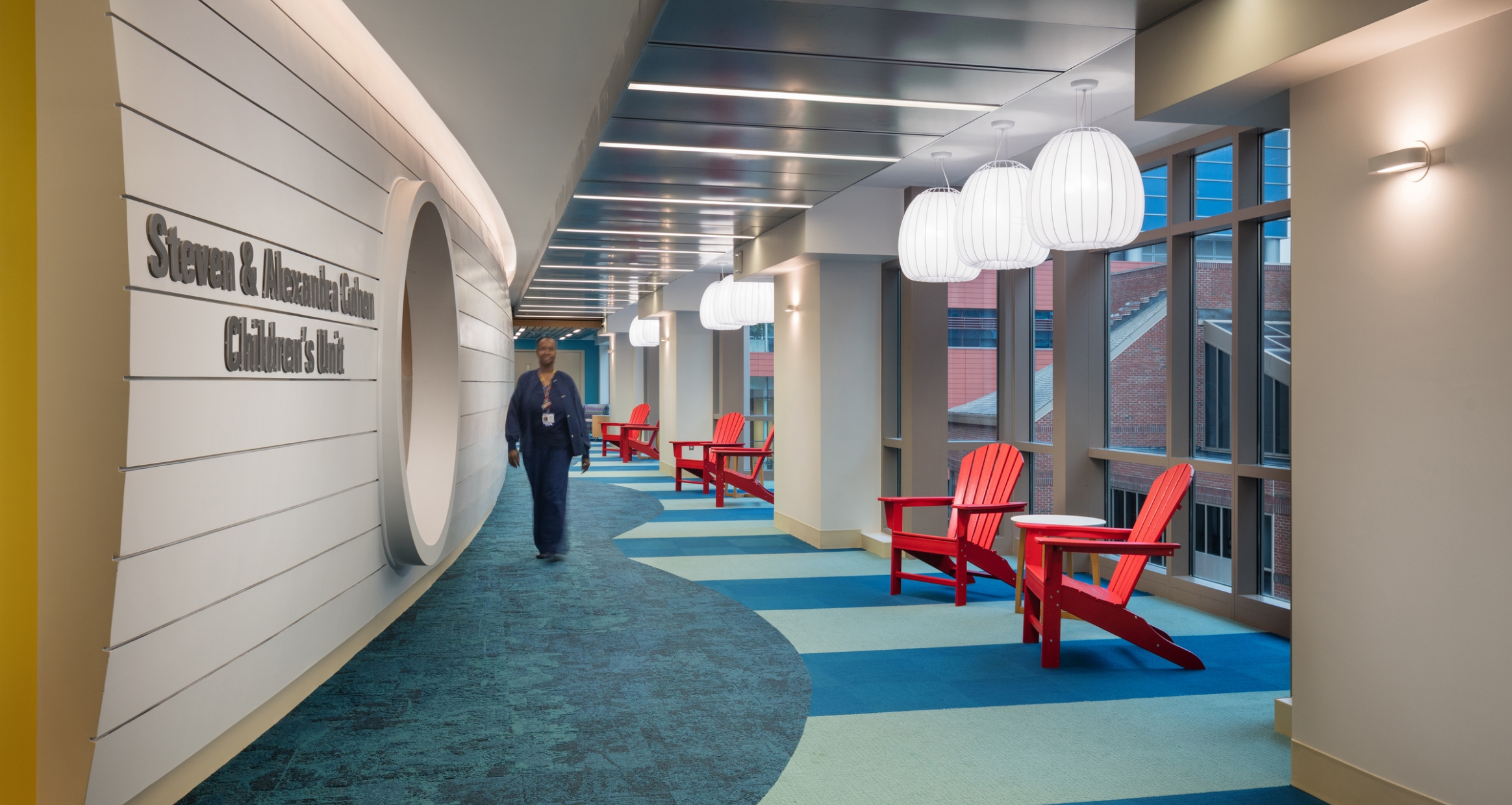 Stamford Hospital
Children's Health
Family-friendly design evokes calm and confidence in acute care.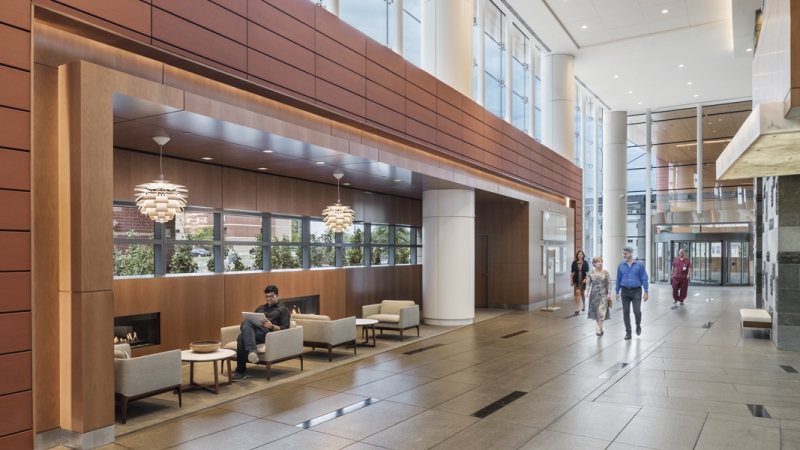 Increasingly, hospitals are providing a more coordinated continuum of care, sharing medical expertise across departments to optimize the patient-centered experience. Medical Design & Construction explores how the project team's work on the new Integrated Care Pavilion helped Stamford Health achieve their goal of incorporating a clinically integrated, collaborative environment that welcomed patients and attracted physicians to their hospital campus.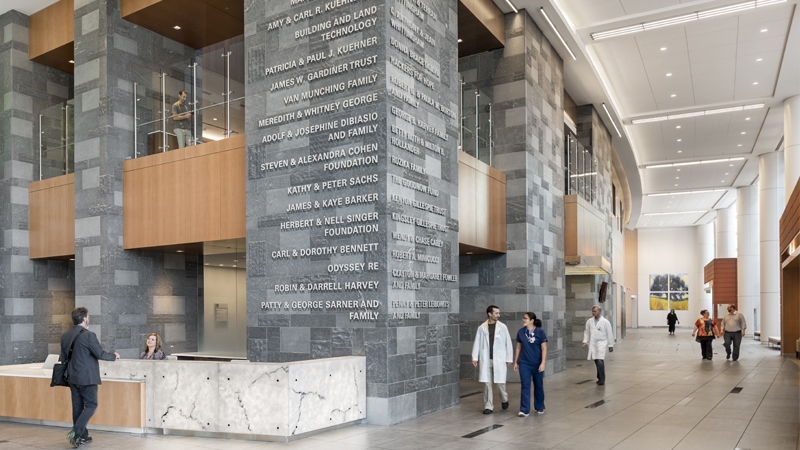 A renowned leader in patient-centered healing, Stamford Health details the innovative zoning of their new ED in Healthline, where different colors signify patients' level of acuity, supporting operational flow and patient privacy. Built with staff in mind, this emergency department supports a high-response level that ensures the needs of patients and their families are met.