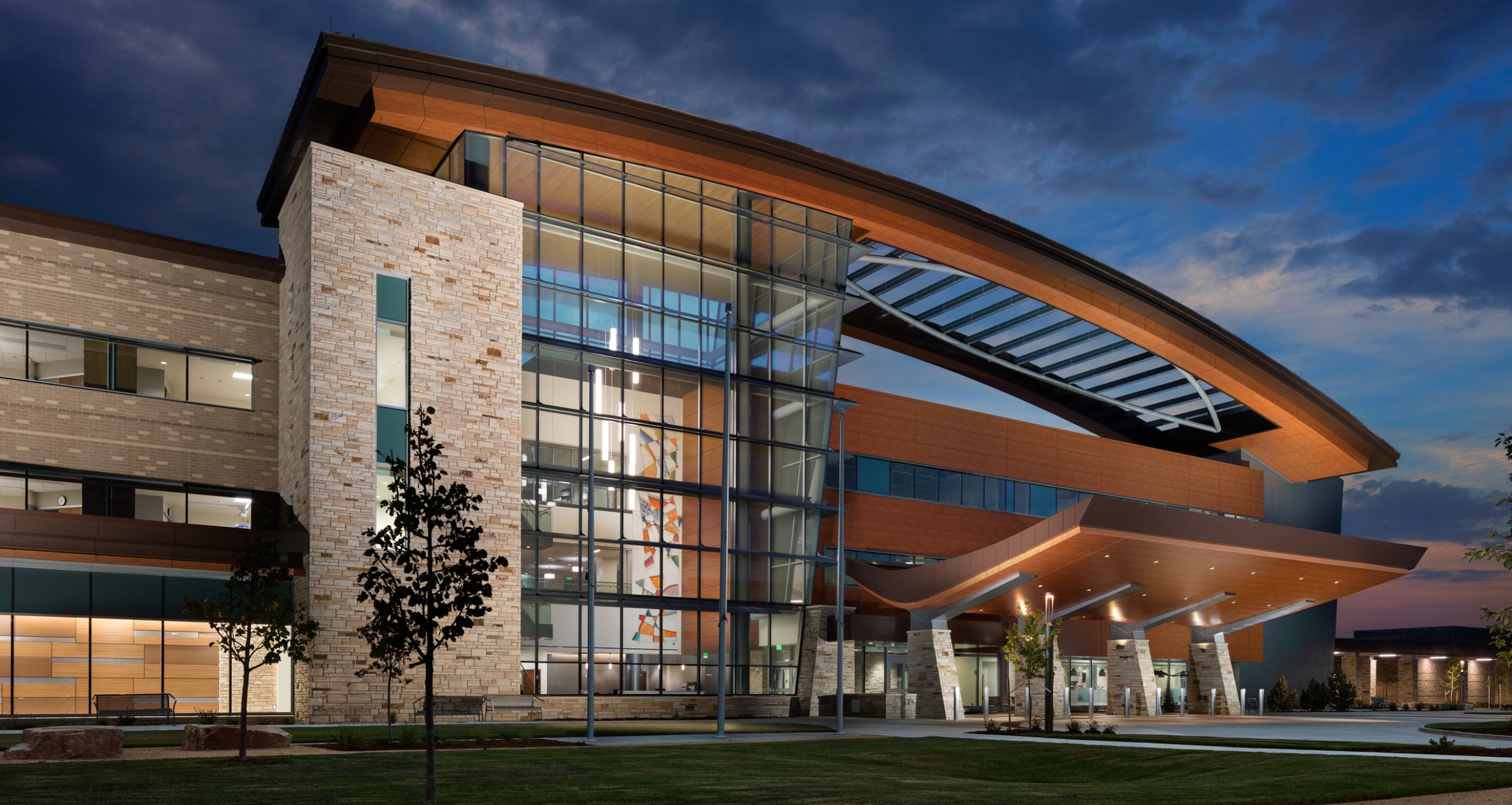 UCHealth
Acute Care
Trendsetting prototype is designed for growth as well as service.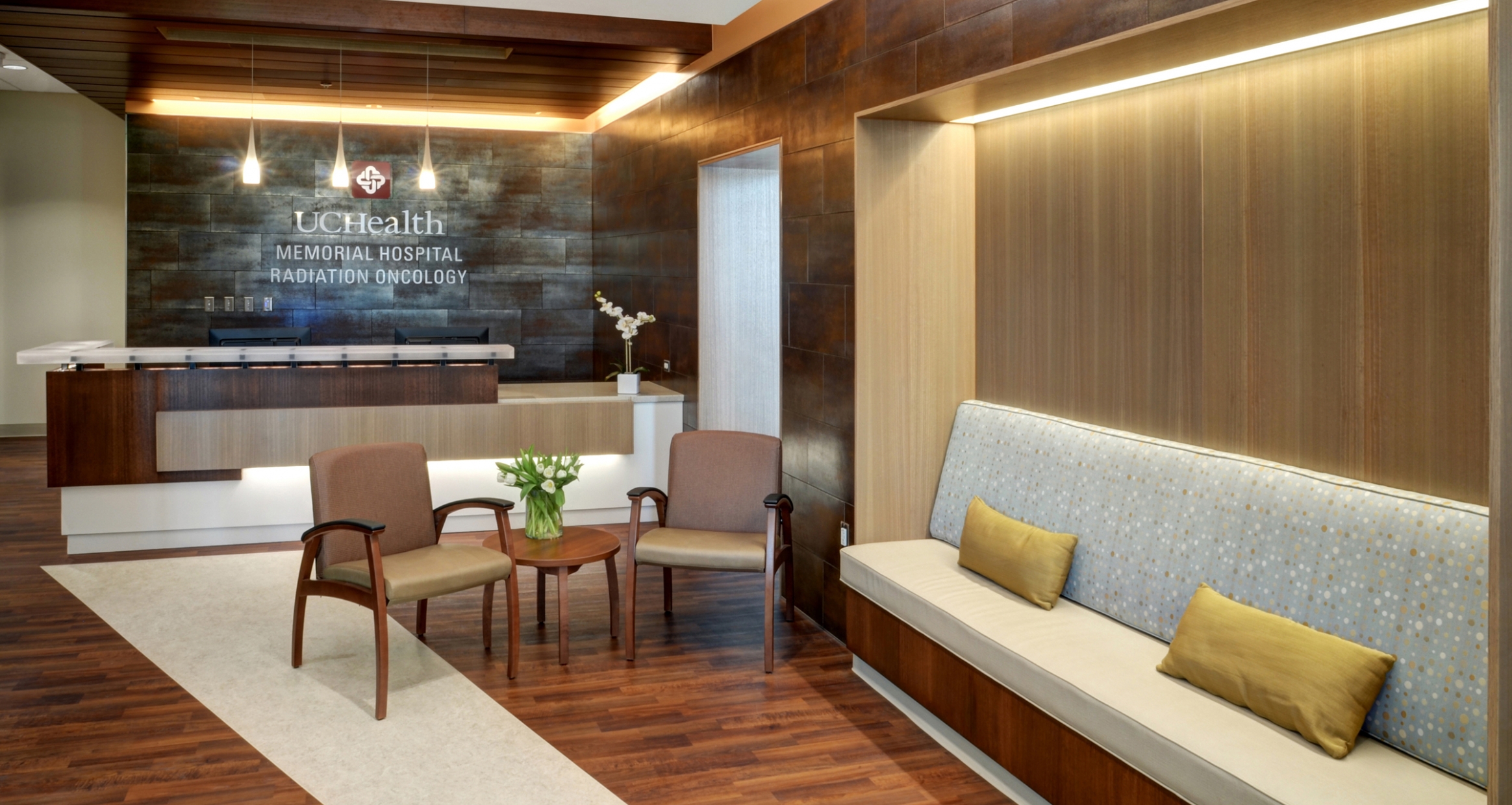 UCHealth
Ambulatory Care
Artful design supports high-quality care within spa-like spaces.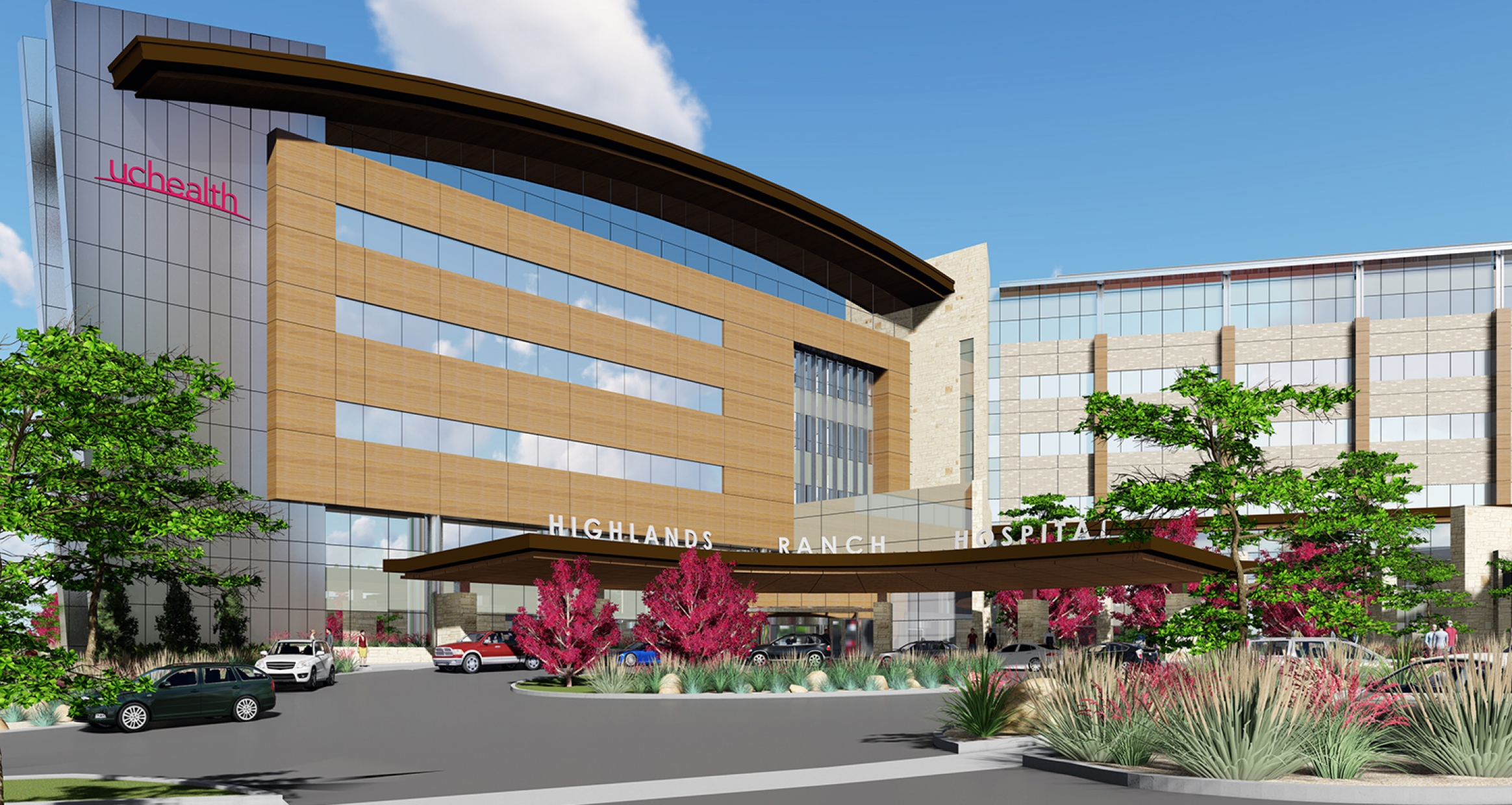 UCHealth
Acute Care
Prototype iteration further instills branding and community outreach.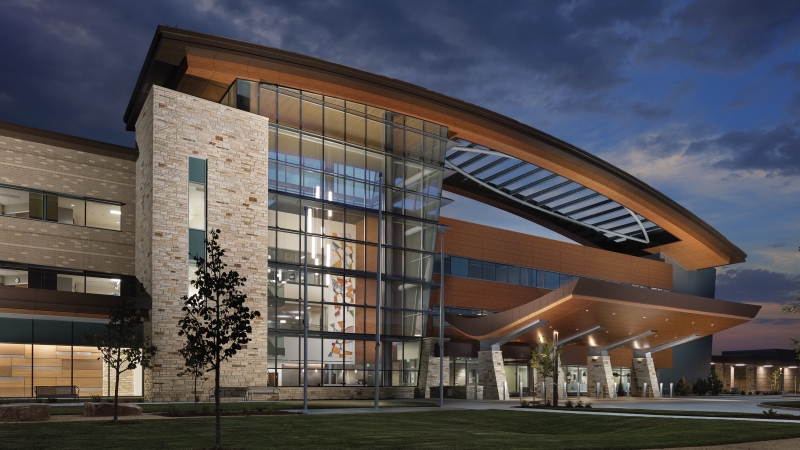 The cover feature of Healthcare Design showcases innovative design that will allow phased growth while maintaining  outstanding patient service and operational efficiency.