Collocating inpatient and outpatient care is an effective and efficient strategy for delivering high-quality care to a growing population. Innovative prototype design enables phased horizontal expansion while maintaining operational excellence and an outstanding patient experience. The LEED Silver-designed facility sustainably promotes the well-being of patients and staff, while supporting the latest medical technologies.
Building Facts
210,000 GSF
53 beds (expanding to 100+)
Level III Trauma 
Birthing Center & Nursery
Cardiac care
Orthopedics
Retail Pharmacy, Labs & Imaging
Telemedicine
Community Focus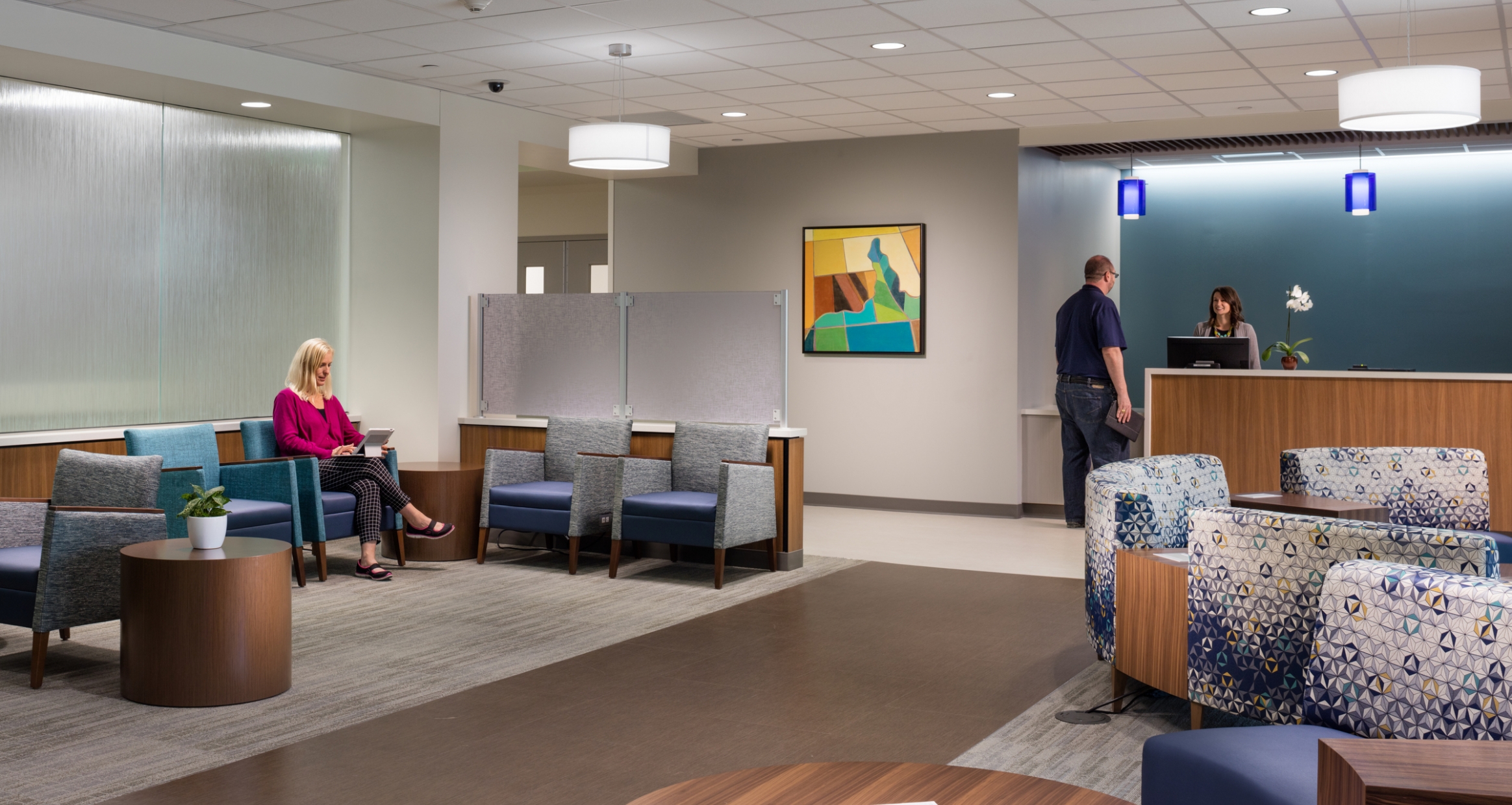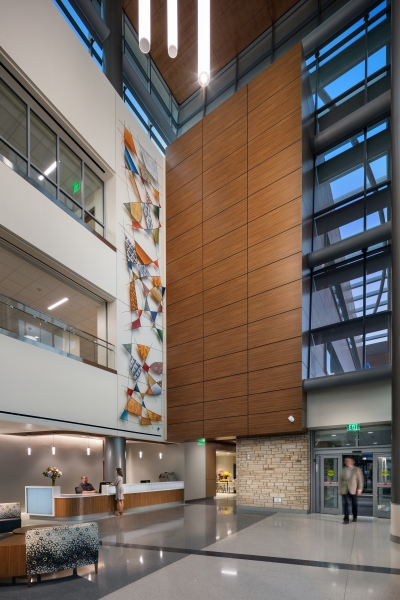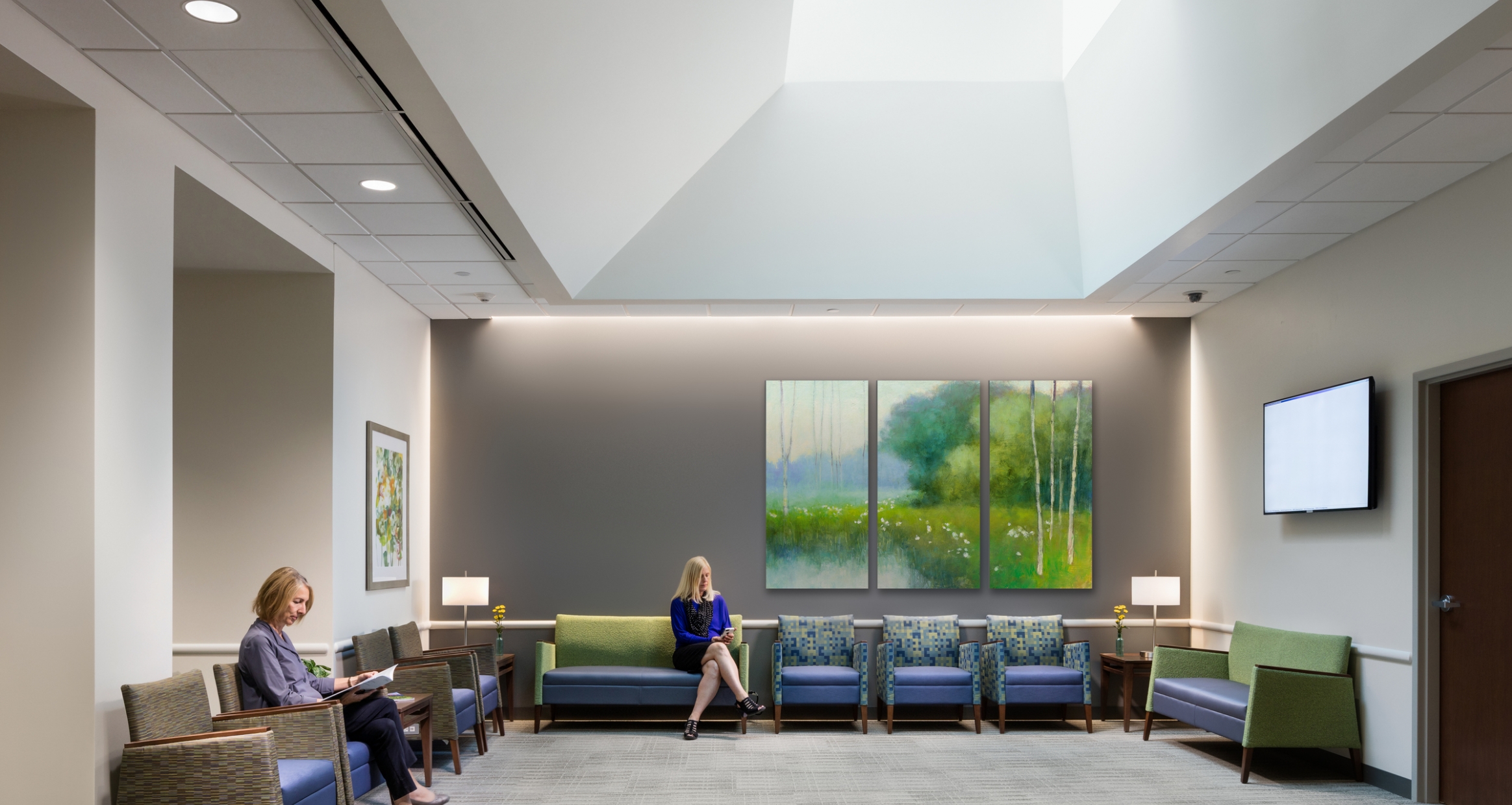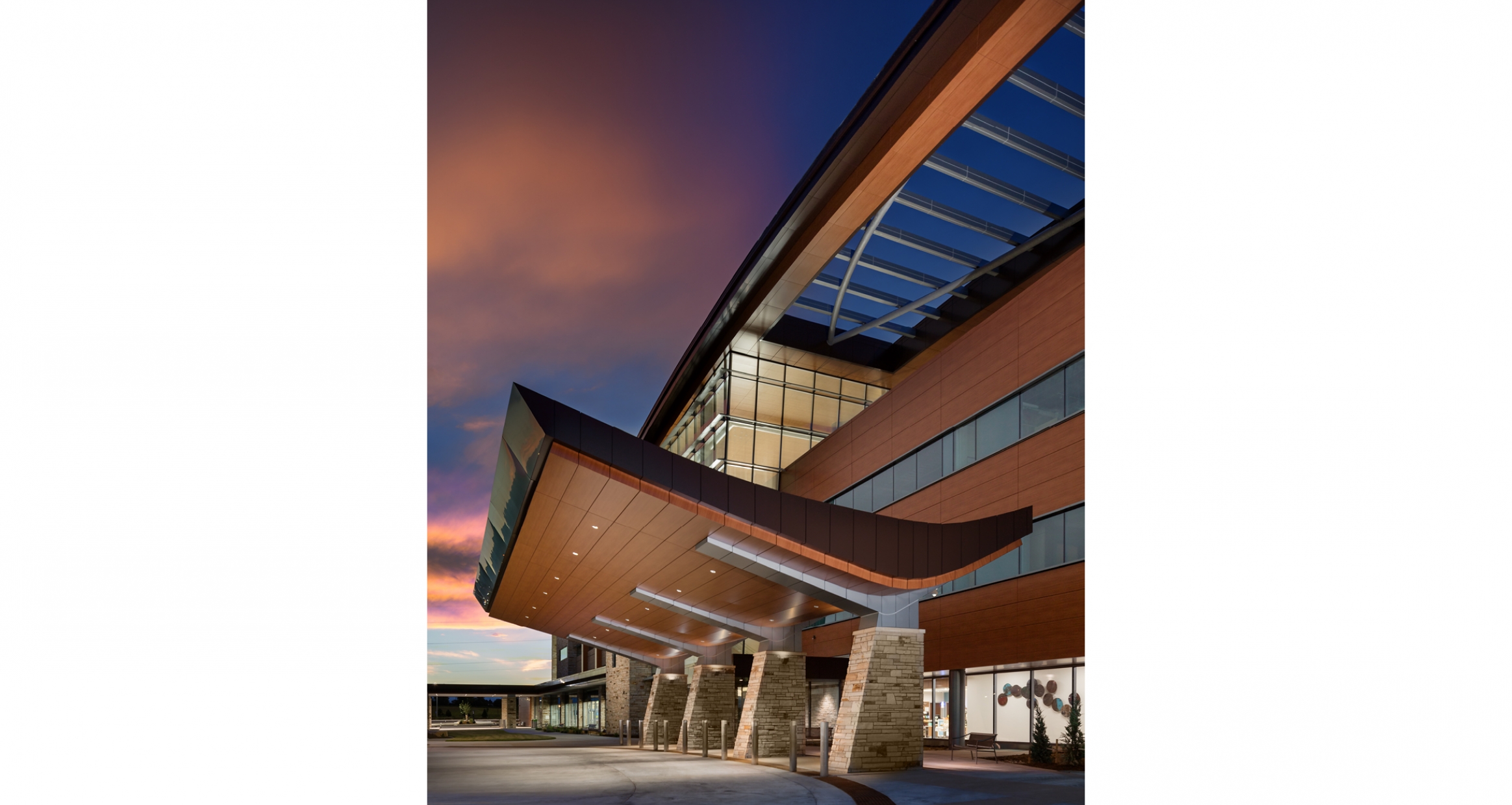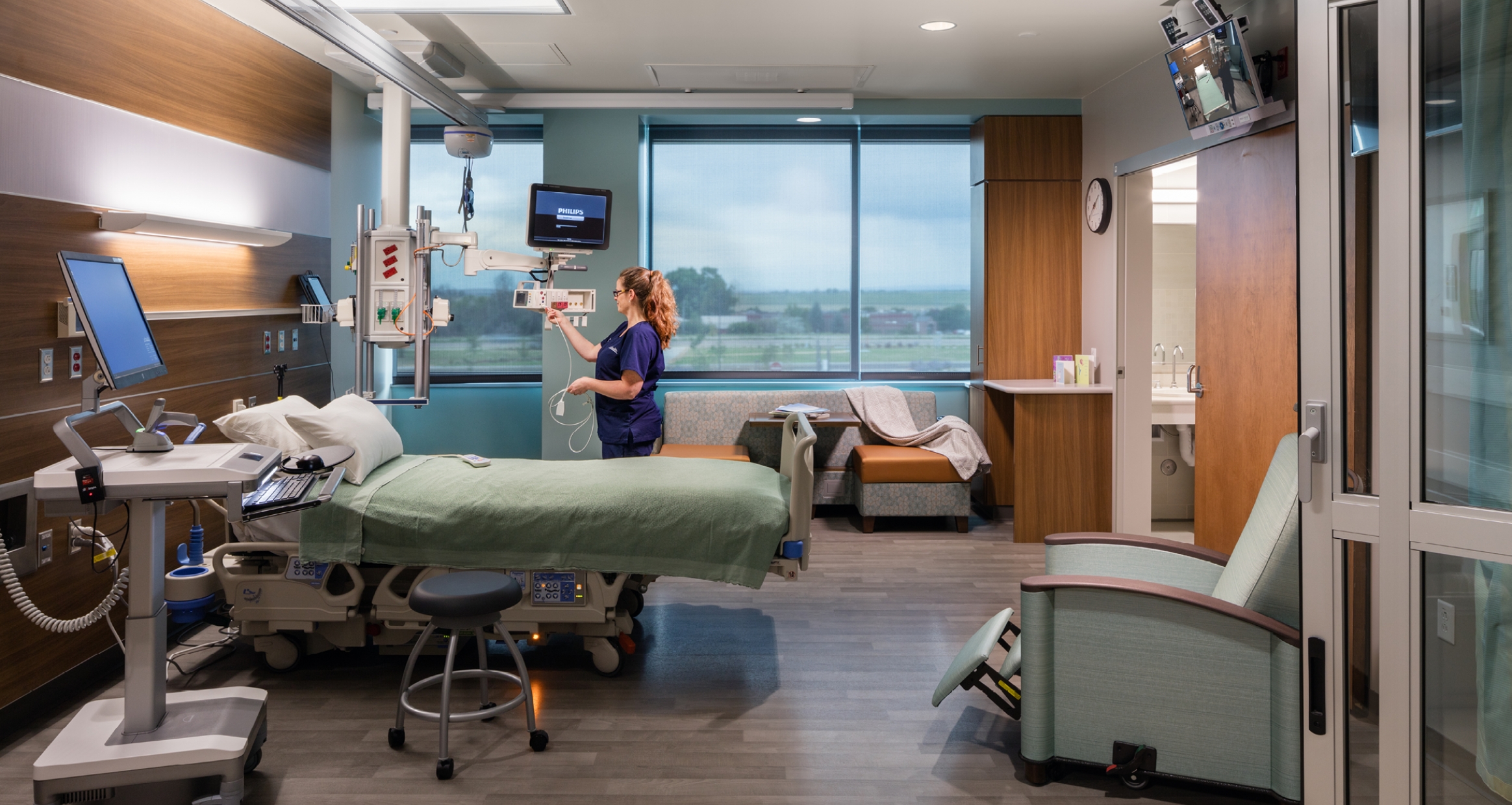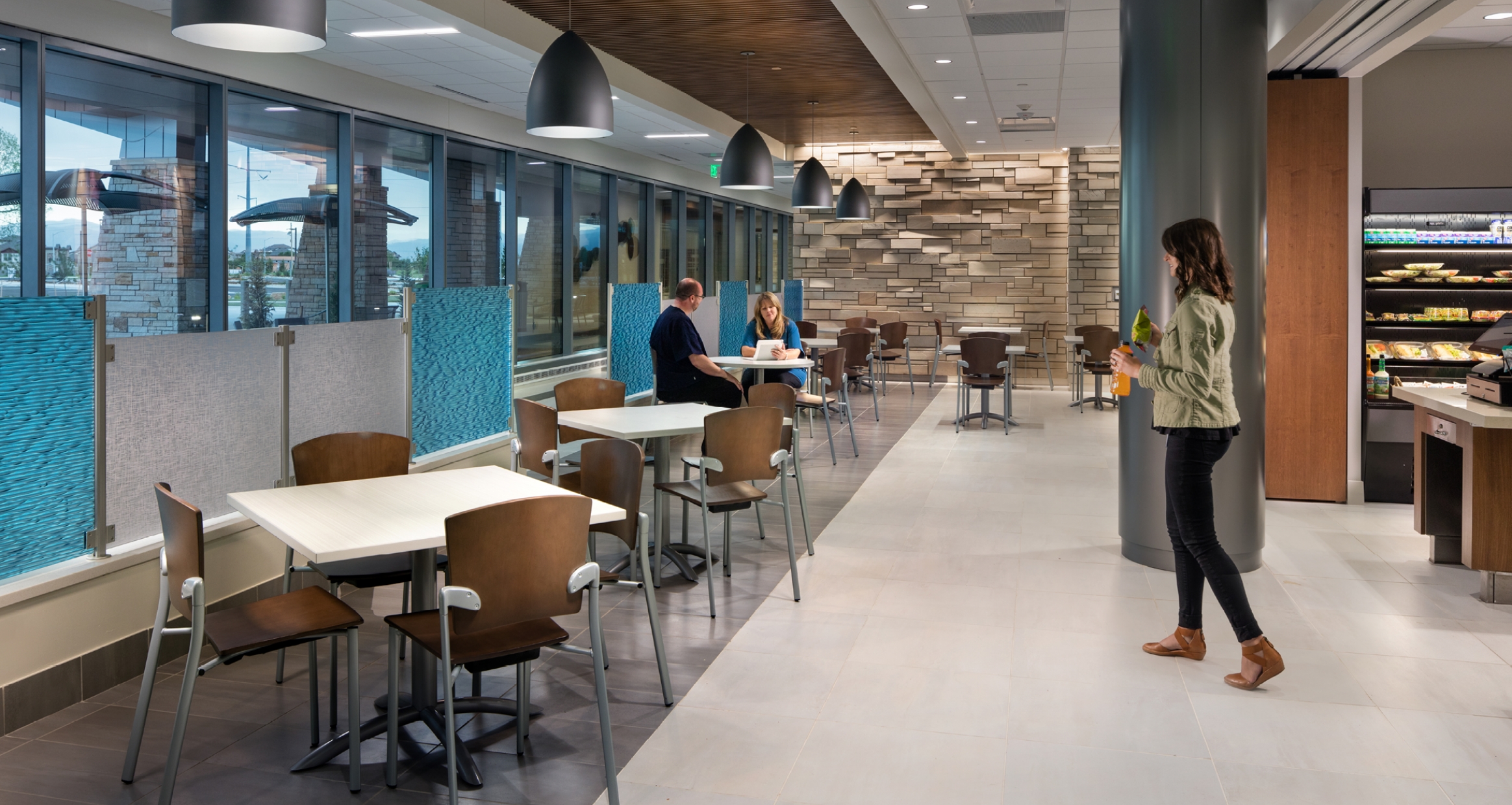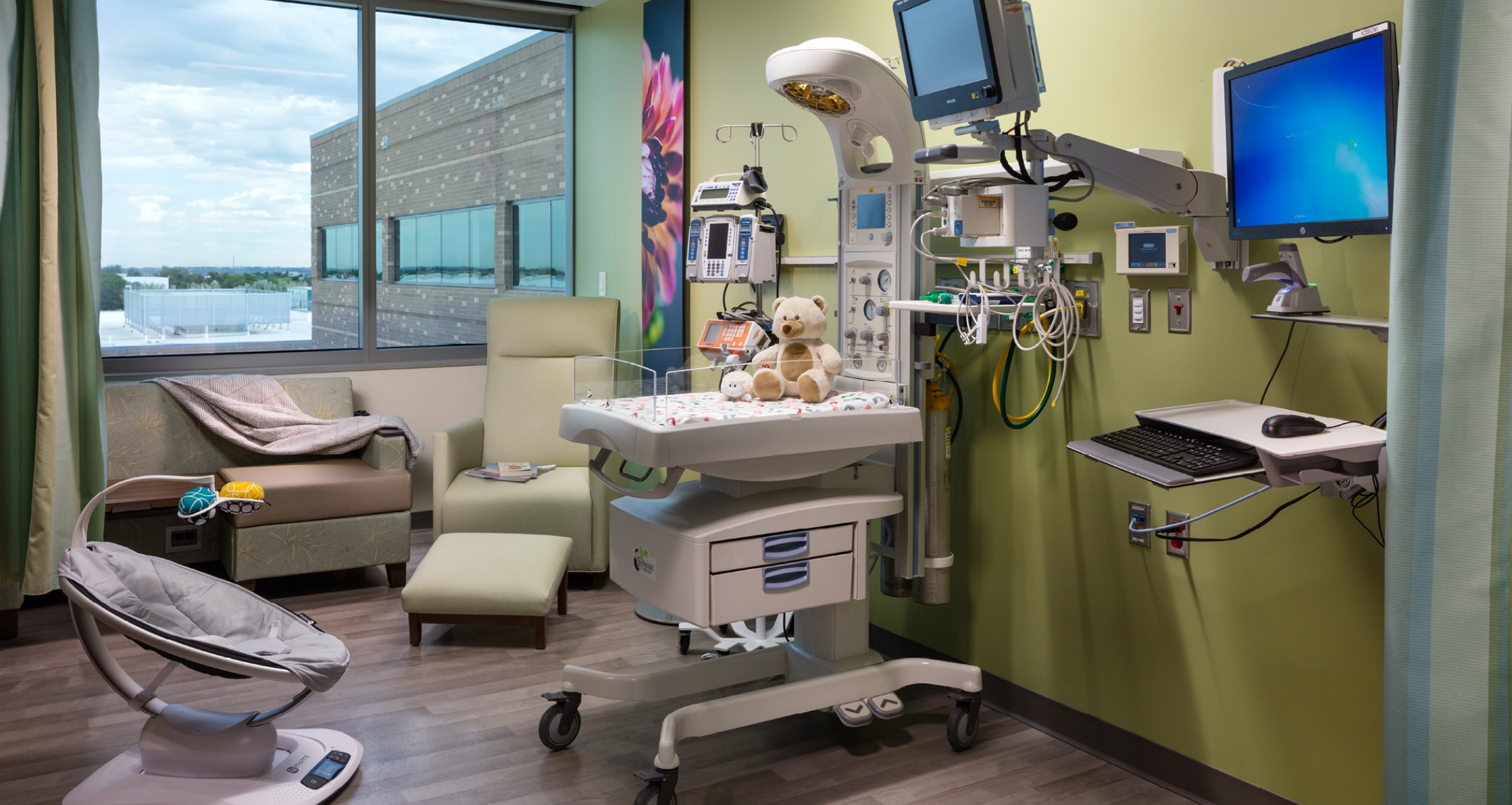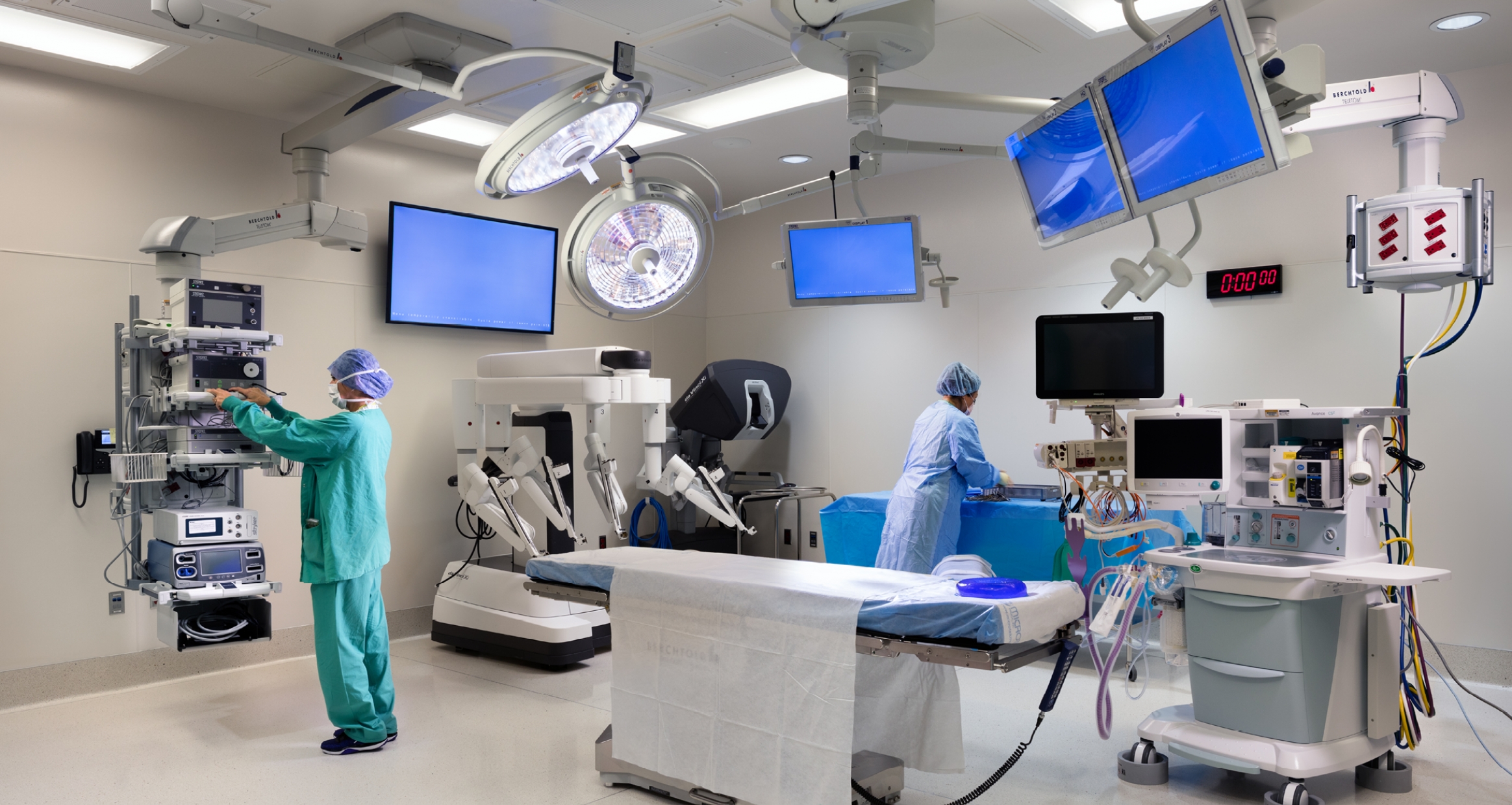 The contemporary design blends bold geometry with a regional aesthetic that references surrounding buildings on the main and community hospital campuses. Tech-rich and high-touch, the new building communicates the client's reputation for excellence in patient-centered care.
Well-Being
Community Impact
Interiors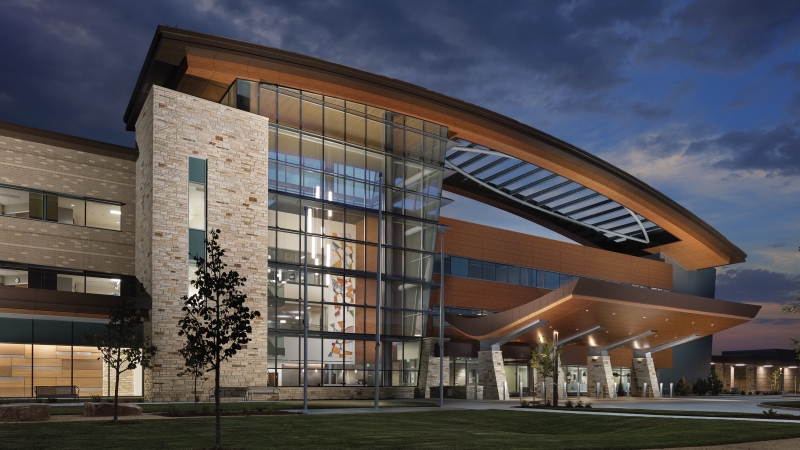 The cover feature of Healthcare Design showcases innovative design that will allow phased growth while maintaining  outstanding patient service and operational efficiency. 
We are in a business where there is rapidly changing technology, rapid changes in medical practice, movement of things from inpatient to outpatient, movement to new treatment modalities, [and] movement toward telehealth.

Steven Summer
Annual Energy Savings Modeled
Further Reading
More Projects Like This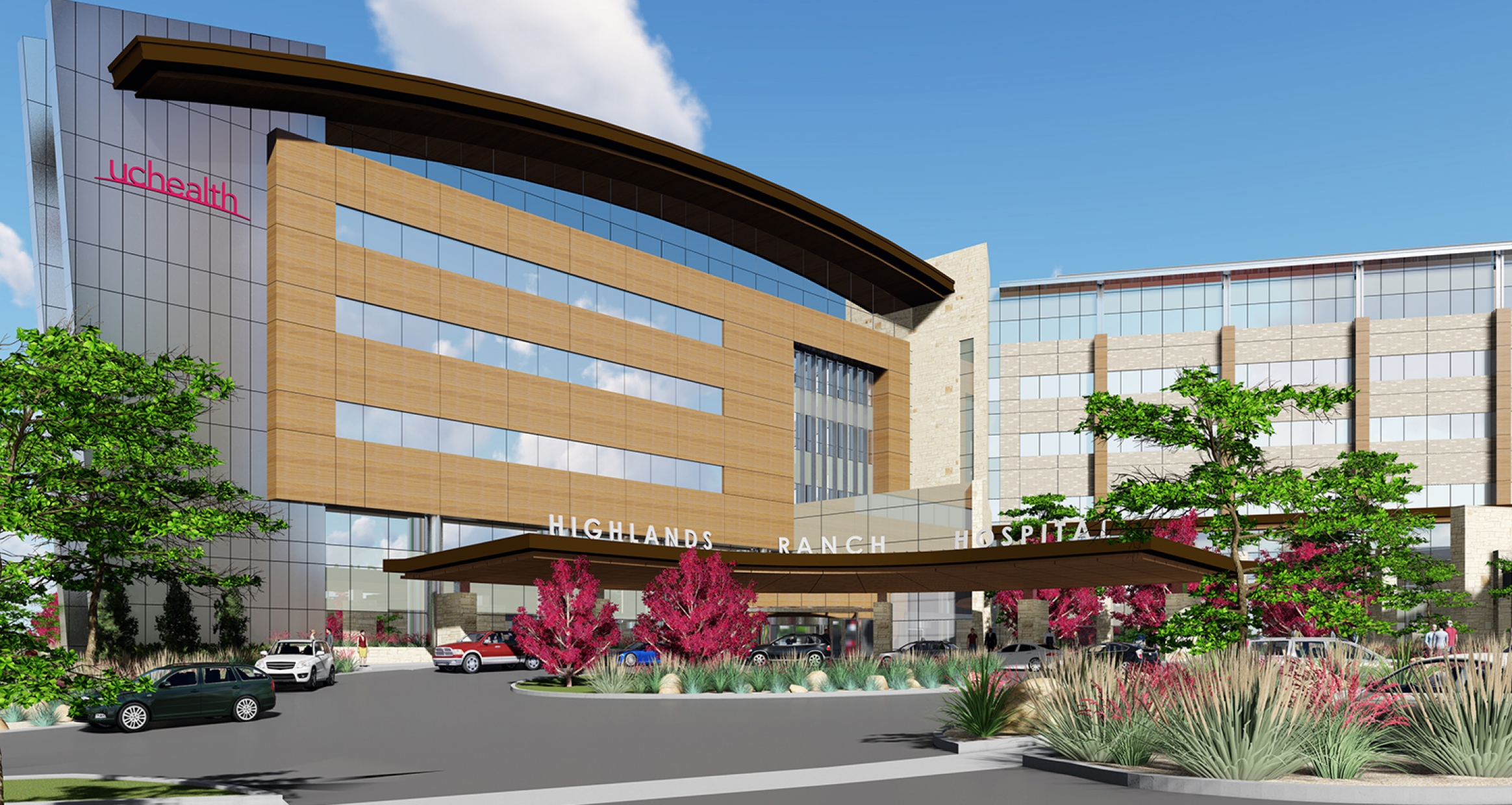 UCHealth
Acute Care
Prototype iteration further instills branding and community outreach.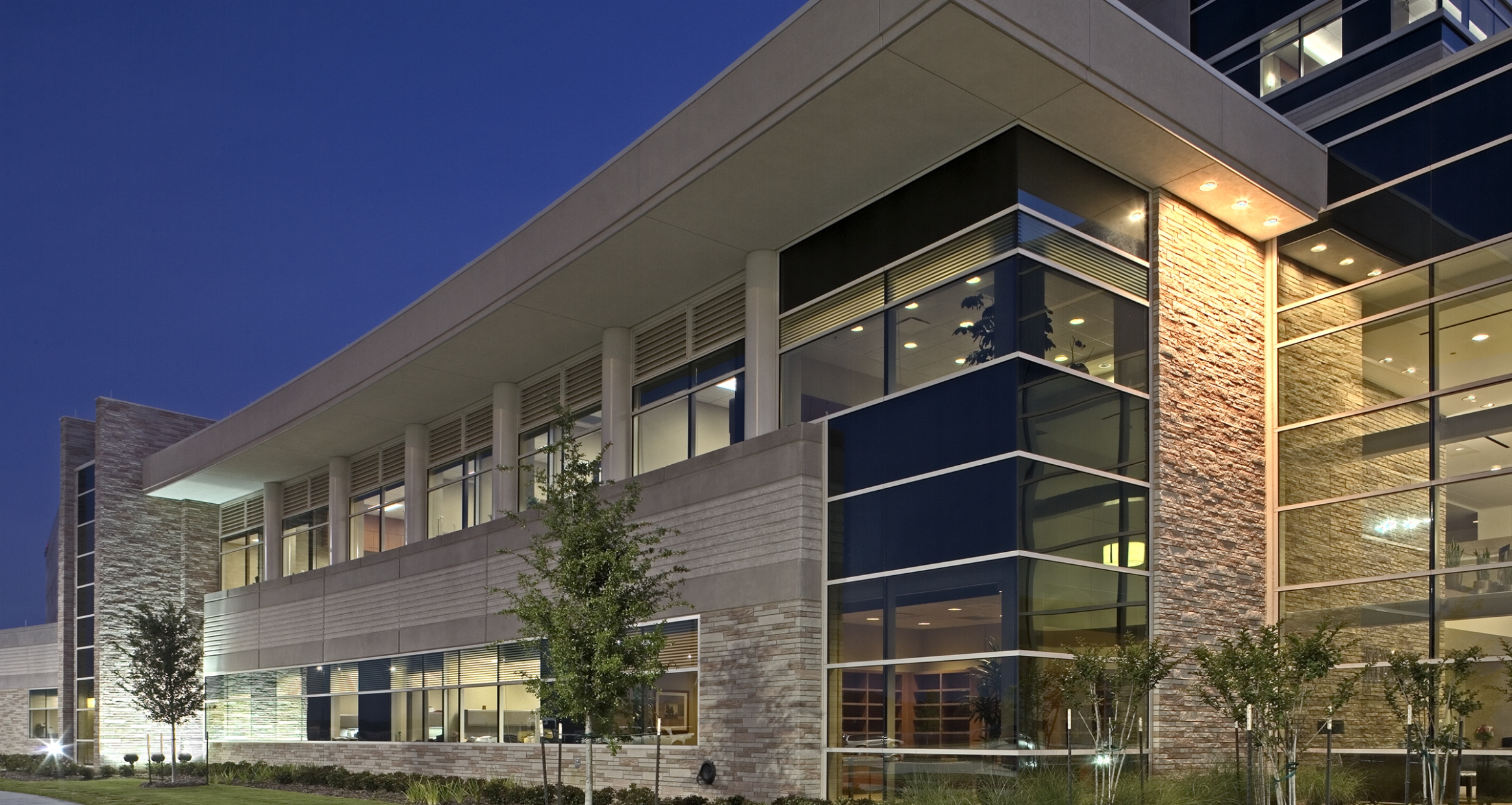 Memorial Hermann
Acute Care
Prototype designs help a non-profit client cost-effectively serve more communities.