Open, airy spaces flooded with daylight and a coffee bar contribute to a relaxing, hotel-like environment. Extensive glazing connects the interiors with the natural environment. Infusion rooms with sliding glass doors give patients the choice to be private or to socialize. In addition to clinical and surgical spaces, the program includes classrooms, an amphitheater, and a medical library.
Healing Environment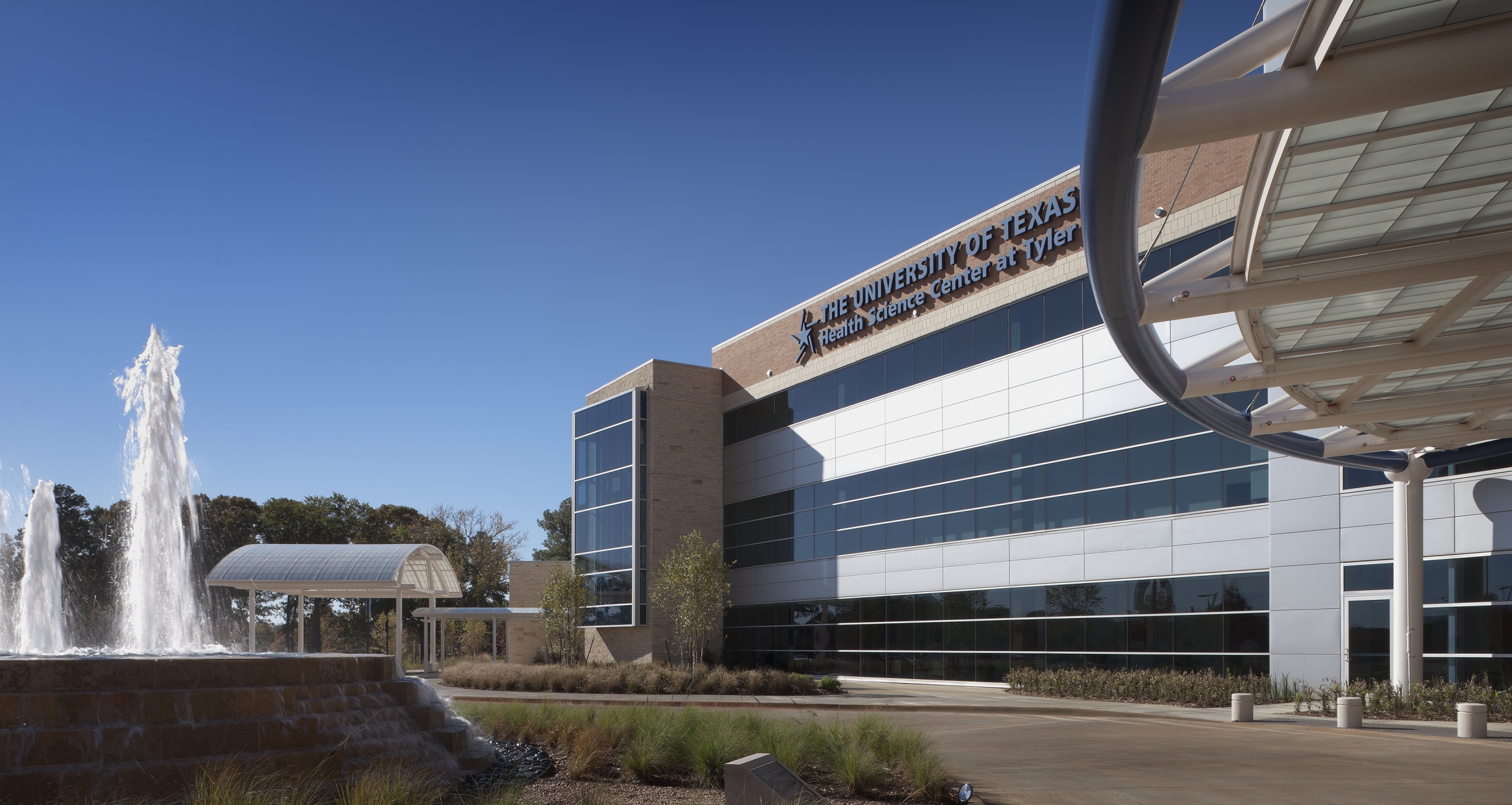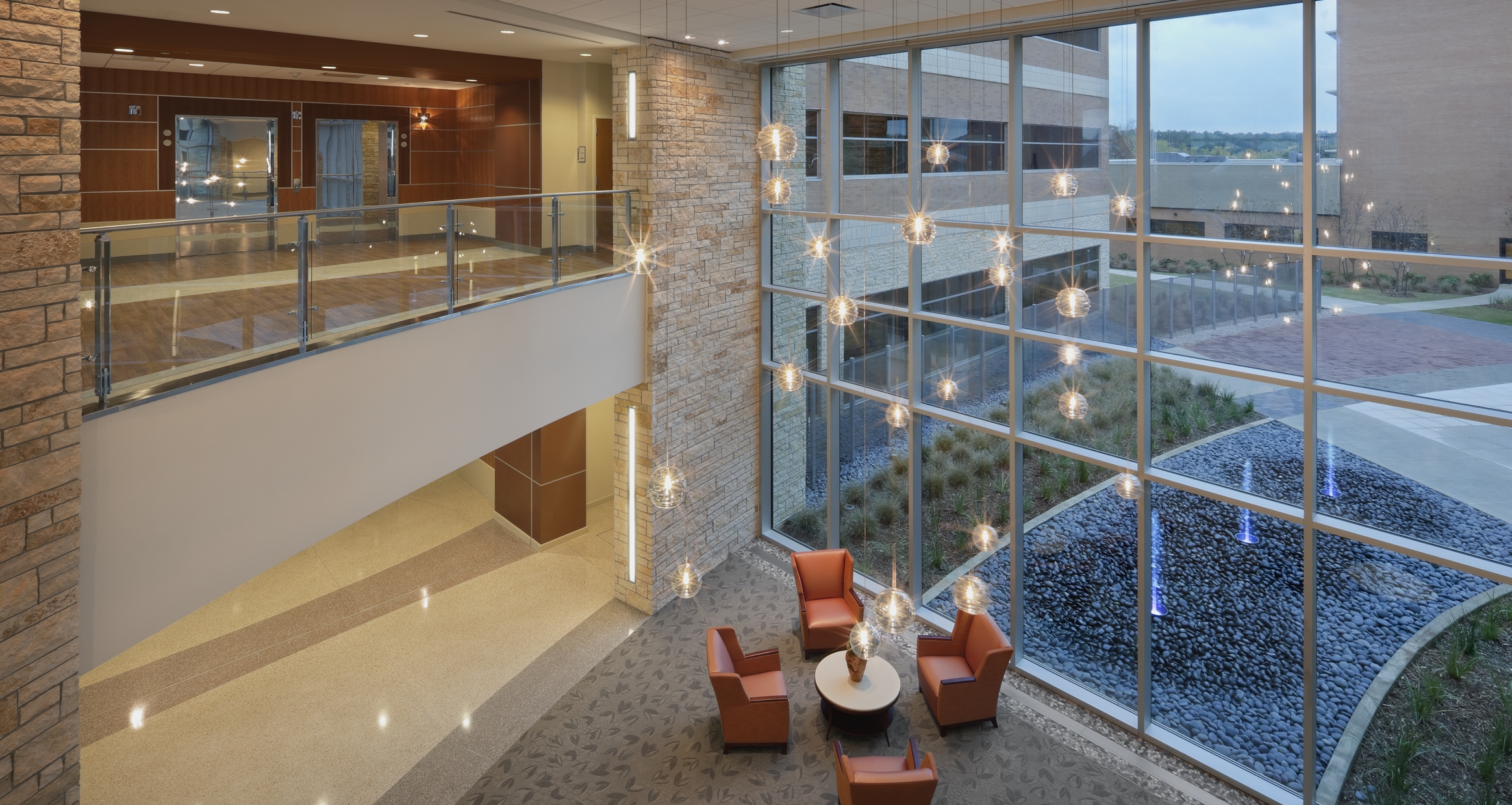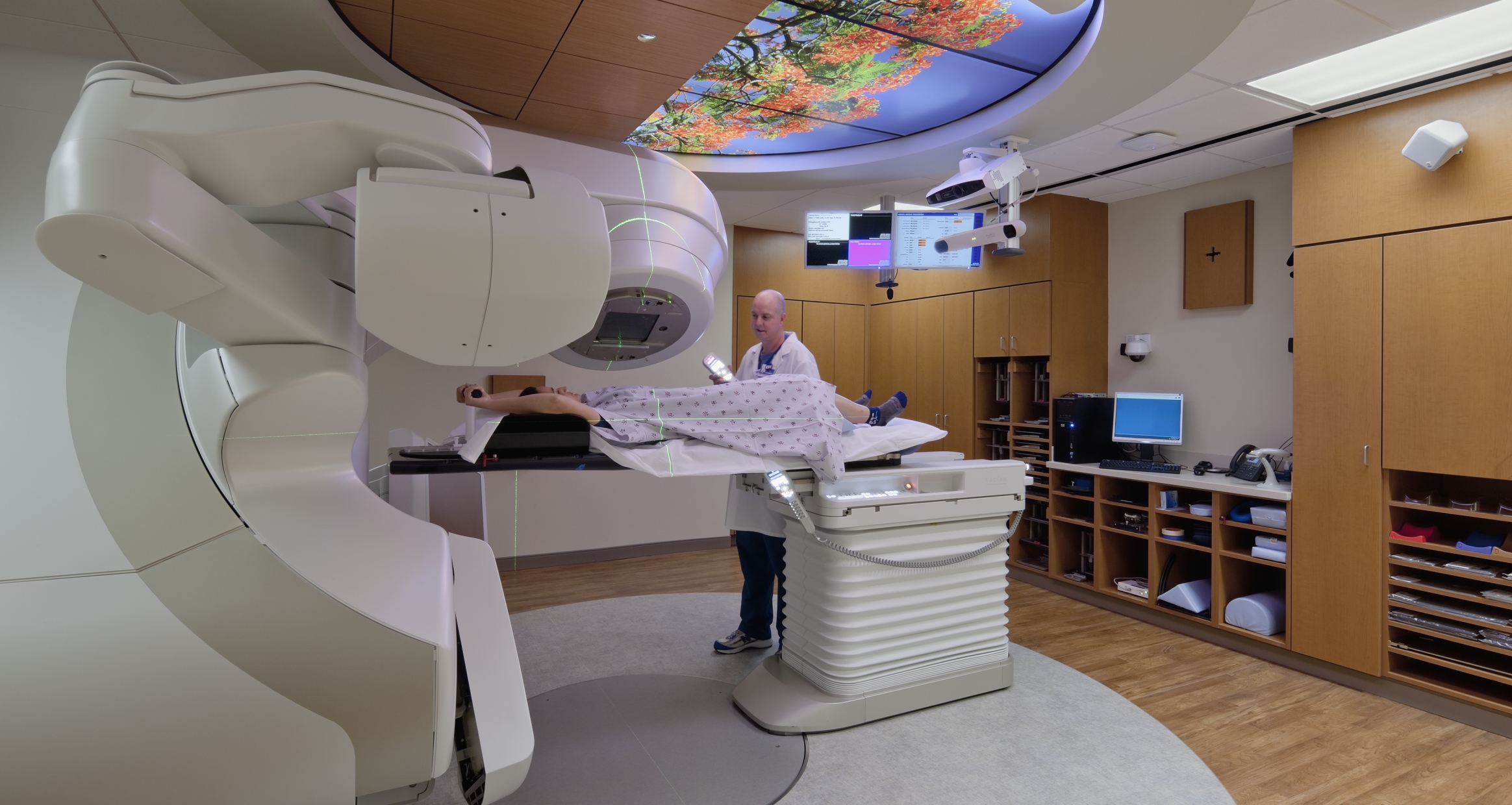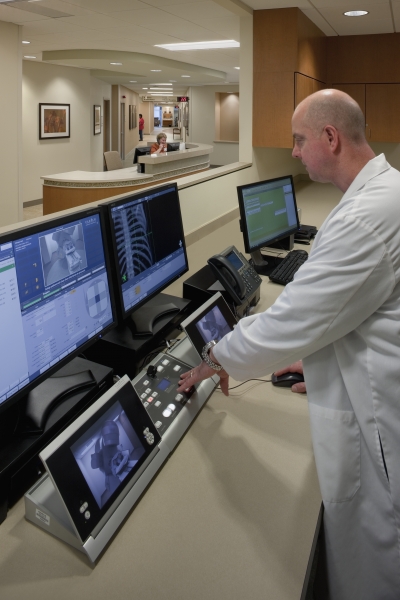 The design focused on creating a healing environment to address the body, mind, and spirit, incorporating major design elements to support the patient experience.
Well-Being
More Projects Like This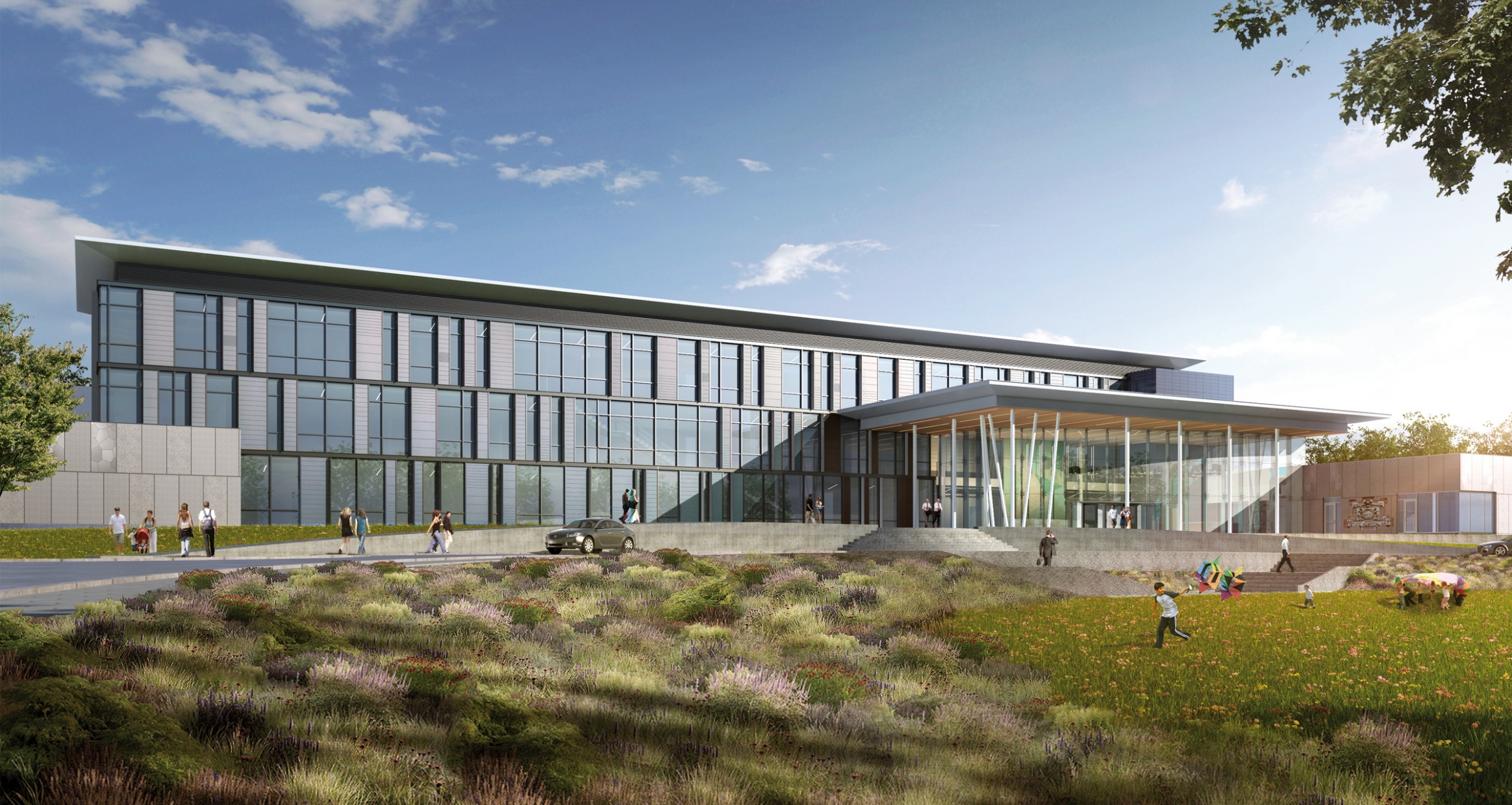 Missouri Department of Mental Health
Specialty Care
This forensic facility is the first of its type in the United States.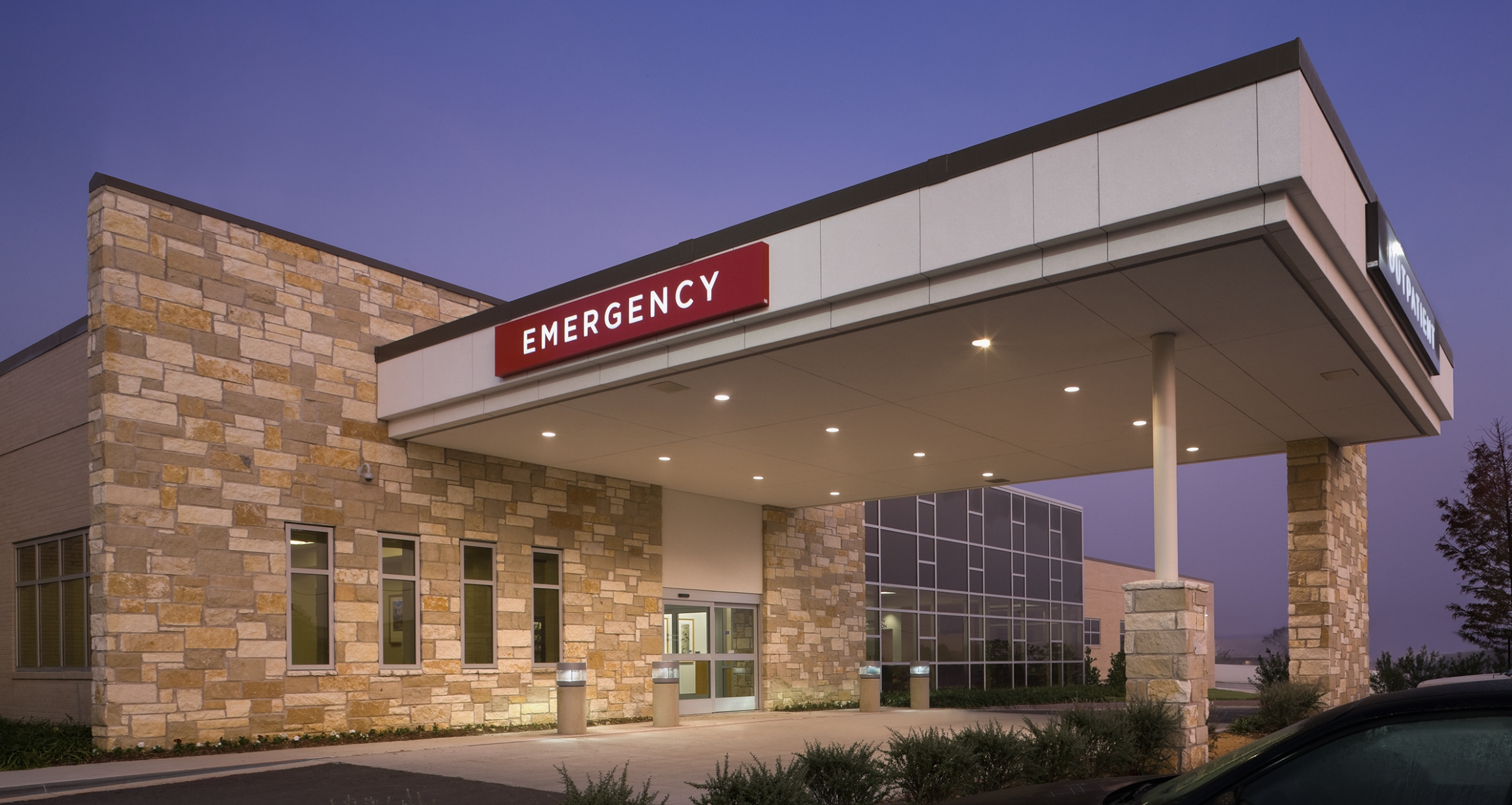 CHRISTUS Mother Frances Hospital
Specialty Care
Optimizing a process-driven workplace decreases medical errors, increases efficiency, and enhances patient satisfaction.