Sensitive modernization of this 1927 building has preserved its failing structure for future generations with updated spaces and systems to meet current needs as well as safety, accessibility and security standards. Earthquake damage had adversely impacted the structure's condition, most notably by shifting the massive columns that support the dome (the fourth largest in the world). Our approach exceeded expectations for achieving these complex goals while also saving the client approximately $25 million over the previously proposed plan.
Because this project was designed to LEED for Existing Buildings standards, we evaluated innovative and cost-efficient energy solutions. Cooling load evaluations took into account the shading of the building's monumental columns, reducing the load by half from previous calculations.
Building Facts
276,000 GSF modernization
Legislative assembly room
Viewing galleries
Offices
Serving the Public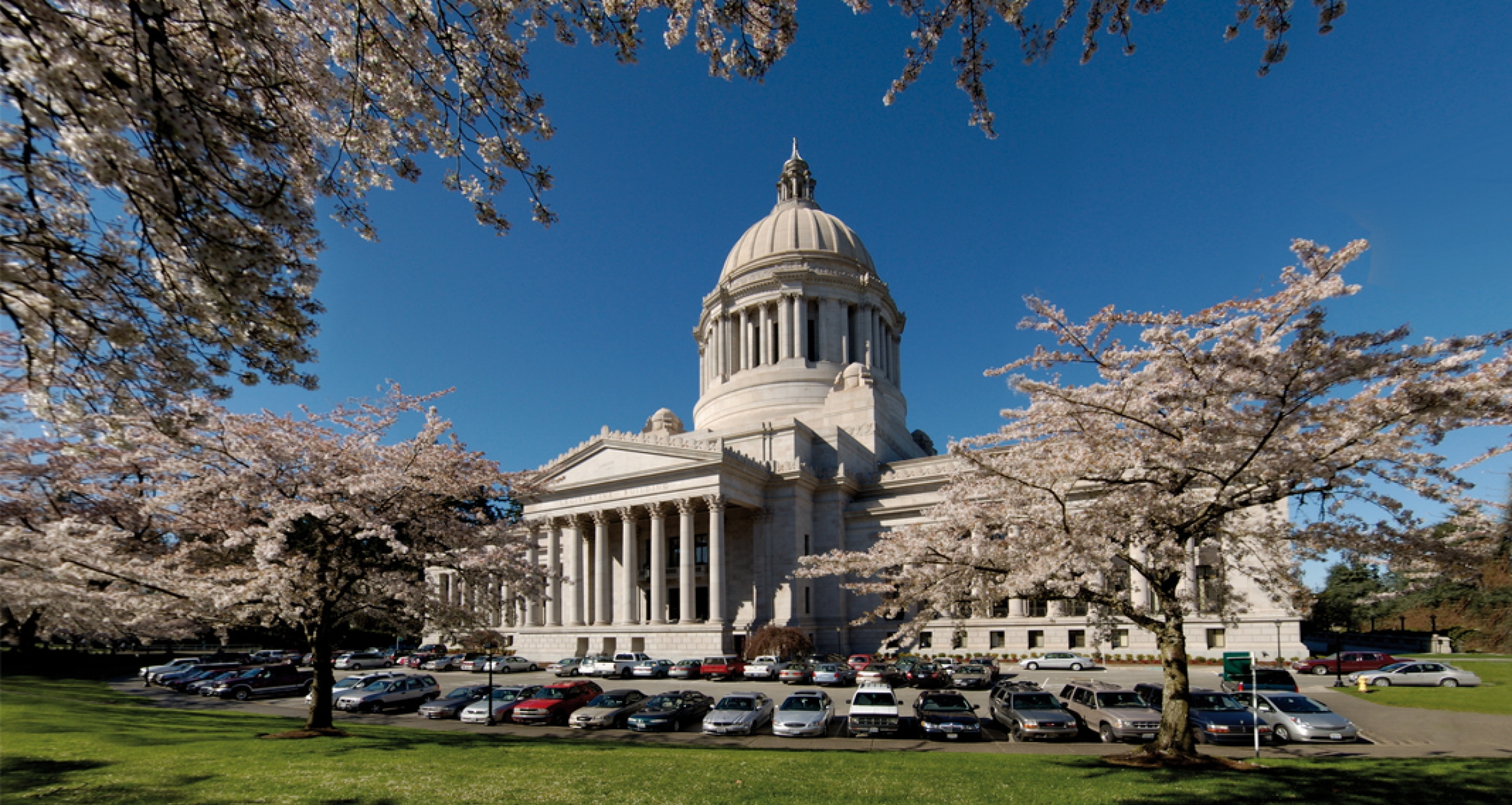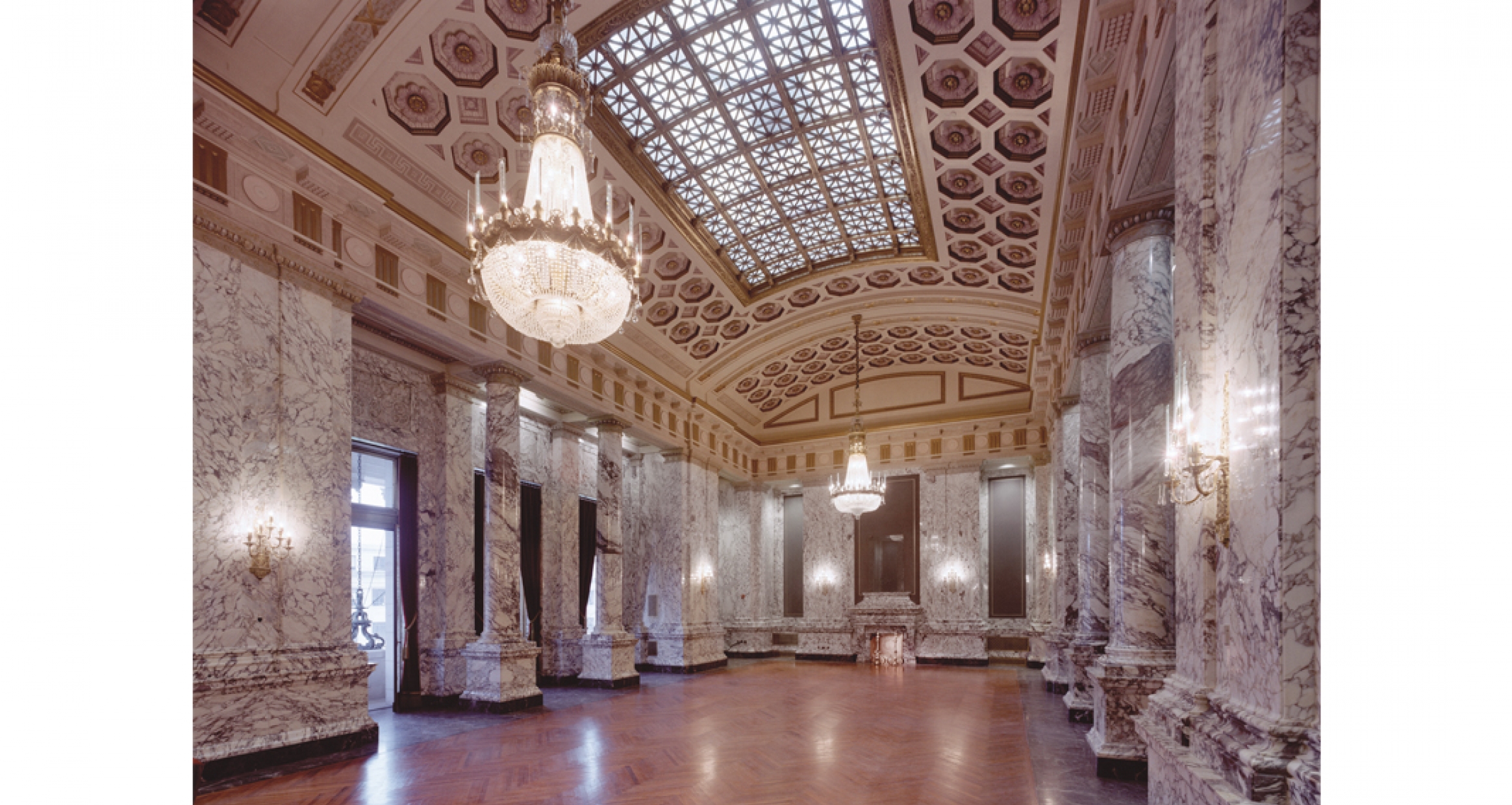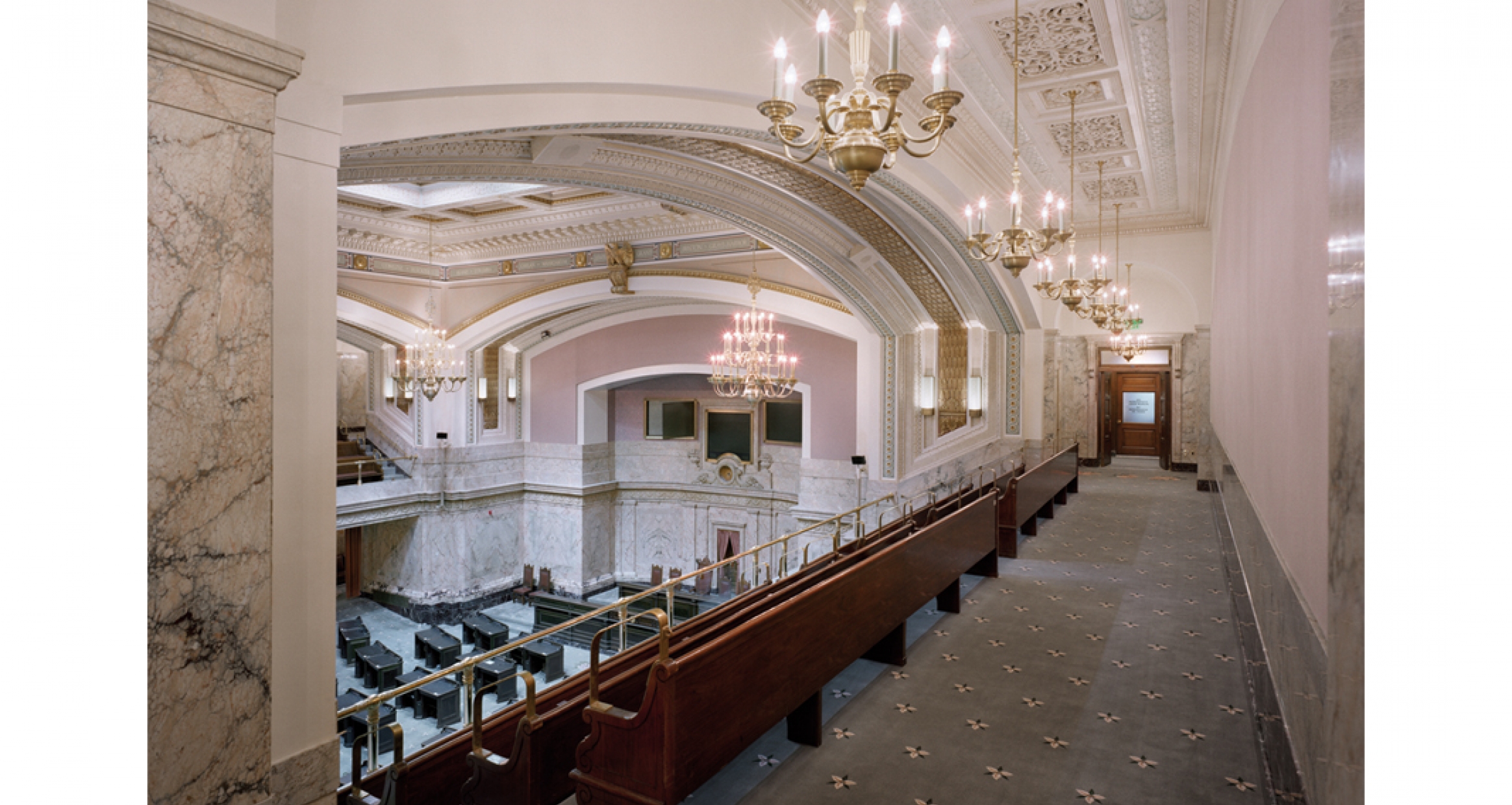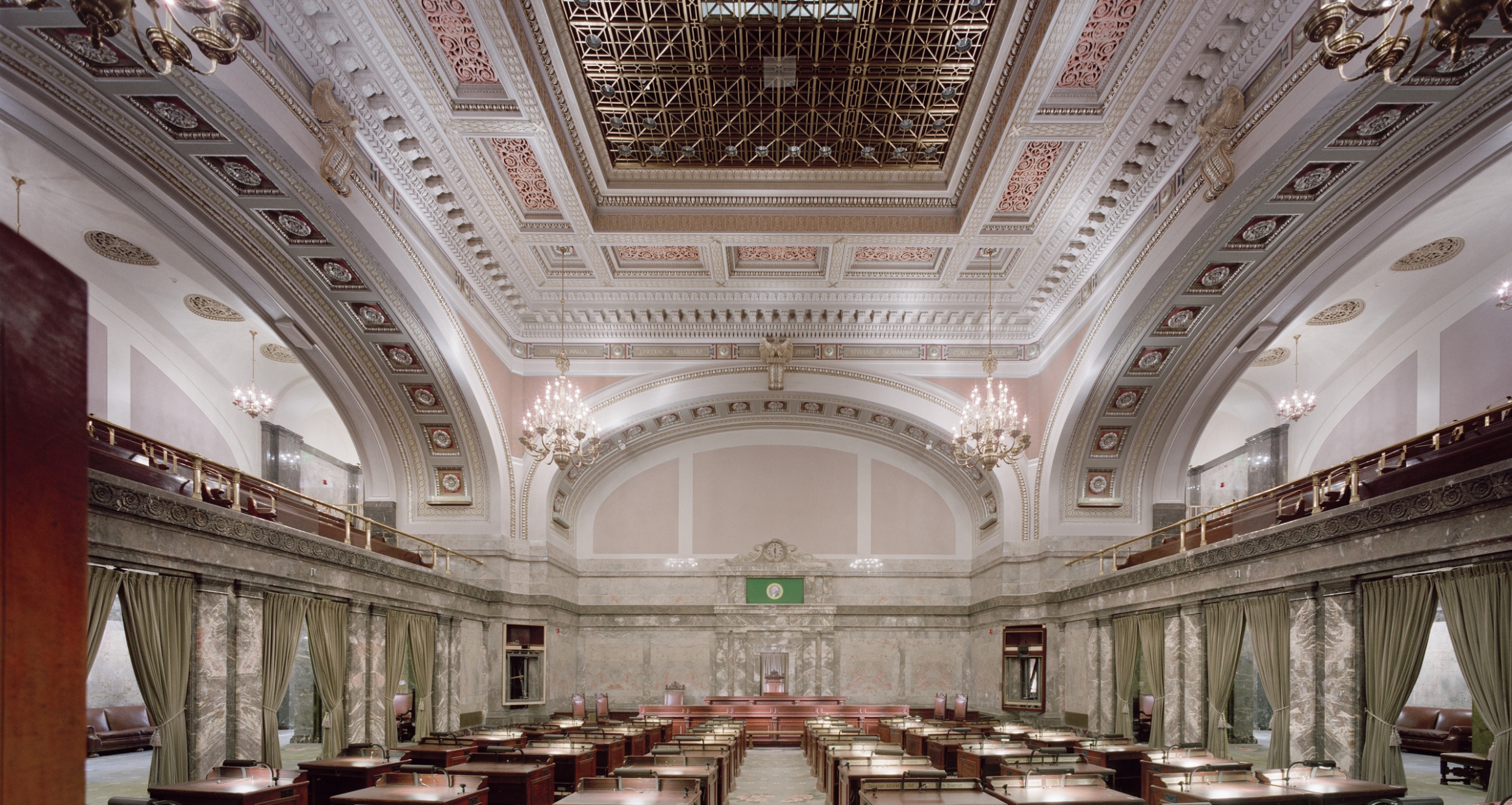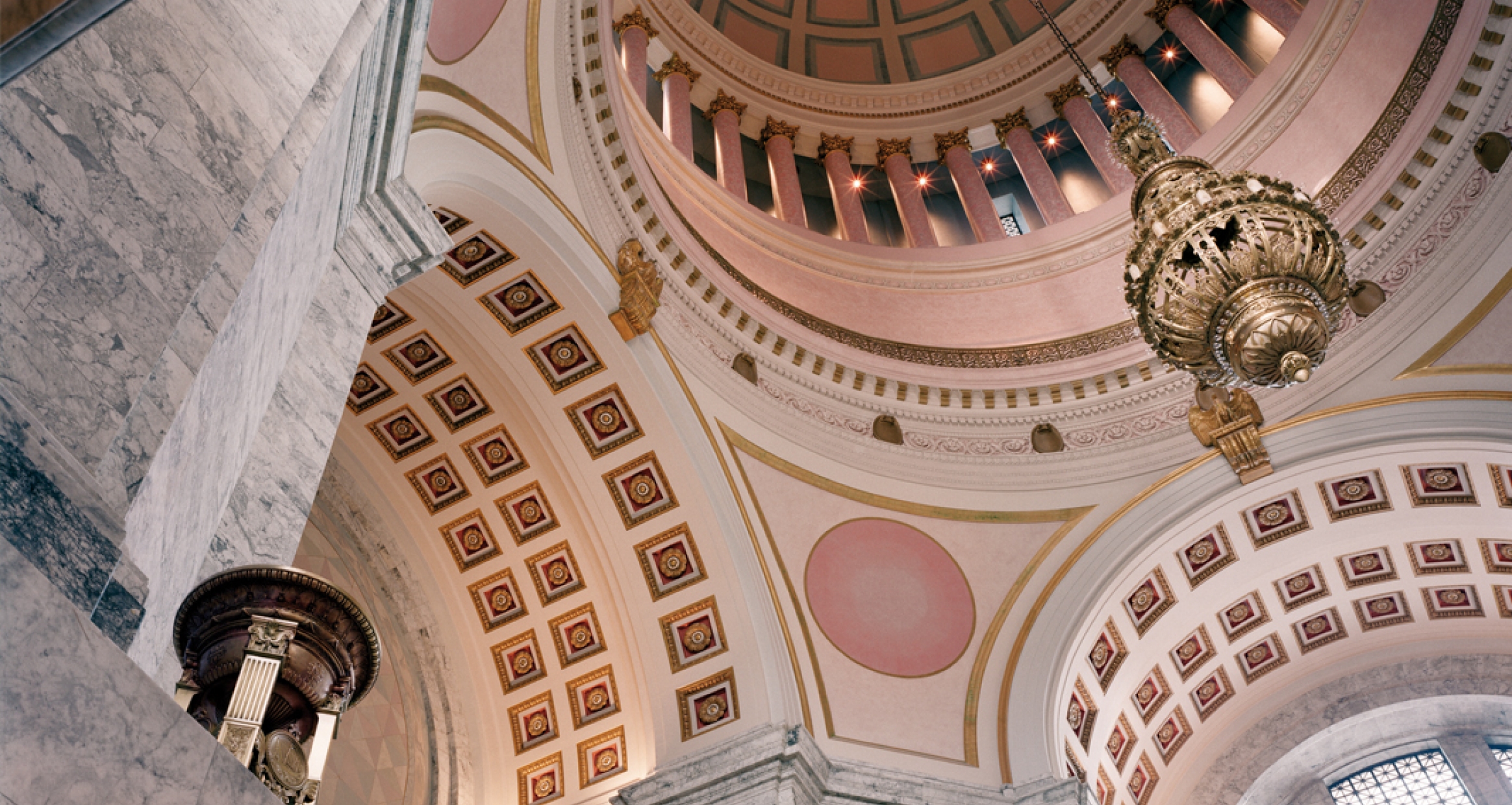 Listed on the National Register of Historic Places, the Washington State Legislative Building required sensitive renovation to preserve its failing structure for future generations and to update its spaces and systems to support the complex day-to-day business of governance and its people.
Modernization
Historic Preservation
More Projects Like This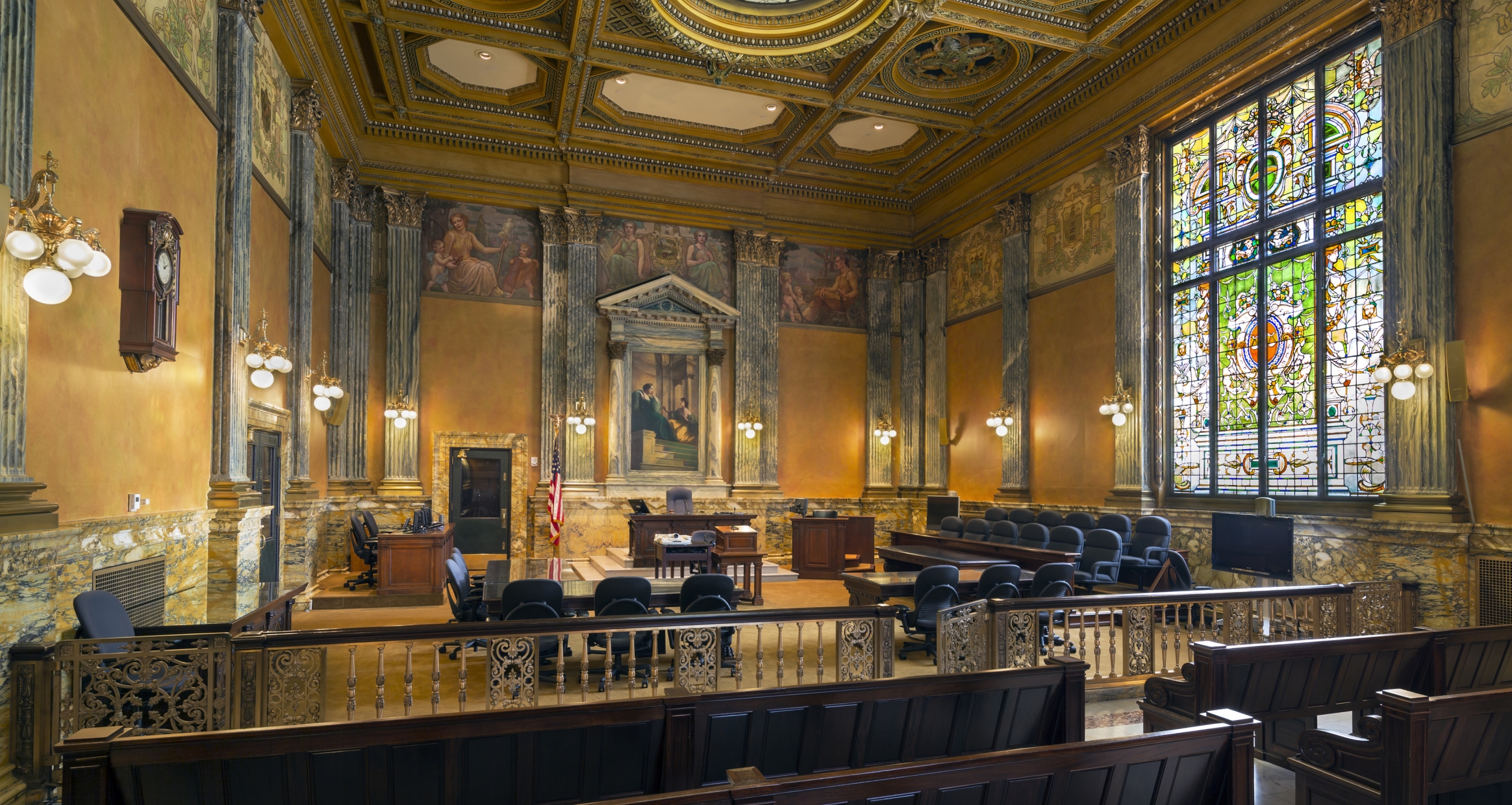 General Services Administration
Judicial & Workplace
Birch Bayh is a model citizen, serving its city in ways its original designers never could have imagined.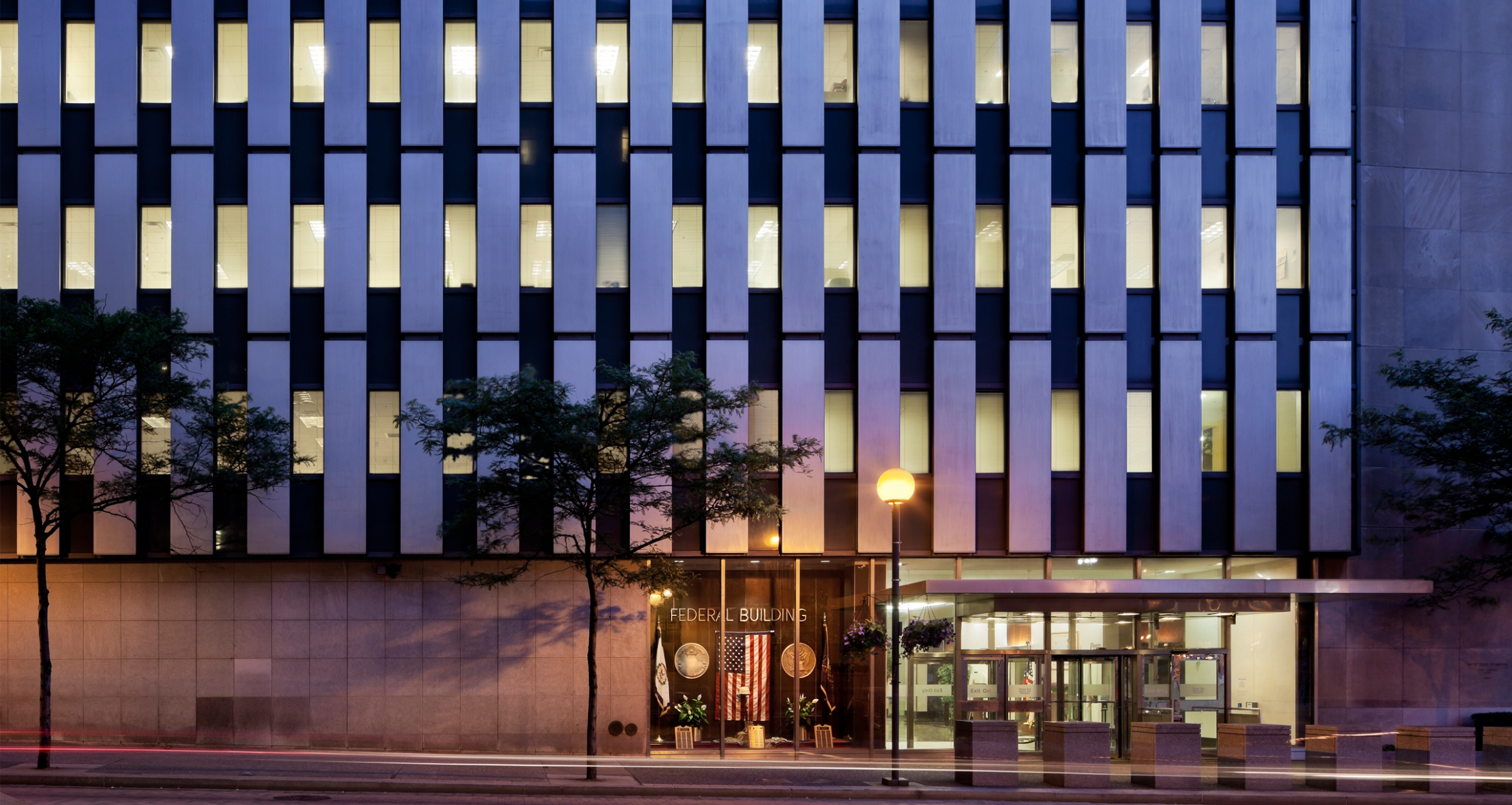 General Services Administration
Workplace
The new façade and interior upgrades reinvigorate the GSA workplace brand, making office space more attractive to potential tenants.