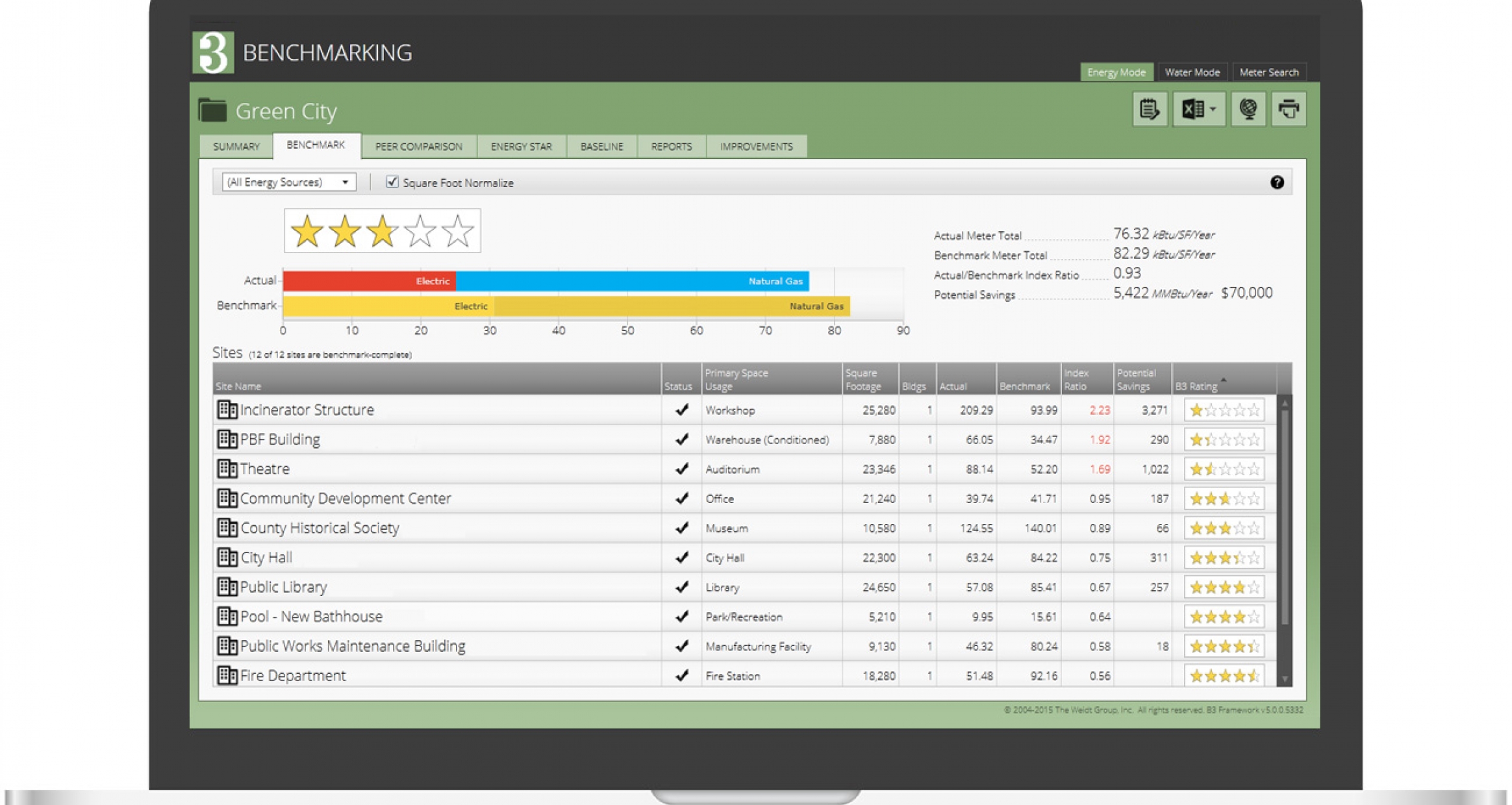 Freeing Energy Dollars for Higher Use
According to the US Department of Energy, colleges and universities nationwide spend $14B on energy costs every year. By reducing greenhouse gas emissions through portfolio-based efficiency improvements, millions of energy dollars can be redirected back into education where they can positively impact student learning and development. Our work with the Minnesota State Colleges and Universities System (MnSCU) demonstrates the value B3 benchmarking can help deliver. We identified $13.6M in savings across MnSCU's 22 campuses.
Energy Research
Energy Decisions
Latest Publications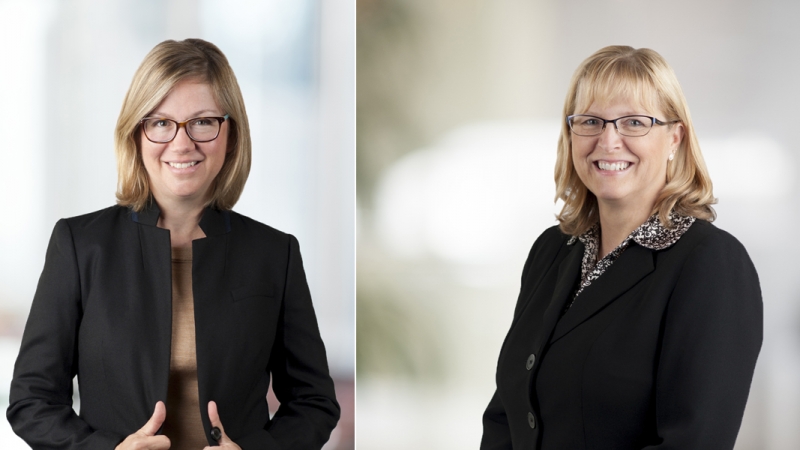 Design Intelligence magazine features an article by EYP's Leigh Stringer and Teresa Rainey exploring how the built environment can support a healthy workforce.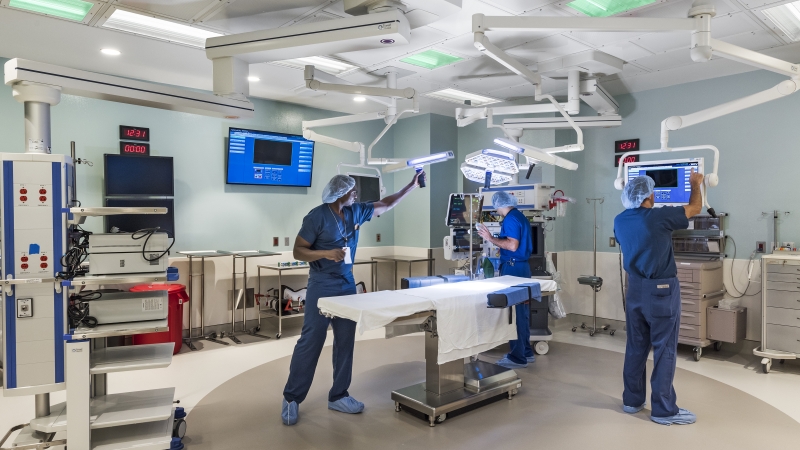 We are watching the ongoing extreme weather events with great concern. Because keeping hospitals and healthcare facilities fully functional is critical to public health and safety, we are making our latest research on improving energy resilience available to help hospitals and their communities respond to today's challenges and prepare for tomorrow's. More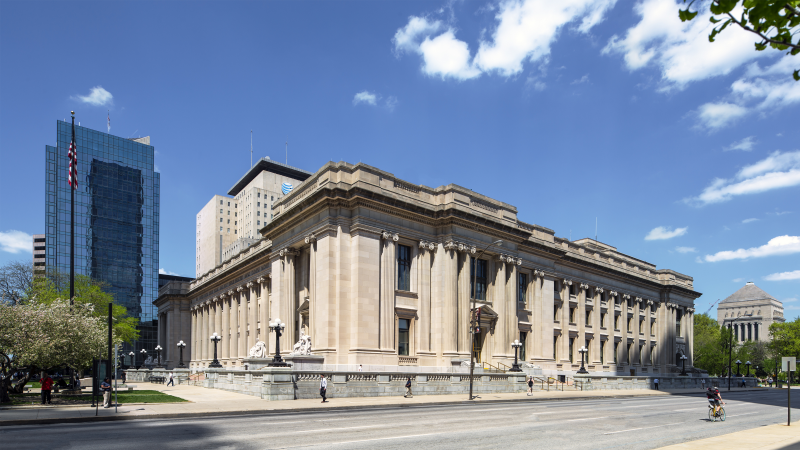 Using the right energy modeling tools at the right time in the design process is especially important in historic preservation, no matter what type of preservation is being undertaken. More