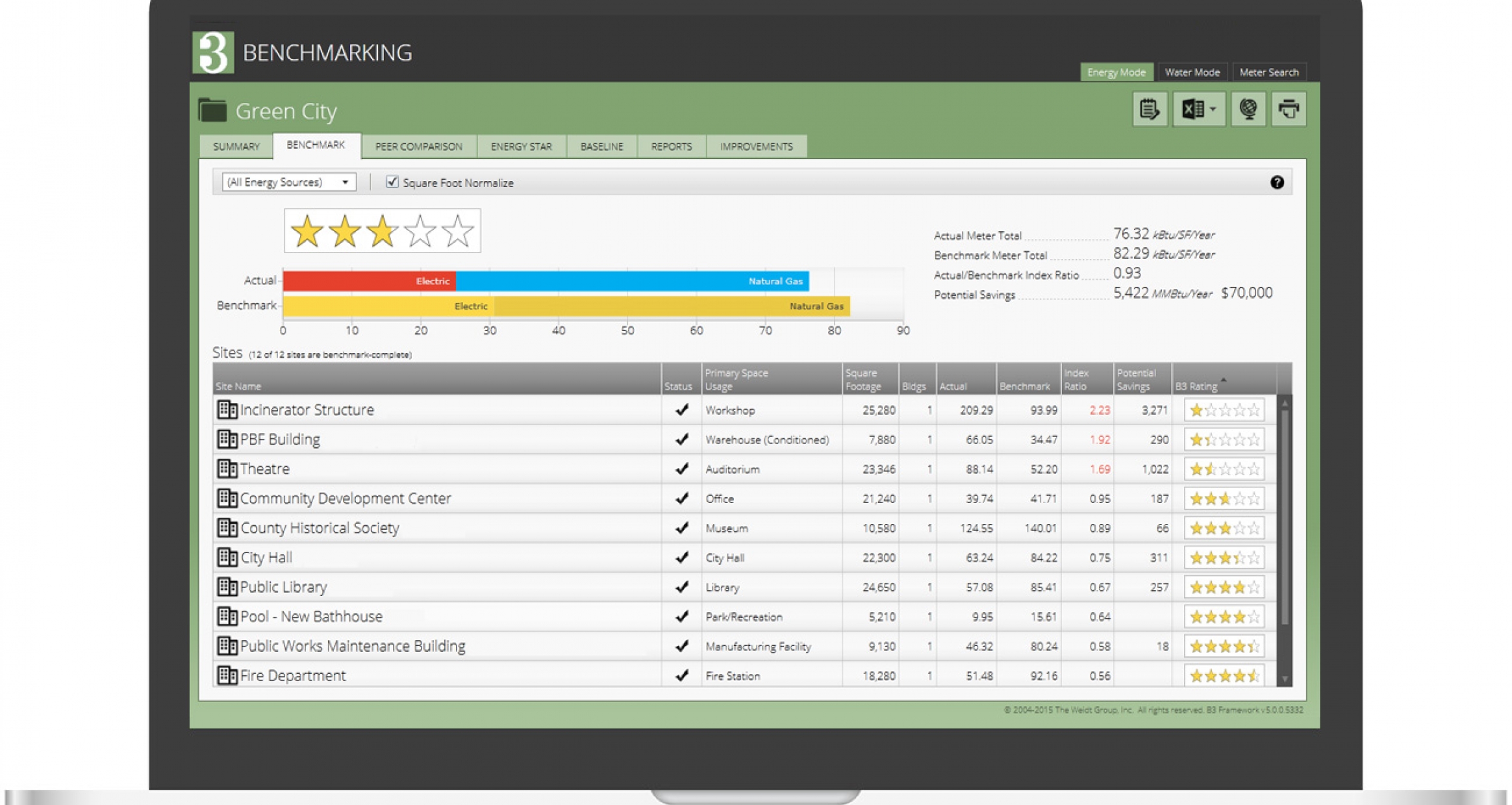 Freeing Energy Dollars for Higher Use
According to the US Department of Energy, colleges and universities nationwide spend $14B on energy costs every year. By reducing greenhouse gas emissions through portfolio-based efficiency improvements, millions of energy dollars can be redirected back into education where they can positively impact student learning and development. Our work with the Minnesota State Colleges and Universities System (MnSCU) demonstrates the value B3 benchmarking can help deliver. We identified $13.6M in savings across MnSCU's 22 campuses.
Energy Research
Energy Decisions
Energy Research Partnerships
We're committed to advancing new tools and technologies that will help redefine energy efficiency and optimize building performance. Our partners include:
National Institute for Sustainable Energy (NISE)
New Building Institute (NBI)
New York State Energy Research & Development Authority (NYSERDA)
Preservation League of New York State
SUNY Polytechnic Institute
Energy Research
Resource Efficiency
Building Performance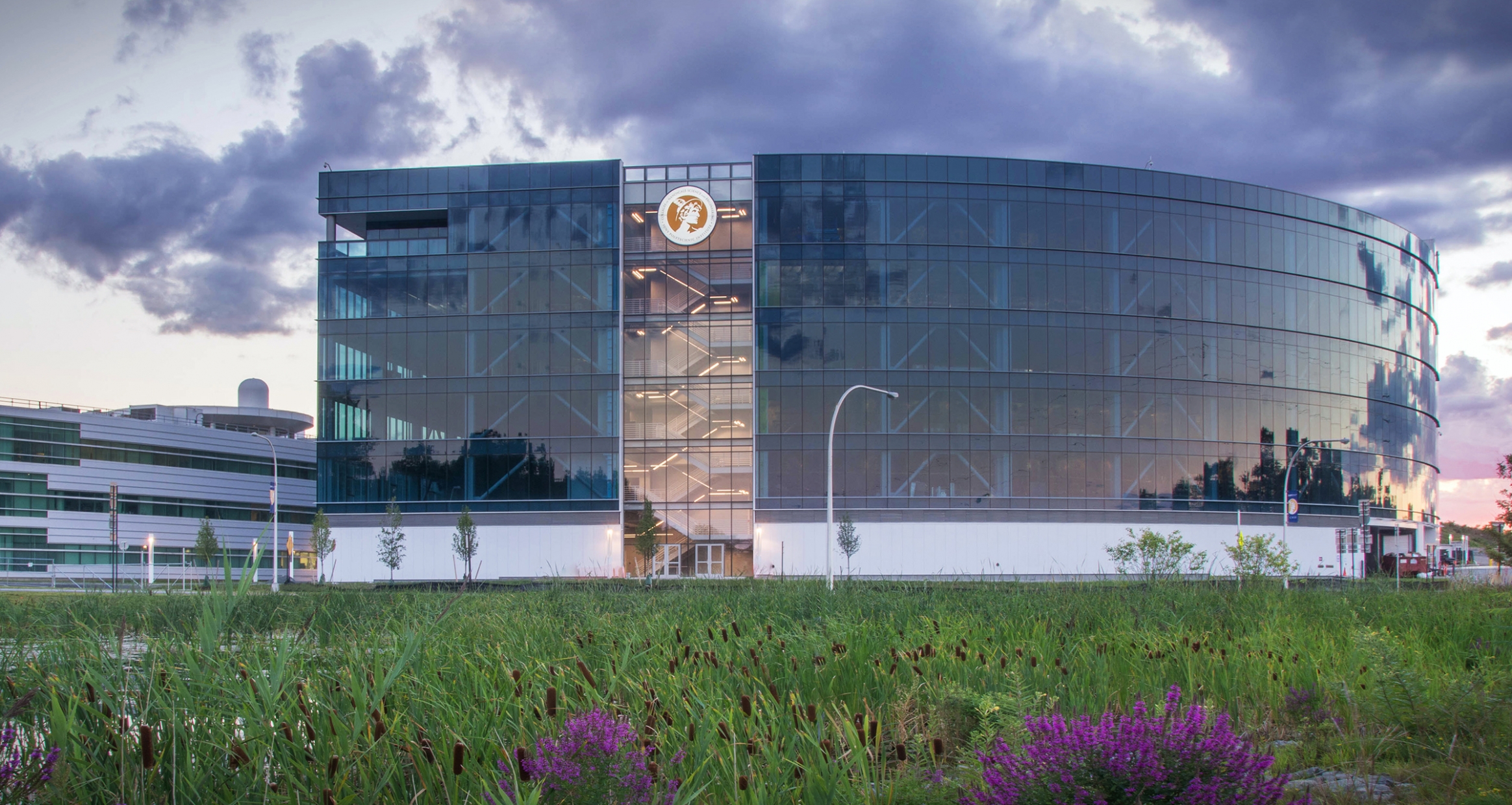 In Search of ZEN
As the design industry evolves to shape the next generation of high-performance buildings, it is of utmost importance that we enter this new paradigm armed with knowledge of how to intertwine a healthy built environment with improved energy performance. The upstate New York headquarters of our firm - a demonstration net-zero-ready tenant office building - offers a unique and unprecedented opportunity for a comprehensive analysis of the relationship between a commercial net-zero-ready high-performance building and its healthy workplace. The scope of our study is limited to the fifth floor occupied by EYP. Our multidisciplinary team seeks to measure and understand how a building's design and energy use impacts its occupant health and work performance. These data and analytics will help advance the design industry to help optimize tomorrow's superior buildings and workplaces.
This employee research project is funded by the EYP Research Grant Program, which encourages knowledge creation through an annual in-house competition. 
Workplace Research
Energy Research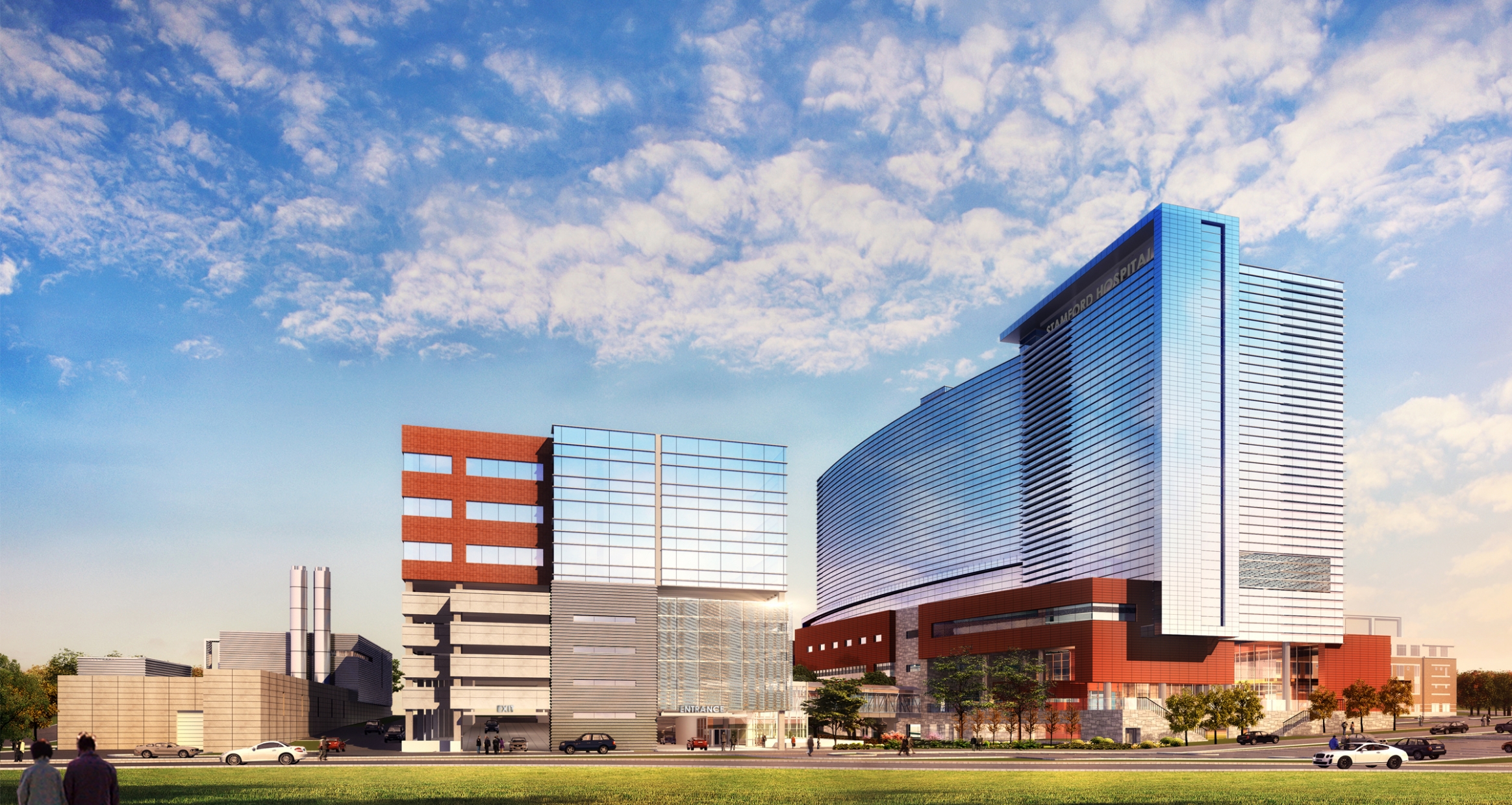 Energy Resiliency for Hospitals
It is critical that hospitals have continuous uninterrupted power, no matter what happens to the municipal power grid. For the most part this requirement has been satisfied by using large diesel generators and fuel tanks. Given the advances in alternative energy technologies and energy storage systems, it is important to analyze the benefits of replacing diesel generators with clean energy sources – an analysis critical to the development of complete energy resilience systems. In partnership with The Weidt Group®, we will develop a strategy to examine the new Stamford Hospital and the new Methodist Hospital, both of which are being outfitted with diesel generators, through energy modeling to investigate efficiency, reduce waste, and develop a substitute emergency backup system. Our findings will also highlight a balance between what is currently feasible and what will be feasible in the near future. This methodology could ultimately help us develop a systematic approach that can be applied to other building types.
This employee research project is funded by the EYP Research Grant Program, which encourages knowledge creation through an annual in-house competition.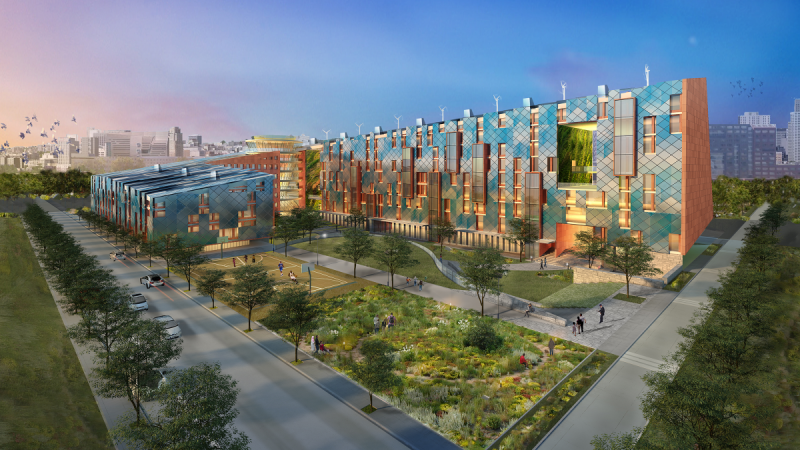 dWellbeing is an interactive environment that enables its residents to understand how individual choices and activities influence consumption and performance through technology, while providing opportunities for occupants to give back via their own actions, behaviors and activities. More
The modernized William S. Moorhead Federal Office Building in Pittsburgh now saves more than 28% of energy compared to its pre-renovation consumption. More
We collaborate with clients and design teams to optimize building performance, earlier in the design process than ever before, through powerful real-time analysis tools, leading to higher-performing buildings for our clients.

Jason Steinbock, PE, BEMP, LEED AP BC+C