AAC&U: Association of American Colleges & Universities Annual Meeting
January 23-26, 2019
EYP will be presenting on the attributes of Biophilia and its intersection with architectural design on college campuses.
Reconnecting people with the Natural Environment.  How collaborative design engages with vital processes. 
Thursday, January 24  |  2:45-4:00 pm
Edward O. Wilson's Biophilia (1984) introduced the notion that humans seek connection with nature, including an affiliation with other forms of life. In Sustainable Design for Higher Education, pragmatic and idealistic ambitions, such as lowering operational costs or aiding in strategies to reduce carbon footprint, are noble and important goals. However, architectural design aspirant of more ambitious goals, such as how Erich Fromm's notion of a psychological orientation of attraction to what is alive and vital could form the beginning of a building's organization, aesthetic and conceptual expression.
In this session, expert presenters will explore how the natural environment can be better integrated, even celebrated, in Campus architecture, along with proven design strategies implemented on recent projects.
Presented by:
•  Kip Ellis, AIA, LEED AP BD+C – Lead Designer, EYP
•  Melissa Burns, AIA, LEED AP – Architect, Academic Planning & Design, EYP
 
Meet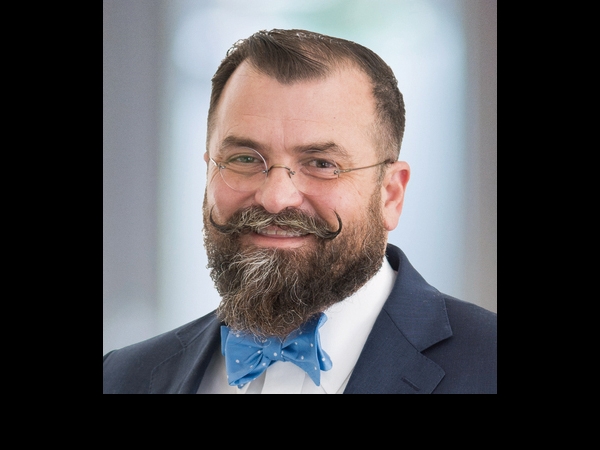 Design Principal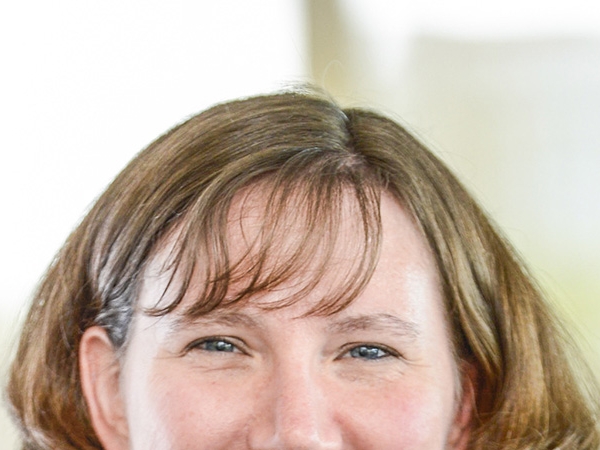 Academic Planning & Design
Projects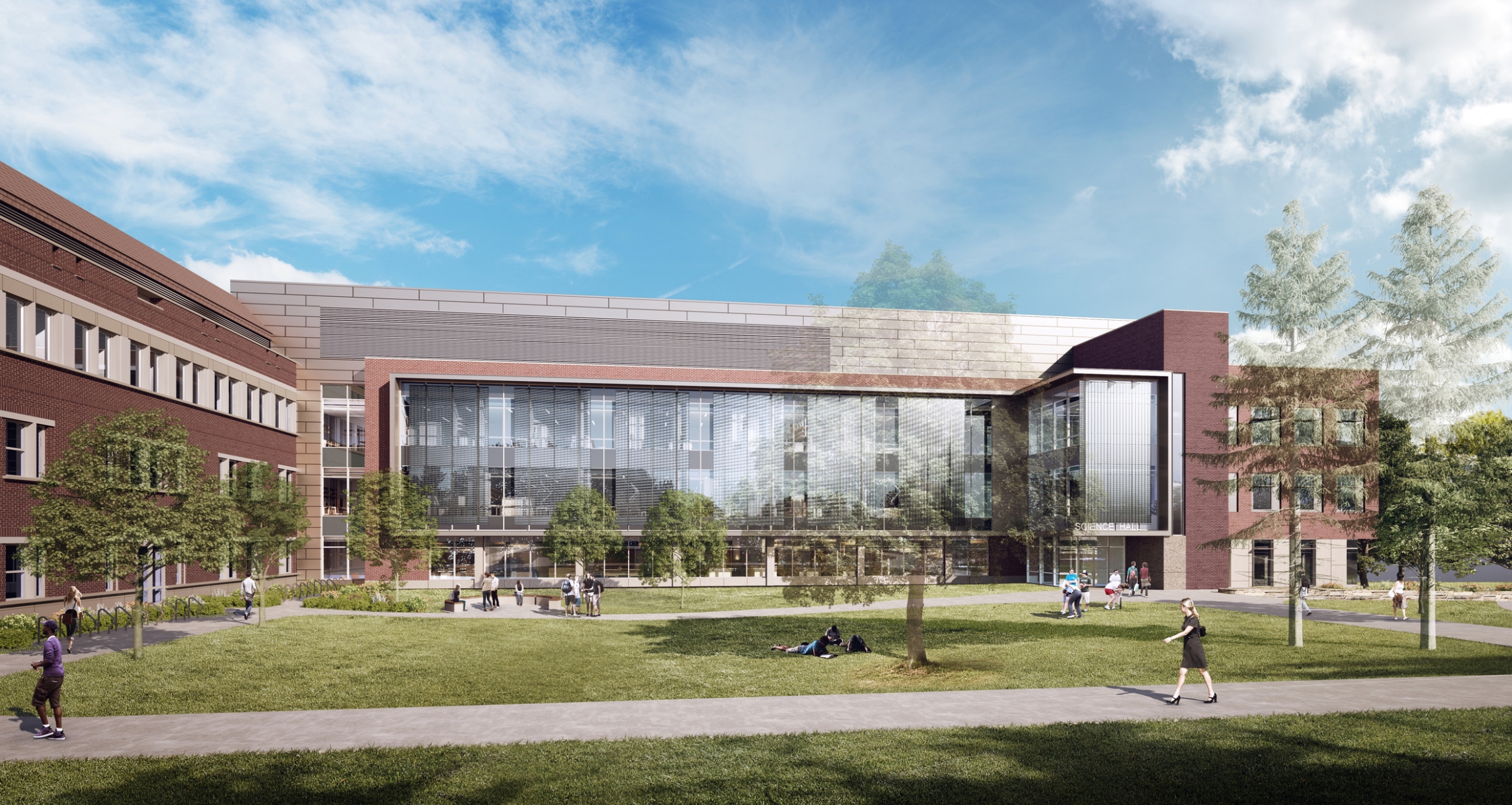 Carleton College
STEM
High-performance design adds square footage while decreasing energy consumption.