2019 Cornerstone Dinner
March 1, 2019
The 40th Anniversary Good Brick Awards, Honoring Harriet & Truett Latimer benefiting Preservation Houston.
EYP and Walter P Moore table sponsors in support of Houston Methodist Hospital's Good Brick Award for the Relocation and Restoration of the "Arms of Christ" mosaic (1963) in the Texas Medical Center.
Meet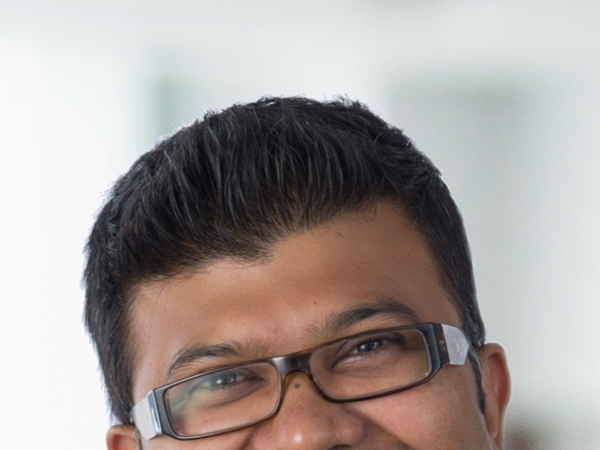 Managing Principal, Houston & Design Principal
Projects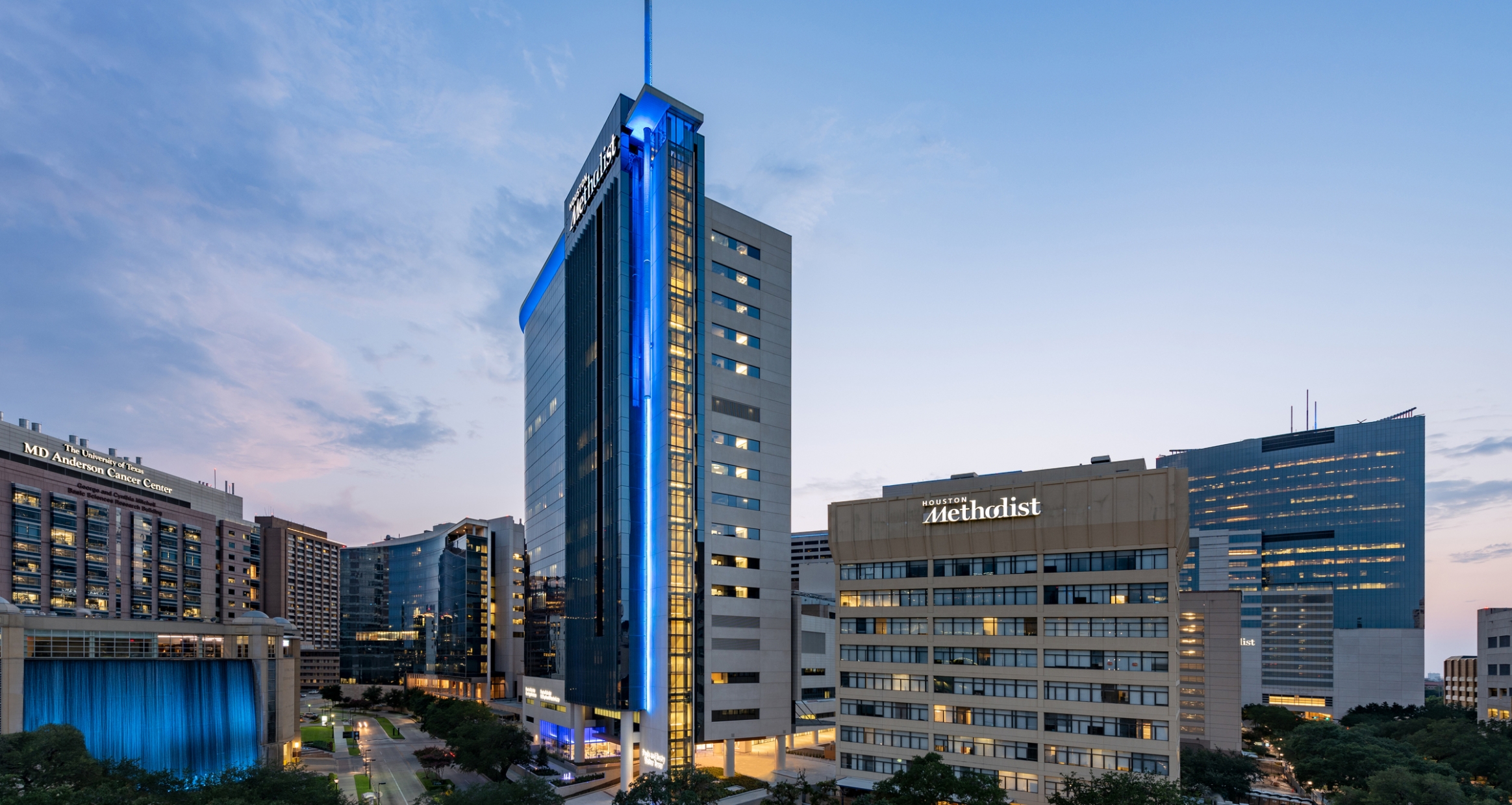 Houston Methodist
Acute Care
New high-tech ORs dramatically expand the Hospital's ability to provide image-guided procedures, reducing the number of open surgeries.