AIA Conference on Architecture 2019 / Historic Buildings as Energy Hogs: Debunking the Myth
June 6-8, 2019
EYP modernization experts will discuss how to evaluate a building's future or existing energy potential and how to improve building performance in balance with preservation criteria.
Historic Buildings as Energy Hogs: Debunking the Myth
June 7 | 8:00-9:00 am
Poor energy performance is often cited as an argument against building reuse. This session will help neutralize the "energy-hog" myth.
The vast majority of historic buildings must be financially competitive with new construction if they are to survive. Fortunately, big data has allowed for a new level of analysis when it comes to design options and performance tracking.
This presentation will use two projects as case studies: The Birch Bayh Federal Building (1905) and Louis Kahn's Richards Building (1962). Discover how renovations of these landmark structures retained their character-defining features while producing building performance that far exceeded expectations.
Meet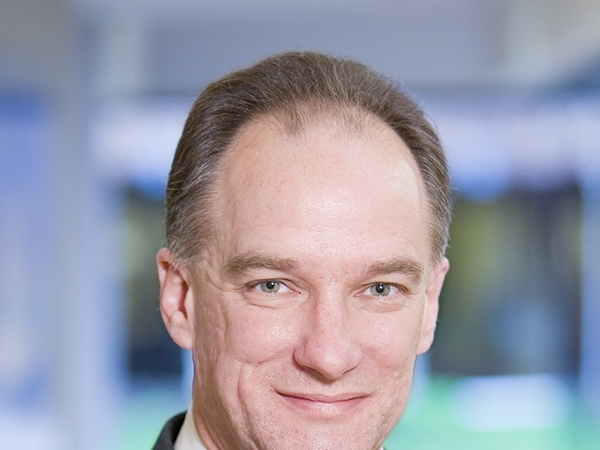 Historic Preservation & Design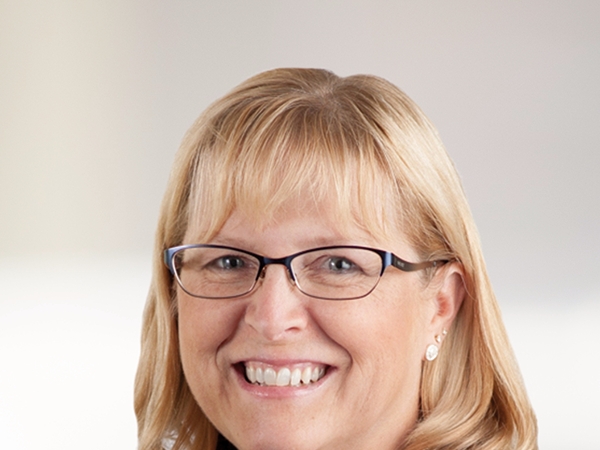 Director of High Performance Design
Projects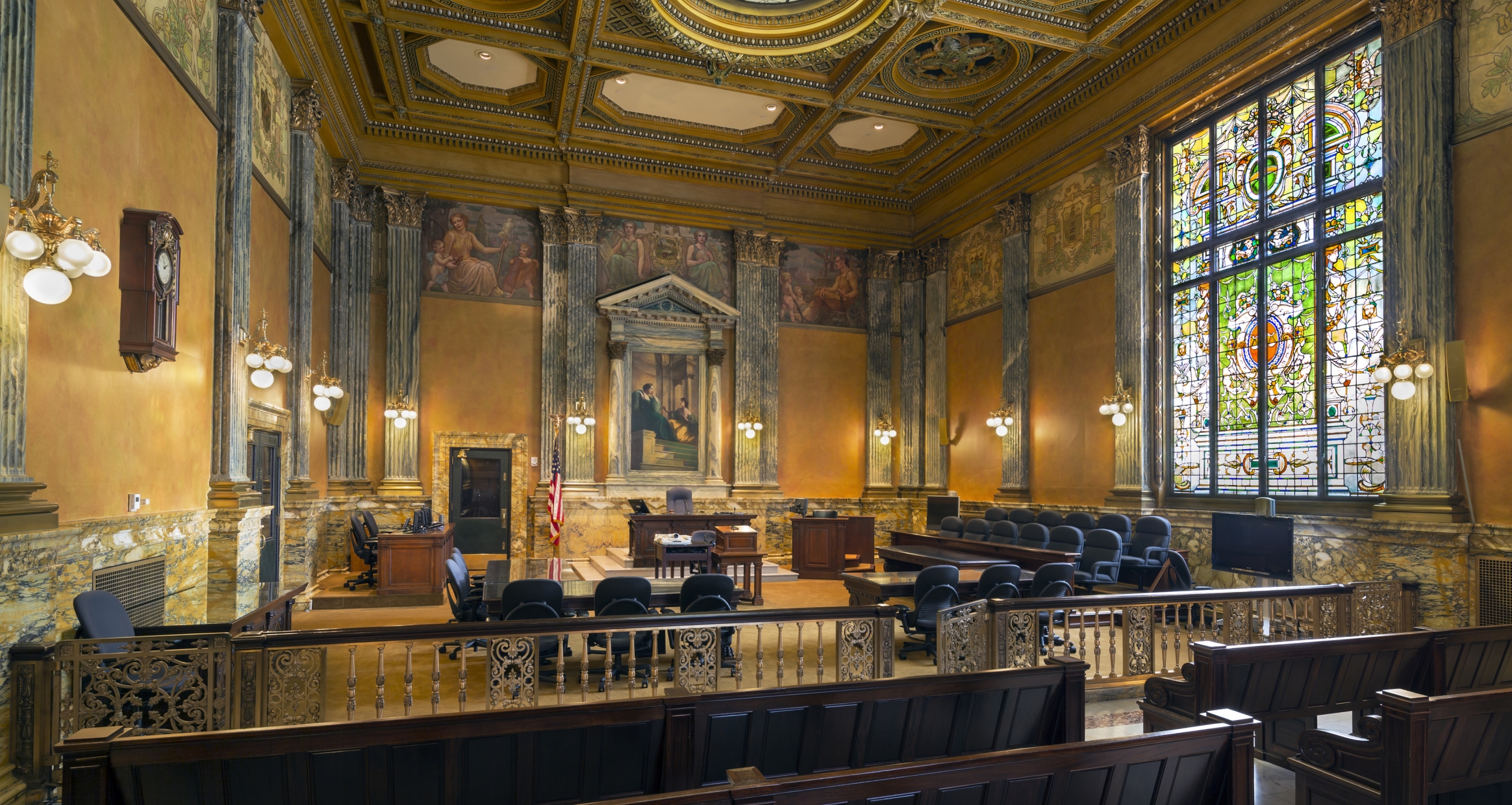 General Services Administration
Judicial & Workplace
Birch Bayh is a model citizen, serving its city in ways its original designers never could have imagined.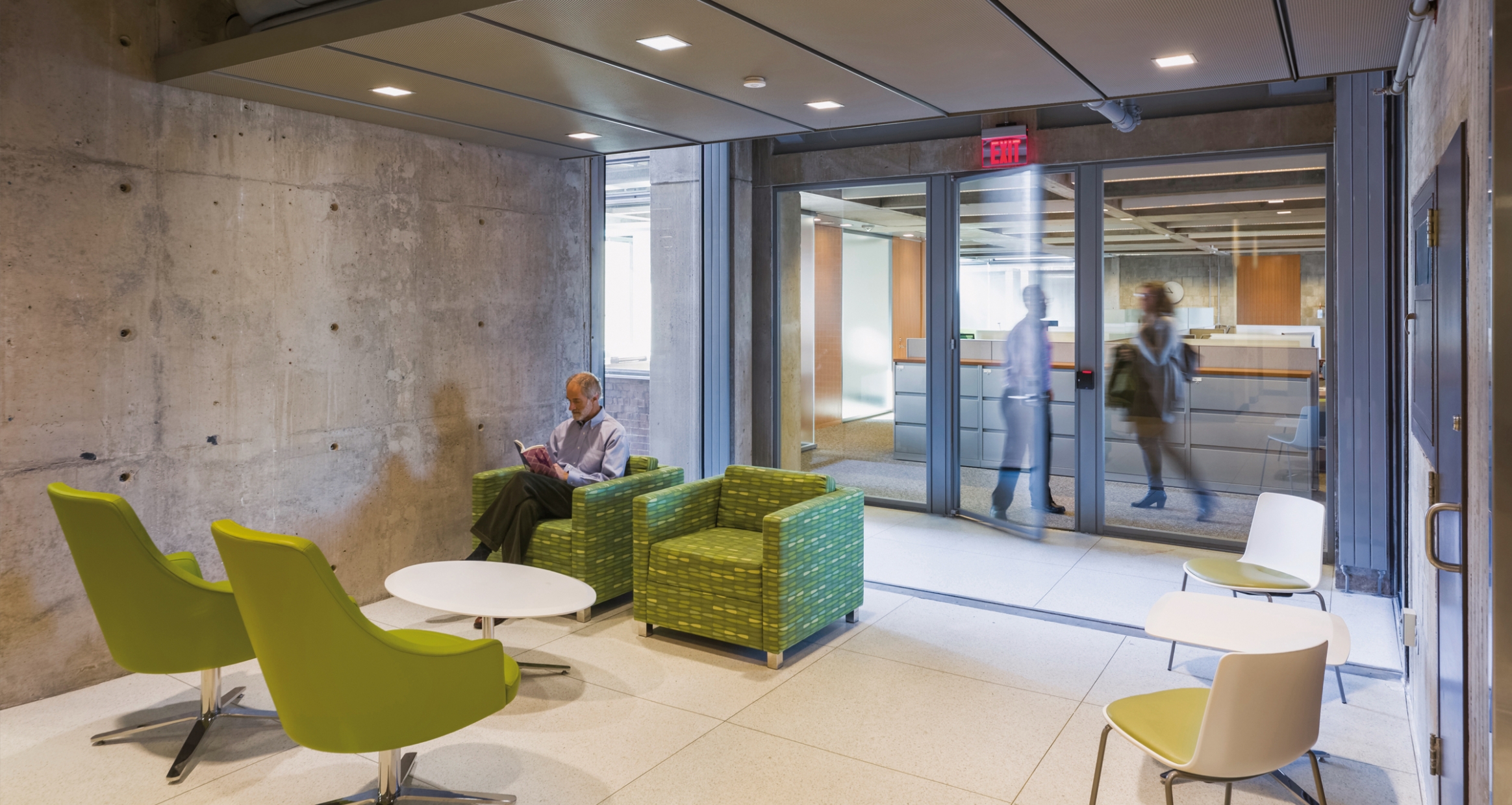 University of Pennsylvania Perelman School of Medicine
STEM
Contemporary interventions guided by careful analysis of the original design unlock the potential of an outdated facility.