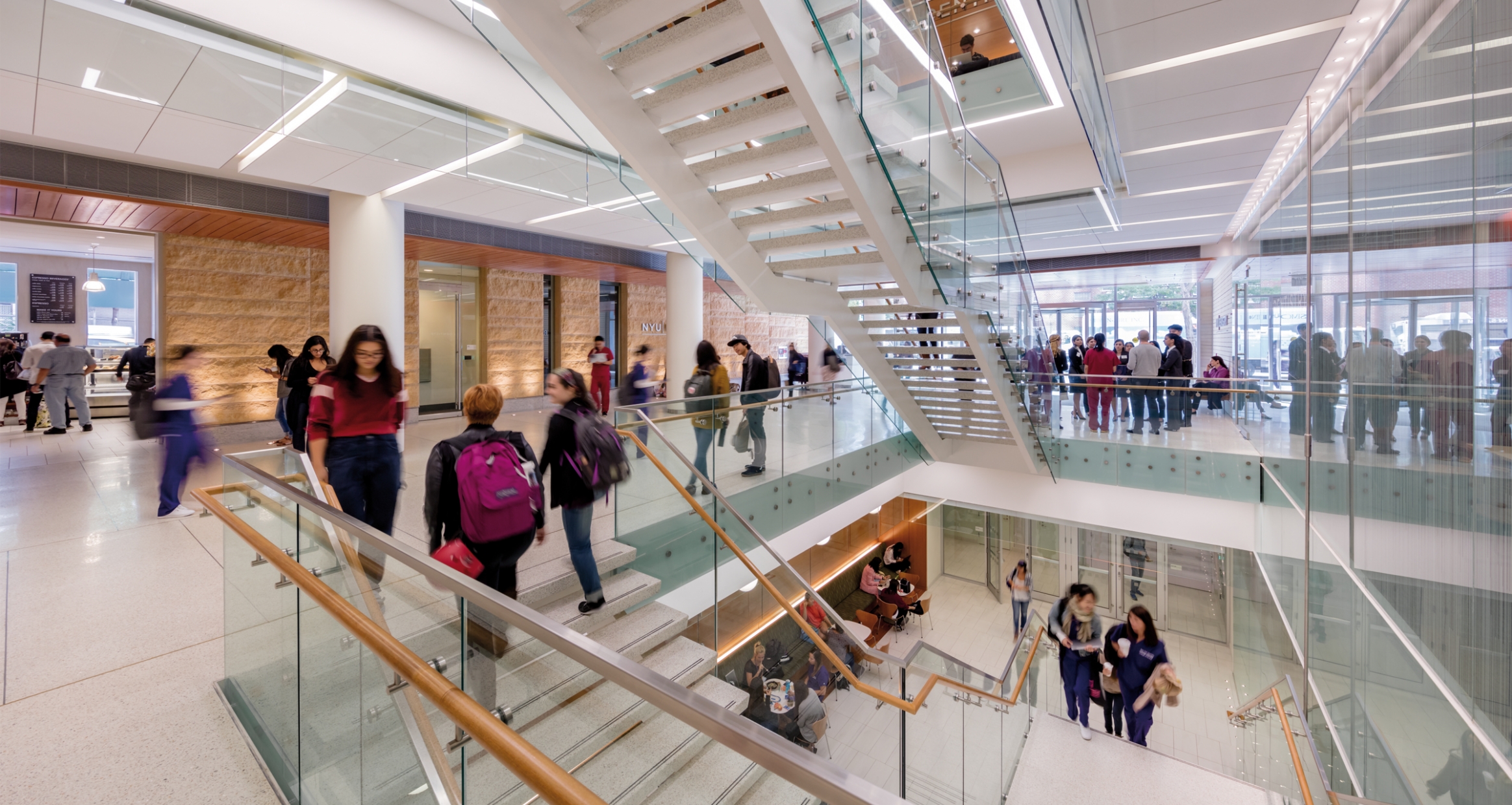 Peerless Places for Nursing Education
We help nursing programs meet the challenges of a rapidly evolving profession.
Featured Health Education News & Publications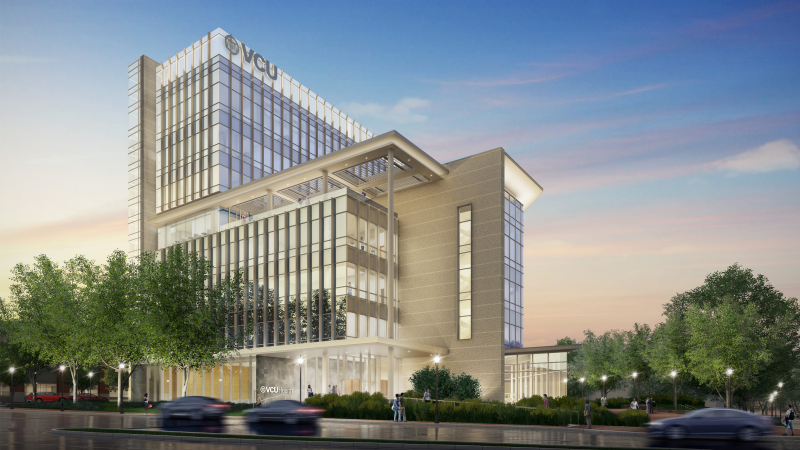 VCU Allied Health magazine talks to Lead Designer Rob McClure, Health Education Expert Jennifer Amster, and Project Director Eric Kern about the inspiration for and progress on the new Allied Health Building.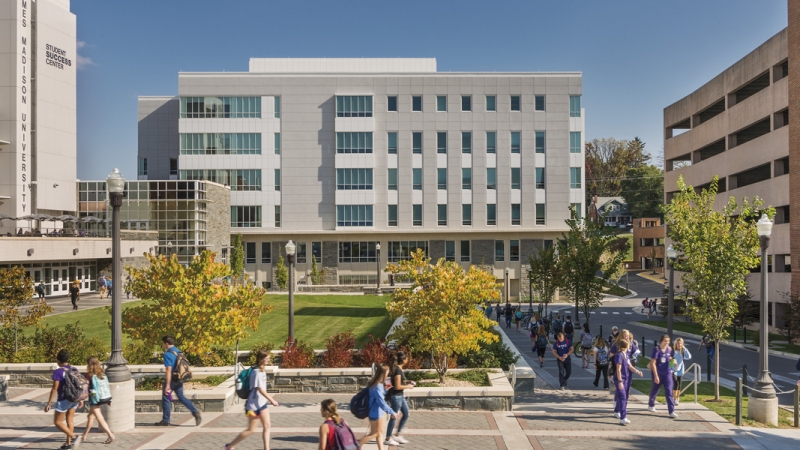 Tradeline's most recent article, "Overcoming Legacy Barriers' highlights EYP's expertise in designing dynamic work spaces for the future.
Featured Health Education Projects