Open and Transparent Process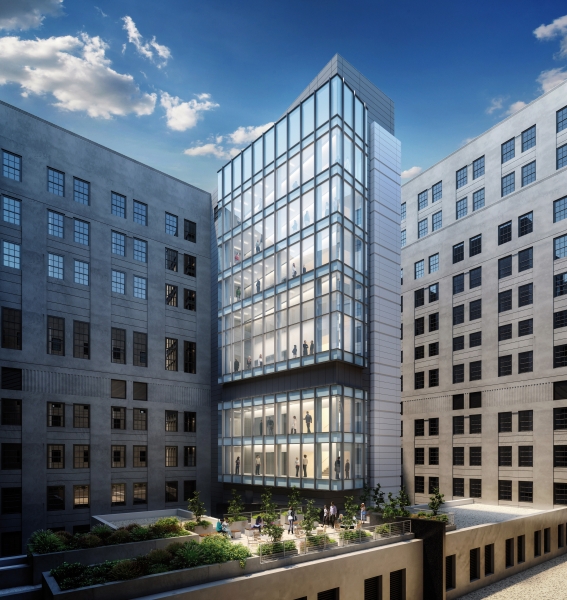 While the addition of a new stair tower in the Theodore Levin U.S. Courthouse's light court was driven by functional needs – improving code compliance, vertical circulation, and security for the movement of people and materials – the cost-effective design will provide new and needed amenities to building tenants and users. The extended floorplate and careful reorganization of historic spaces are intended to create impromptu meeting and discussion spaces away from the active courtrooms and judges' chambers. Expansive glazing will admit daylight and views from the existing light court – a design move that enhances workplace productivity while symbolizing transparency in the judicial process.
To comply with federal regulations that additions be differentiated from but compatible with the historic materials, the new tower will be clad with metal panels in a layout inspired by the rhythm and detailing of the limestone light court walls. The lighter color panels will be sympathetic to the original Indiana limestone, without trying to match it. The charcoal gray panels cladding the service core that links to the historic building will be easily distinguishable from the original material.
Modernization
Workplace Strategy
EYP's experience working in occupied historic courthouses with the various courts and tenants on past projects has proven to be invaluable.

Ronald Snow
Serving the Public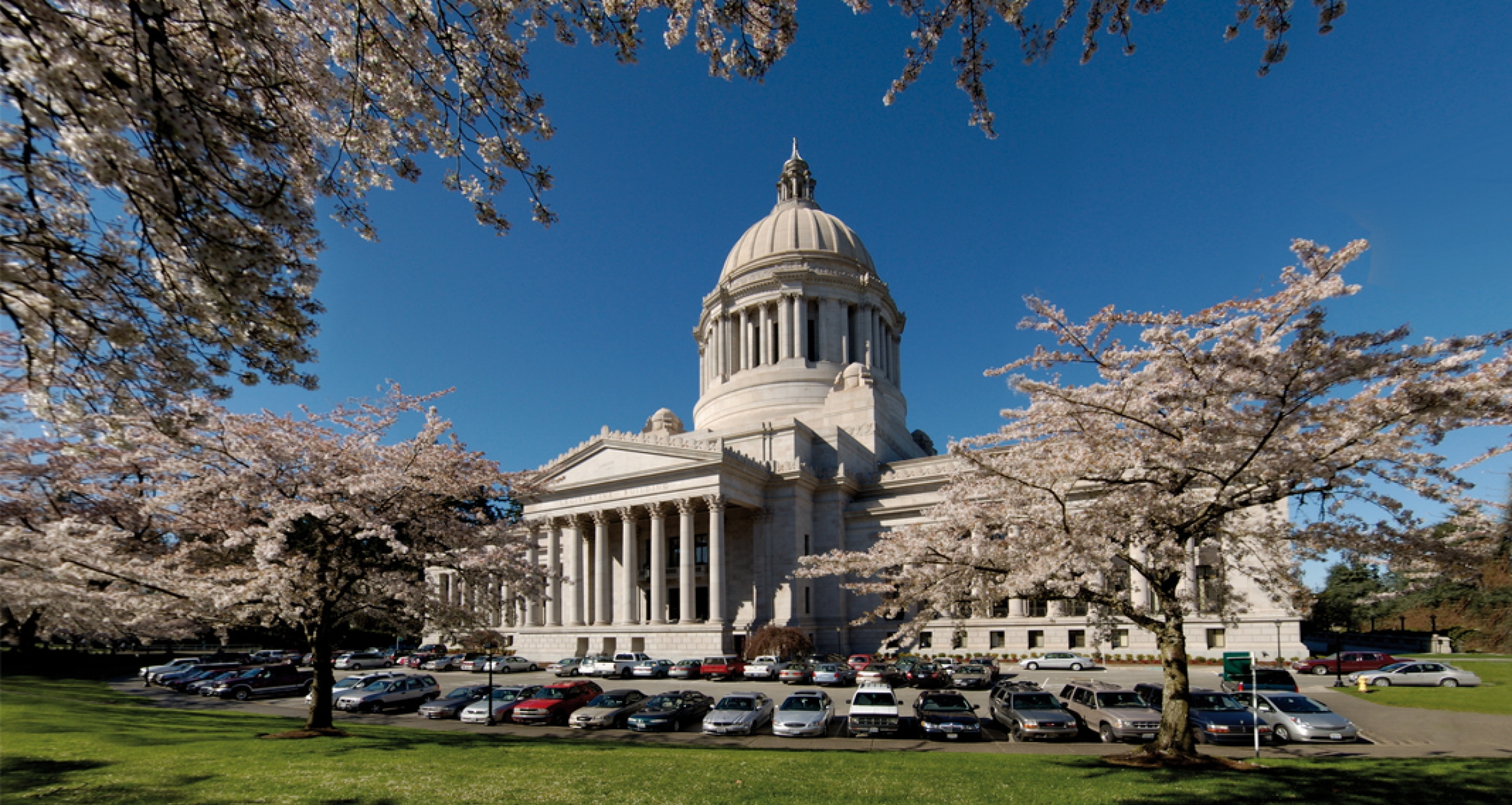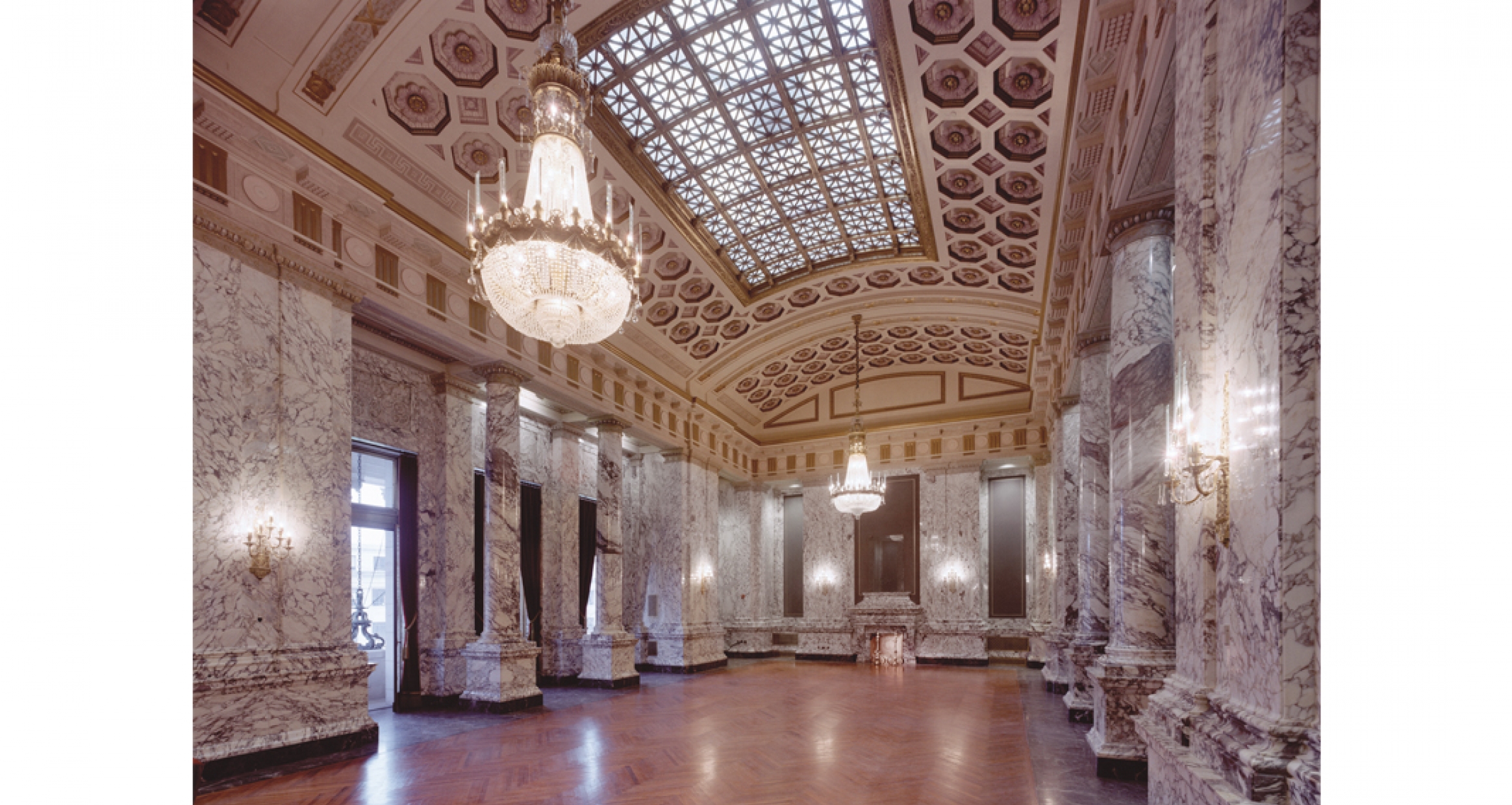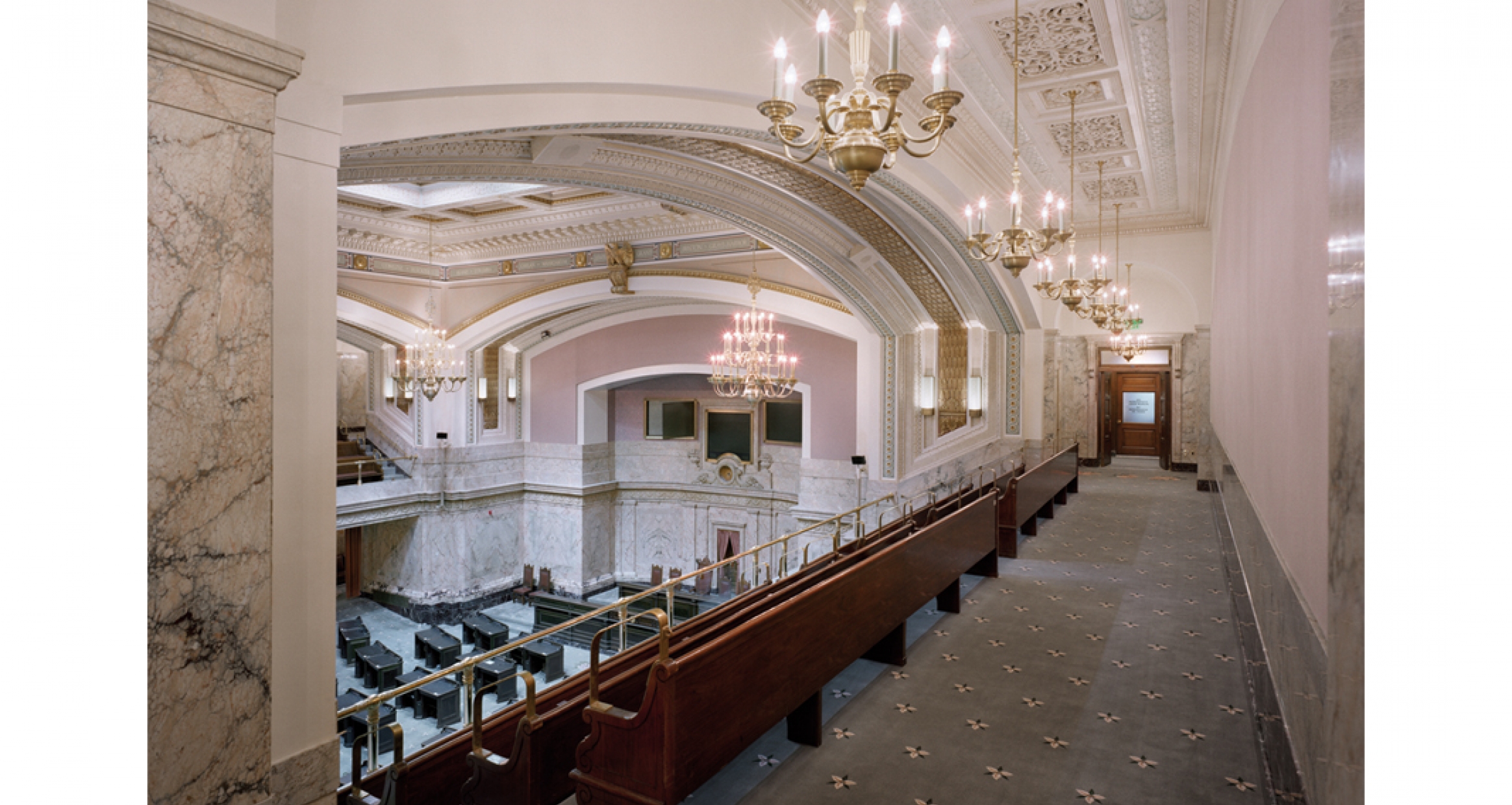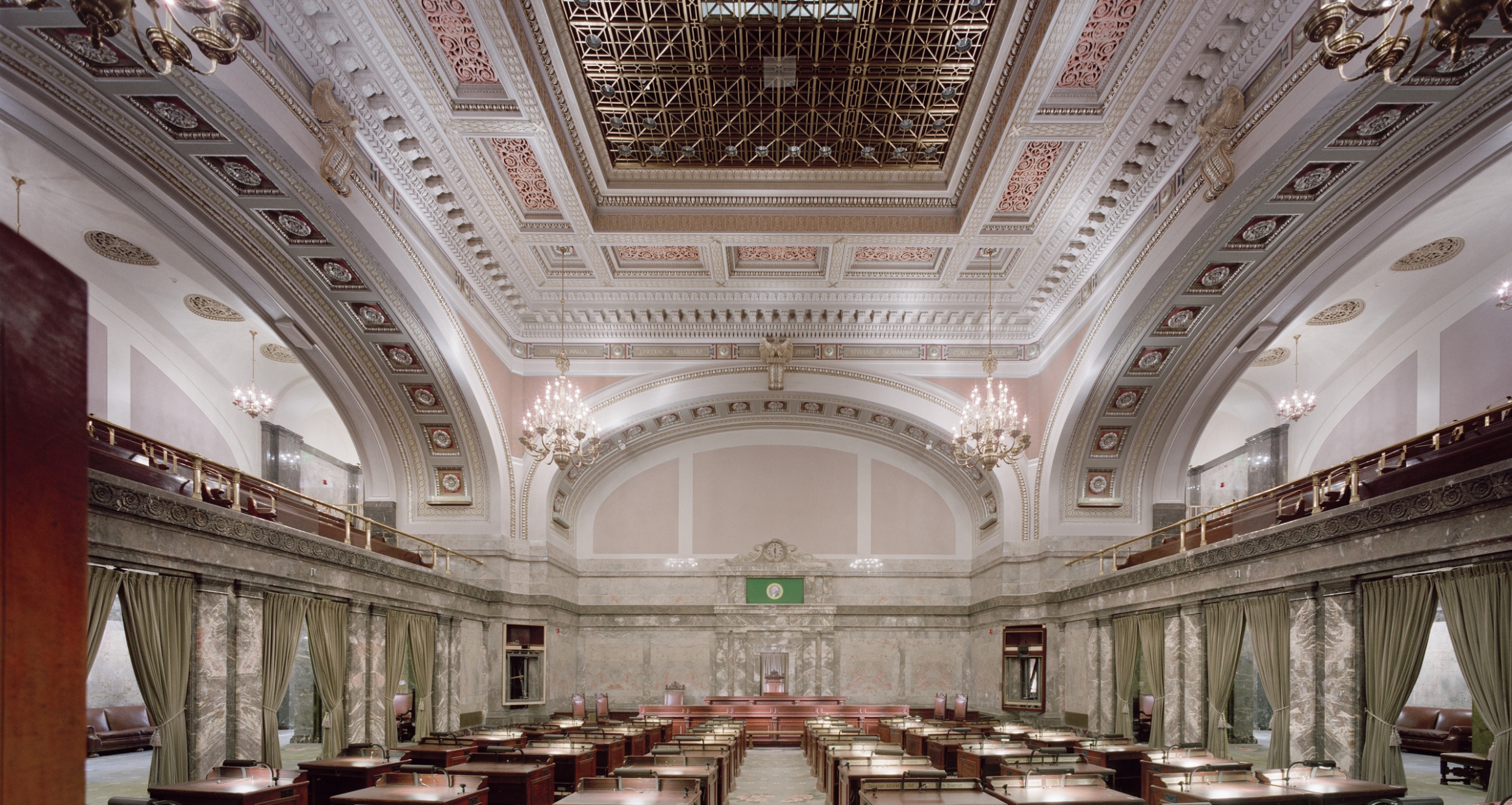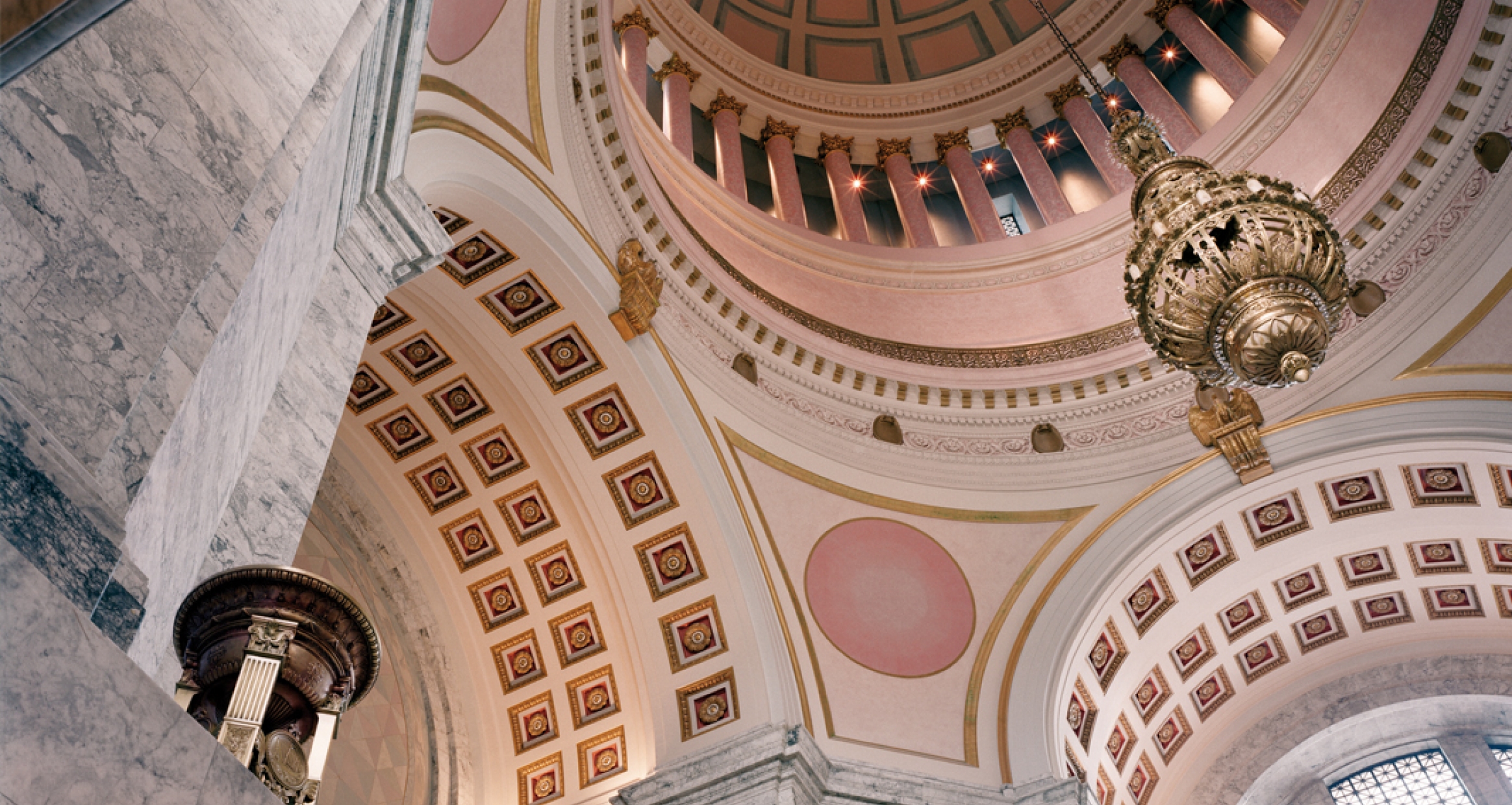 Listed on the National Register of Historic Places, the Washington State Legislative Building required sensitive renovation to preserve its failing structure for future generations and to update its spaces and systems to support the complex day-to-day business of governance and its people.
Modernization
Historic Preservation
Renovations to this 107-year-old federal building and courthouse required team members to seamlessly thread new systems through a richly rendered fabric.
Renewed Work Environment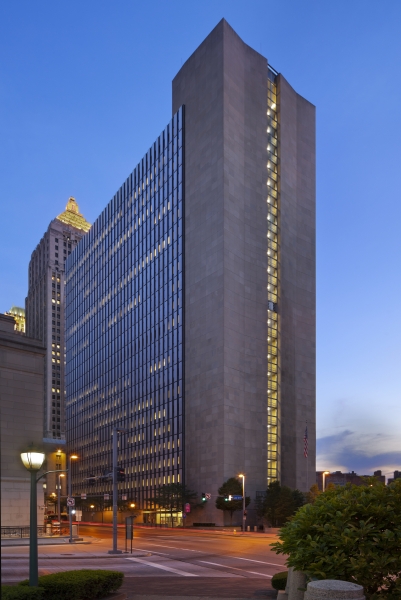 The William S. Moorhead Federal Office Building in downtown Pittsburgh, PA is a 22-story, 770,000-square-foot office building housing 50 different tenant agencies. The building had not been significantly upgraded since its construction in 1964, and outdated original building equipment and systems were no longer able to support the programs, needs, safety, and security of its occupants. Additional building issues included extensive asbestos, deteriorated public spaces, and inefficient, multi-floor tenant space arrangements.
Our design modernized the building by replacing outdated mechanical, electrical, plumbing, and fire protection systems with new energy-efficient and code-compliant systems and threaded-in advanced information technology systems. An innovative solution allowed the highly friable asbestos material to be safely removed while the building remained occupied.  The cafeteria, restrooms, corridors, and elevator lobbies were also renovated to dovetail with the new lobby and to ensure that all spaces create a welcoming first impression. Tenants were involved in the design process to best determine their programmatic and space planning needs, resulting in a reblocking and renovation plan that consolidated agencies and allowed for additional tenant spaces. The building now provides Class "A" office space that is healthy, safe, comfortable and meets tenants' workplace needs.
Modernization