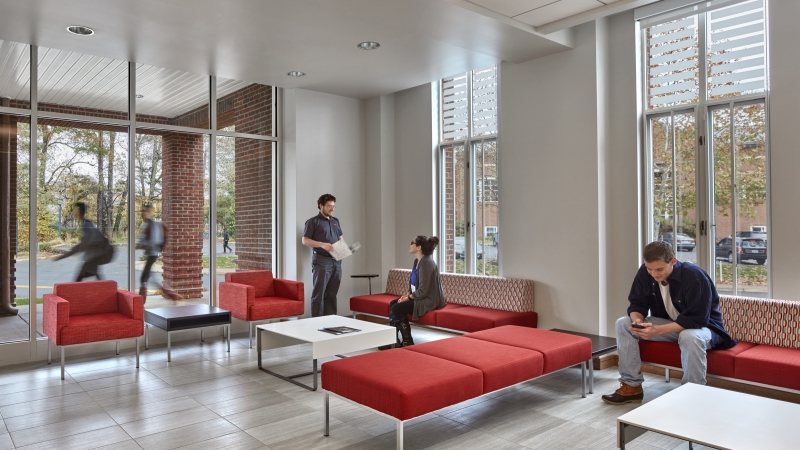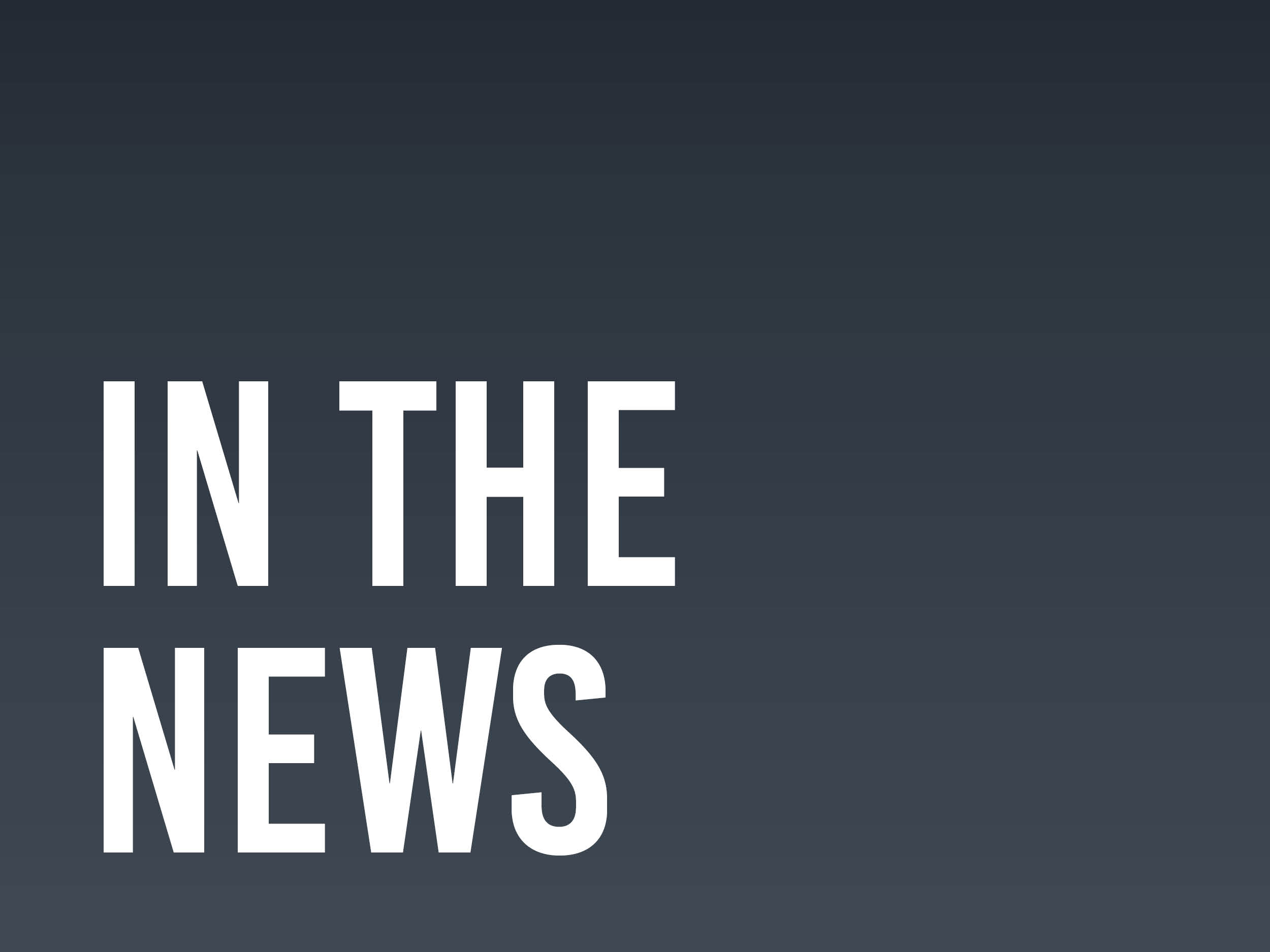 USA Today profiles how Leigh's expertise supported LL Bean's campaign, Be an Outsider at Work and the accompanying research initiative, demonstrating the many health and wellness benefits of working outdoors and how it can be normalized.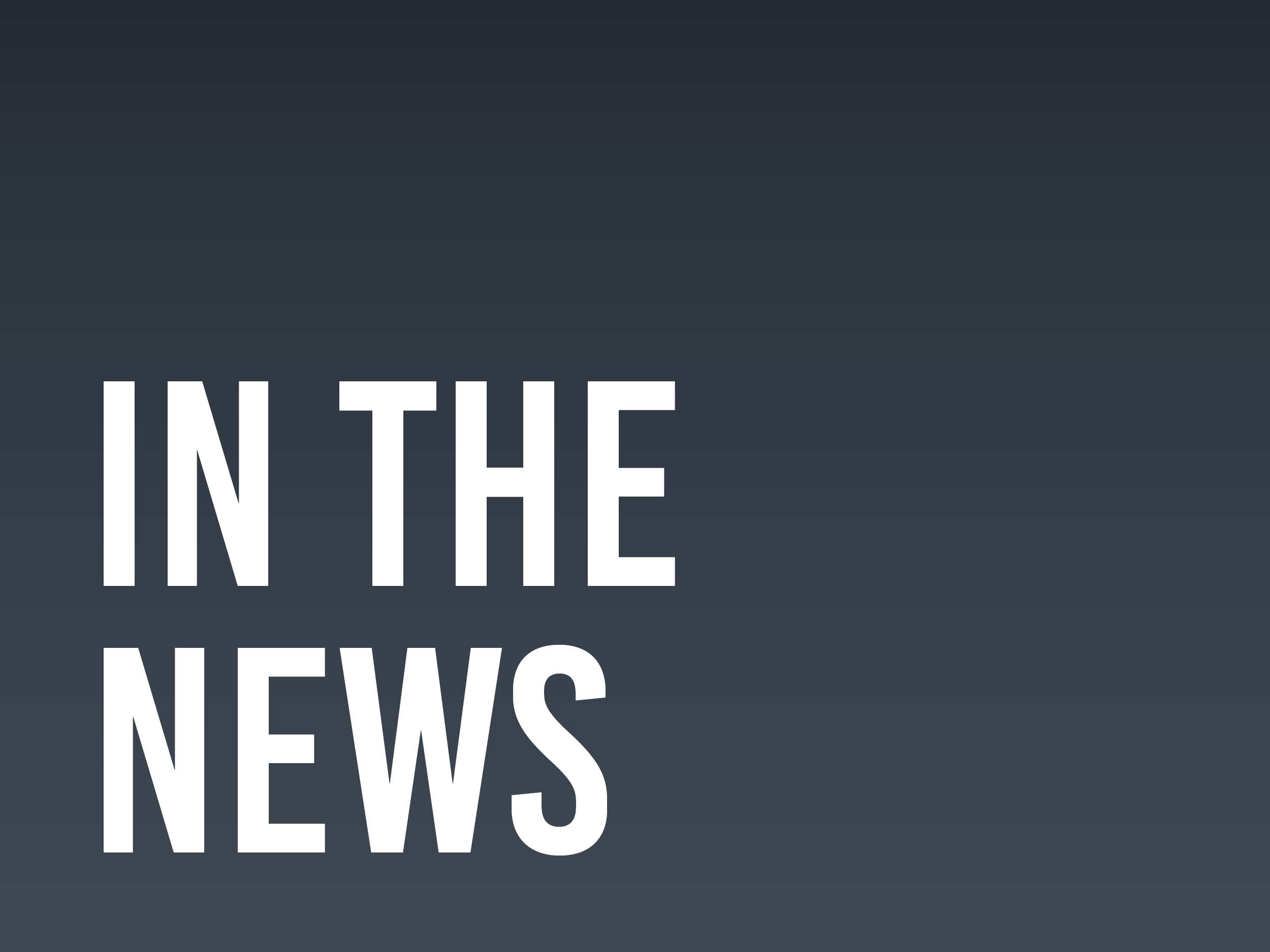 Architectural Digest reports on the Fellowship Programs Paving the Way for the Future of Architecture, including EYP's Tradewell Fellowship.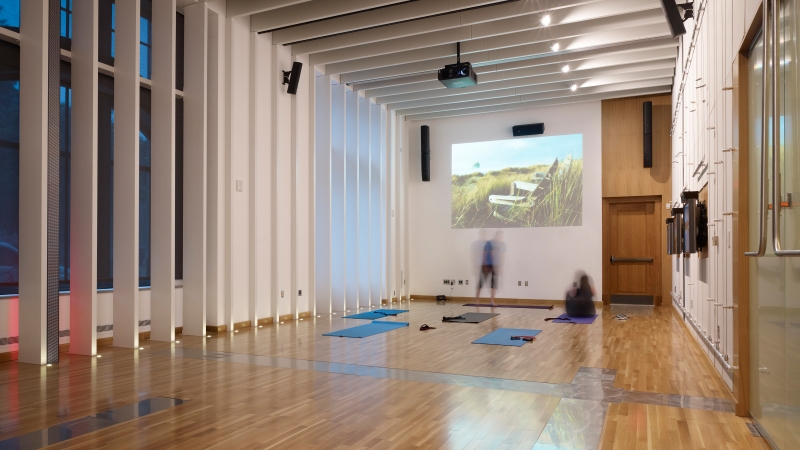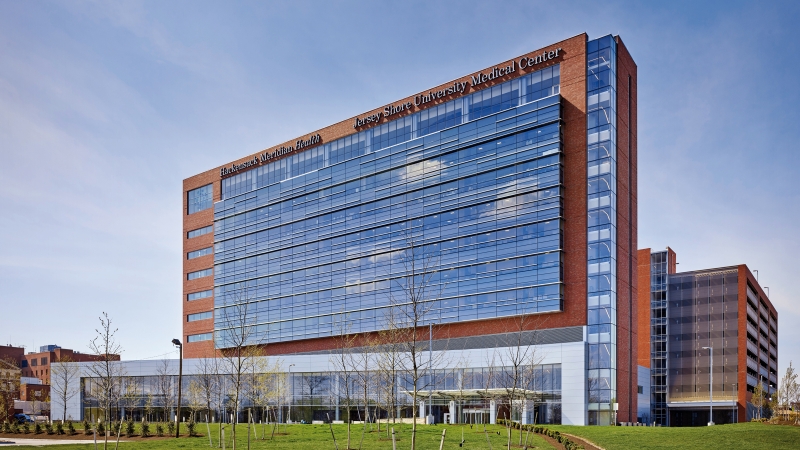 Cision PR newswire profiles Jersey Shores $265 million investment in state-of-the-art outpatient facility featuring leading-edge cancer center, physician and medical specialties, and academic and research space.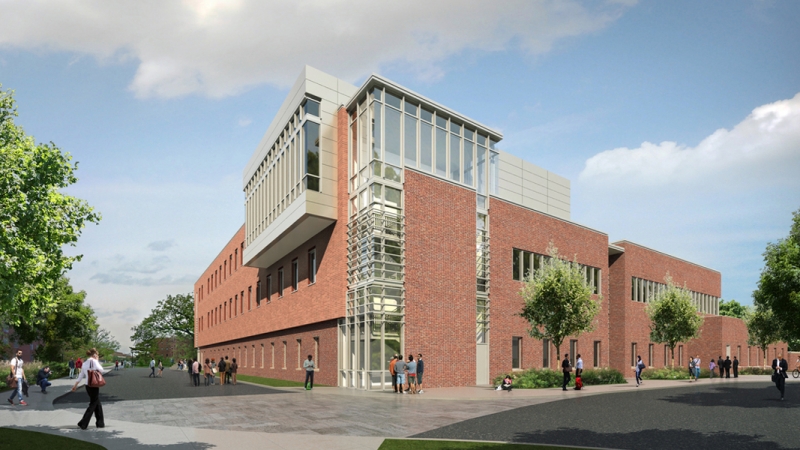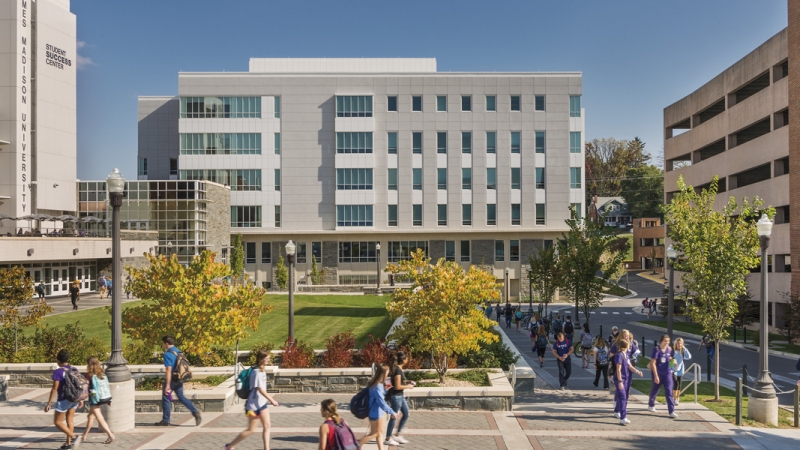 Tradeline's most recent article, "Overcoming Legacy Barriers' highlights EYP's expertise in designing dynamic work spaces for the future.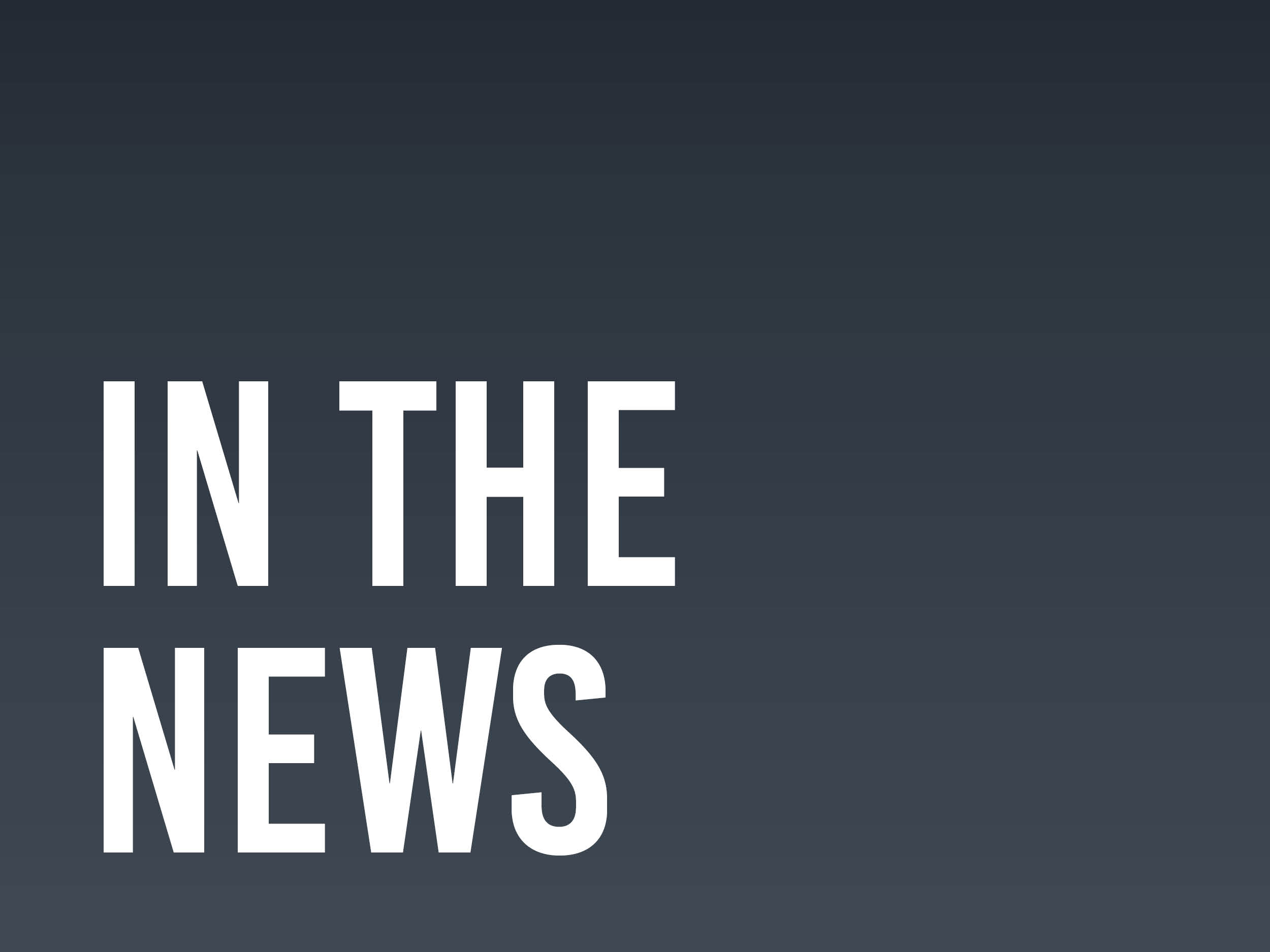 AIA's newsletter highlights the influx of healthcare and senior living facilities as a promising outlet for young architects to discover their niche expertise. Our healthcare lead designer, Tushar Gupta weighs in.
Media Contact