people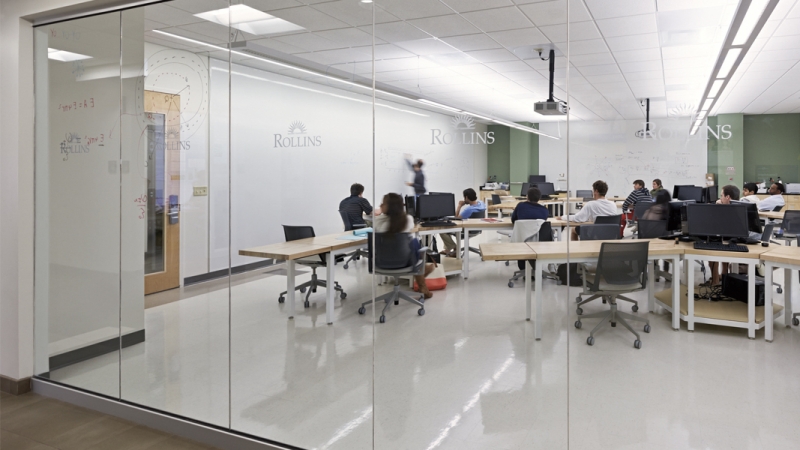 Our feature in Tradeline reports on how the increased focus on STEM across higher education has a pronounced impact on liberal arts colleges, typically resulting in new construction or the renovation of existing science buildings.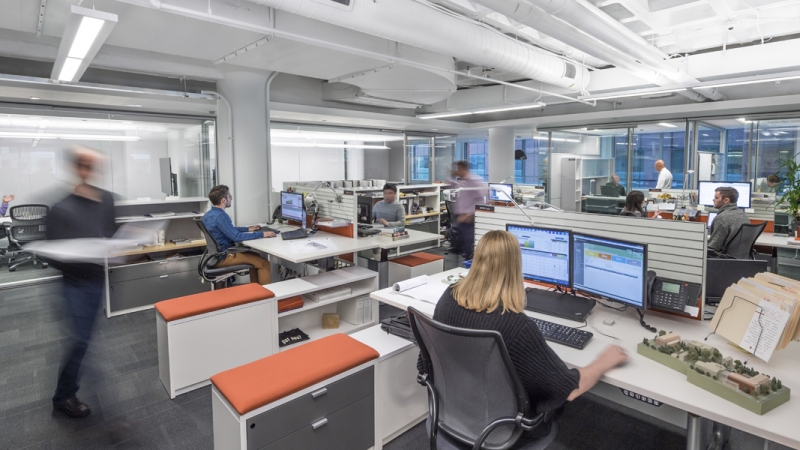 American Builders Quarterly highlights our expertise on developing wellness-oriented solutions for today's ever-evolving office space. Building upon research that shows healthy workers are more productive, Leigh Stringer, workplace research and strategy expert at EYP Architecture & Engineering, is exploring new gateways toward financial and personal well-being. 
purpose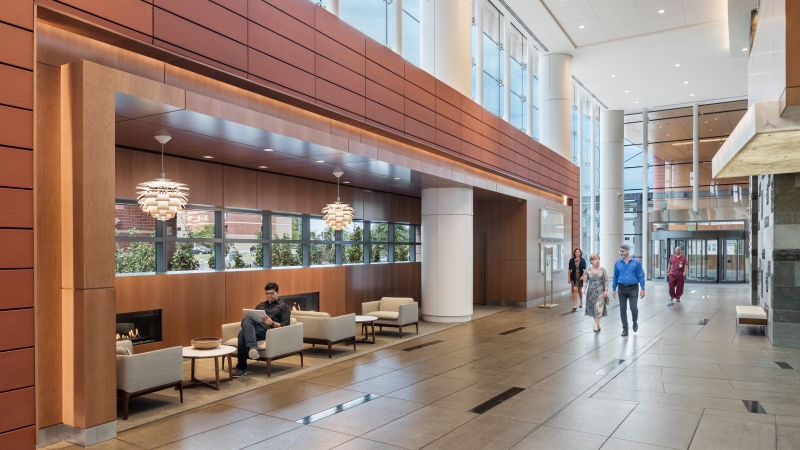 The Planetree philosophy filters all design decisions through three focused lenses – Empowerment, Dignity and Compassion. Embracing this human-centered approach helps hospitals reimagine the healing experience and negotiate the challenges of the rapidly changing healthcare arena.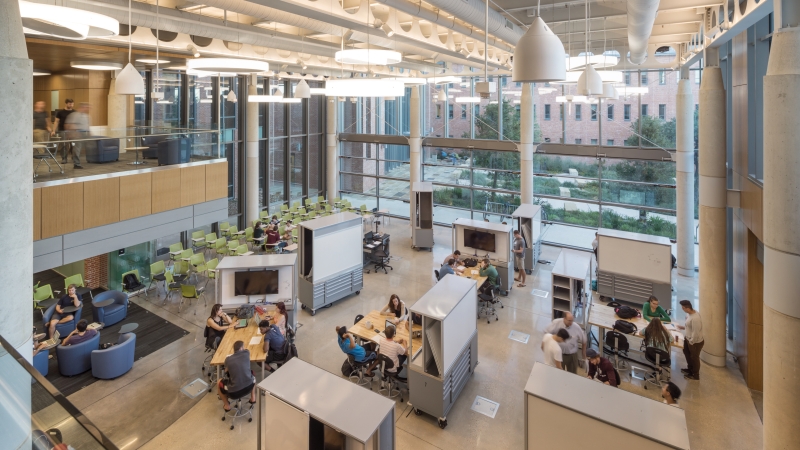 The Maker experience represents a profound change in how things are being created today, which in turn requires a paradigm shift in how and where students can most effectively be educated.
planet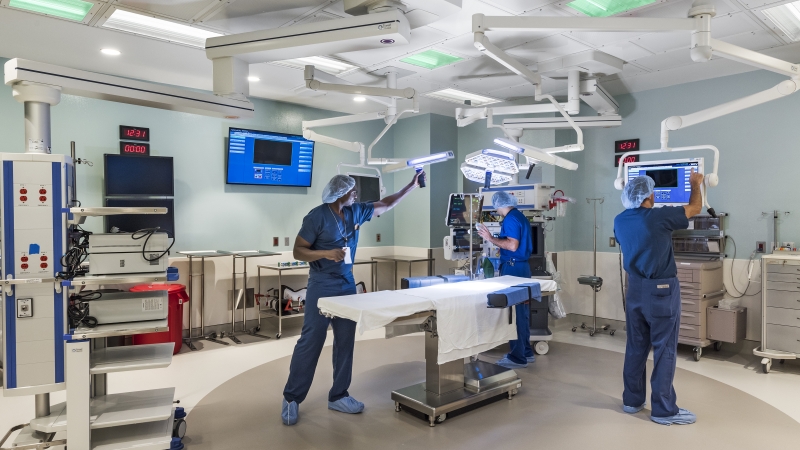 We are watching the ongoing extreme weather events with great concern. Because keeping hospitals and healthcare facilities fully functional is critical to public health and safety, we are making our latest research on improving energy resilience available to help hospitals and their communities respond to today's challenges and prepare for tomorrow's.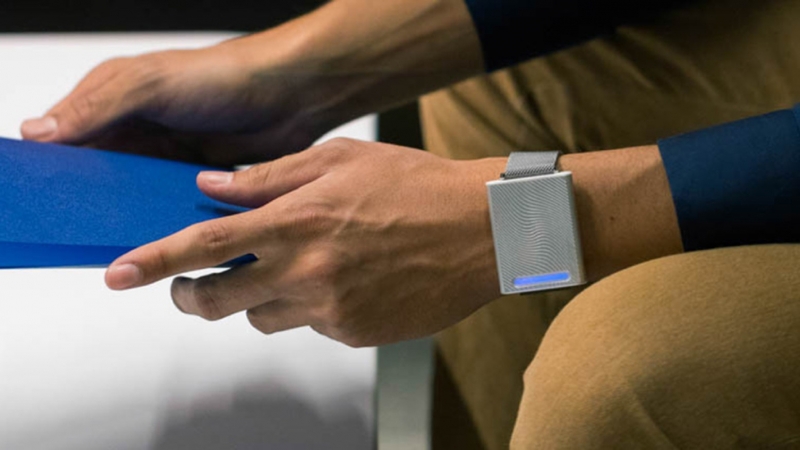 Builder Magazine profiles our partnership with Embr Labs, a tech startup founded by four Massachusetts Institute of Technology students, to pilot-test the Embr Wave Thermal Bracelet. Over the course of the five-week study, seventeen employees of EYP's Boston office will wear the Embr Wave Thermal Bracelet during their workday and provide feedback about their experiences.