Liberating Potential to Transform Human Experience
Trinity University
Inspired and empowered by innovative spaces like "the Cube," undergraduates collaborate with peers and faculty on projects that address real-world issues like diabetes and pediatric health, aging in place, or cross-cultural communication.
Advancing Mission
Featured STEM News & Publications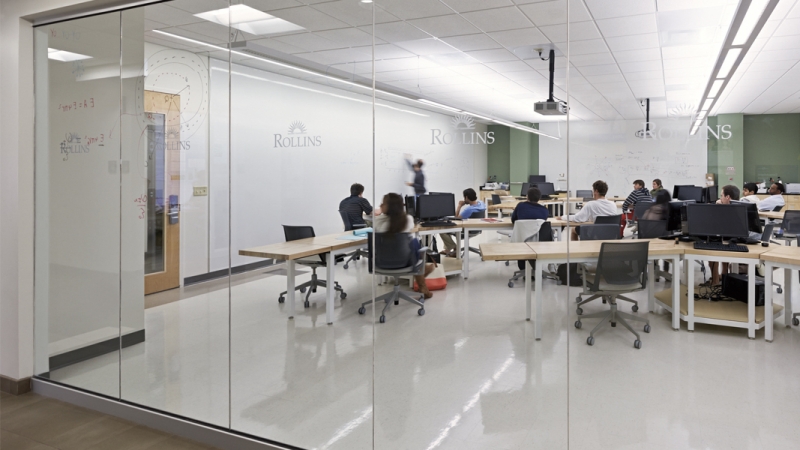 Our feature in Tradeline reports on how the increased focus on STEM across higher education has a pronounced impact on liberal arts colleges, typically resulting in new construction or the renovation of existing science buildings.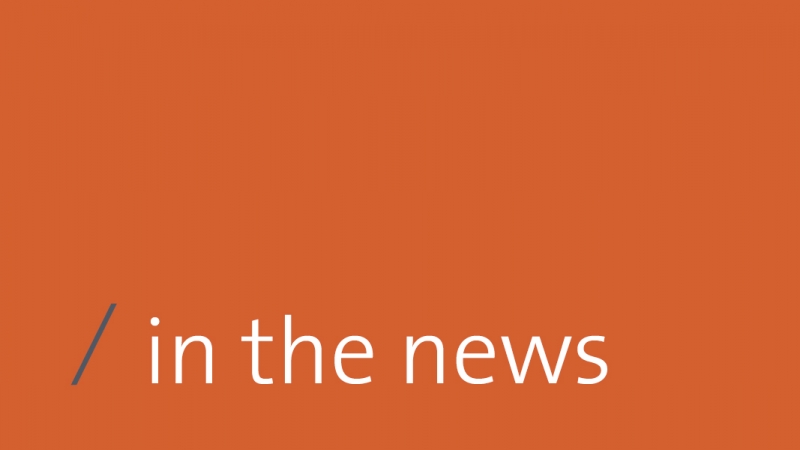 Seattle University's Spectator profiled the new Center for Science and Innovation, discussing how the new facility, designed to maximize collaboration and active learning, will allow for growth and expansion across numerous departments.
Featured STEM Projects
The faster that students get access to research, the more they'll stay with science. Only 40% of students who come in with a declared major in science actually graduate with that major, so if we could just get 10% more of those students to stick with science, our nation wouldn't have a shortage of people with STEM skills.

Charles Kirby, FAIA, LEED AP BD+C