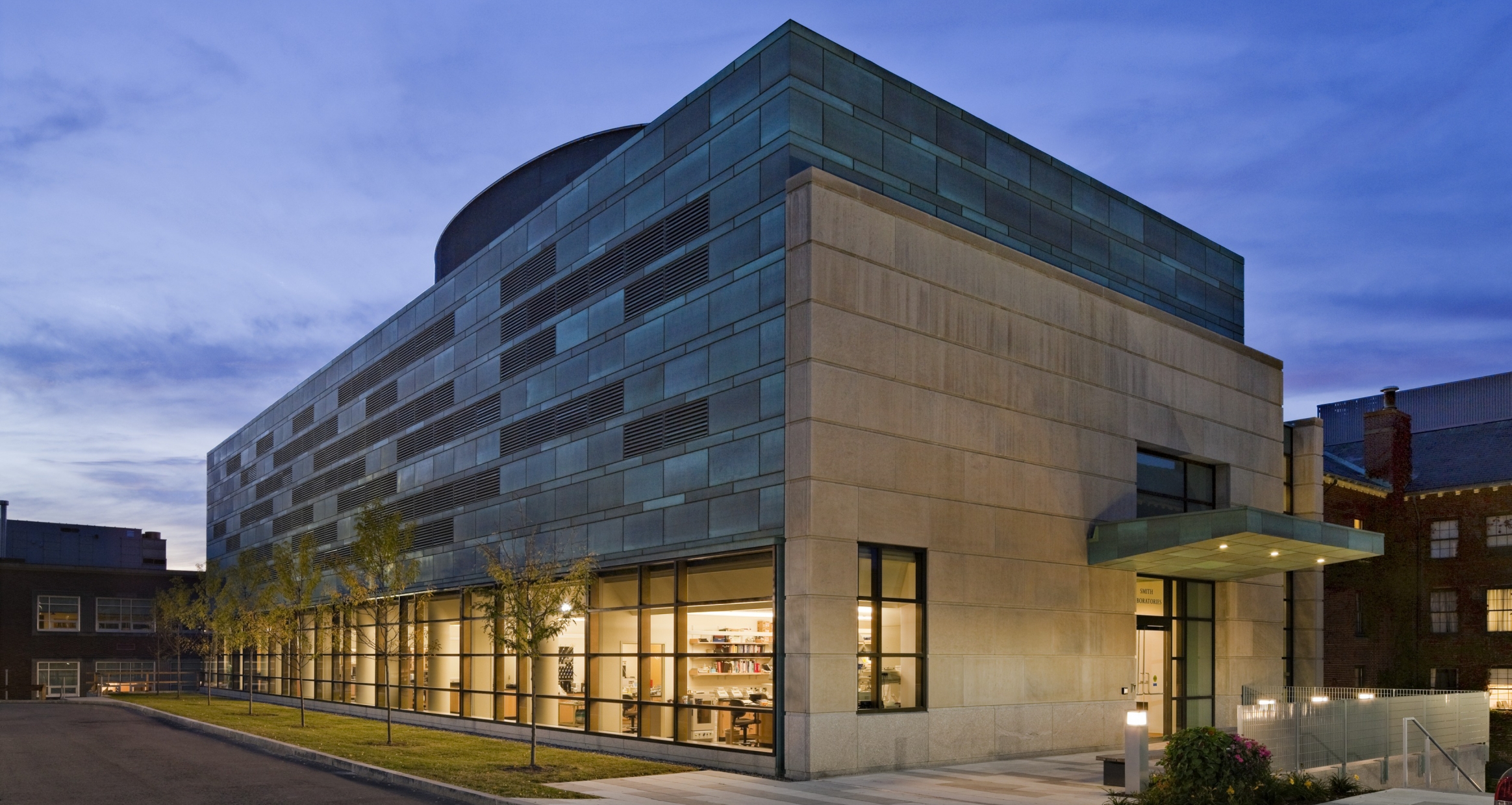 College of the Holy Cross
STEM
Transparent design brings science out from behind closed doors to make this interdisciplinary center a campus destination.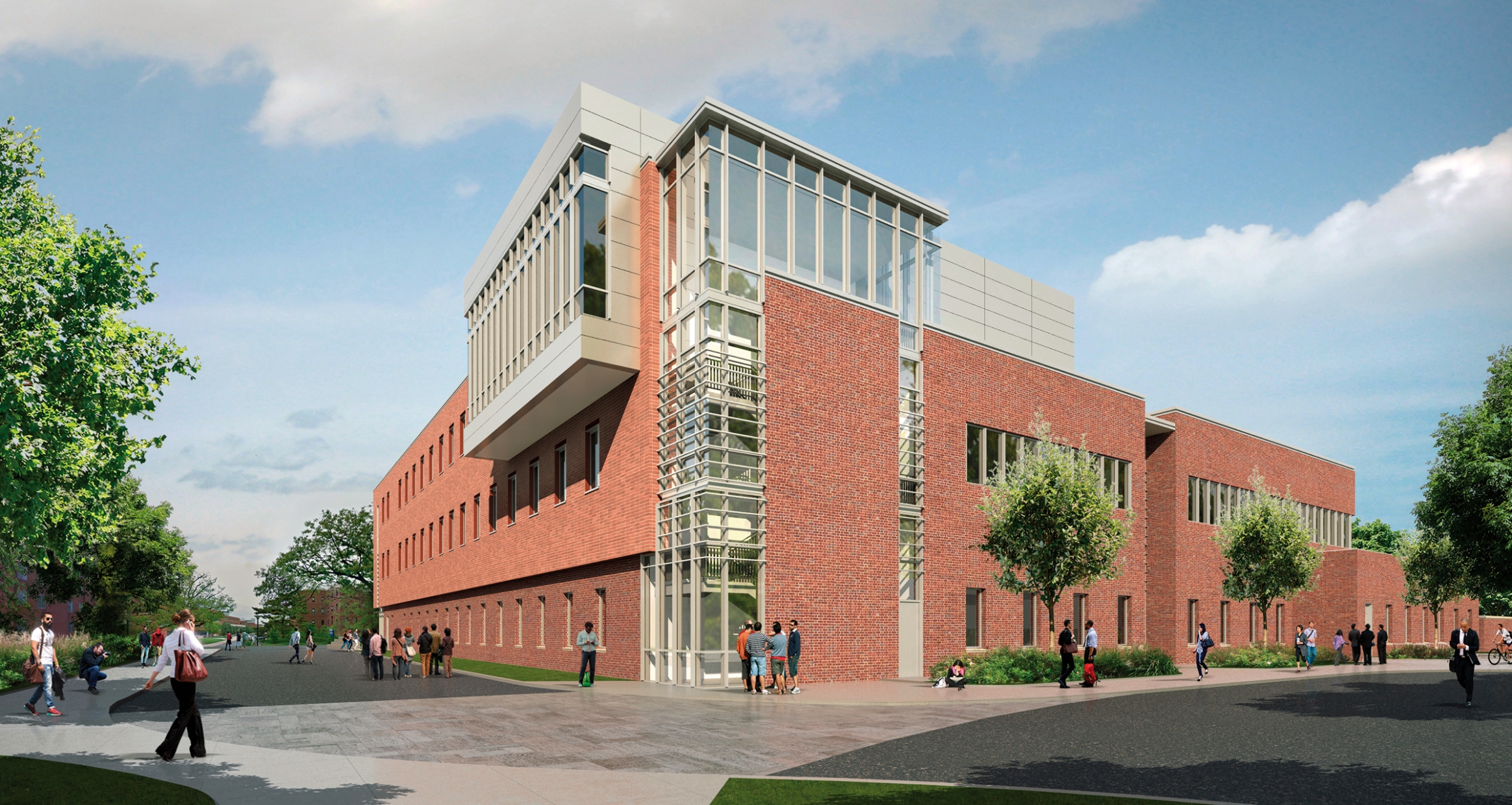 The Pennsylvania State University
STEM
Highly specialized yet flexible labs will adapt to keep up with research in emerging fields.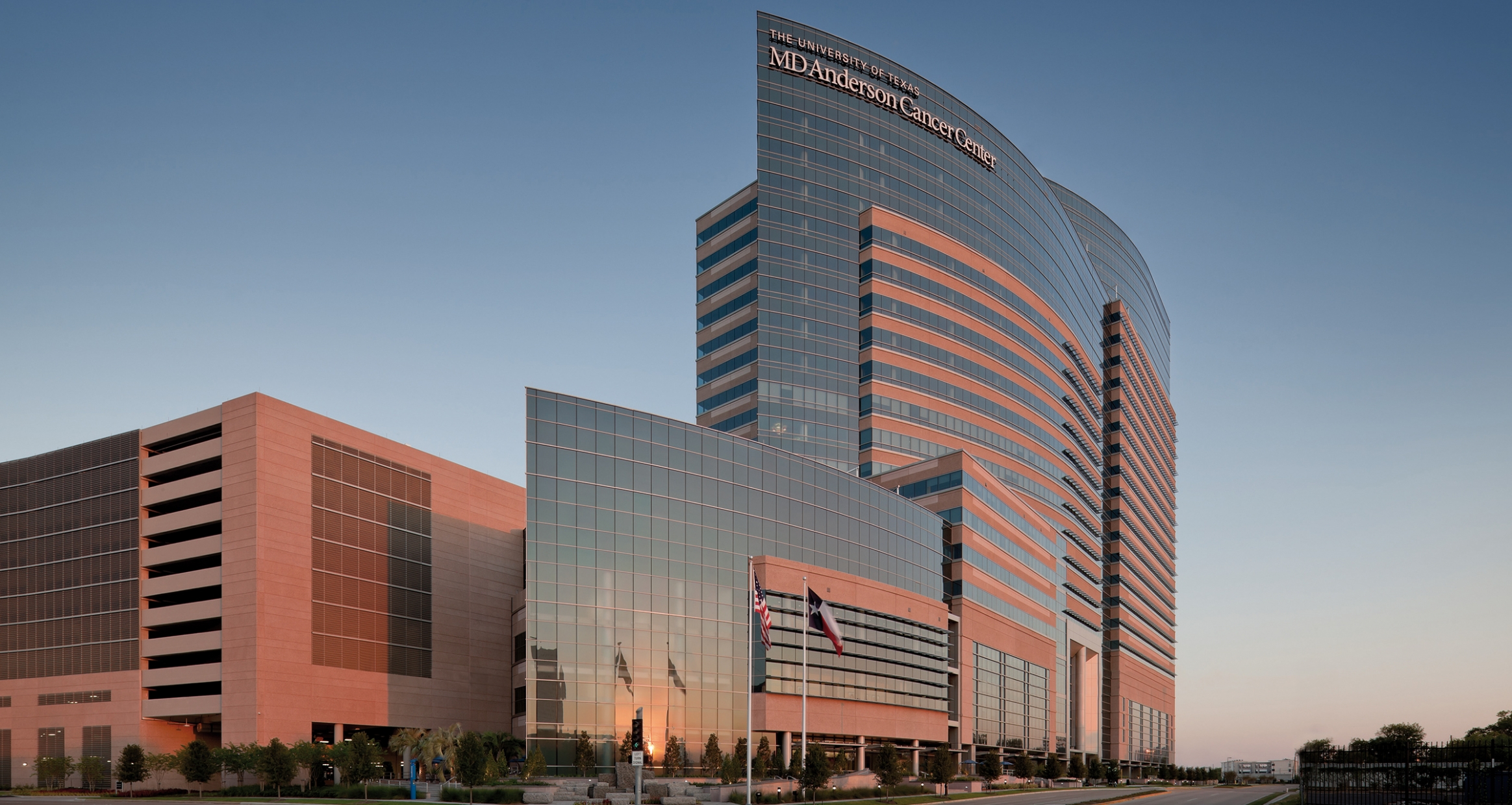 The University of Texas MD Anderson Cancer Center
Specialty Services
Bold design embodies global leadership in cancer care and research.