Authentic Place-making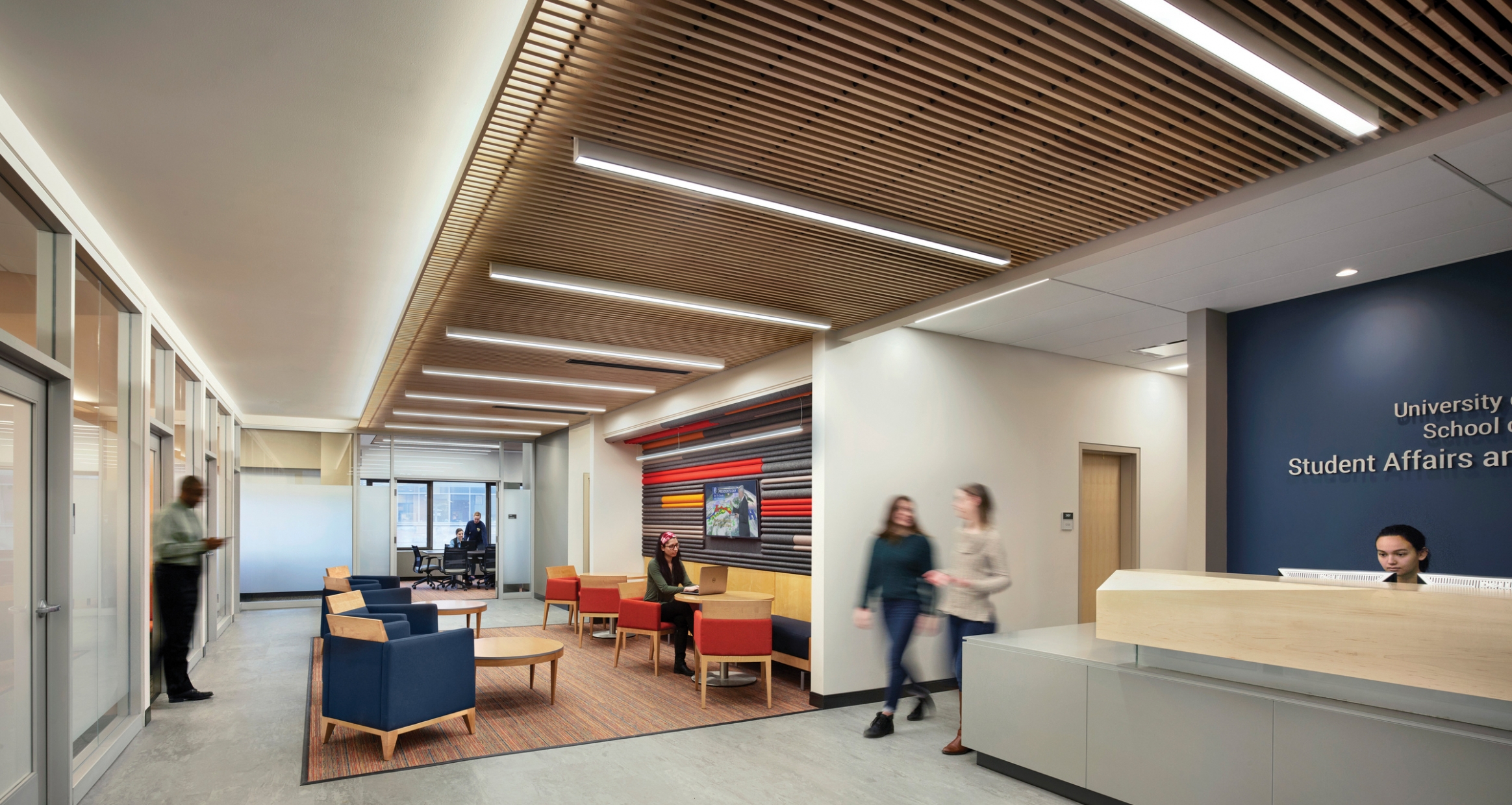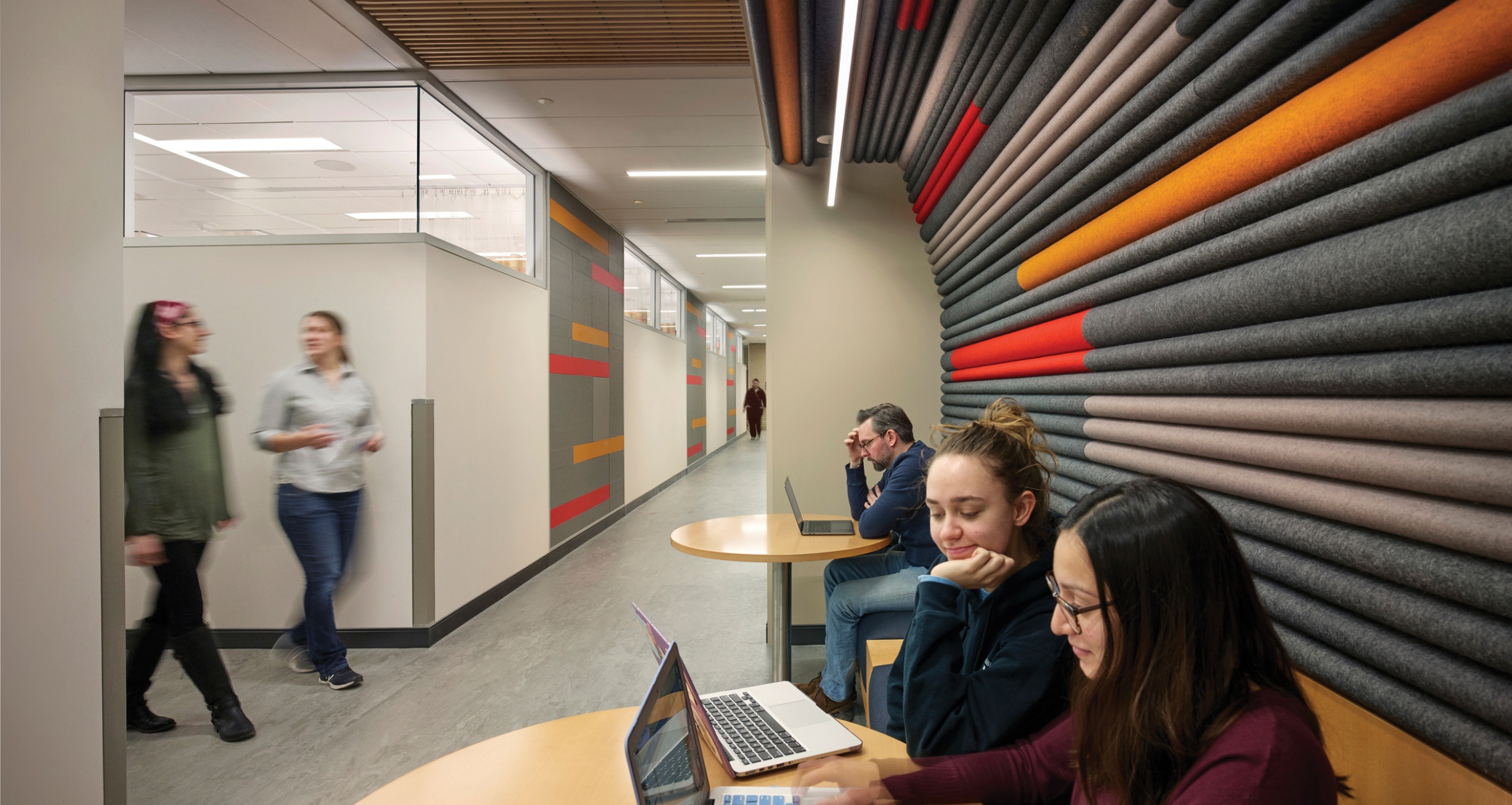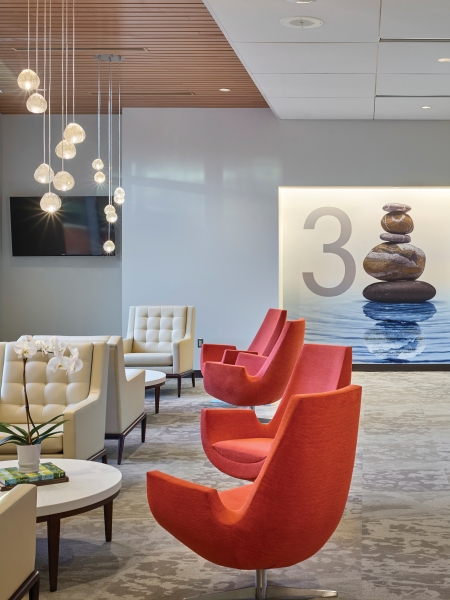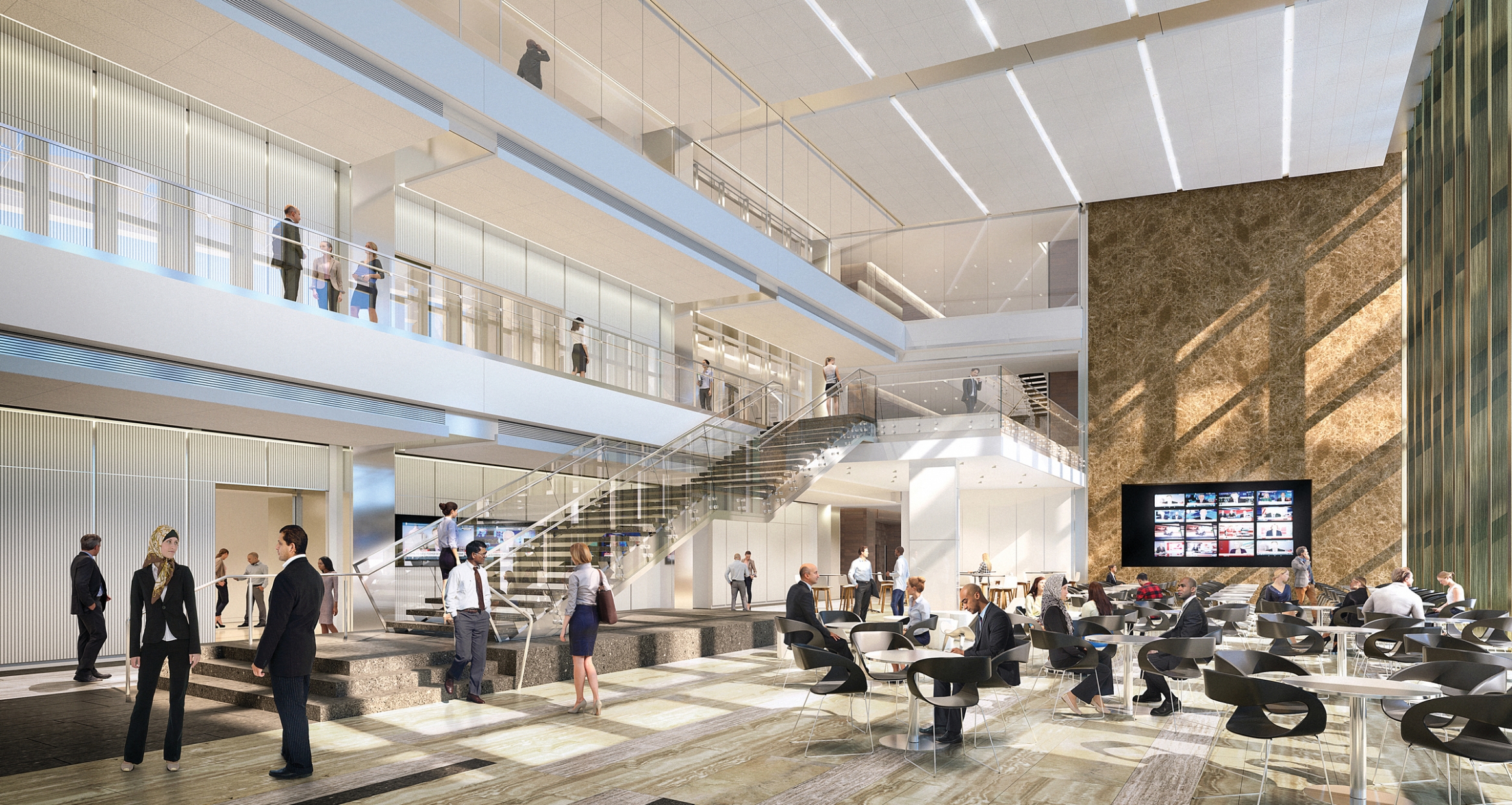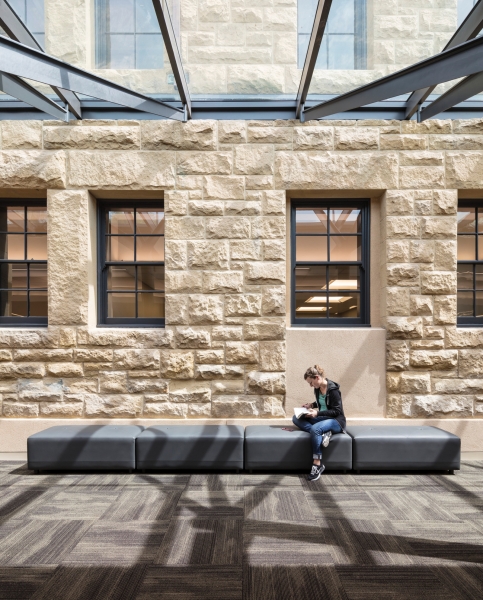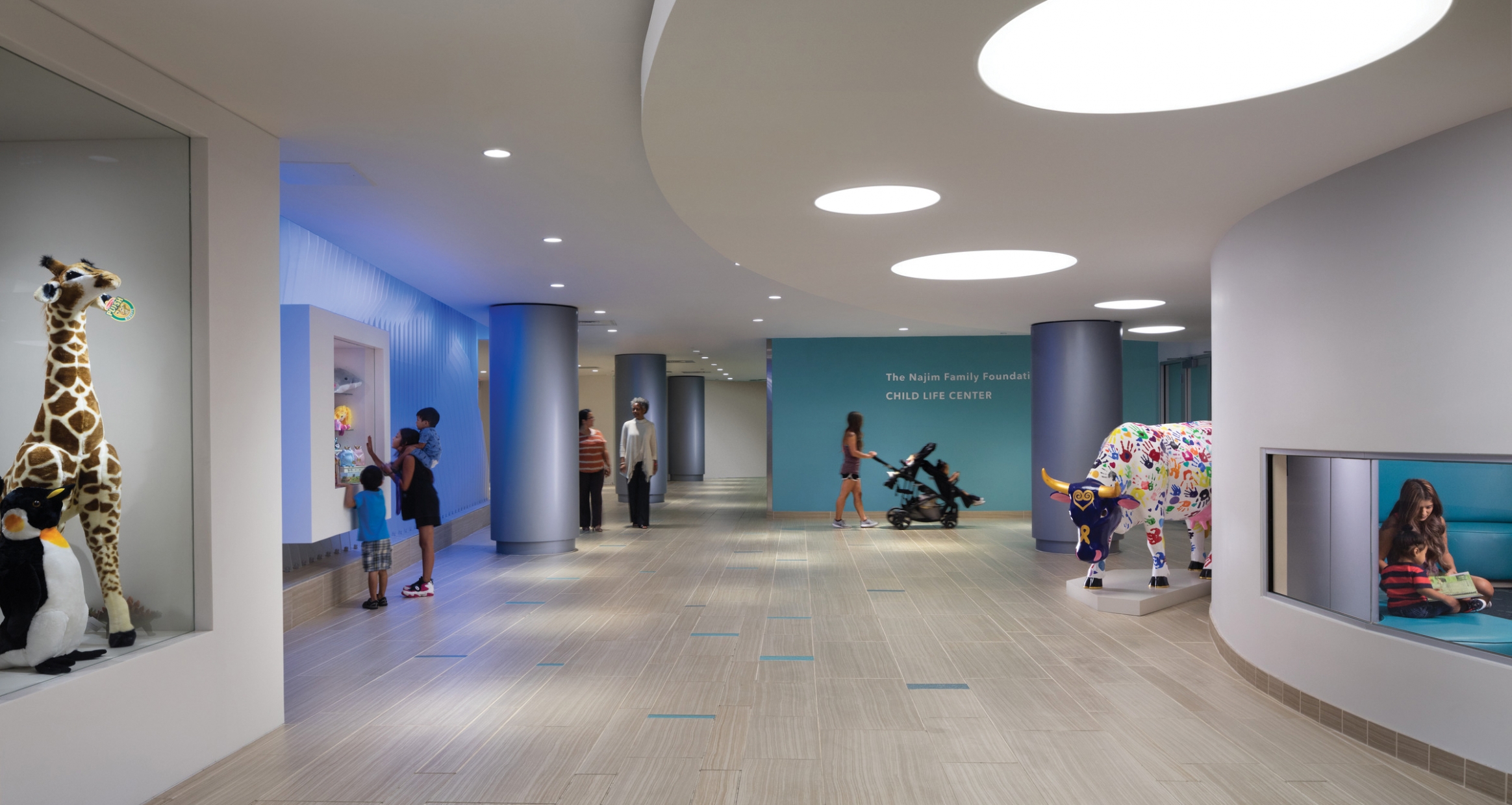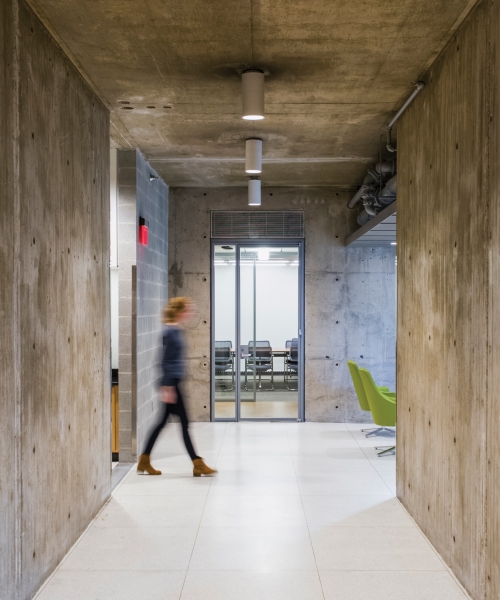 We begin by understanding every organization's culture, brand, and critical objectives, helping clients navigate complex sets of decisions to translate ideas into environments. While every project is unique, Interior Design has the power to enhance human performance, well-being, and engagement; save space and money; and help manage change. Our designers leverage research and the latest workplace trends to help you frame authentic, unique, and meaningful solutions.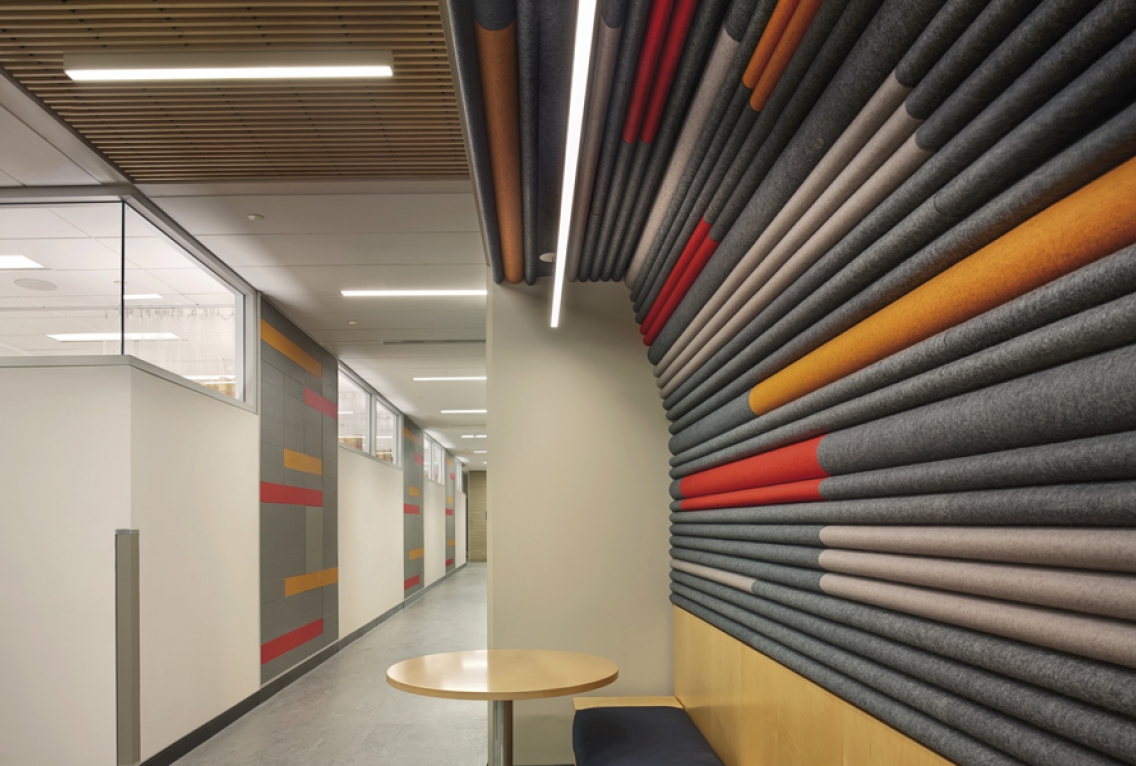 Interior Design Brochure
People-focused design embodies data-driven strategies to create healthy, inspiring, and productive spaces.
Featured Interior Design News & Publications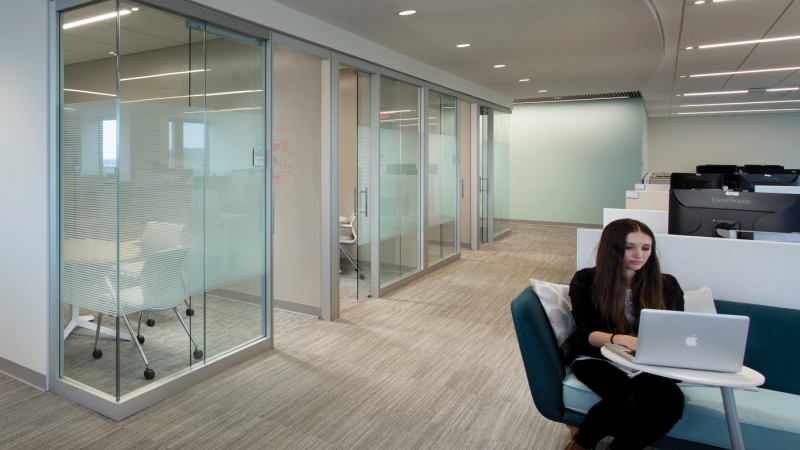 Roseann Pisklak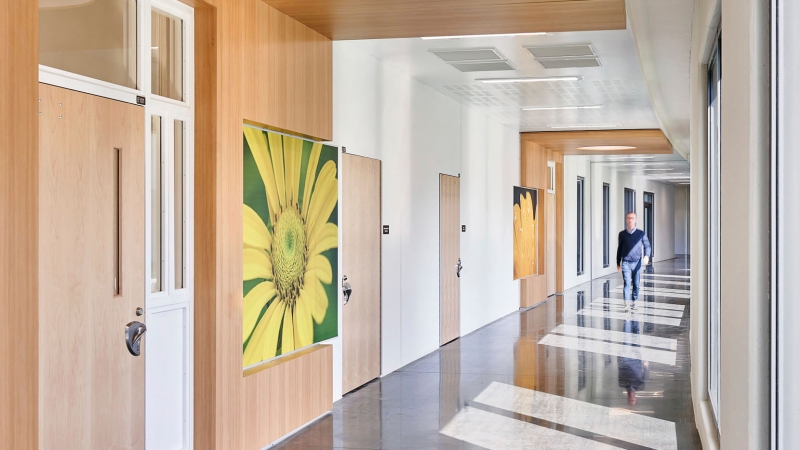 Designers share how thoughtful design can promote healing and wellness through nature and community at Fulton State Hospital.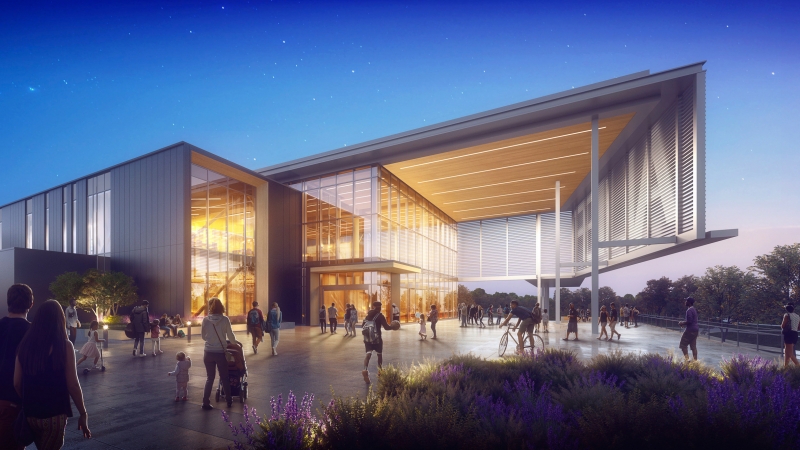 Recognized for its resilient design and ability to unite the community, the design for the new Center won the national Rethinking the Future Award in the Public Building Concept category.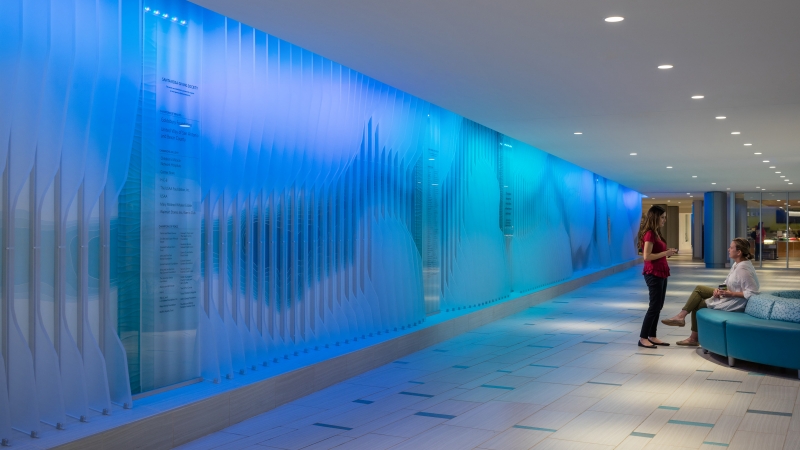 Catholic Health World celebrates CHRISTUS Children's Hospital of San Antonio for its incorporation of sound, light, and interactive elements. 
Featured Interior Design Projects