Maximizing Resources
We extend the useful life of buildings, enabling them to conform to current requirements for program, code, performance, and brand, while incorporating elements of enduring value. It's a sustainable, cost-effective opportunity for clients to realize a "new" facility.
Modernization
Respecting & Responding to Existing Buildings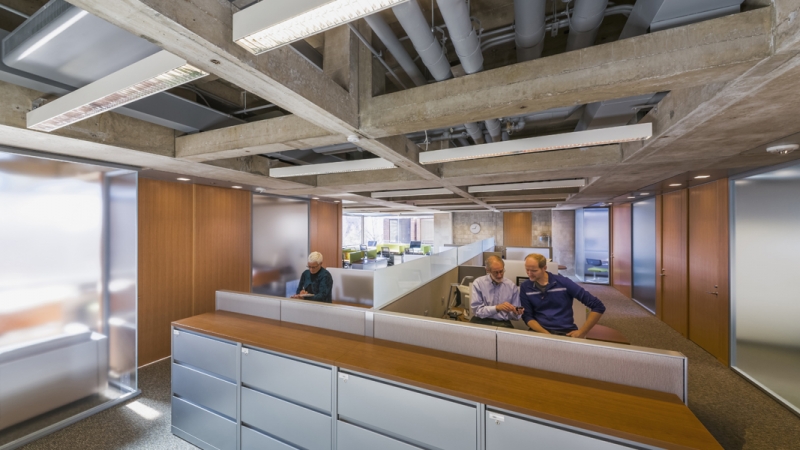 How we can best shepherd the legacy of modernism into a durable and sustainable future raises many issues that are fundamentally changing the way in which preservation professionals approach the rehabilitation of a large segment of the built environment. More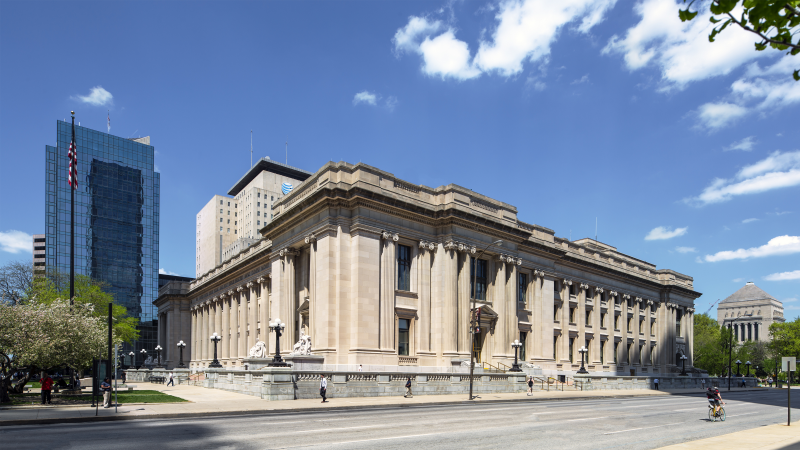 Using the right energy modeling tools at the right time in the design process is especially important in historic preservation, no matter what type of preservation is being undertaken. More
No Thermal Break, No Problem: Upgrading Kahn's Stainless Steel Windows in the Richards Building
In this conference presentation, David Fixler and Matt Chalifoux discuss strategies for making a famously dysfunctional landmark work for science while respecting the original design vision.
Modernization
Historic Preservation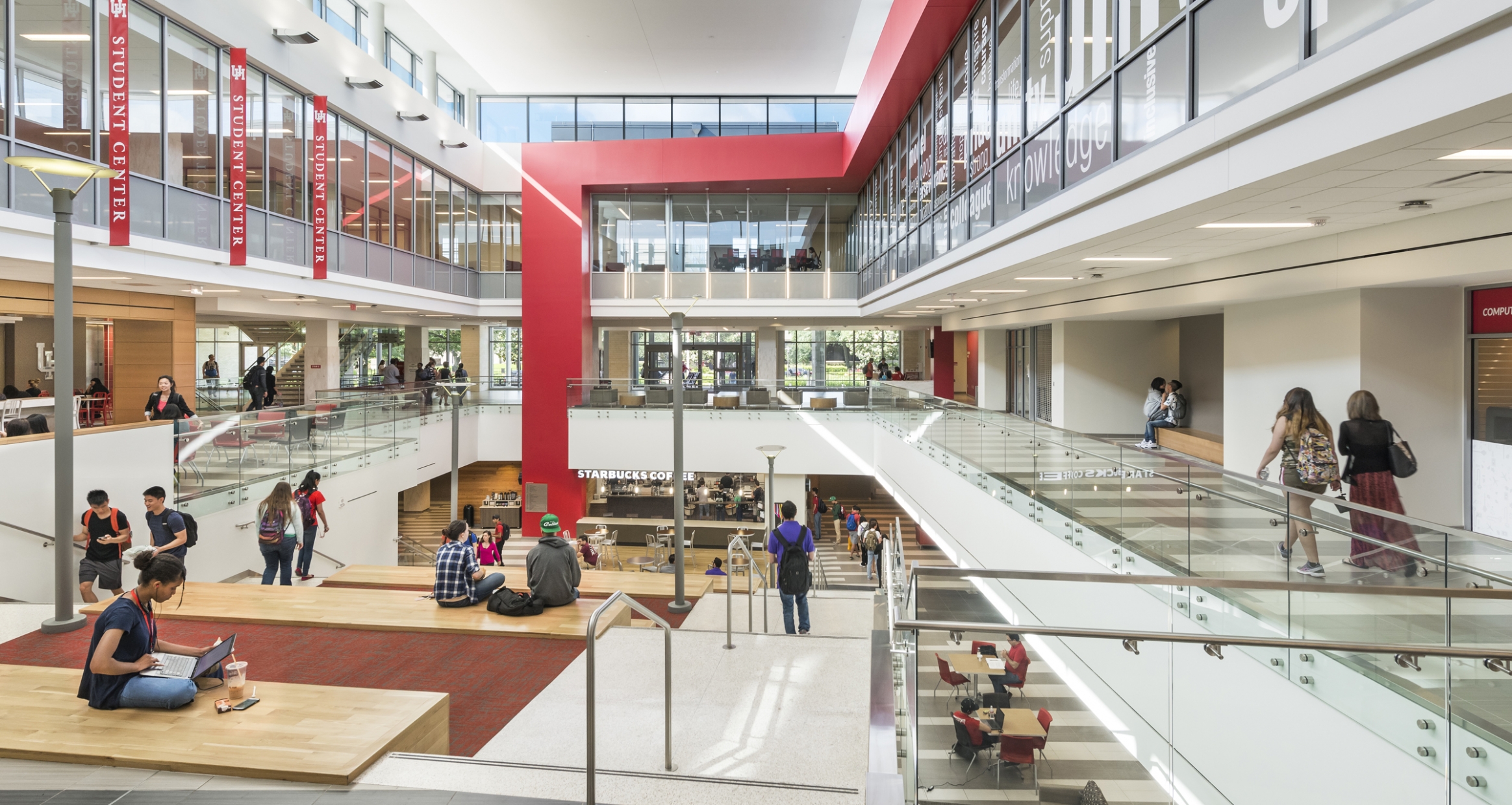 Building Identity
University of Houston
The centerpiece of one of the largest campus transformations in the nation, this modernization and expansion project celebrates the University's evolution from a commuter campus to a nationally recognized Tier One research university. Our design more than doubles the size of the original building to enhance the campus experience.
Community Impact
Corporate Makeover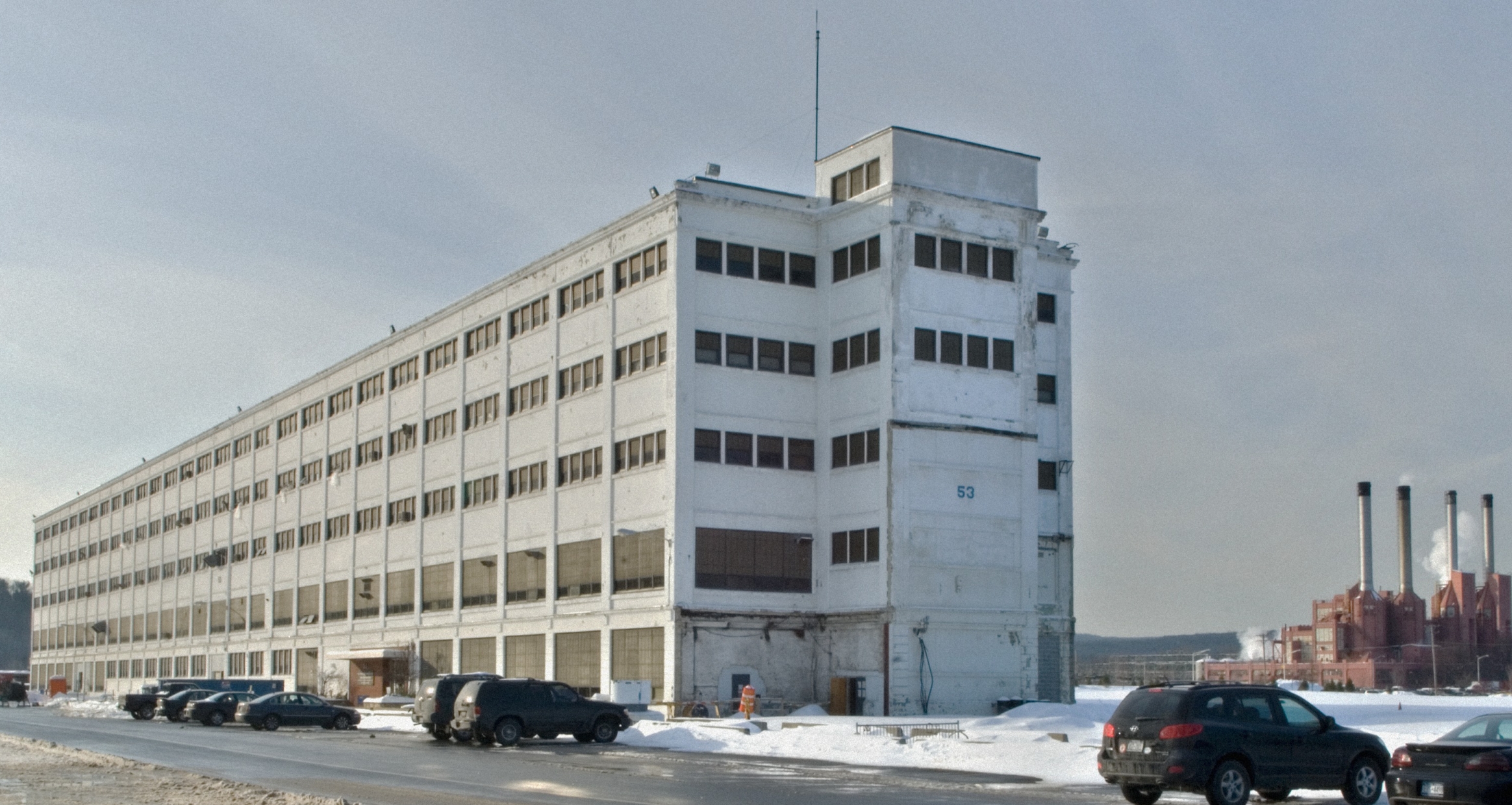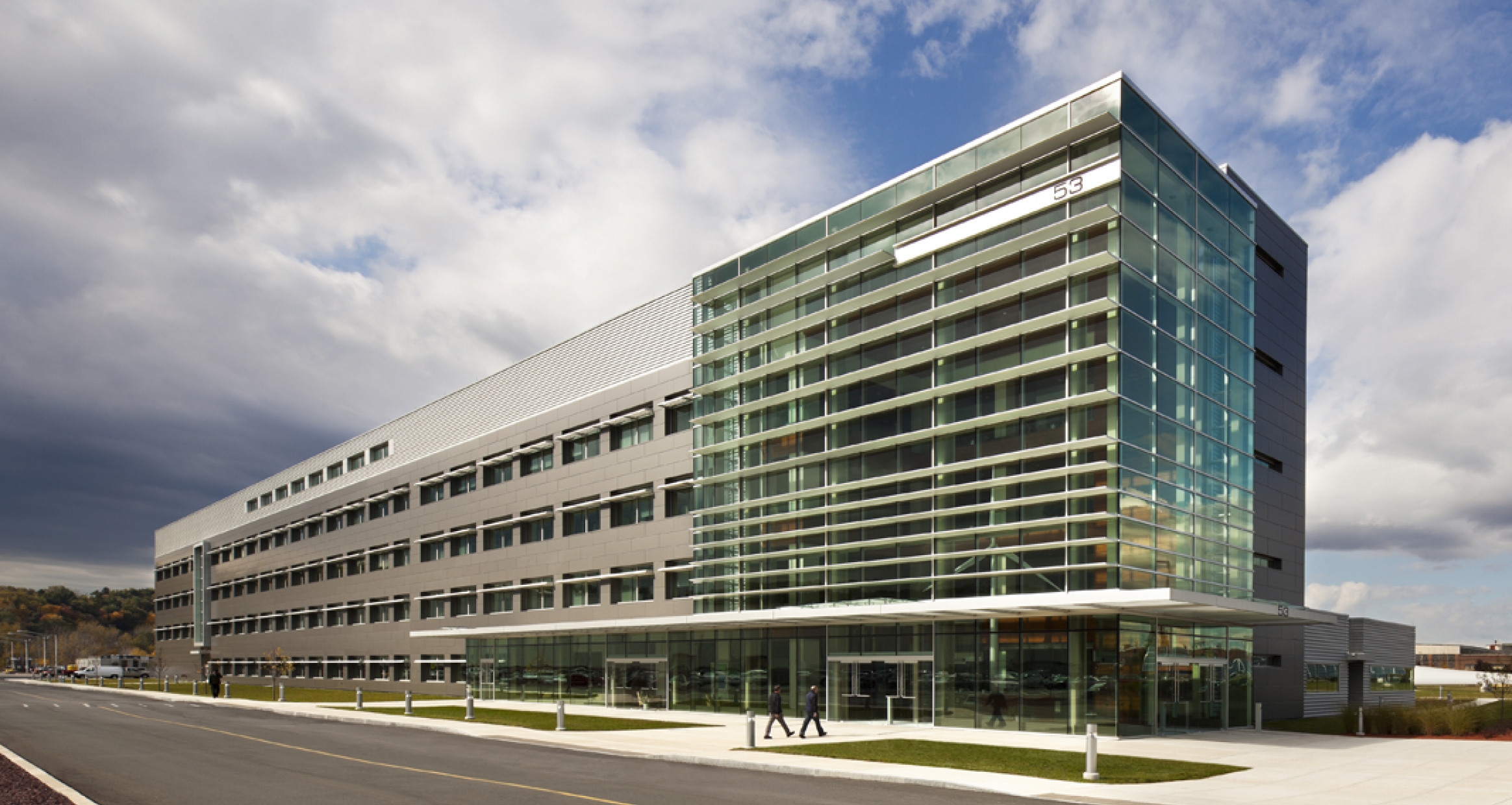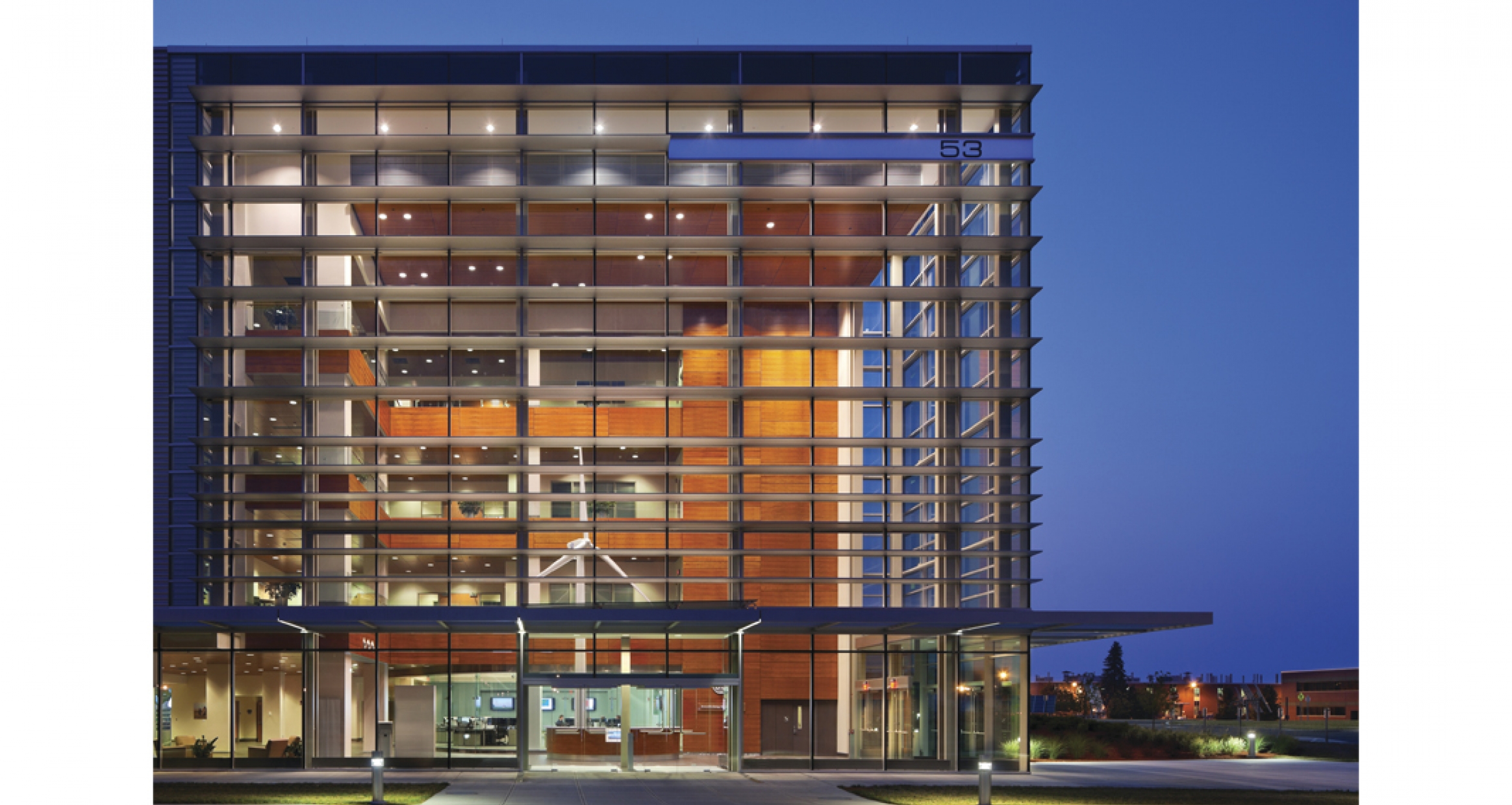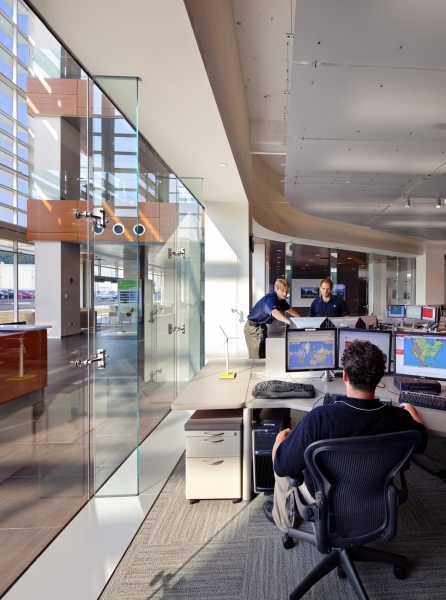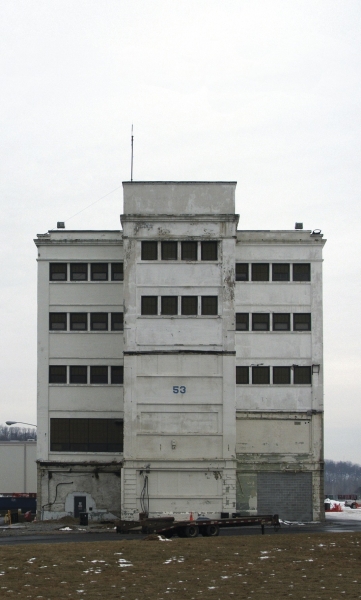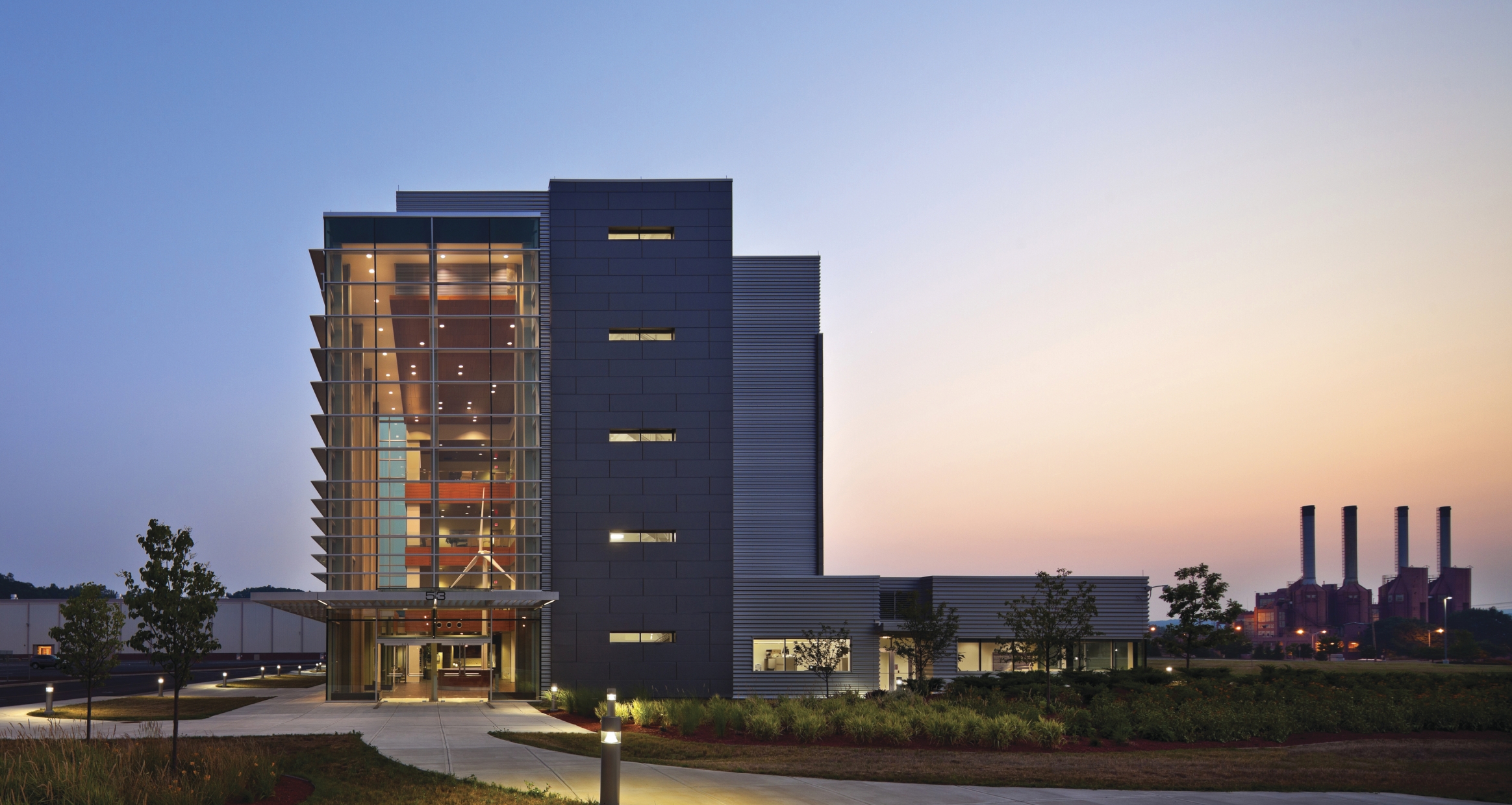 The transformational adaptive use of this 100-year-old structure demonstrates GE's commitment to celebrating its legacy, living its sustainable energy brand, and cultivating an inspiring, creative workplace. In recognition of design excellence and the project's impact on the client's mission, the project received Architectural Record's Good Design is Good Business award.
Energy Research
Modernization
Workplace Strategy
Interiors