Modernization: Before & After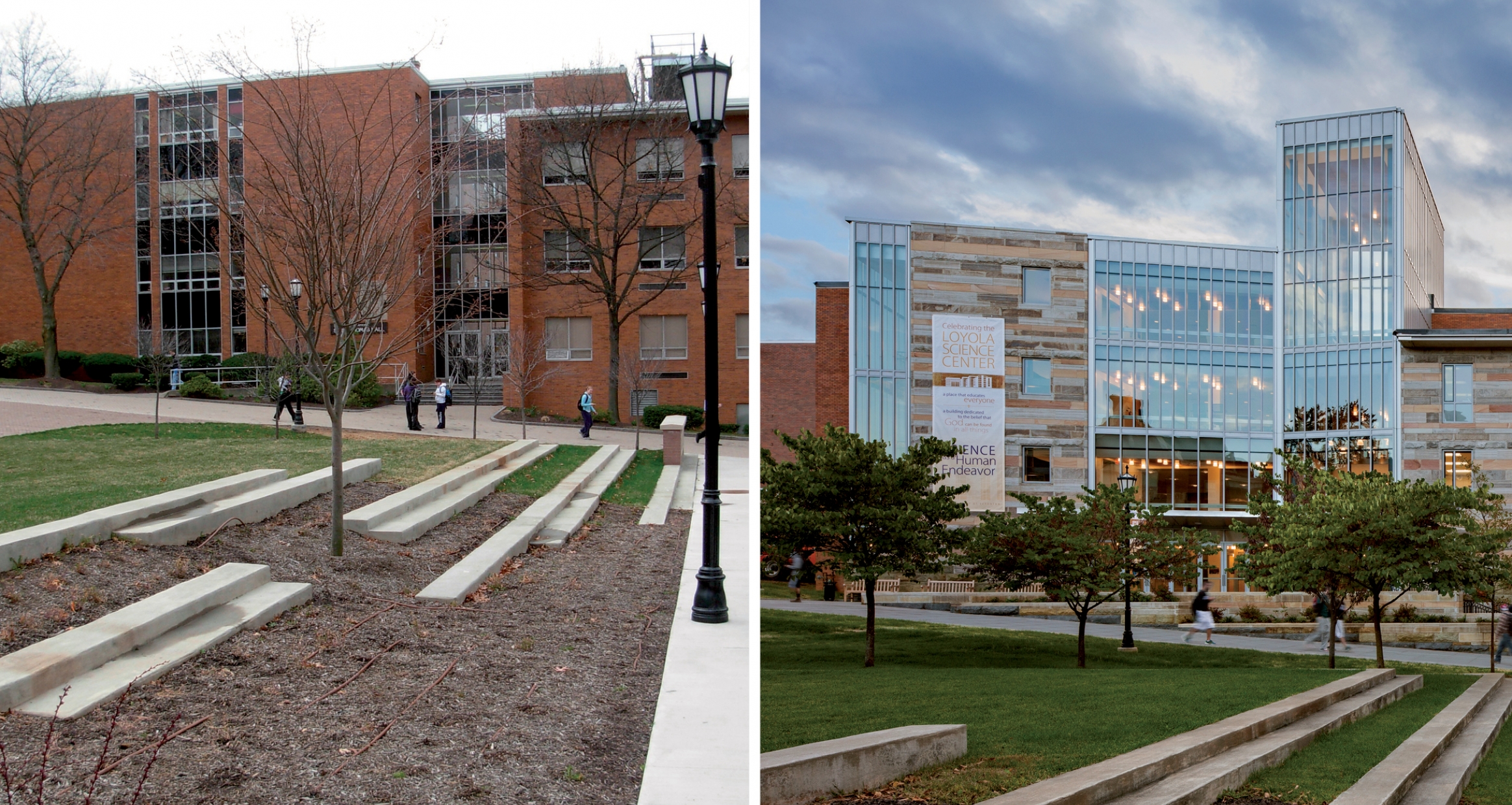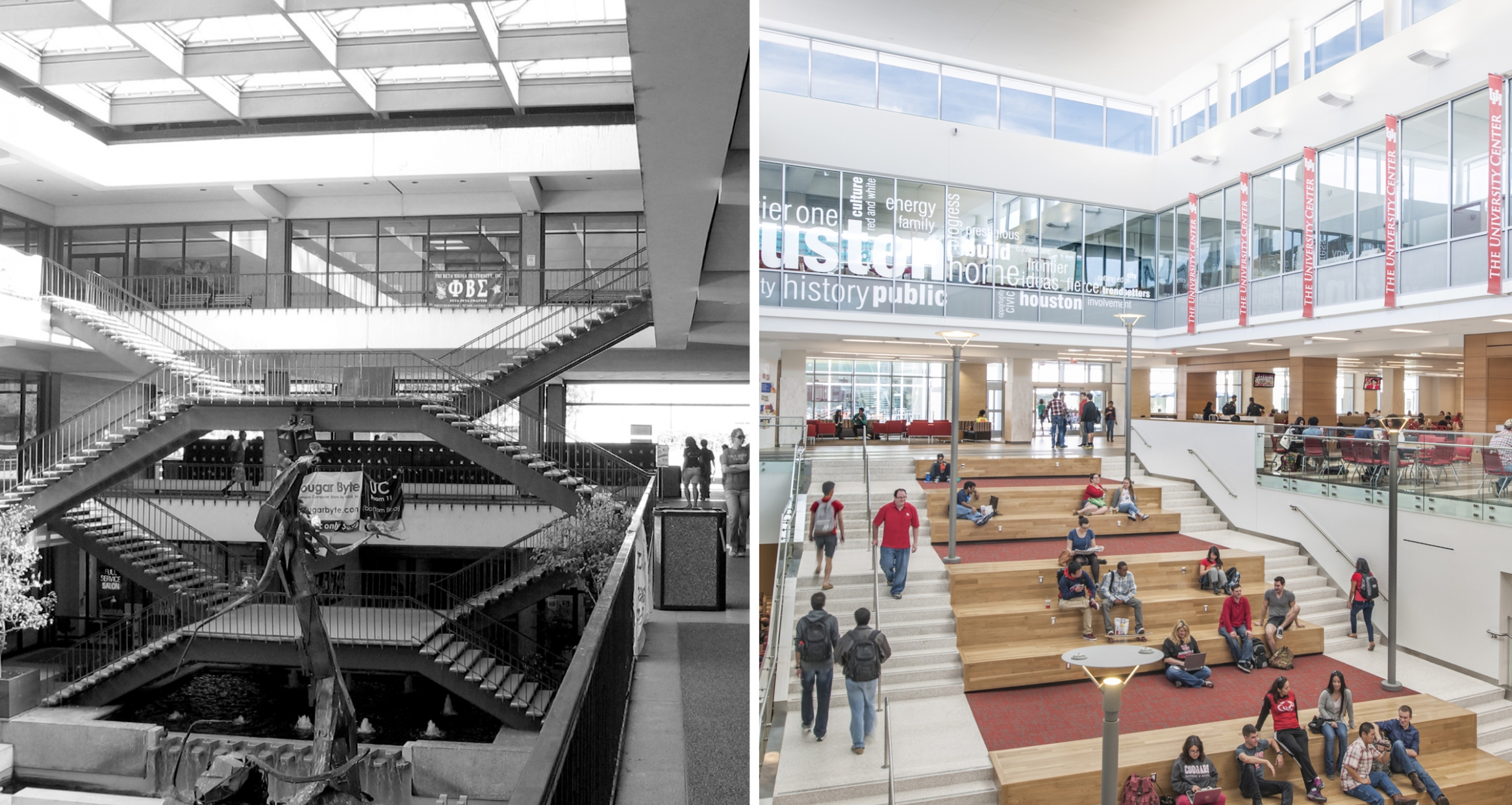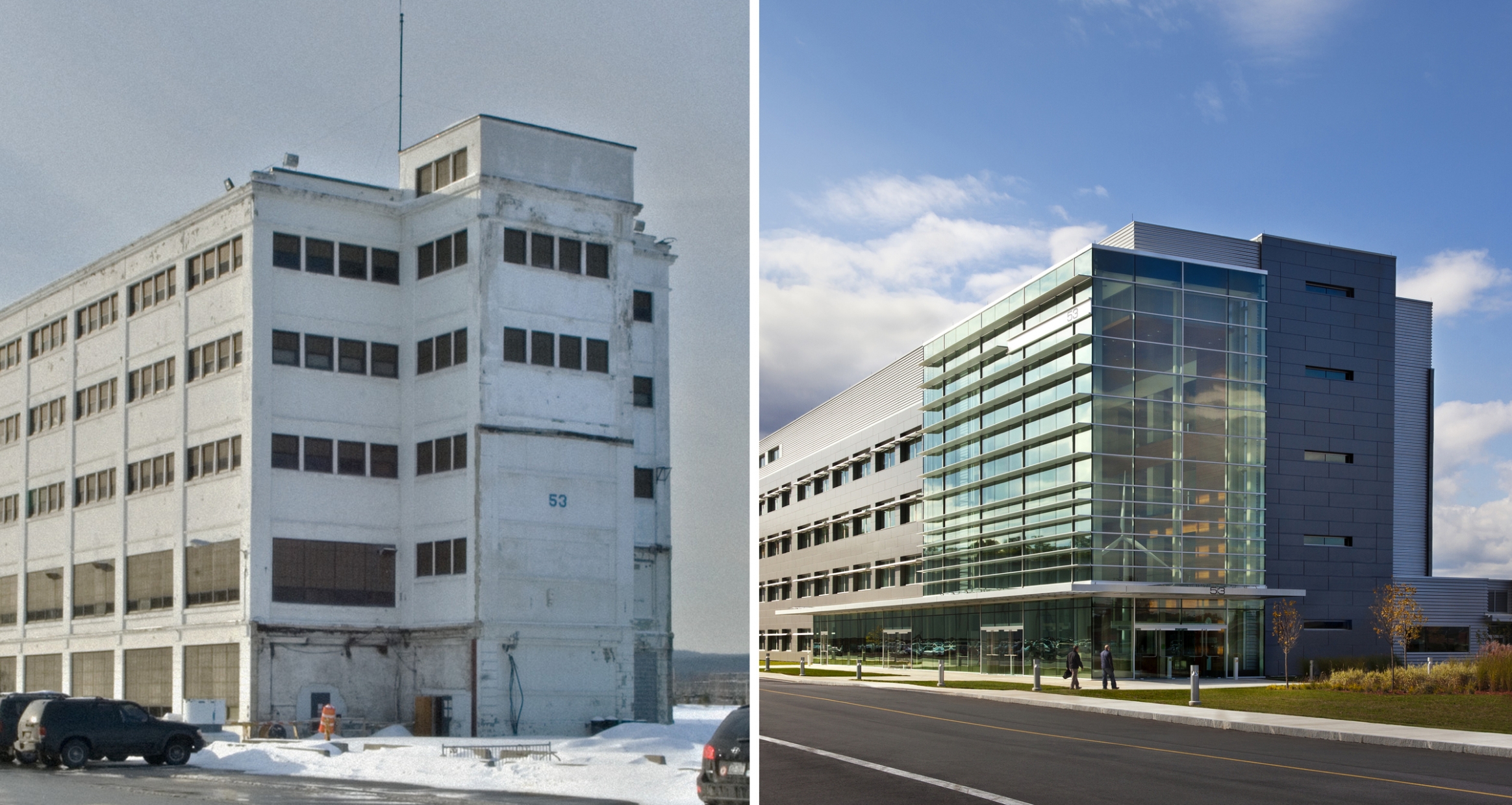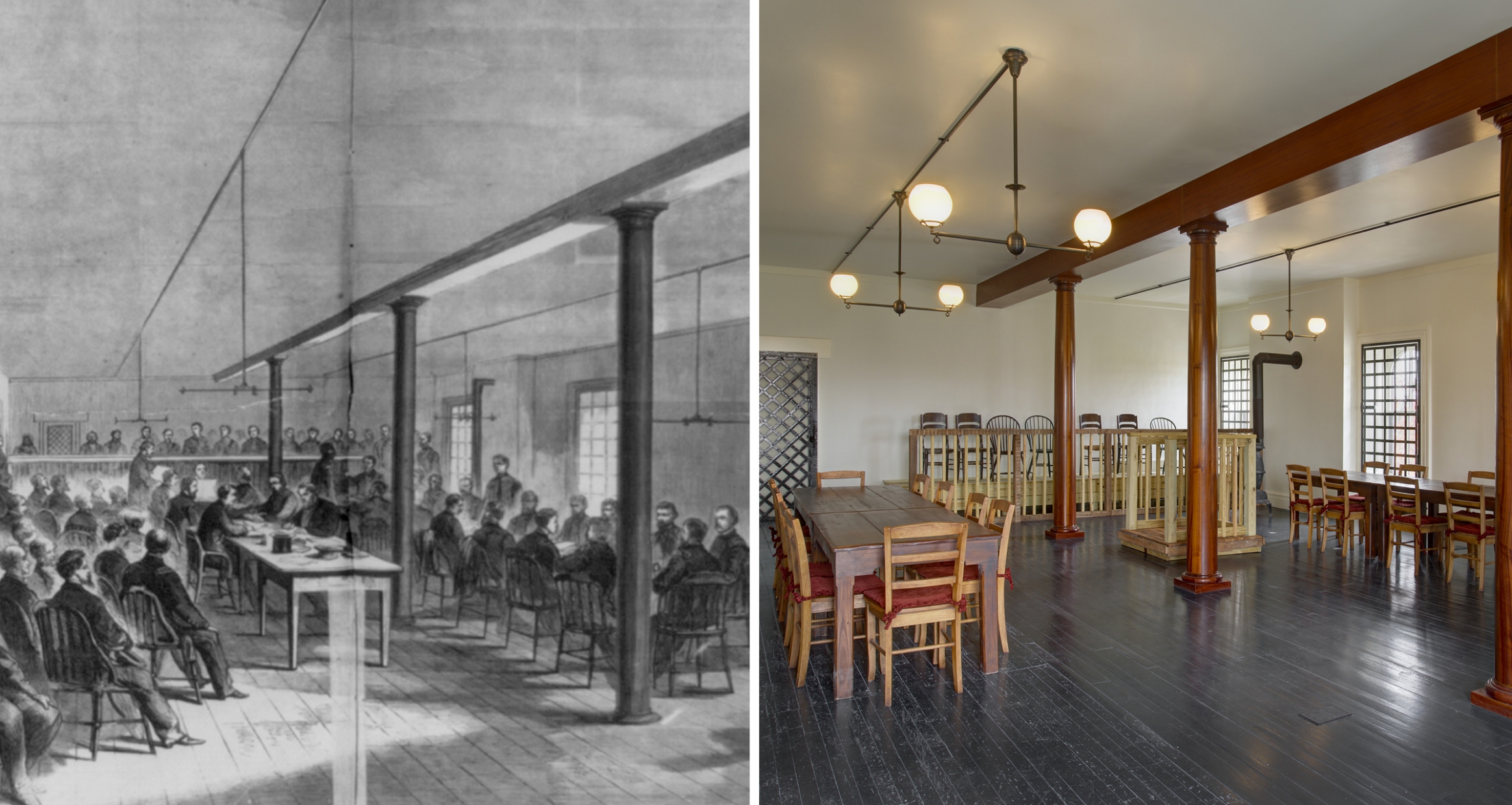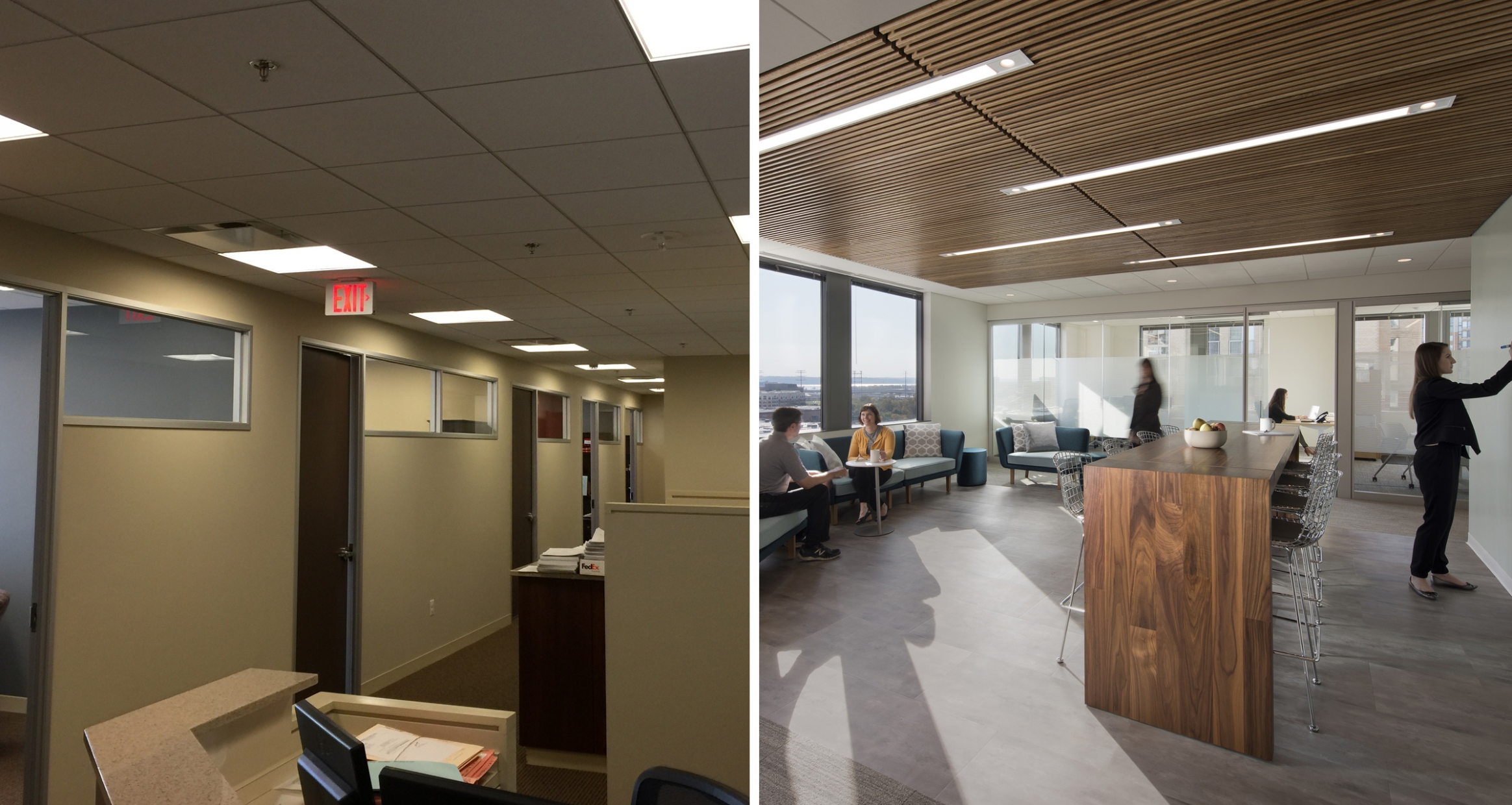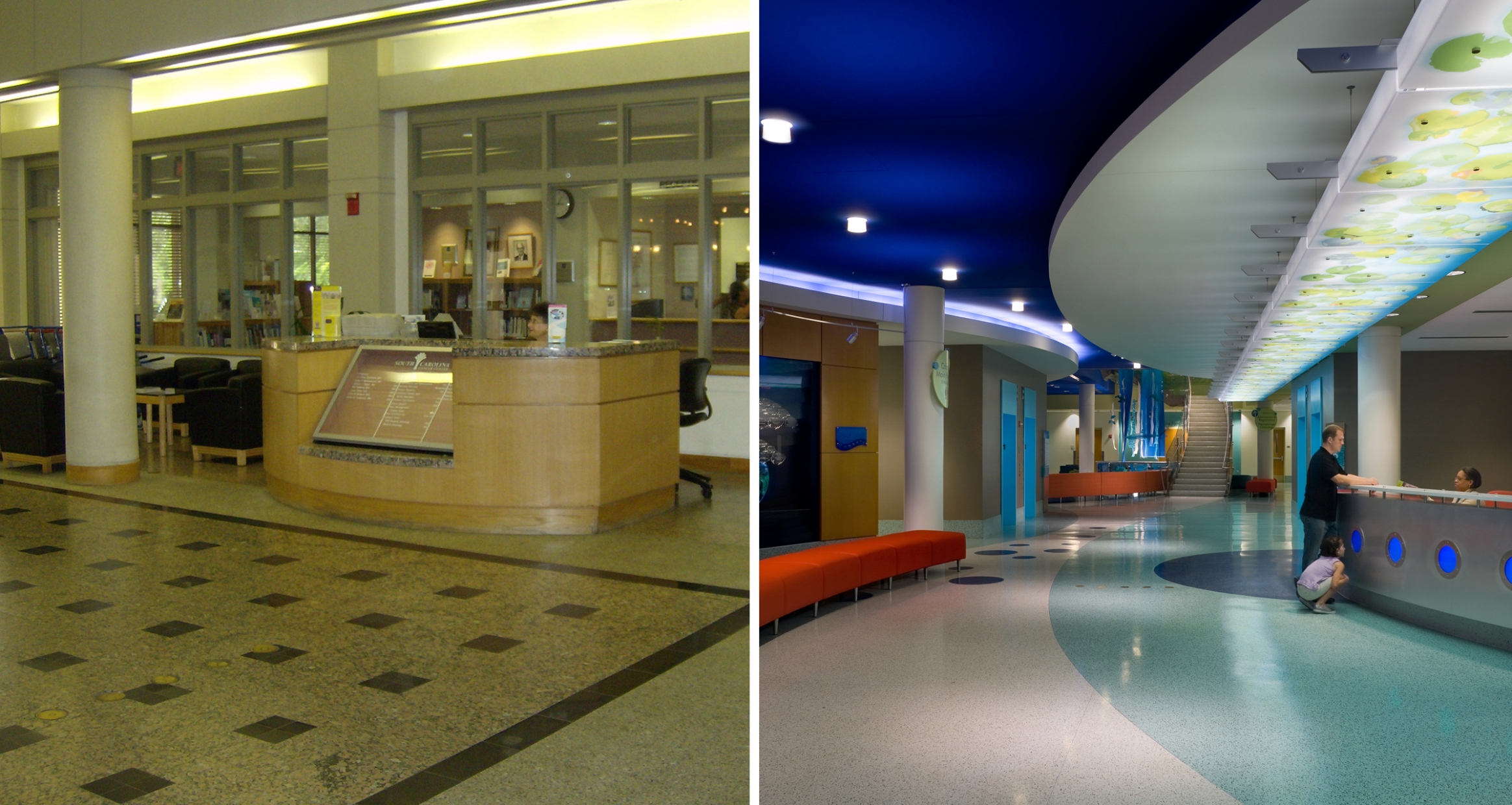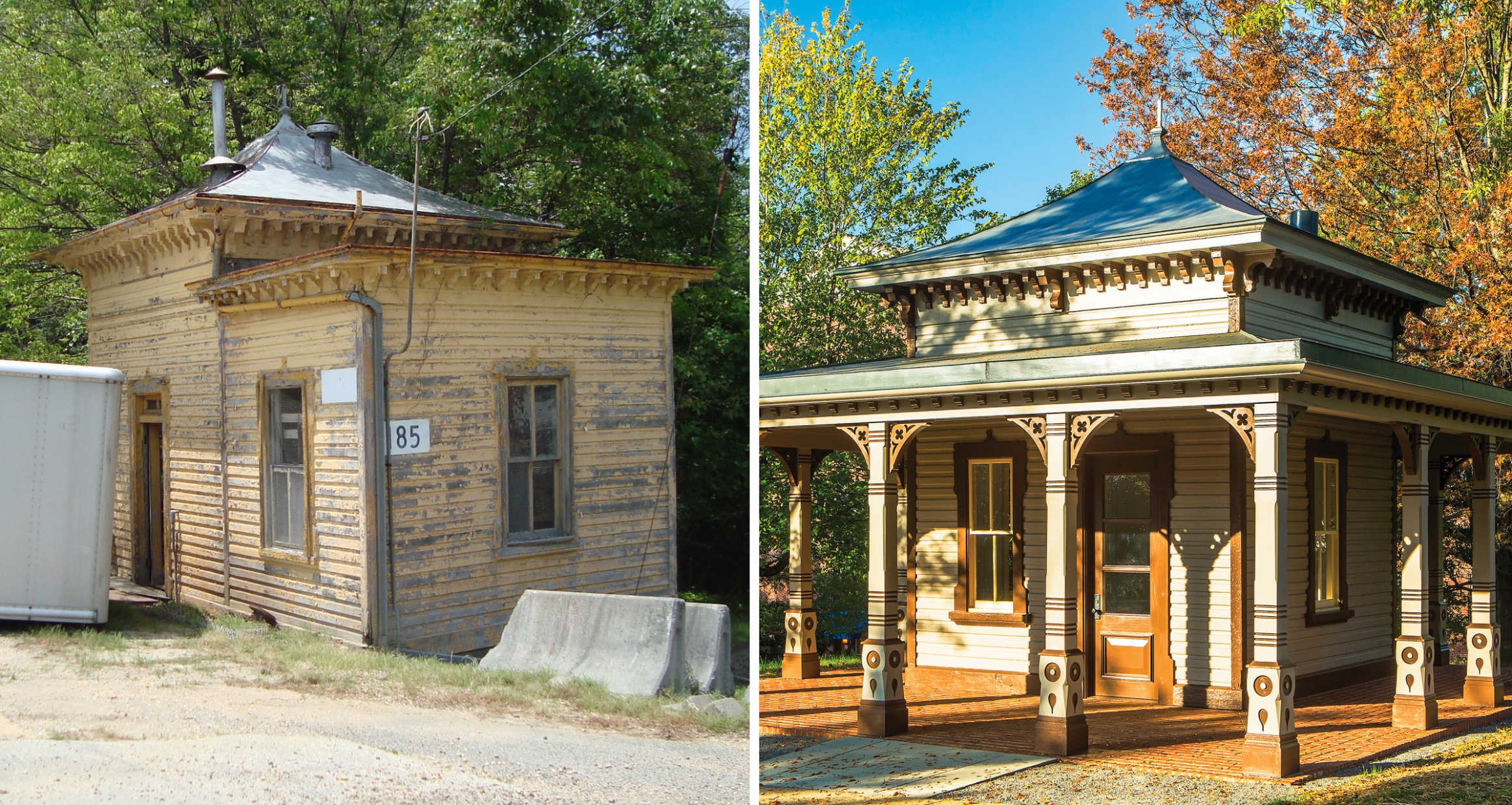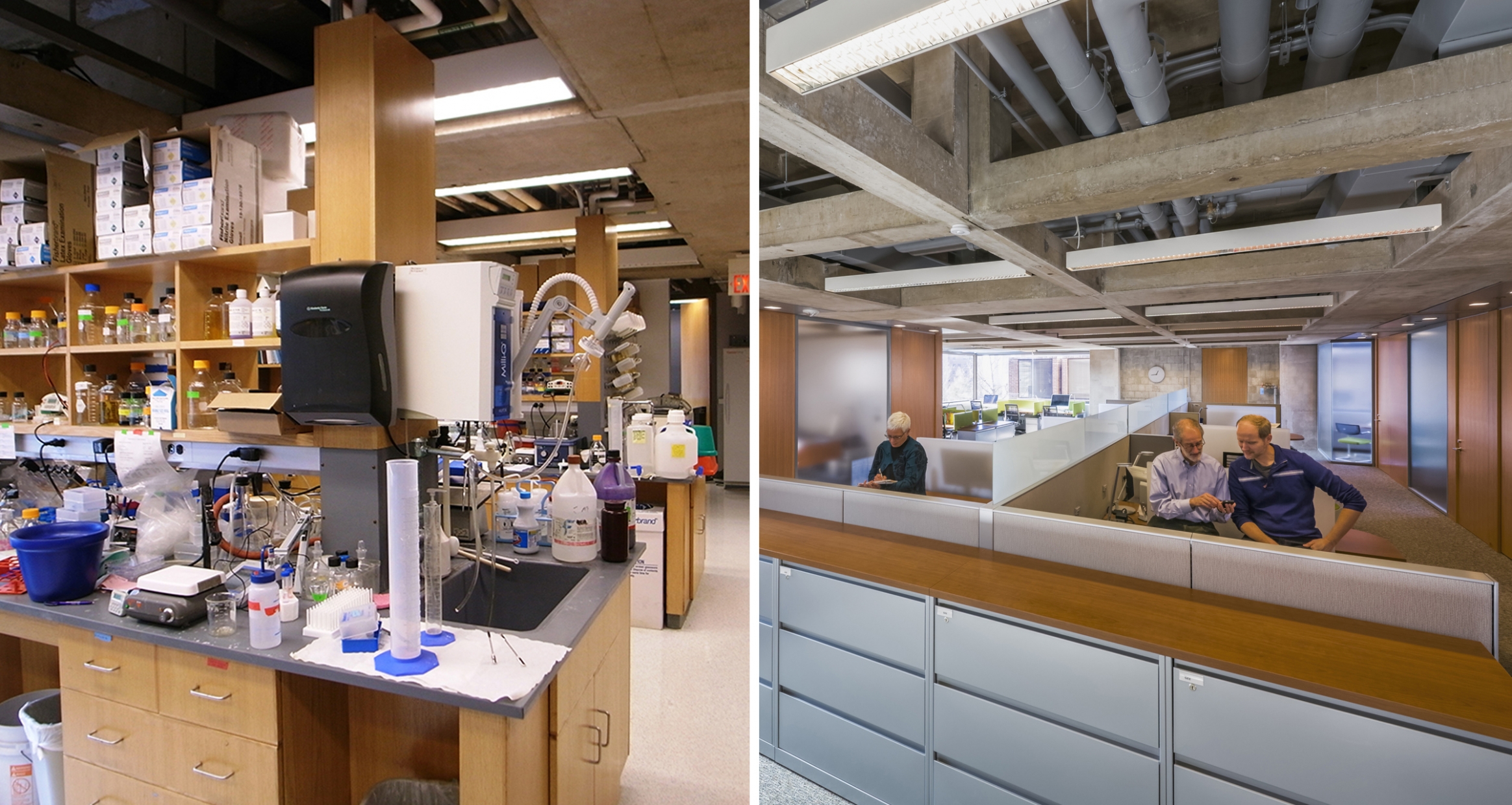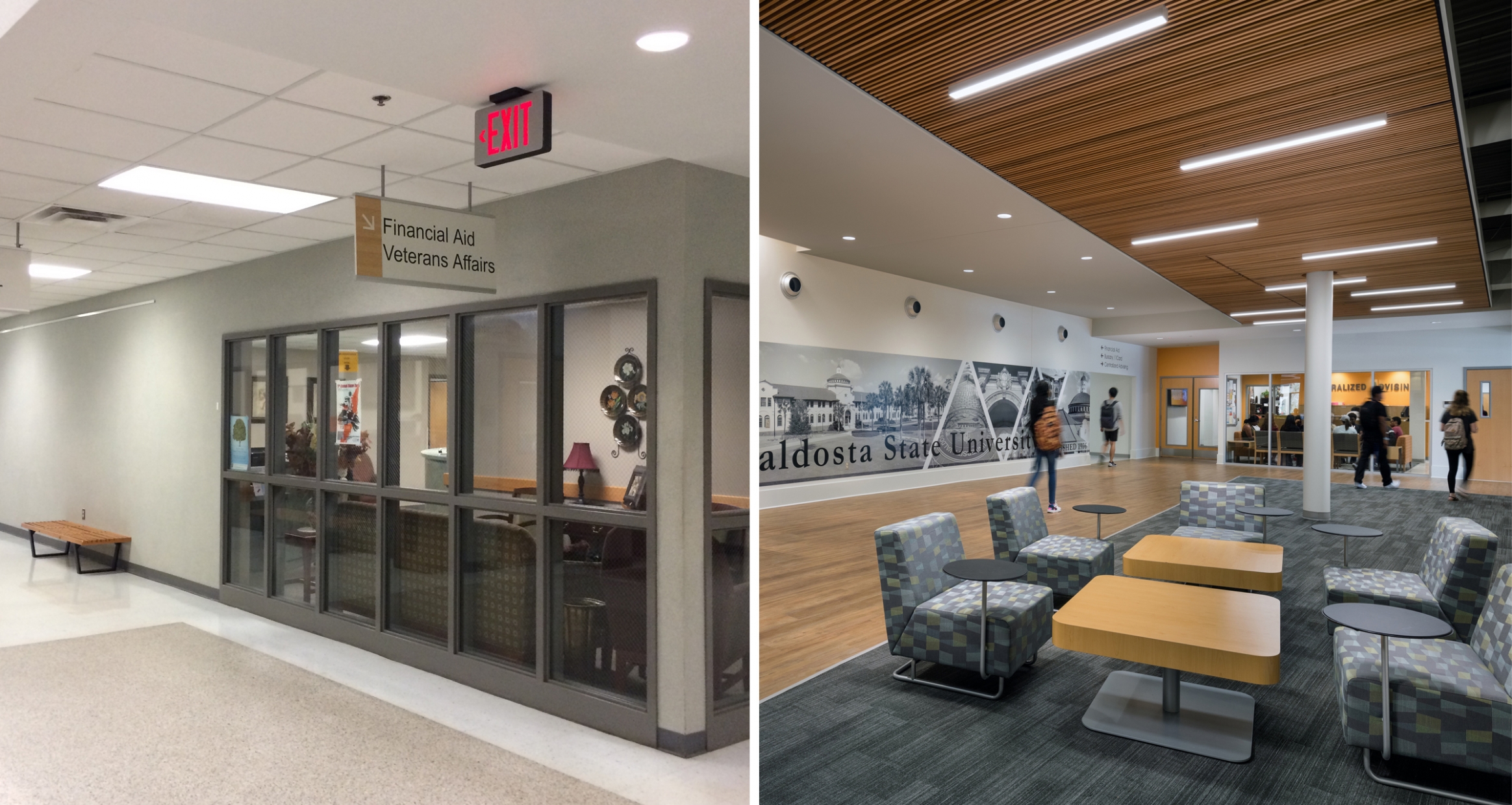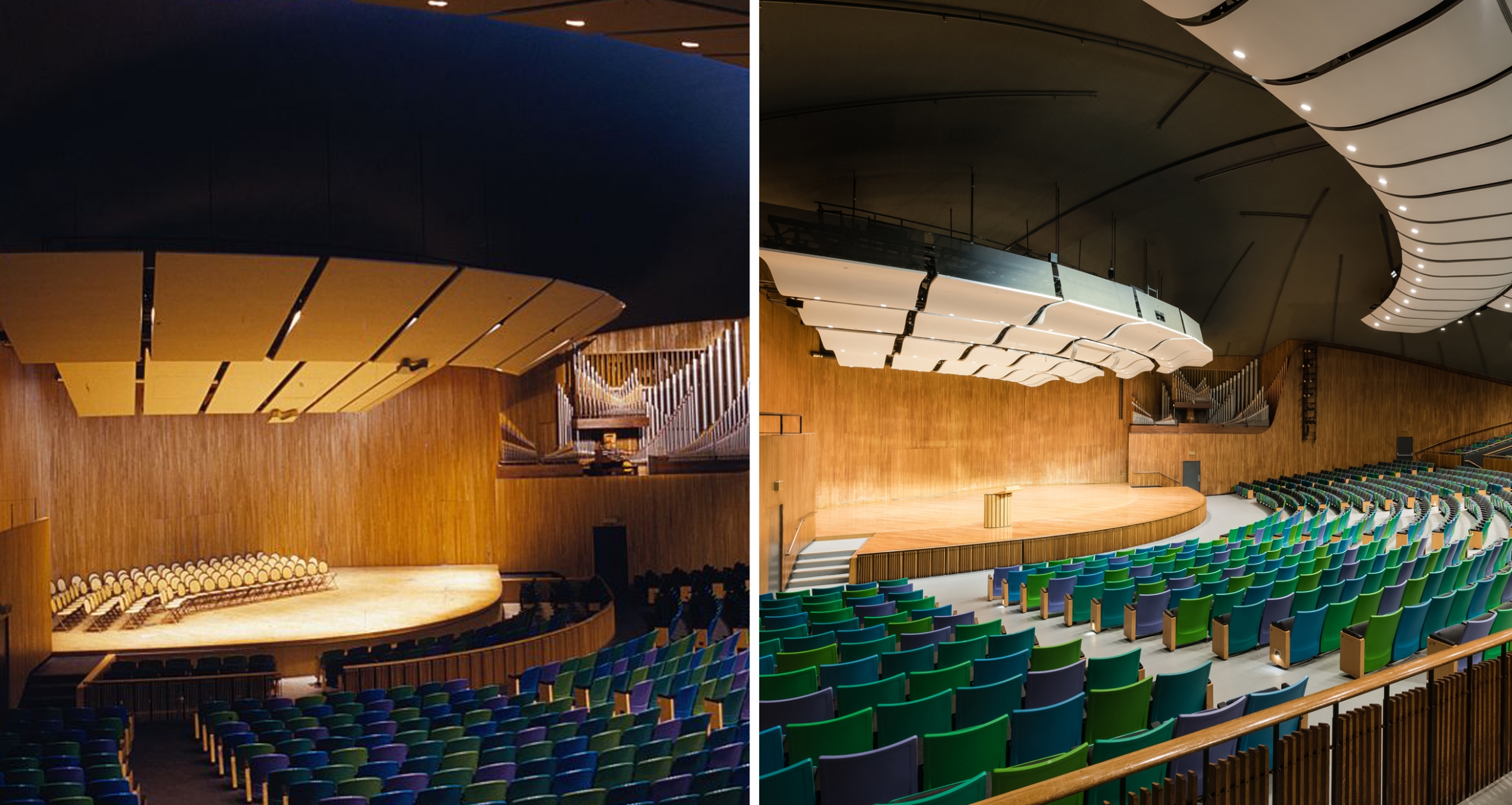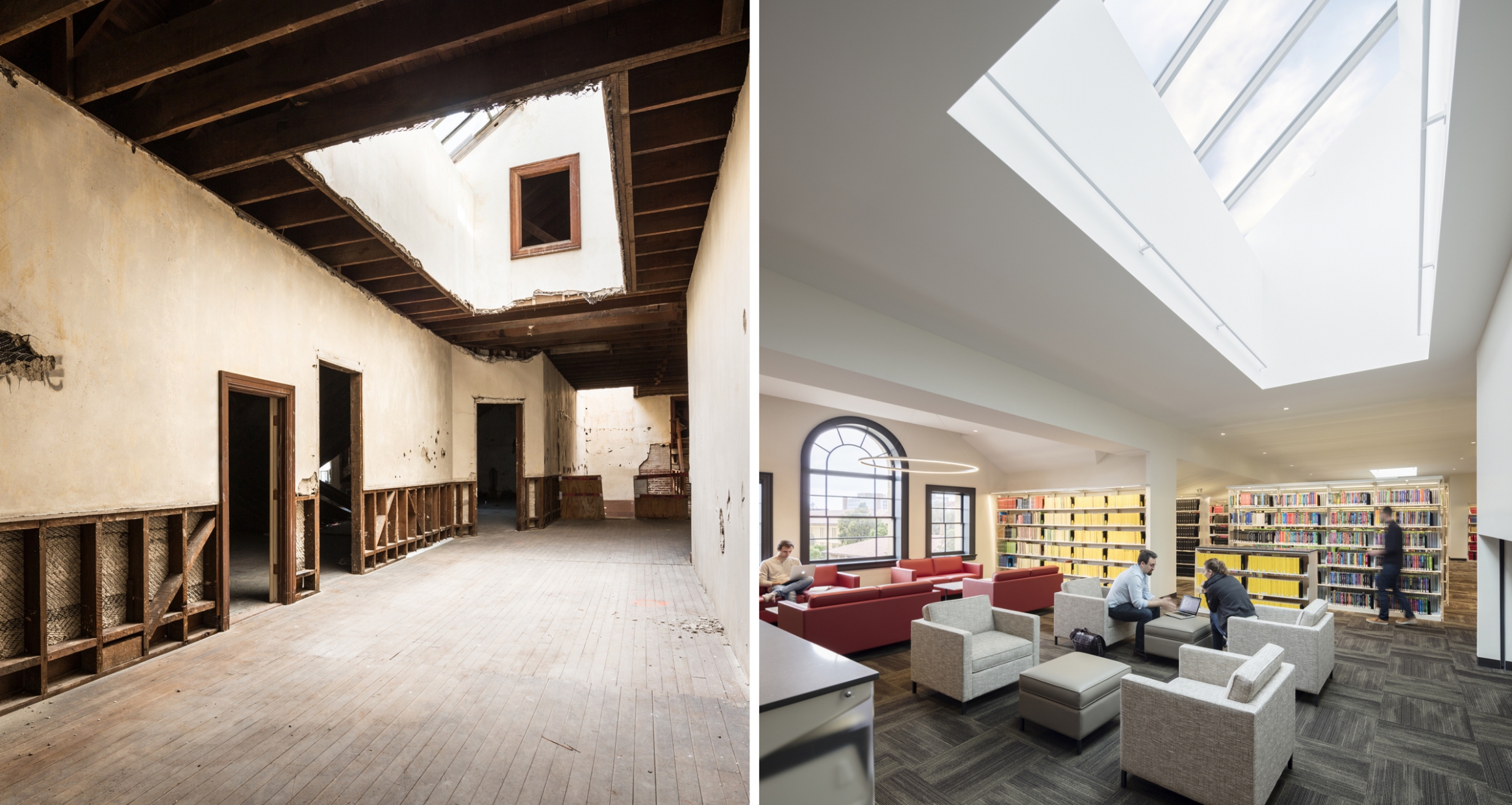 Modernization
Maximizing Resources
We extend the useful life of buildings, enabling them to conform to current requirements for program, code, performance, and brand, while incorporating elements of enduring value. It's a sustainable, cost-effective opportunity for clients to realize a "new" facility.
Modernization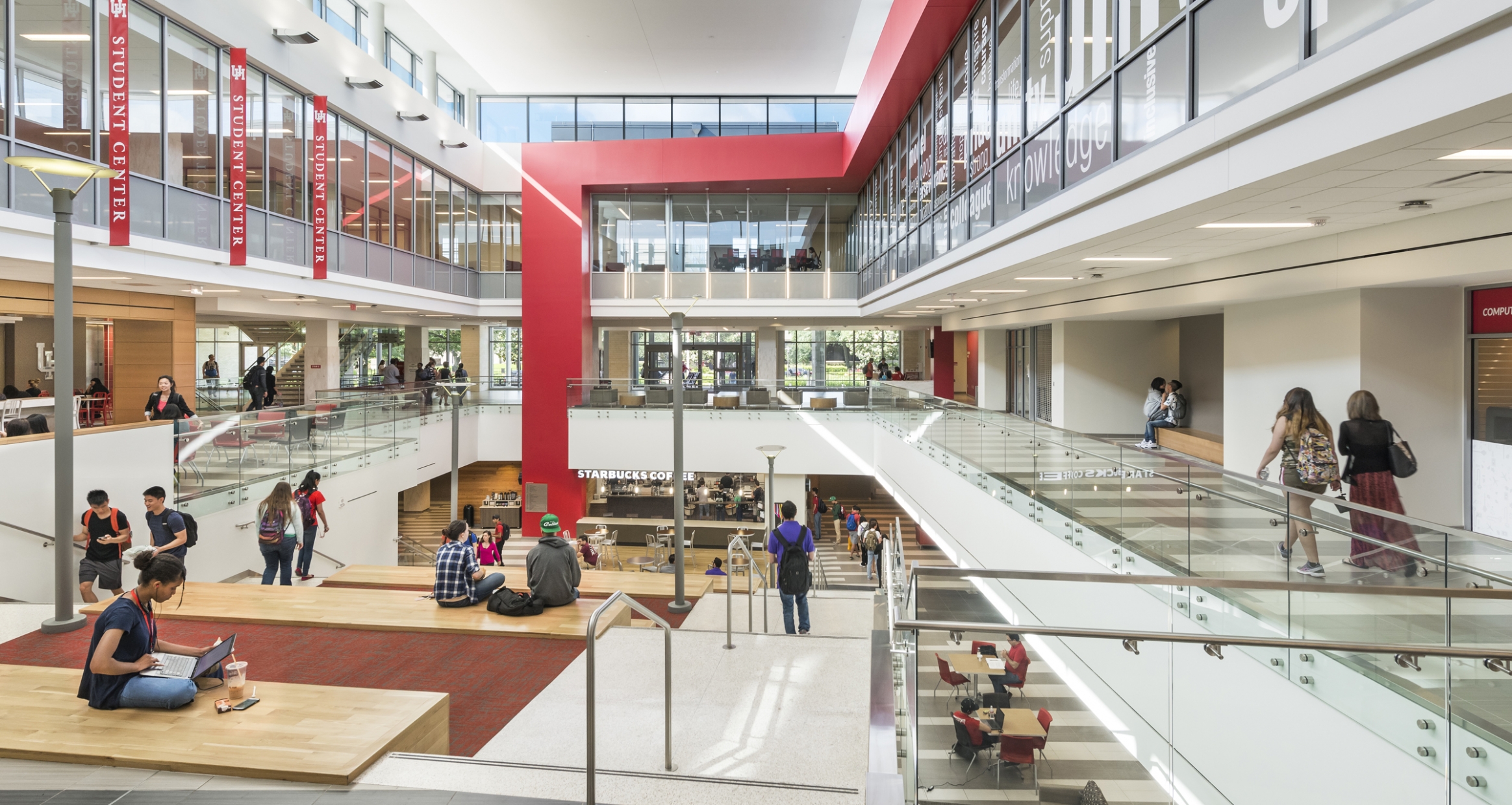 Building Identity
University of Houston
The centerpiece of one of the largest campus transformations in the nation, this modernization and expansion project celebrates the University's evolution from a commuter campus to a nationally recognized Tier One research university. Our design more than doubles the size of the original building to enhance the campus experience.
Community Impact
Featured Modernization News & Publications
Featured Modernization Projects