To celebrate the 103rd anniversary of the National Park Service, we spoke with team members across the firm about their favorite NPS projects to work on and which sites they most enjoy visiting around the country. More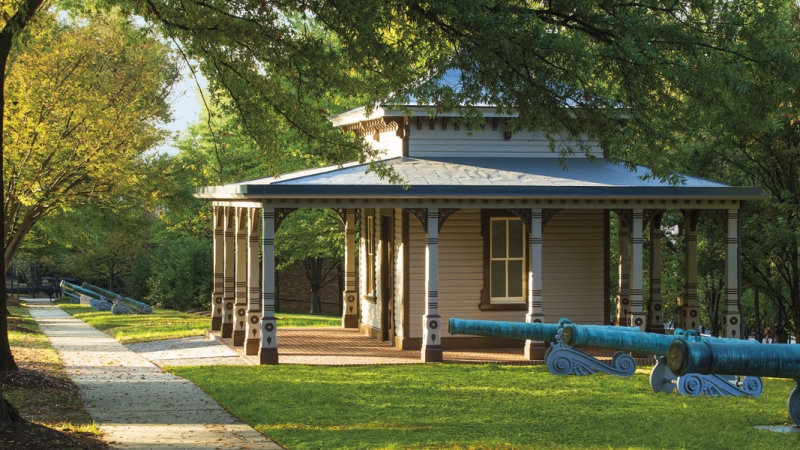 Senior Historic Preservation Architect, Matthew Chalifoux, FAIA, explores the challenges and opportunities associated with preservation projects in The Military Engineer.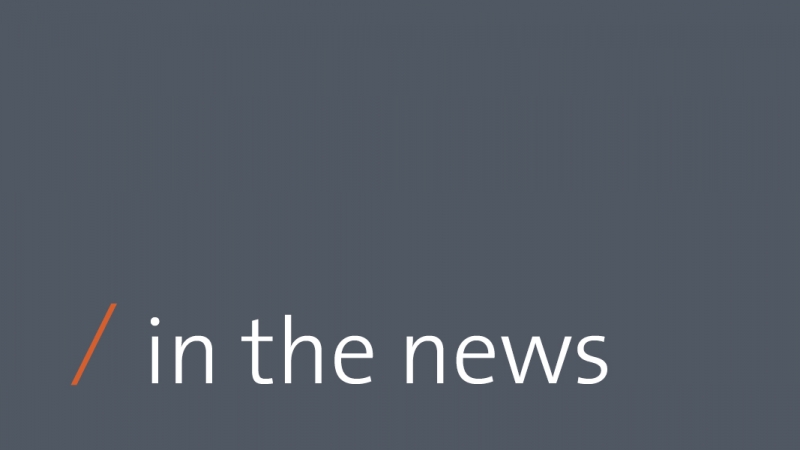 The article, "Bridge to the Past," authored by EYP Senior Structural Engineer and Rensselaer Polytechnic Institute (RPI) adjunct faculty member Mark Kanonik, recounts how a group of RPI structural engineering master's degree students completed an extensive and unique analysis of the historic Shushan Covered Bridge in Shushan, NY.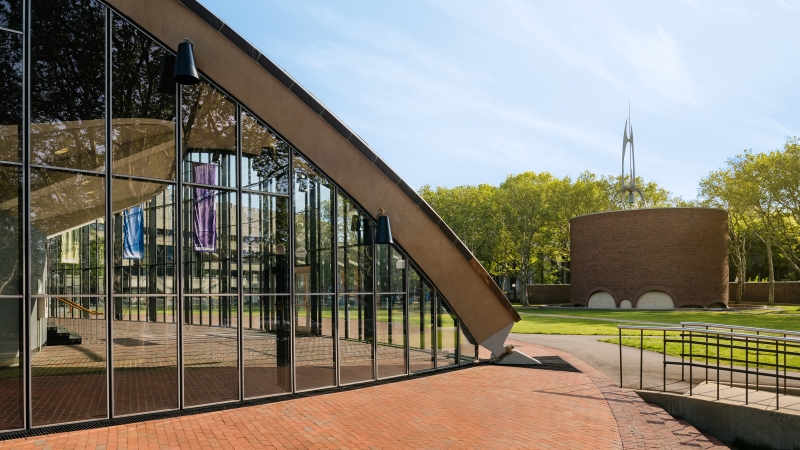 Kresge Auditorium and the MIT Chapel are once again taking center stage in the architectural world. More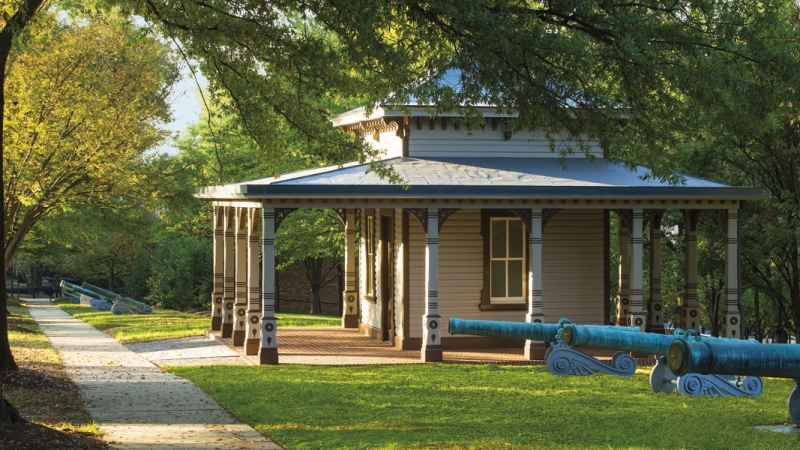 Home & Design shares how EYP approached moving the Washington Navy Yard Watch Box back to its original Washington Navy Yard home.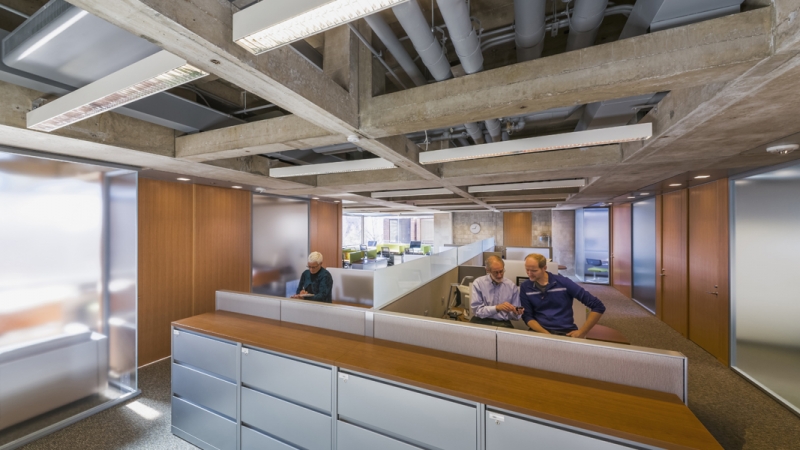 How we can best shepherd the legacy of modernism into a durable and sustainable future raises many issues that are fundamentally changing the way in which preservation professionals approach the rehabilitation of a large segment of the built environment. More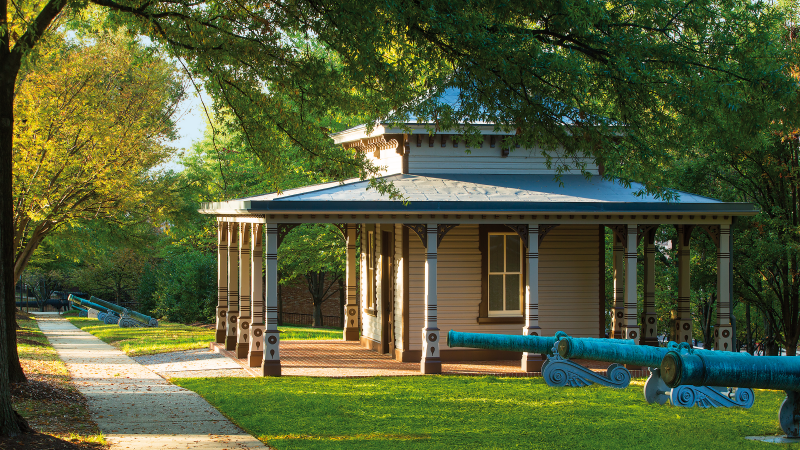 The Washington Navy Yard recently reclaimed a piece of its illustrious past with the restoration of the Watch Box, a small, wood-framed Victorian building that served as a sentry post beginning in the 1850s. President Abraham Lincoln visited the Navy Yard late in the day on April 14, 1865, most likely making the Watch Box one of his last official stops before his fateful visit to Ford's Theatre that evening. More
University Architect at the University of Pennsylvania, David Hollenberg, shares the intricacies and opportunities of renovating Louis Kahn's Richard Laboratories, a National Historic Landmark. More
W.F. Magann Corporation was subcontracted by Summit Construction to assist in relocating the Watch Box, a historic structure at NSF Indian Head (a naval research facility in Maryland) that once guarded the Washington Navy Yard during the Civil War.
A historic structure that Abraham Lincoln would often visit, the Watch Box played a vital role in keeping the Navy Yard secure and it remains to this day as the only surviving example from that period of time. As part of the 150th anniversary of the end of the Civil War, the Navy decided to restore the structure and return it the Navy Yard where it originally belonged.
To complete the job, Ayers House Movers, another subcontracted construction company, needed to lift the structure from its foundation and move it to the waterfront, where W.F. Magann Corporation would load it onto their barge and float it up the river to the Washington Navy Shipyard.  Upon arrival in Washington D.C, the Watch Box would need to be loaded back on land for Ayers to transport inside the shipyard.
But of course, there were challenges to be had along the way.
As part of its annual Award for Excellence program, the Virginia chapter of the American Institute of Architects honored EYP with a prestigious Historic Preservation Honor Award for the restoration of the Birch Bayh Federal Building and U.S. Courthouse in Indianapolis, IN. The renovation invisibly transformed the 107-year-old monumental landmark into a "machine for sustainability" that measurably mitigates the site's urban heat island effect, decreases the building's carbon footprint, and adds hundreds of thousands of gallons of water to the city's supply each year. The jury noted that the project, "is a masterful restoration and an aggressive upgrade of a great historic building to meet contemporary standards for safety, accessibility, and environmental responsibility."