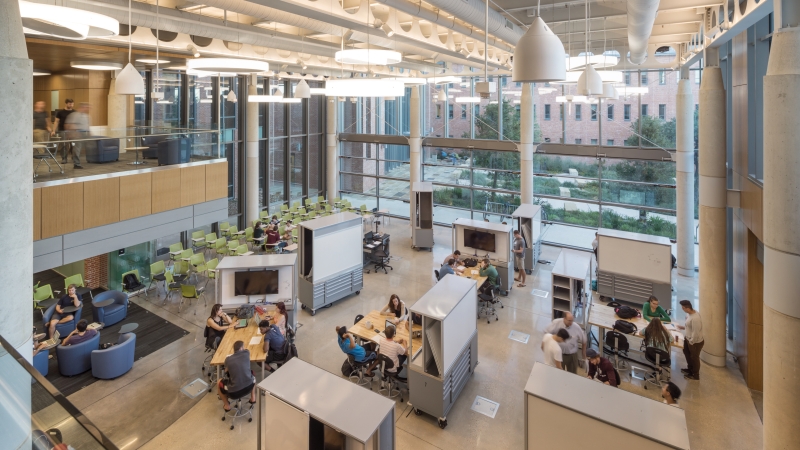 The Maker experience represents a profound change in how things are being created today, which in turn requires a paradigm shift in how and where students can most effectively be educated.
Design Kudos for the Sapp Center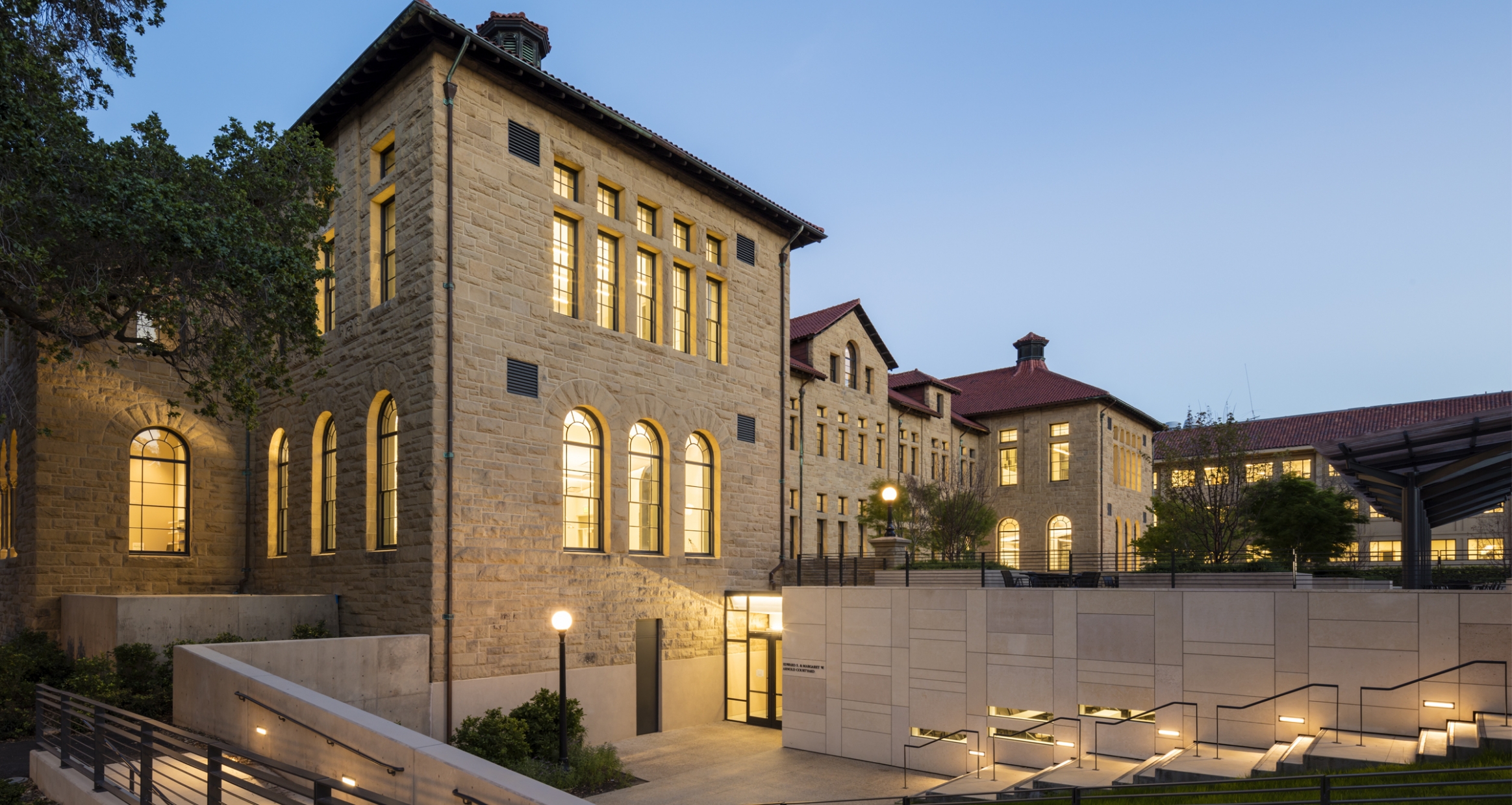 The California Preservation Foundation has honored our modernization of Stanford University's beloved "Old Chem" with a California Preservation Design Award.
Historic Preservation
Modernization
Research Reveals ROI
In this conference presentation, Vice President for Design & Expertise Leila Kamal shares quantitative data that demonstrate the positive impact of flexible spaces on student engagement and learning.
STEM Research
Collaborative Space
Peerless Places for Nursing Education
We help nursing programs meet the challenges of a rapidly evolving profession.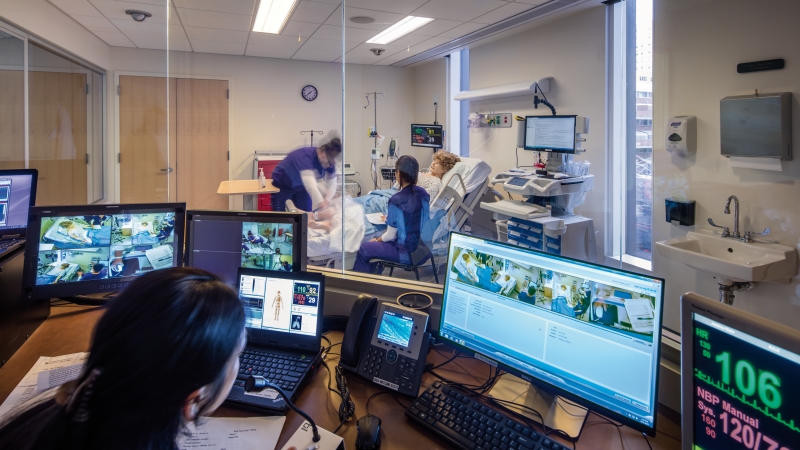 New treatments and technologies, managed care, and an aging population are transforming the healthcare profession. EYP has played a leading role in bringing health education facilities into the 21st century to help prepare students for the challenges of a rapidly evolving profession. Our brochure showcases representative projects that have helped clients develop skilled and compassionate practitioners, while elevating their programs' competitive edge.
Designing innovative, forward-thinking learning environments with students in mind creates stronger opportunities for student-faculty interaction, enhancing the academic environment and fostering success.

John Baxter, AIA, LEED AP