Lifetime Energy Savings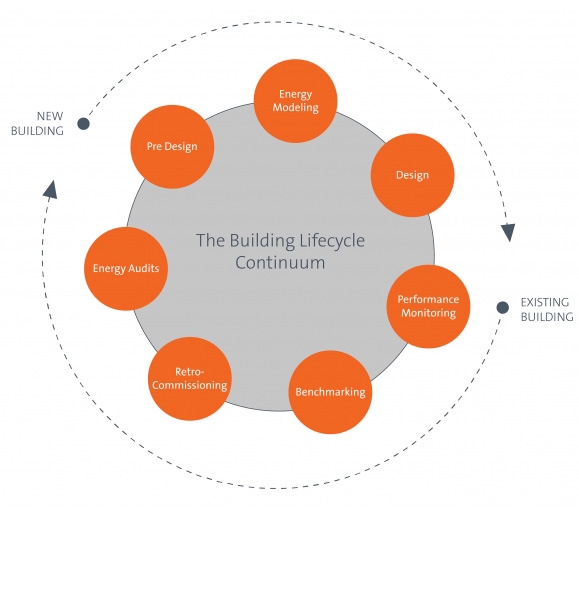 The Weidt Group®, the energy practice of EYP, collaborates with design teams to optimize energy performance for all EYP clients. Every building's lifecycle – from predesign through decades of operation – presents multiple opportunities for improving energy efficiency. We have the comprehensive processes and tools to help you maximize the efficiency of both new and existing buildings – of any type, age, or size – and minimize your energy costs.
Energy Decisions
Building Performance
Reliable, Relevant Energy Models
Energy analysts are part of every EYP design team. We leverage Weidt®'s customizable software platform, performing real-time energy analyses to maximize performance – and minimize energy costs – in new and existing buildings of any type, size, or age.
Energy Decisions
Real-time energy analysis has changed the way I think about the design process. And it's fantastic to be able to show my clients, in just a few key strokes, how their decisions will impact future energy use.

Matthew O'Grady, AIA, LEED AP BD+C
Benchmarking Prioritizes Energy Projects for MIT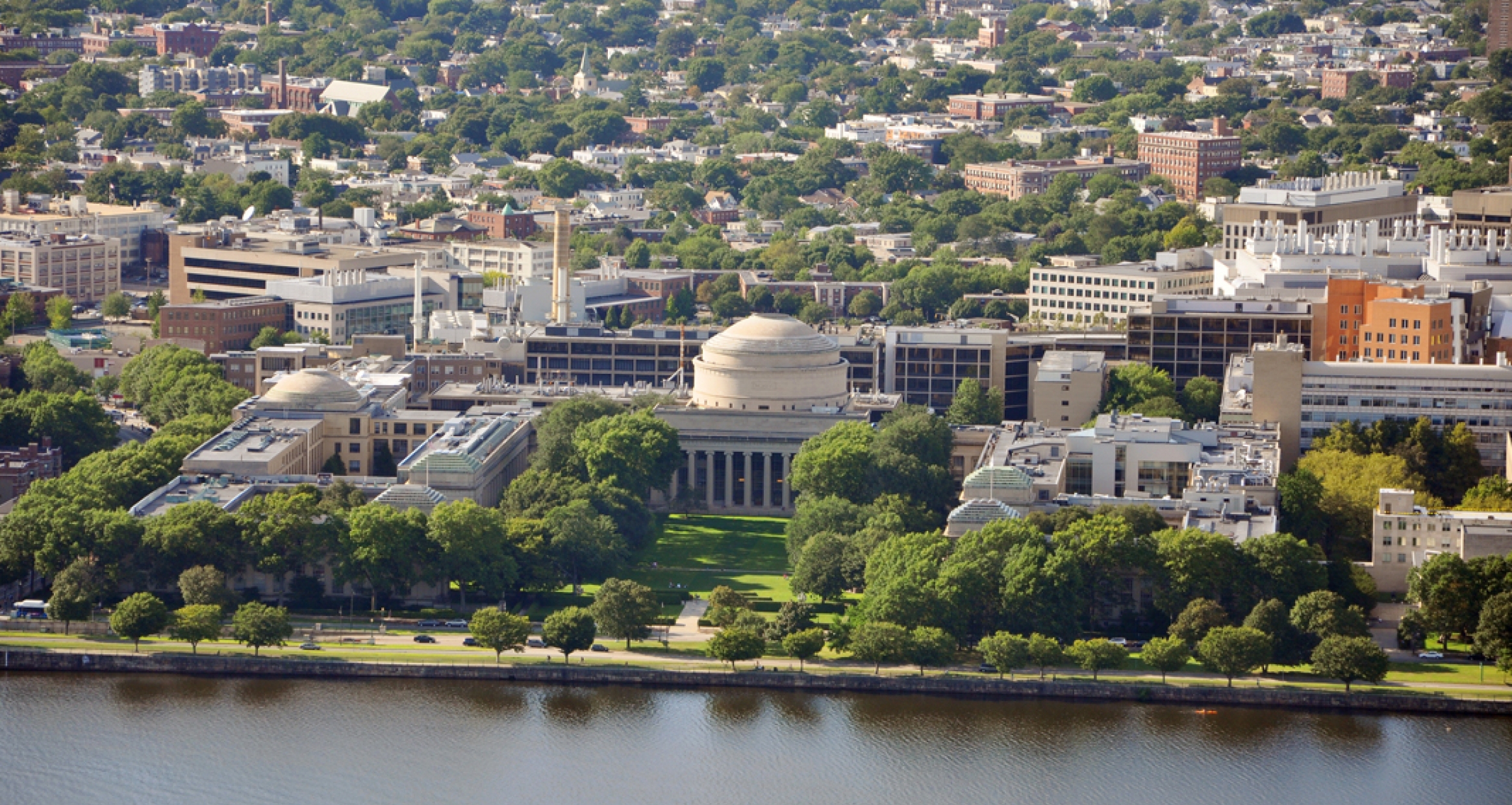 After benchmarking all 117 buildings (11.2 million square feet) on the MIT campus, we identified over $8.3 million in potential energy savings. As is often the case, our analysis revealed that 75% of MIT's identified potential energy savings would come from improving just 50 buildings – 43% of their campus holdings.
Energy Decisions
Resource Efficiency
Modernization
Maximizing Savings for Adaptive Reuse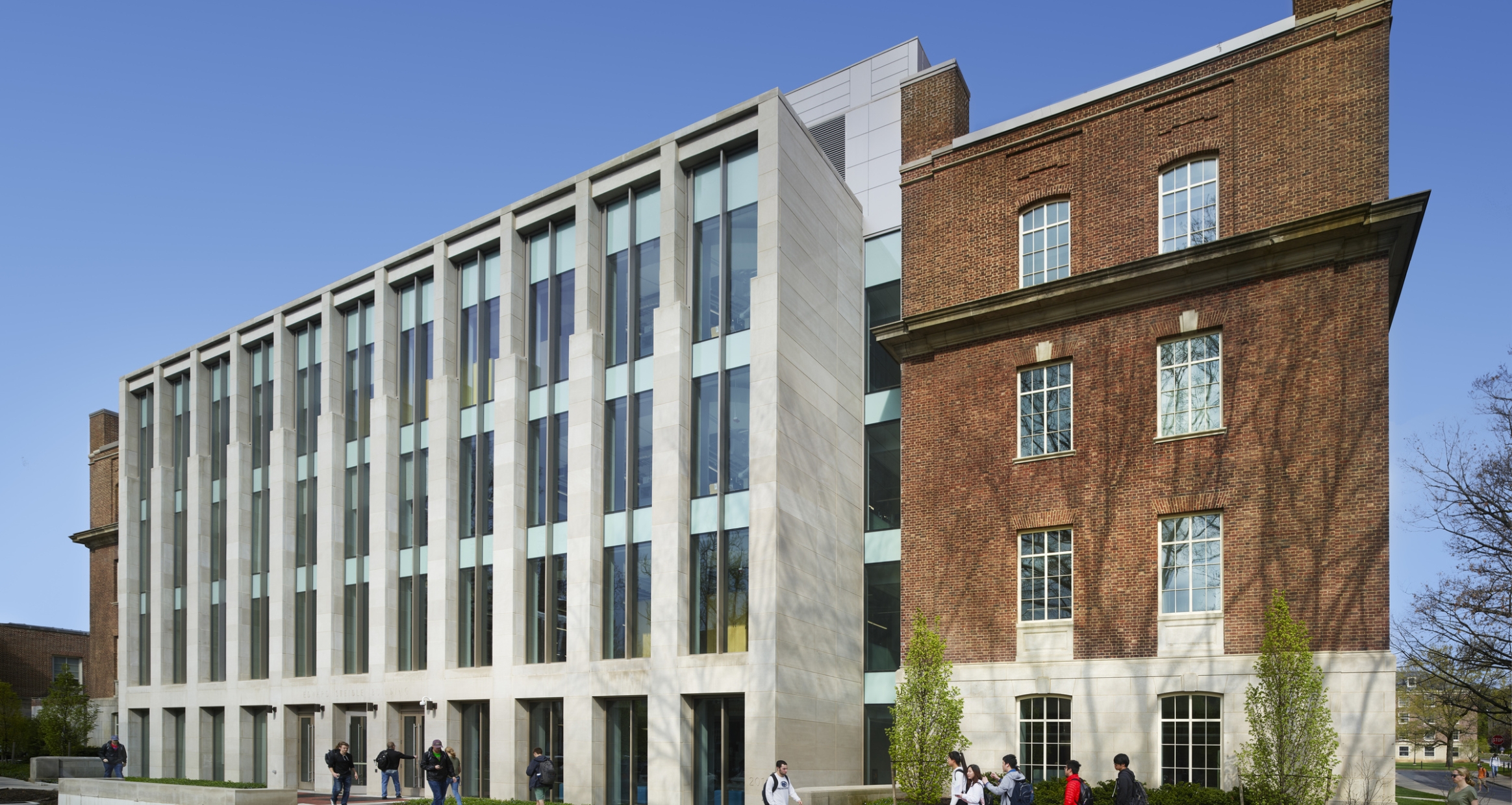 Modernized and expanded, Penn State's historic Steidle building is on its way to realizing annual energy savings of 23% relative to the ASHRAE 90.1-2007 baseline code. Our model estimates that this reinvented campus icon will help Penn State save over $180,000 in energy costs every year.
Energy Decisions
Building Performance
Long-term Performance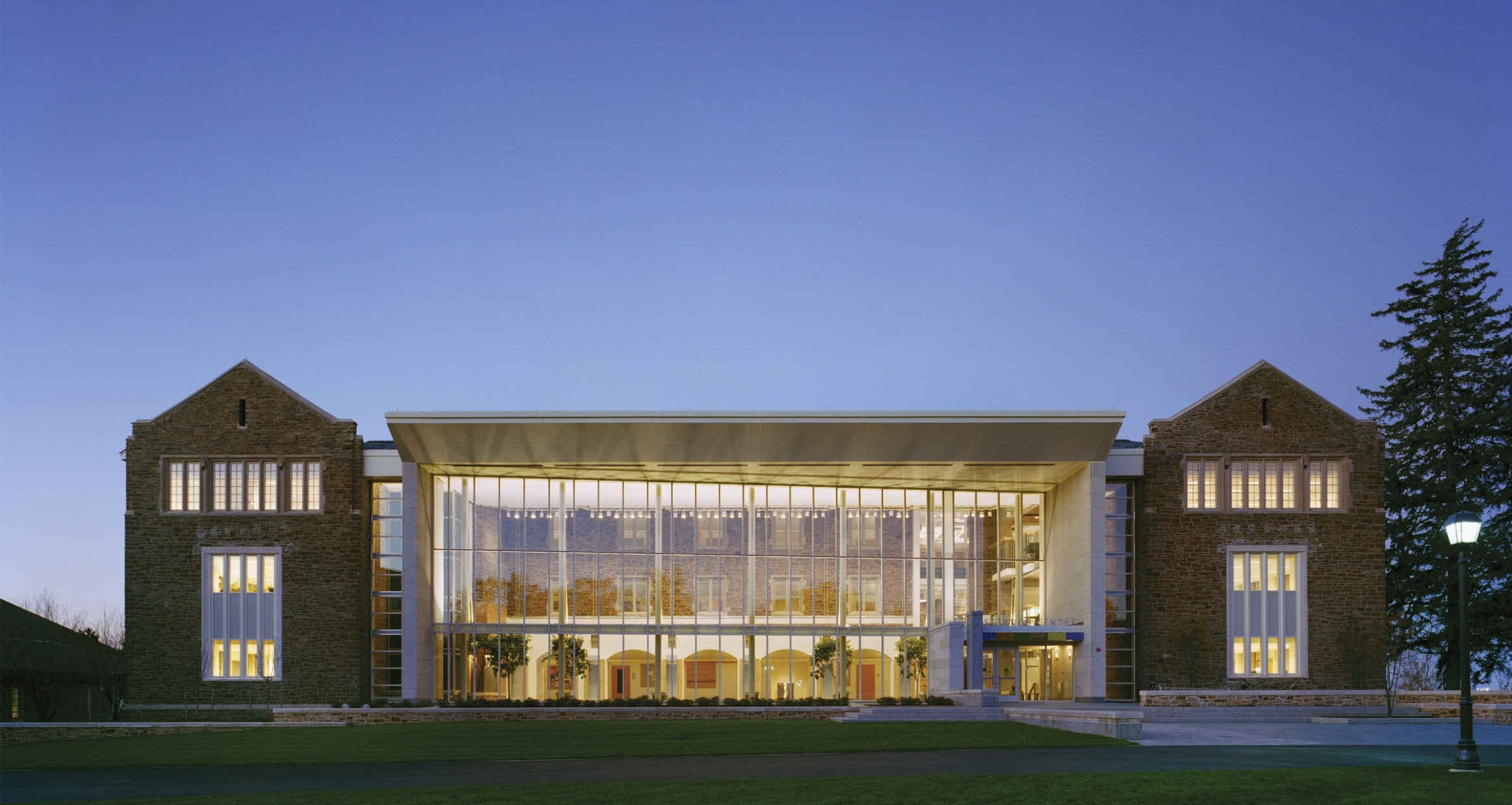 Ten years after completing the Taylor Science Center, we were invited to help Hamilton advance its climate action plan through B3 Benchmarking .
Energy Decisions
Energy Modeling, like sketching, should be used throughout the design process to inform and shape the design. Just like a sketch can allow you to explore some detail without knowing all the other details, an energy model can let you see the impacts of different design choices. This allows promising ideas with strong potential energy savings to be incorporated early, but just as importantly, it allows ideas that have less savings potential to be considered, and abandoned early, letting the team focus on the ideas that will have the greatest cumulative savings, an attractive return on investment, or whatever other goal they are pursuing for the project. The true value of this approach is—when used early during design—we are able to find the optimal combination of strategies in real-time, during design meetings.
We're seeing a growing trend in cities throughout the nation: mandating energy benchmarking as a way to achieve aggressive energy and carbon emissions reduction. We applaud the use of energy benchmarking as a way to prioritize buildings that have the most potential for improvement – in fact, we've been benchmarking buildings since 2004. In our experience, however, we have seen returns superior to those published in a report recently issued by the New York City Mayor's Office of Sustainability.

Energy Optimized at Grinnell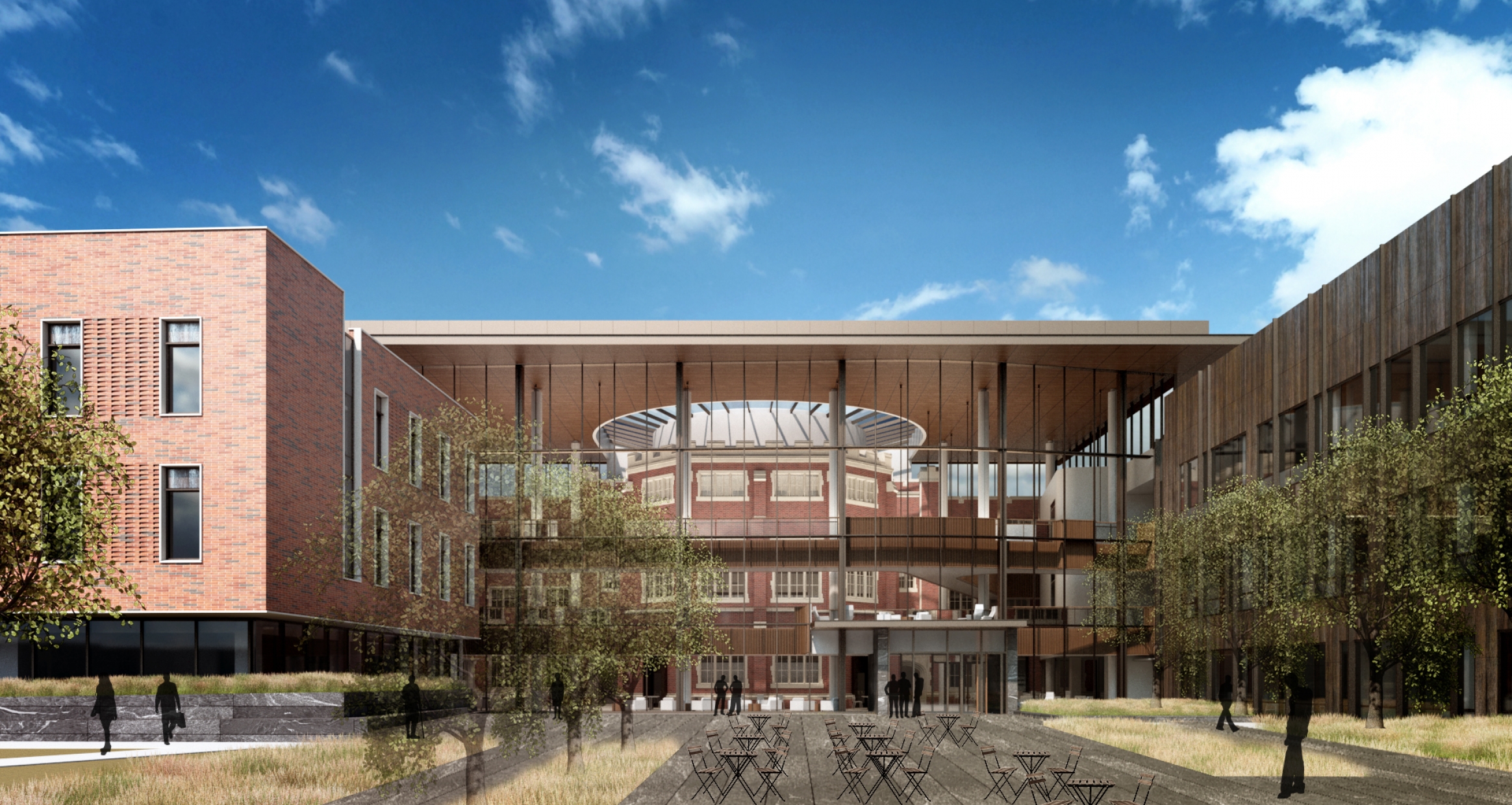 Using a multi-phased energy design assistance process, we evaluated multiple energy conservation measures and optimized the daylighting potential of the design for Grinnell's new Humanities and Social Studies building. We anticipate that the design will reduce annual energy use by 51% versus the energy code, saving the college over $217,000 every year.
Energy Decisions
Building Performance
Prove It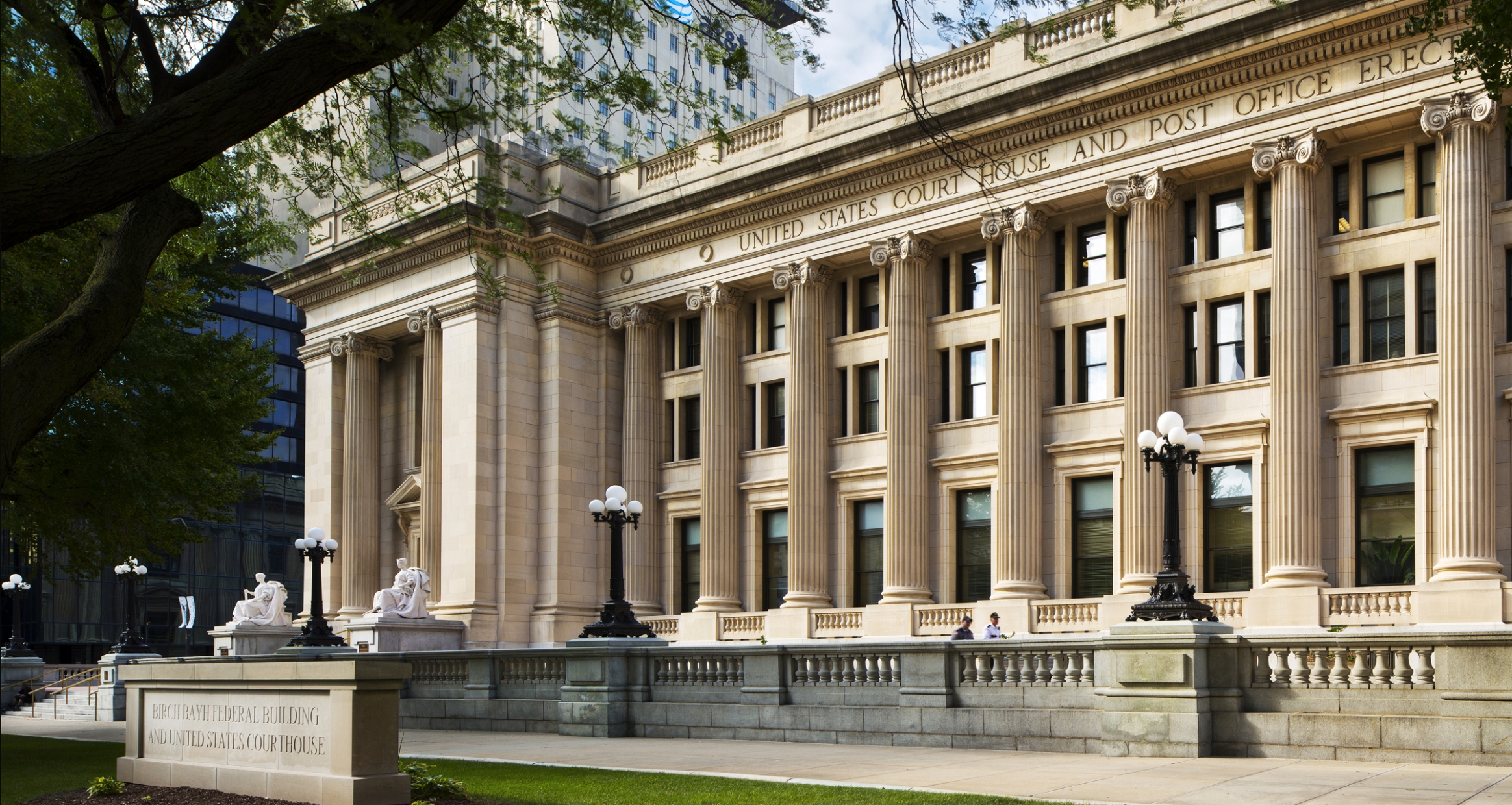 Birch Bayh Federal Building & US Courthouse
B3 Benchmarking confirms our design significantly reduced energy use. The revitalized 540,000 GSF landmark shows a 38% decrease in energy consumption and 28% decrease in carbon emissions since the renovation. 
Building Performance
Resource Efficiency
By the Numbers
We bring exceptional knowledge based on a proven record of achievement. Our work helps building owners save millions of dollars in utility costs every year.
We collaborate with clients and design teams to optimize building performance, earlier in the design process than ever before, through powerful real-time analysis tools, leading to higher-performing buildings for our clients.

Jason Steinbock, PE, BEMP, LEED AP BC+C