Myth Buster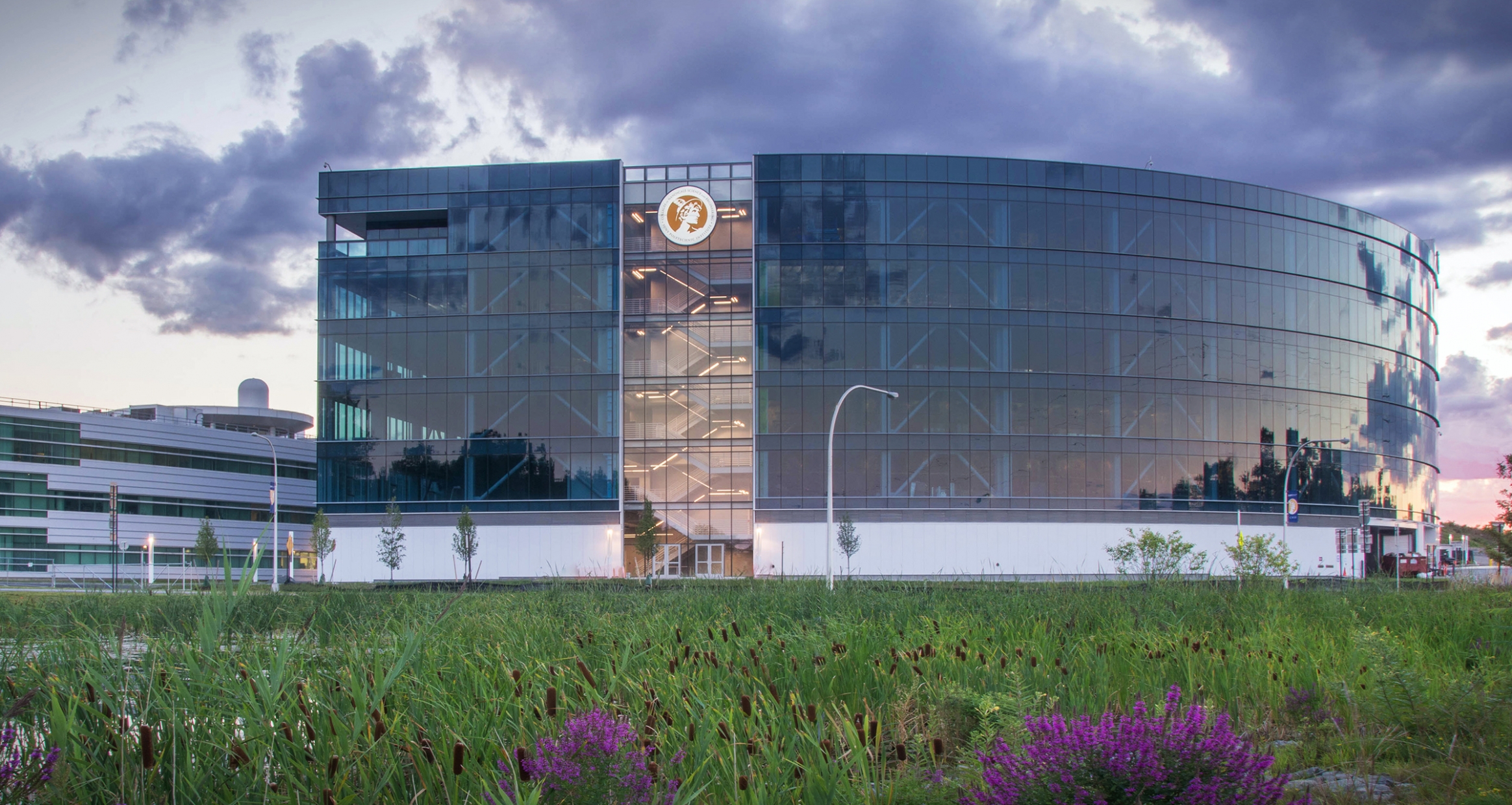 ZEN (Zero-Energy Nanotechnology) Building
ZEN is the realization of a long-term vision to convert zero-energy concepts and innovations into cost-effective realities. The building is designed to approach net zero in such a way that it can serve as a demonstration project for building owners and developers.
Building Performance
Energy Decisions
Prove It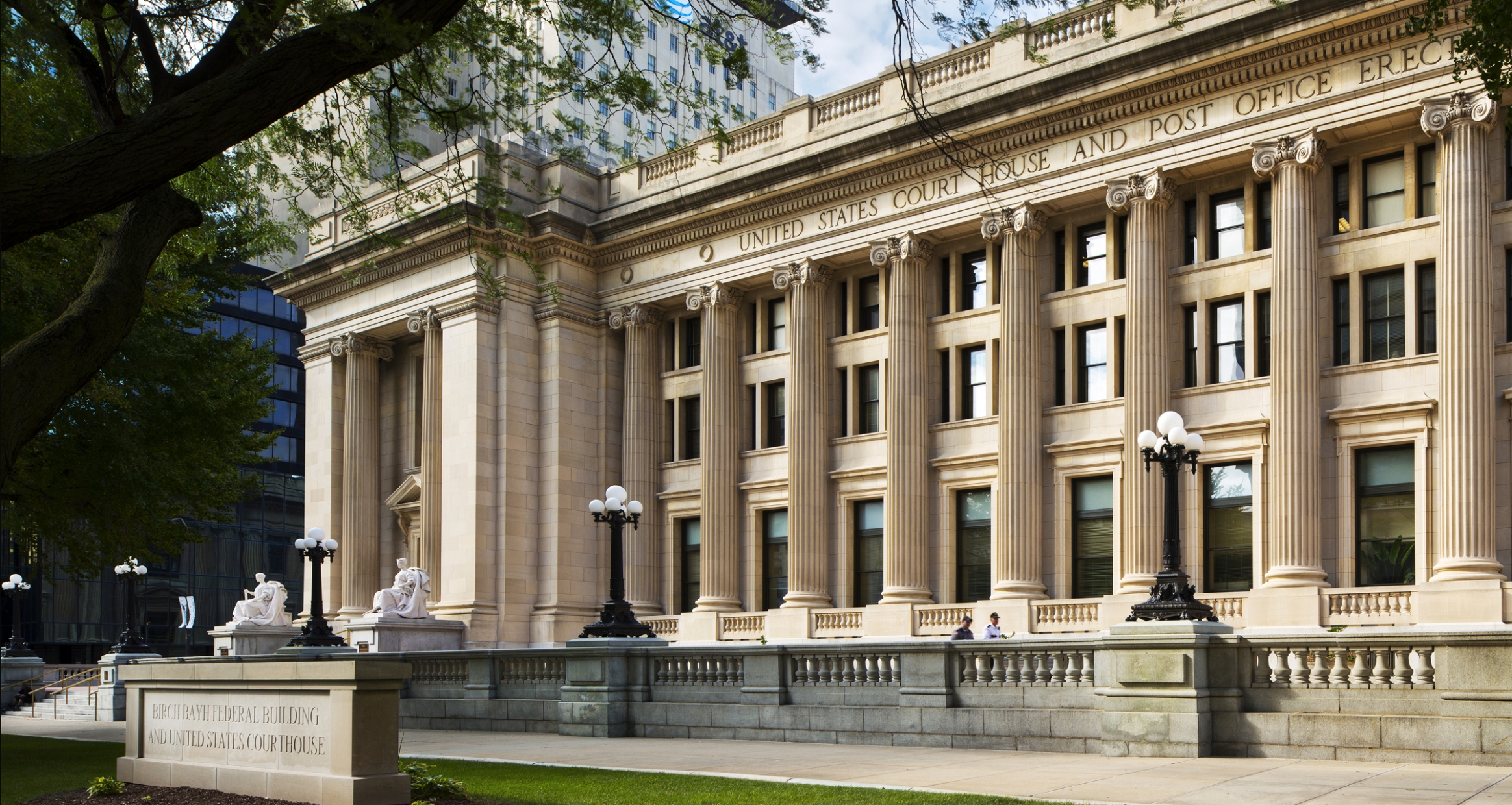 B3 Benchmarking confirms our design significantly reduced energy use. The revitalized 540,000 GSF landmark shows a 38% decrease in energy consumption and 28% decrease in carbon emissions since the renovation. 
Building Performance
Resource Efficiency
New Model for Healing
The new Stamford Hospital is the boldest healthcare initiative in Fairfield County's history. Stamford's new building is more than a state-of-the-art facility: it symbolizes their philosophy of patient- and family-centered care. Healing begins as soon as you arrive at the hospital. This is Healing Reimagined, as told by the Stamford leadership team.
Well-Being
Community Impact
Healthcare Design Research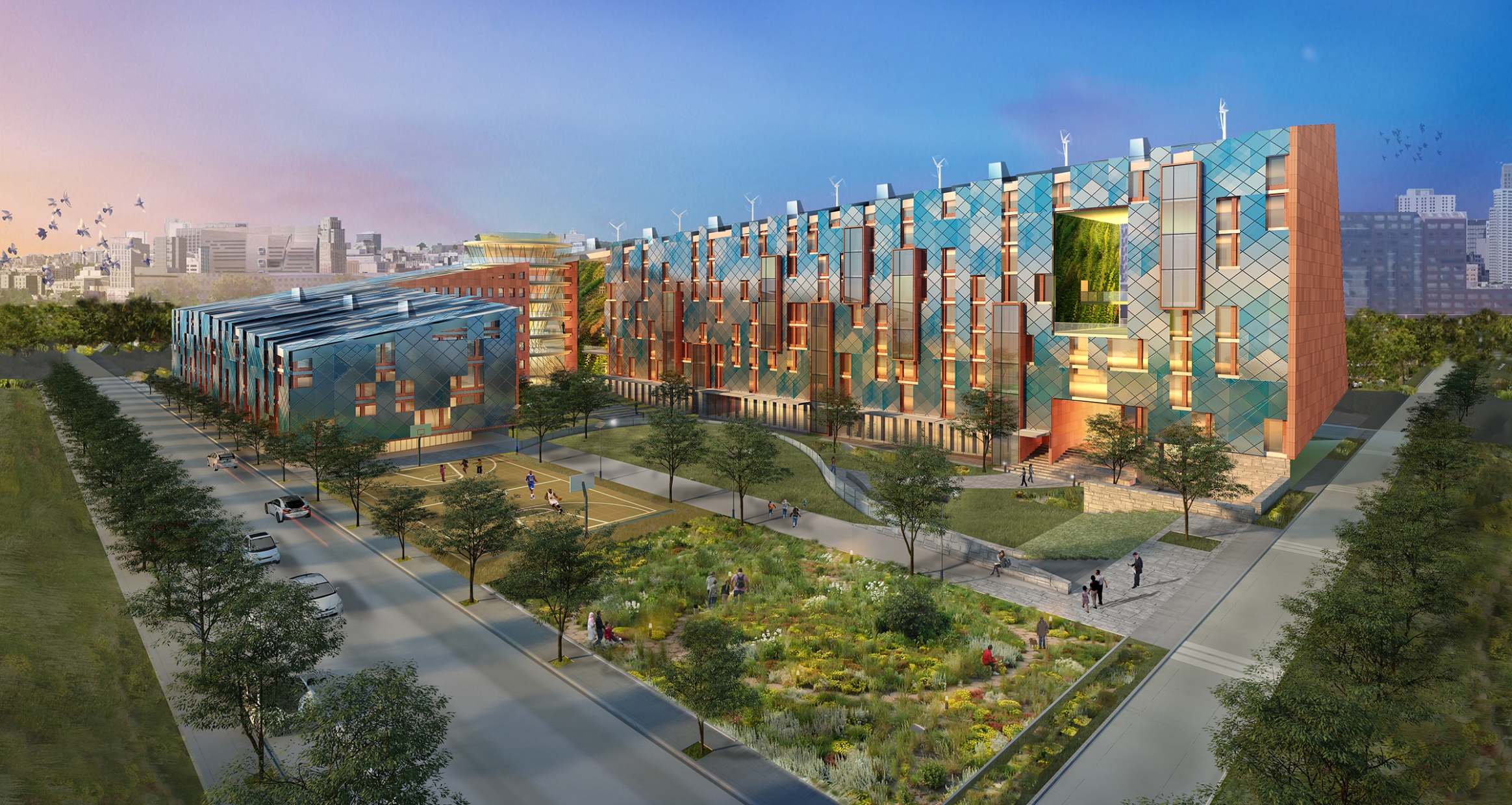 Student Life
Interactive building features show students how their behaviors impact energy use, inspiring greener lifestyles.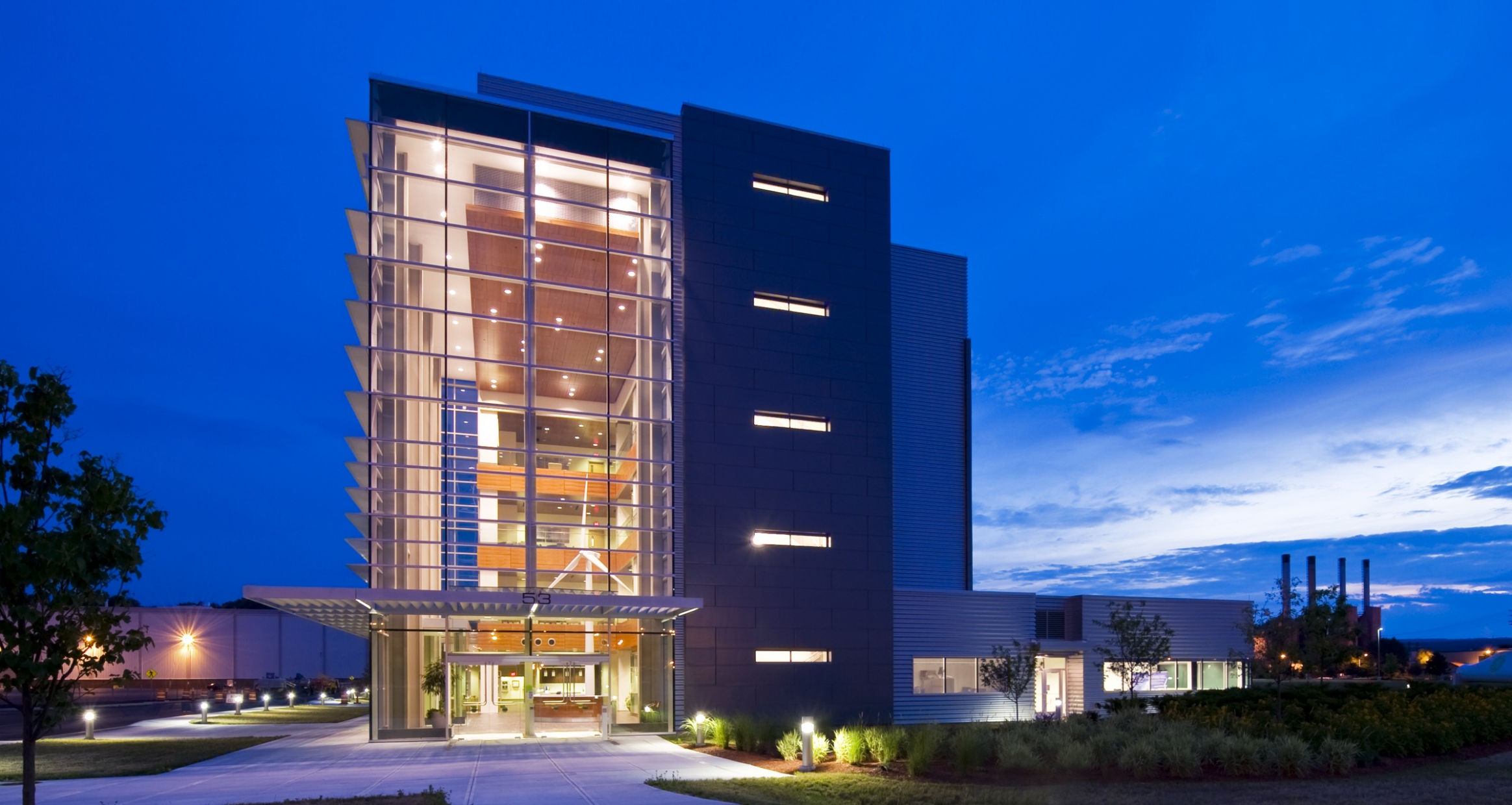 General Electric
Workplace
Embodying GE innovation, the reinvention of Building 53 reinvigorates the iconic brand for the 21st century.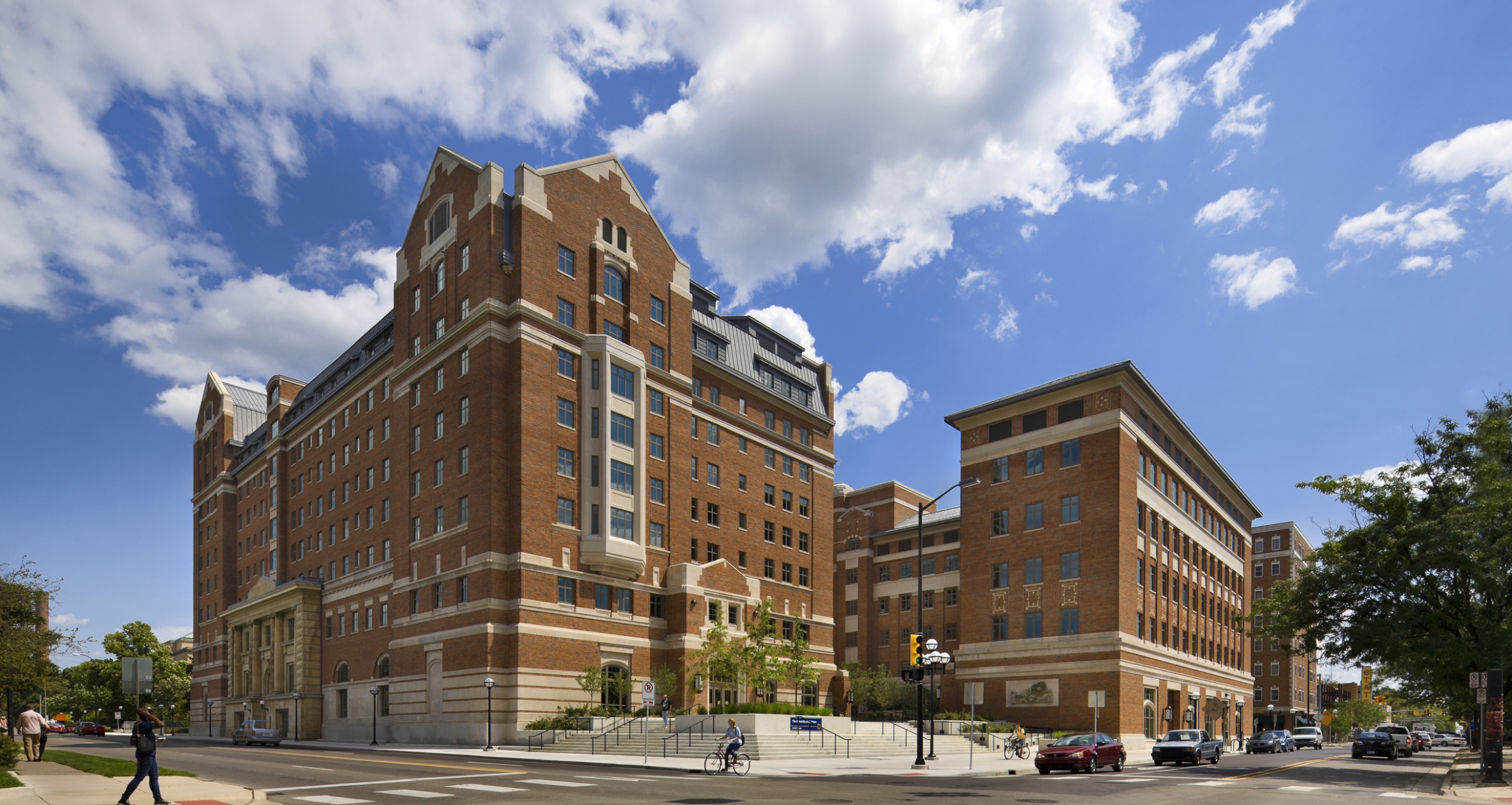 University of Michigan
Student Life
The Media Gateway and Space 2435 are changing expectations for living-learning communities.
Latest Publications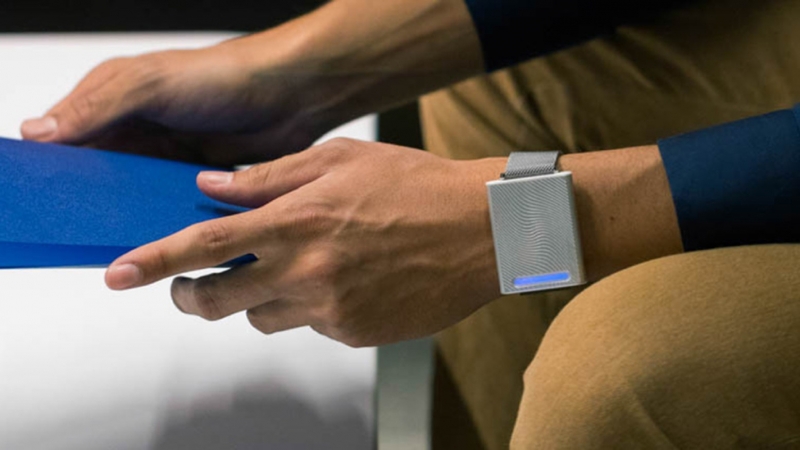 Builder Magazine profiles our partnership with Embr Labs, a tech startup founded by four Massachusetts Institute of Technology students, to pilot-test the Embr Wave Thermal Bracelet. Over the course of the five-week study, seventeen employees of EYP's Boston office will wear the Embr Wave Thermal Bracelet during their workday and provide feedback about their experiences.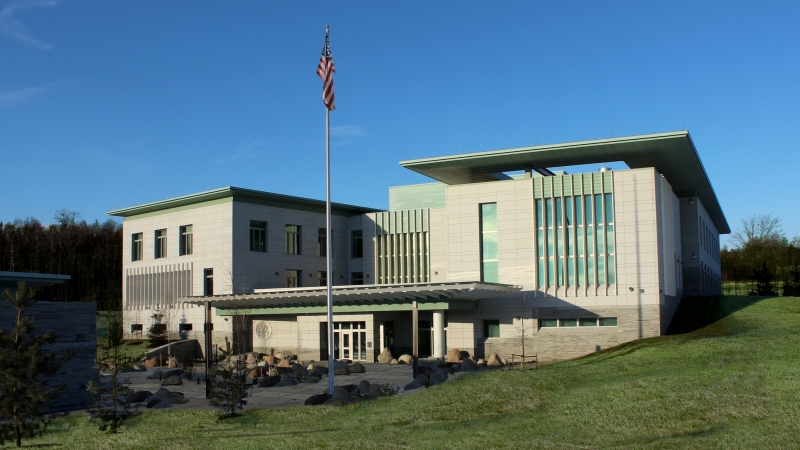 Numerous international guests officially opened The New Embassy Compound in Oslo, Norway with a dedication and ribbon cutting ceremony. Demonstrating the highest levels of sustainability, safety, and innovative design features and seamlessly integrating with the area's natural resources, the multi-building, organic complex includes a chancery, underground support annex, three entry pavilions, Marine security guard quarters, and workspace for approximately 200 embassy employees.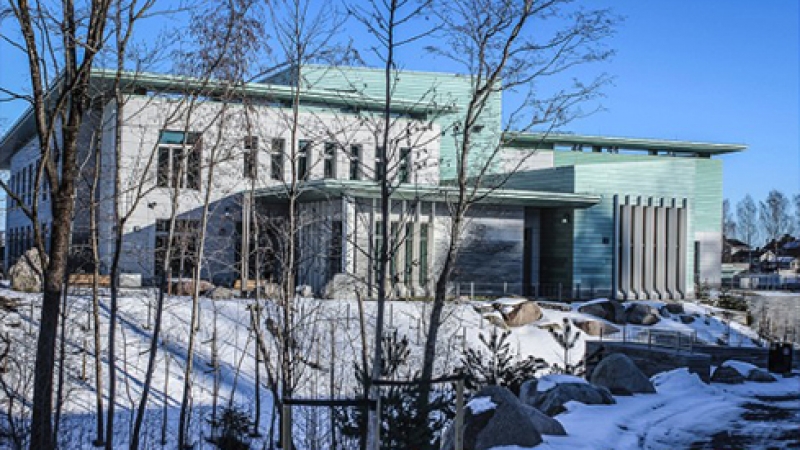 The balance of creating beautiful and innovative embassies that also exceed stringent safety, efficiency, and accessibility requirements is explored in the recent CNN article, "Diplomatic Design: New U.S. Embassies Make an Architectural Statement." The EYP-designed embassy in Oslo, Norway, is one of only five global facilities selected to demonstrate successfully meeting this challenge.
The new Agricultural Engineering Building marks an important step forward for our program by providing the 21st-century facilities our faculty and students need to solve society's most pressing problems.

Paul Heinemann