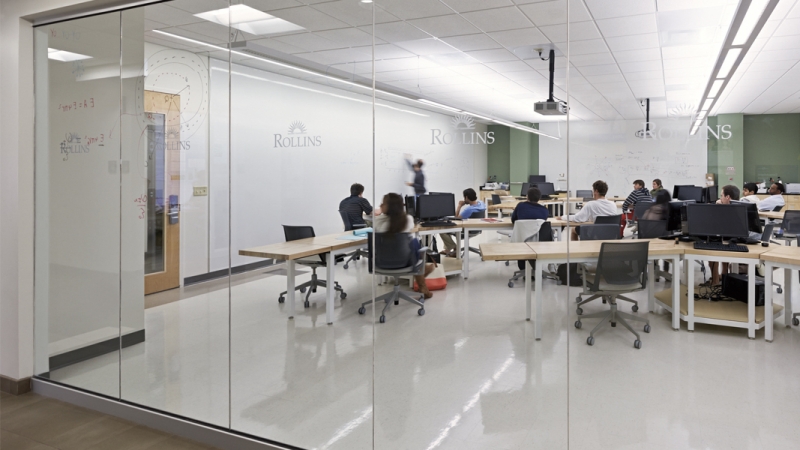 Our feature in Tradeline reports on how the increased focus on STEM across higher education has a pronounced impact on liberal arts colleges, typically resulting in new construction or the renovation of existing science buildings.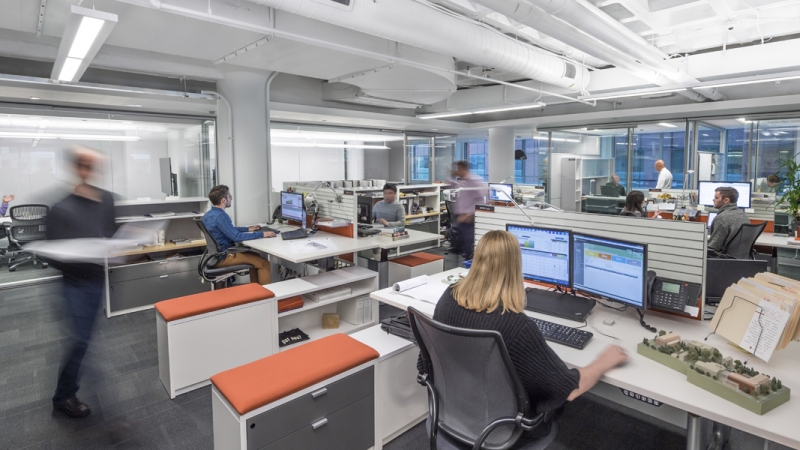 American Builders Quarterly highlights our expertise on developing wellness-oriented solutions for today's ever-evolving office space. Building upon research that shows healthy workers are more productive, Leigh Stringer, workplace research and strategy expert at EYP Architecture & Engineering, is exploring new gateways toward financial and personal well-being.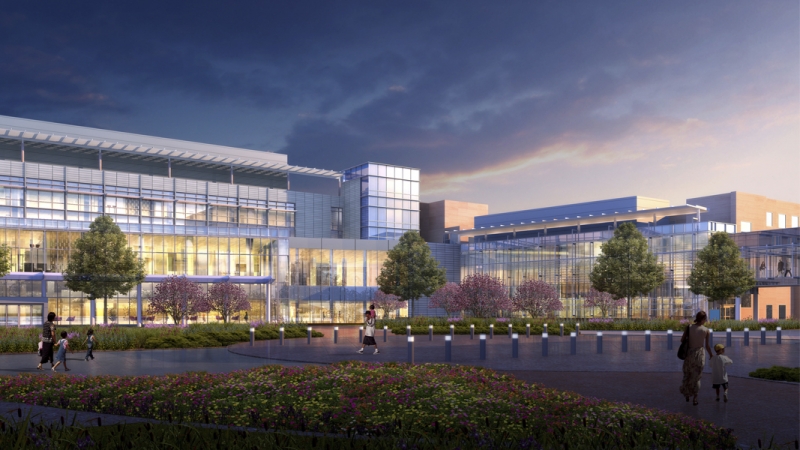 NOLA.com reports how our designs for the renovation of Children's Hospital of New Orleans will help foster a more family-friendly healthcare experience.