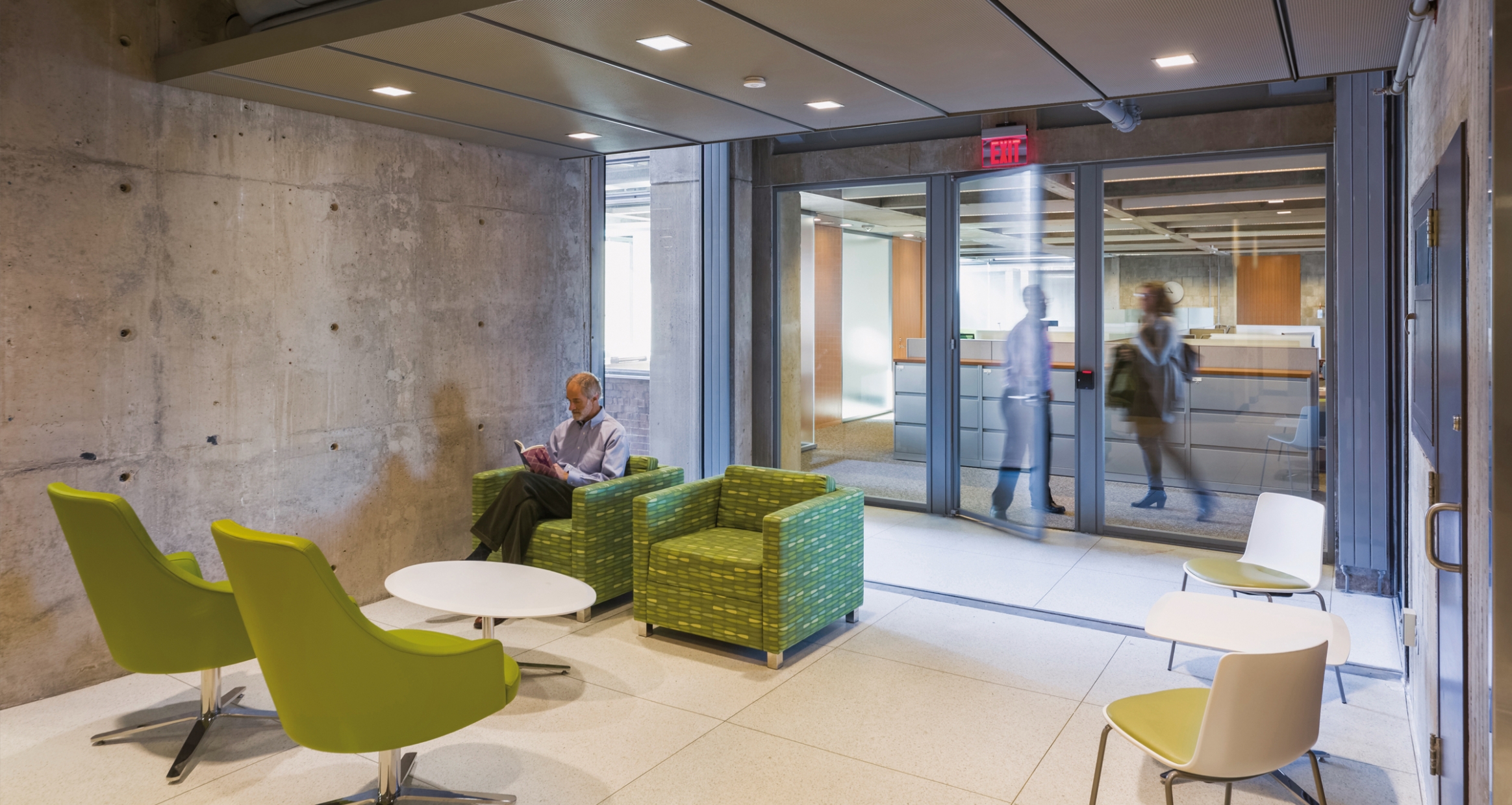 University of Pennsylvania Perelman School of Medicine
STEM
Contemporary interventions guided by careful analysis of the original design unlock the potential of an outdated facility.
Architecture Critic Inga Saffron explains how the renovation of this iconic building brought Kahn's original vision to life.
University Architect at the University of Pennsylvania, David Hollenberg, shares the intricacies and opportunities of renovating Louis Kahn's Richard Laboratories, a National Historic Landmark.