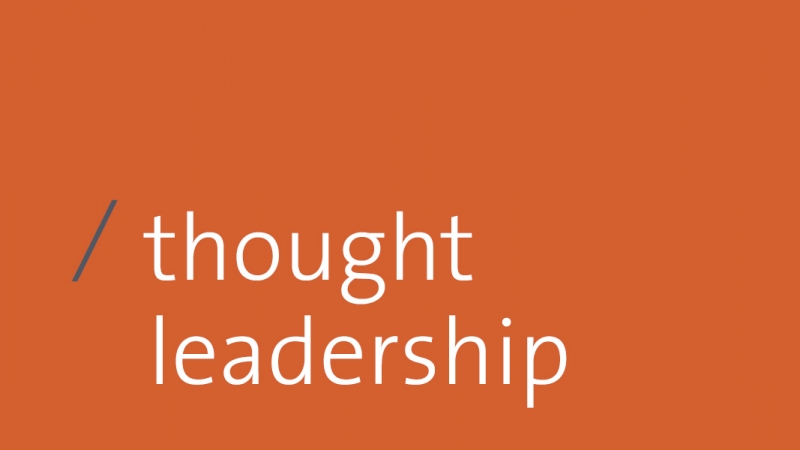 The technical challenges facing BIM adoption today and in the future, are largely the result of legacy workflow protocols triggered by current software. Though our current BIM solutions have served us well over the last decade, they may not be built to lead us for future success. In particular, they have not created scalable, open or granular access to the information we create during design activities. To be most effective, future BIM implementation needs to consider the entire lifecycle of BIM data, including its consumption by downstream users. Current BIM applications create massive datasets, often within a single file. Given that we will have more – and more widely distributed – BIM teams in the future, greater granularity of BIM data will be vital for the collaborative consumption of information. Instead of continuing to create ever larger files, we need to conceptualize and structure the BIM environment for quick and easy access. We imagine an arrangement where BIM is comprised of many tiny pieces of data we are calling atomicBIM – i.e., BIM in small, discrete pieces of data. An atomized information structure would provide granularity and rapid access so that subsets of BIM information could be more easily accessed without a massive download. More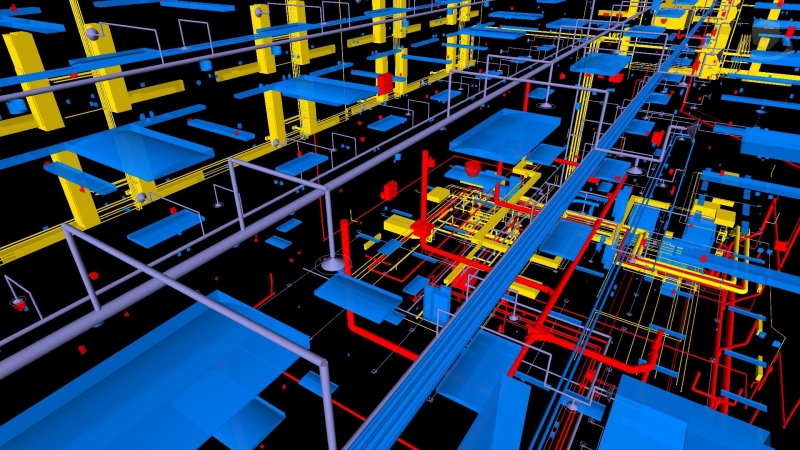 Due to the benefits of using 3D virtual models to guide real-world processes, BIM has gradually grown from its origins in BM (Building Modeling) into BI (Building Information) with various combinations of model and data in between. A Building Information model can be viewed as a collection of BIM 'atoms' of information in a context of project information. Over four generations - BM, BM+I, BIM, and BI(m) - the composition of the atoms has changed but the essential nucleus of information is preserved. We are now entering the phase where BIM is valued as much for the information it can contribute beyond design and construction, and there are clear use scenarios, such as COBie, where the information within the model is transferred even when the model itself is not. More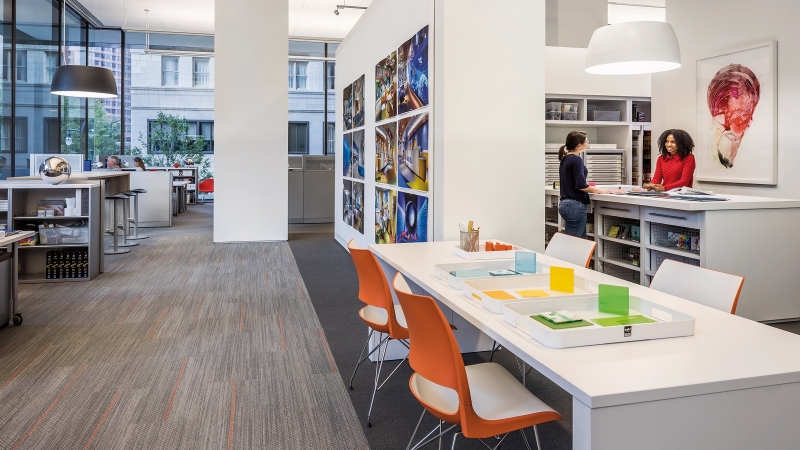 How does your organization measure health and human performance? Well, the answer might vary depending on who you ask, but new tools and methods are taking a more comprehensive and objective approach to the study. More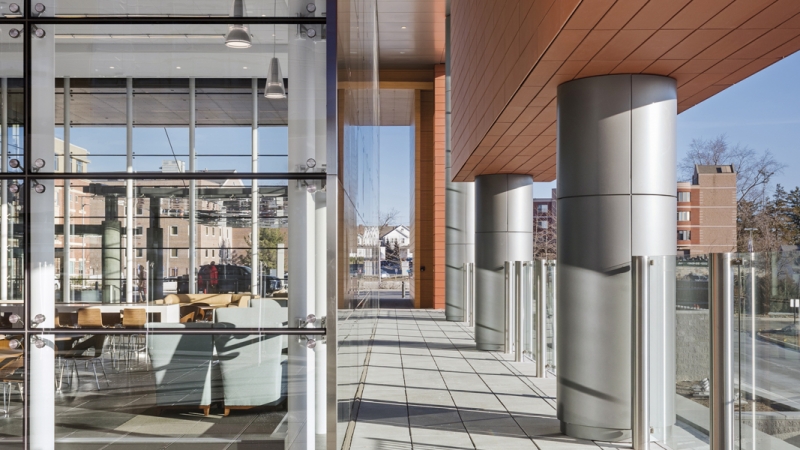 Healthcare facility design is evolving away from featuring cold, sterile spaces to incorporating warm, welcoming areas that exceed the needs of doctors, patients, and families. This CNN Style article explores a new class of hospitals, many of include amenities that mirror those found in hotels. Showcased as an example of healthcare design excellence is Stamford Hospital, a facility created to maximize comfort and provide relaxing spaces for patients and caregivers incorporating the latest technologies.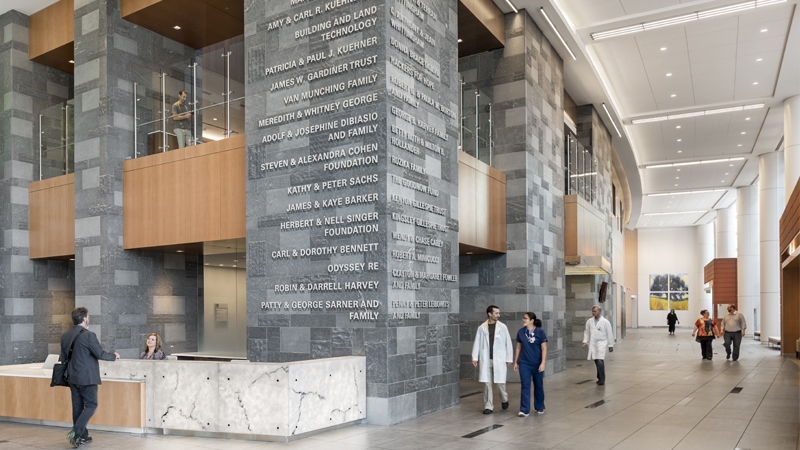 A renowned leader in patient-centered healing, Stamford Health details the innovative zoning of their new ED in Healthline, where different colors signify patients' level of acuity, supporting operational flow and patient privacy. Built with staff in mind, this emergency department supports a high-response level that ensures the needs of patients and their families are met.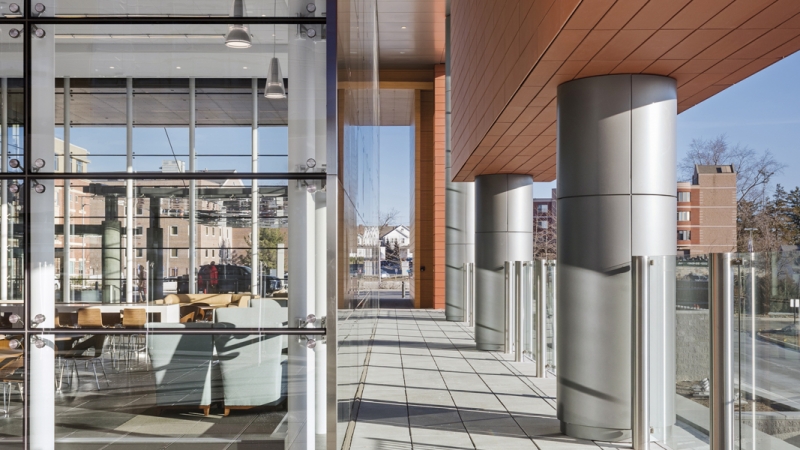 Just as hospital departments employ systems to stay up to date with technology and medical procedures, they also need to plan for resiliency in the face of natural disasters. Energy management is one of the most critical components of life safety that affects everyone. Our resiliency road map helps hospitals determine how to harden the existing infrastructure and prepare for future infrastructure improvements. More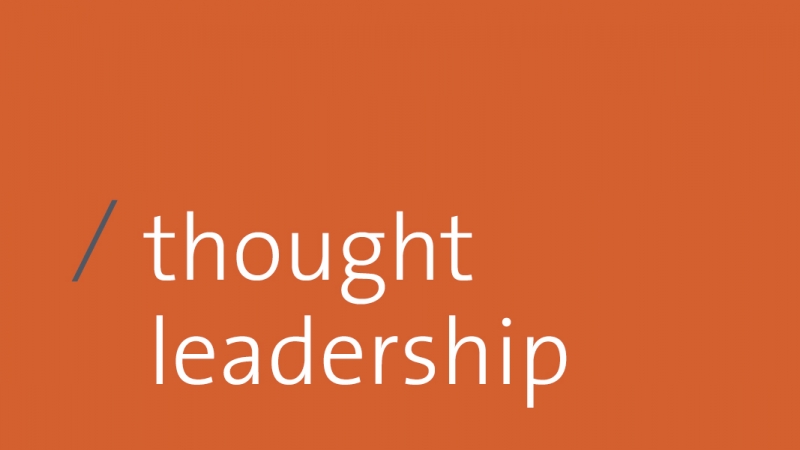 From lean documentation and design review to phase planning and more, this article discusses the many ways in which EYP continues to lead the industry in leveraging the power of BIM to deliver outstanding projects. More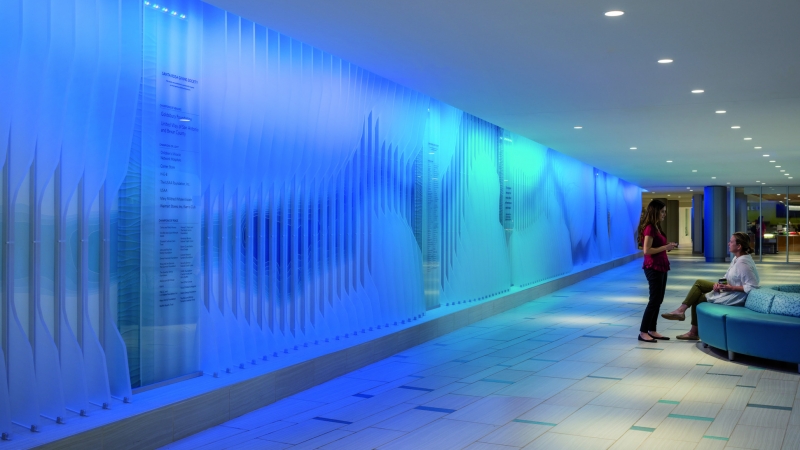 Living in your hospital while rebuilding it is one challenge. Transforming it from adult and pediatric care to a dedicated children's hospital is another. See how we helped CHOSA accomplish both in Healthcare Design.
The webinar, co-presented by Laurie Waggener, reveals a systematic approach to address the basic human needs of both the patient and the practitioner in order to achieve wellness and optimal human accomplishment — ultimately leading to an improved patient experience with an engaged workforce.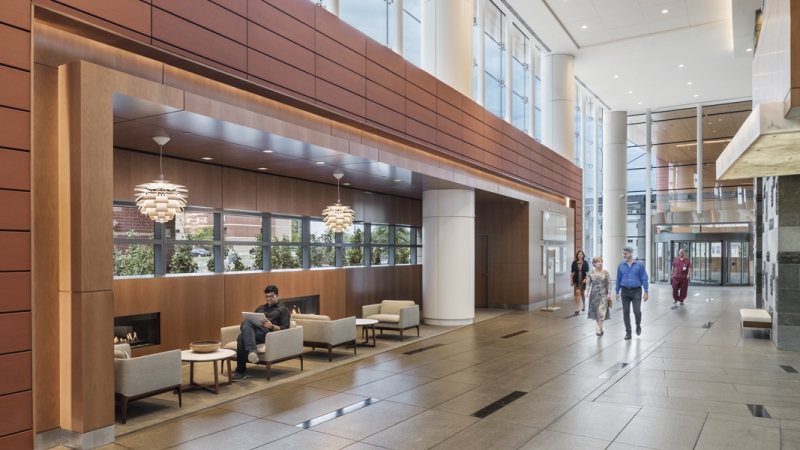 Increasingly, hospitals are providing a more coordinated continuum of care, sharing medical expertise across departments to optimize the patient-centered experience. Medical Design & Construction explores how the project team's work on the new Integrated Care Pavilion helped Stamford Health achieve their goal of incorporating a clinically integrated, collaborative environment that welcomed patients and attracted physicians to their hospital campus.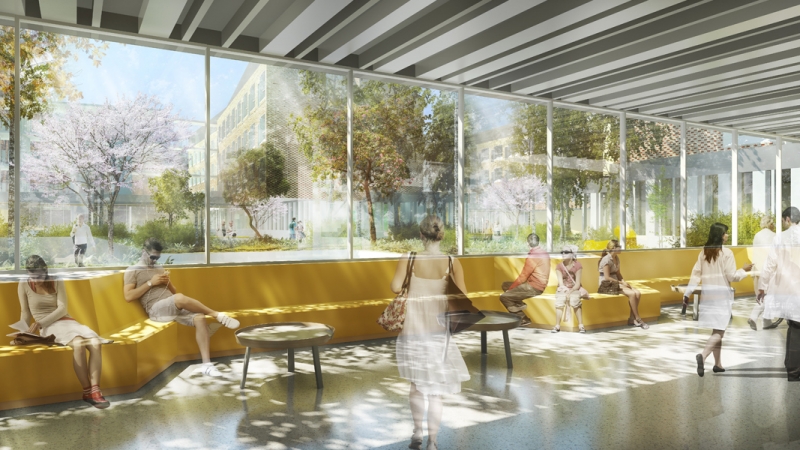 U.S. and Danish healthcare design teams are collaborating to test and explore design solutions that balance innovation, best practices, and cultural sensitivities. In Medical Construction & Design's "Developing a New International Healthcare Standard," EYP explores how the consortium is working toward the ultimate goal of developing a new international model and standard for healthcare facilities and patient care.
Building energy use is the primary contributor to greenhouse gas emissions for colleges and universities. Benchmarking and monitoring allows institutions to identify which buildings have the greatest savings opportunities, and what technologies and changes are appropriate for those buildings. In our work with colleges and universities, we've identified campus wide savings potential between 18% and 56% of their current cost and carbon impacts. We have help our clients achieve these savings with proven cost effective technologies and maintain this savings over time. We have also helped our clients understand their energy use and performance and avoid costly and unnecessary audits and studies by simply tracking and comparing energy and emissions use. More