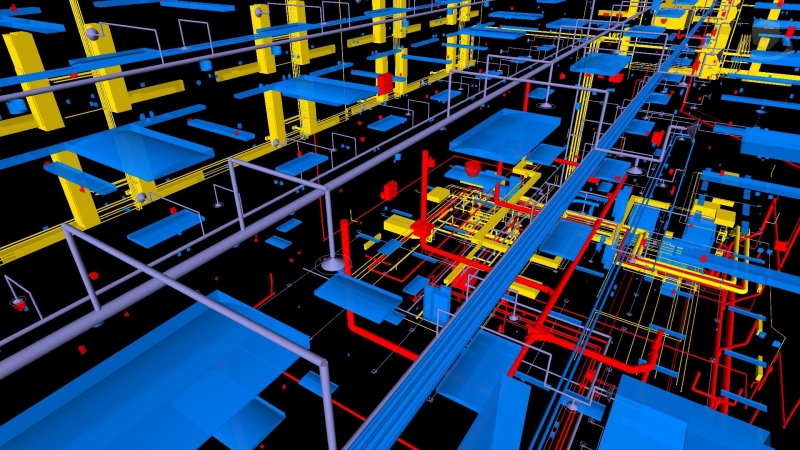 Due to the benefits of using 3D virtual models to guide real-world processes, BIM has gradually grown from its origins in BM (Building Modeling) into BI (Building Information) with various combinations of model and data in between. More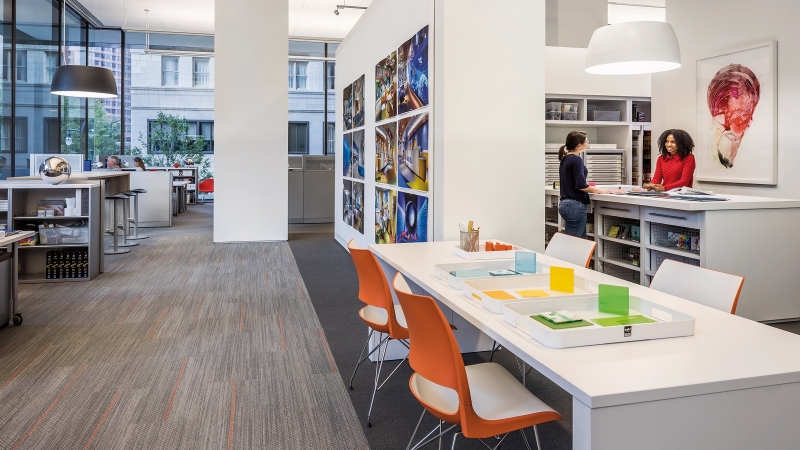 How does your organization measure health and human performance? Well, the answer might vary depending on who you ask, but new tools and methods are taking a more comprehensive and objective approach to the study. More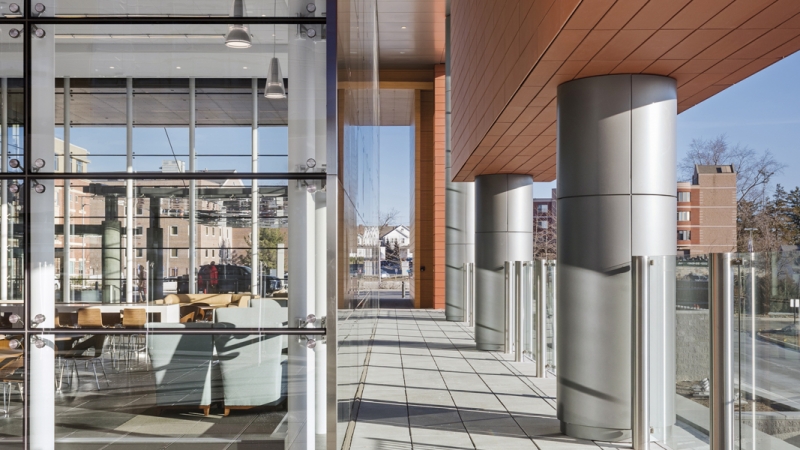 Healthcare facility design is evolving away from featuring cold, sterile spaces to incorporating warm, welcoming areas that exceed the needs of doctors, patients, and families. This CNN Style article explores a new class of hospitals, many of include amenities that mirror those found in hotels. Showcased as an example of healthcare design excellence is Stamford Hospital, a facility created to maximize comfort and provide relaxing spaces for patients and caregivers incorporating the latest technologies.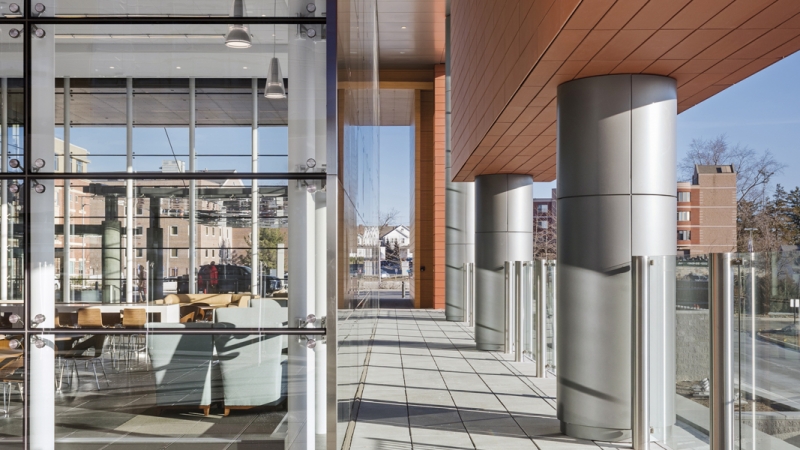 Just as hospital departments employ systems to stay up to date with technology and medical procedures, they also need to plan for resiliency in the face of natural disasters. Energy management is one of the most critical components of life safety that affects everyone. Our resiliency road map helps hospitals determine how to harden the existing infrastructure and prepare for future infrastructure improvements. More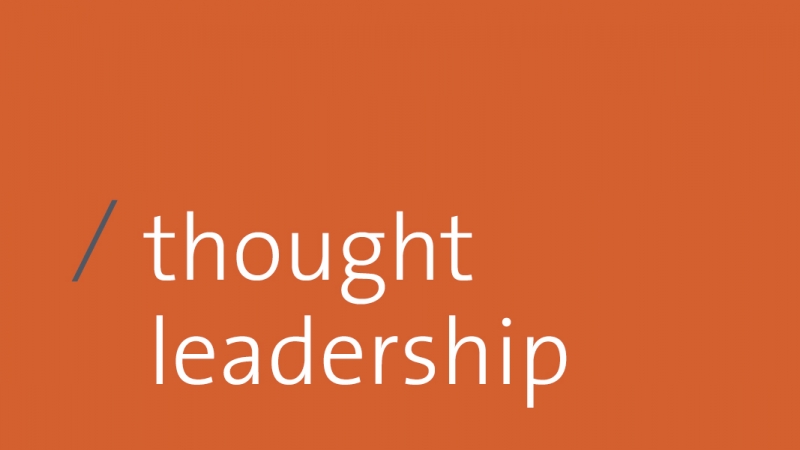 From lean documentation and design review to phase planning and more, this article discusses the many ways in which EYP continues to lead the industry in leveraging the power of BIM to deliver outstanding projects. More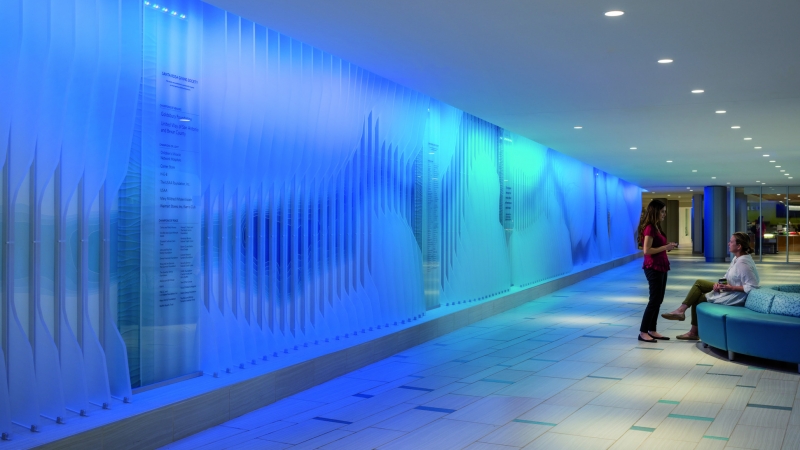 Living in your hospital while rebuilding it is one challenge. Transforming it from adult and pediatric care to a dedicated children's hospital is another. See how we helped CHOSA accomplish both in Healthcare Design.
The webinar, co-presented by Laurie Waggener, reveals a systematic approach to address the basic human needs of both the patient and the practitioner in order to achieve wellness and optimal human accomplishment — ultimately leading to an improved patient experience with an engaged workforce.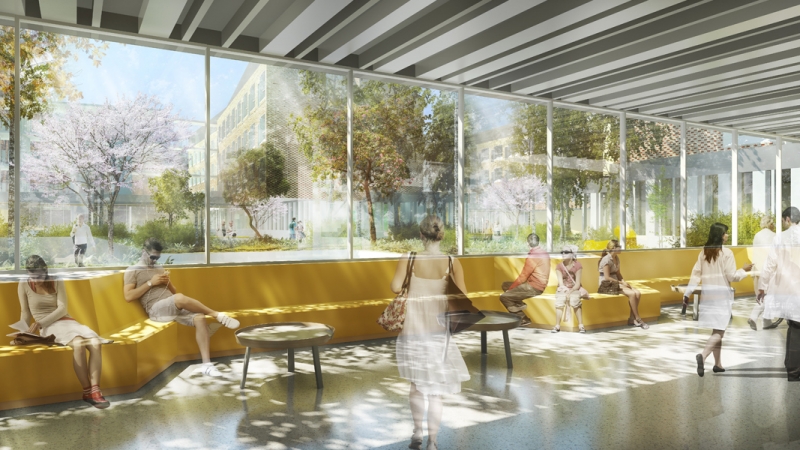 U.S. and Danish healthcare design teams are collaborating to test and explore design solutions that balance innovation, best practices, and cultural sensitivities. In Medical Construction & Design's "Developing a New International Healthcare Standard," EYP explores how the consortium is working toward the ultimate goal of developing a new international model and standard for healthcare facilities and patient care.
Building energy use is the primary contributor to greenhouse gas emissions for colleges and universities. Benchmarking and monitoring allows institutions to identify which buildings have the greatest savings opportunities, and what technologies and changes are appropriate for those buildings. In our work with colleges and universities, we've identified campus wide savings potential between 18% and 56% of their current cost and carbon impacts. We have help our clients achieve these savings with proven cost effective technologies and maintain this savings over time. We have also helped our clients understand their energy use and performance and avoid costly and unnecessary audits and studies by simply tracking and comparing energy and emissions use. More
Medical Construction & Design joined EYP and the Medical Center team for the topping off ceremony at HOPE Tower. The new facility will be home to medical education programs, as well as Hackensack Meridian Research Services and Faculty physician offices in medical practice areas including surgery, medicine, pediatrics, psychiatry and obstetrics and gynecology. The design will create a distinctive architectural anchor for the campus's east side, while providing technologically-advanced spaces to foster the next generation of medical leaders.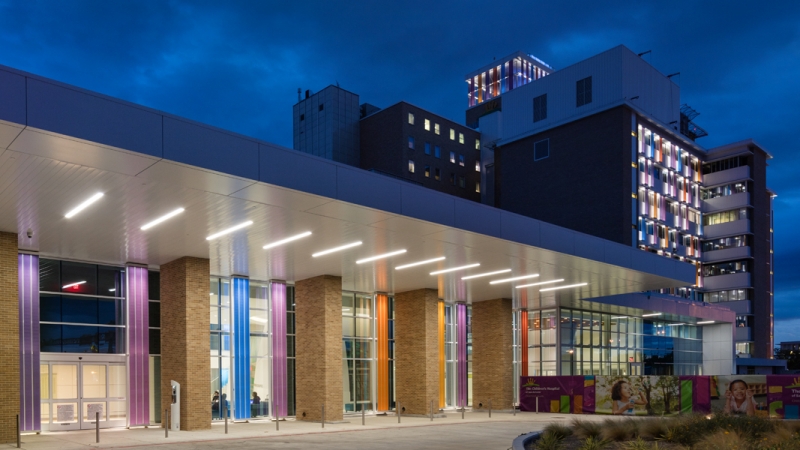 The Architect's Newspaper featured our healthcare practice group's work on The Children's Hospital of San Antonio (CHOSA) in an article called "A First for Multi-Colored Ceramic Fritted Channel Glass." The project team includes WHR Architects, Overland Partners, and Stanley Beaman & Sears.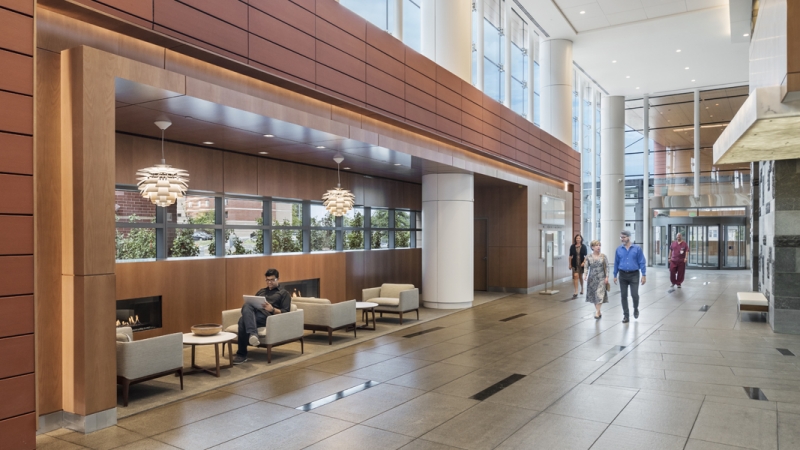 EYP's healthcare practice group's Stamford Hospital is featured in multiple publications, including World Architecture News, Healthcare Design, Westfair Online, and several others.
Designed to embrace the concept of patient-centered care, the new hospital exemplifies Stamford Health's vision for "Healing Reimagined." The focus on high quality, personal care is visible throughout the facilities from the welcoming concourse to the 180 private patient rooms, which were designed to maximize care, safety and comfort for patients, caregivers and families. The new emergency department that is double the size of the old one, which was needed to accommodate an increasing number of patients more efficiently. The new ED offers separate, dedicated treatment areas for adult, behavioural health and pediatric care needs.